Investigation Discovery's 'Does Murder Sleep? Dream Killer' features the murder of a mother of three, Makeva Sekenya Harold Jenkins, inside her expensive Lake Worth Beach, Florida, home in late June 2017. Owner of a company that helped people create business plans called 'The Prime Enterprise Group,' Makeva was initially homeless at one point til she started earning millions. Hence, it was a shock for the community after the expecting mother's tragic demise while she slept. If you're interested in discovering more, here's what we know.
How Did Makeva Jenkins Die?
Makeva Sekenya Harold Jenkins was born in Belle Glade in Palm Beach County, Florida, on August 9, 1983. Raised by her grandmother, she possessed a distinctive aura since she was a child, with her aunt, Sabrina Yarns, recalling how "she was special from day one." Despite being a popular teenager — selected as the homecoming teen and constantly surrounded by friends — Makeva also harbored a formidable drive for success. Describing her, Sabrina remarked, "She was a hard worker and a model student. Good grades were mandatory in our house."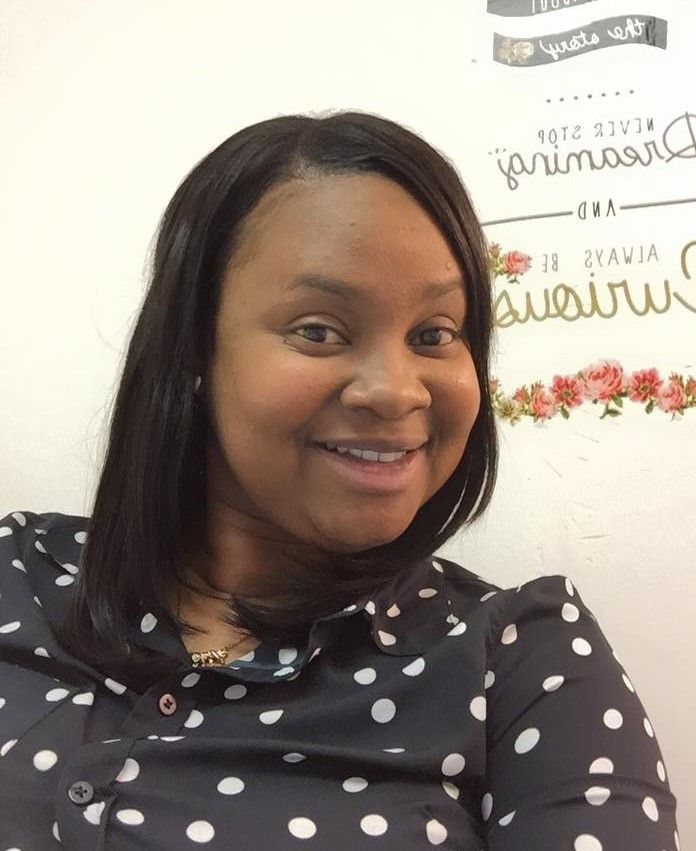 After graduating high school, Makeva embarked on her journey to the University of South Florida. However, an unforeseen revelation — her pregnancy — presented her with an unexpected challenge. Despite becoming a single mother to her daughter Ceniya, Makeva remained steadfast in her pursuit of education. Not only did she graduate, but she also went on to attain her Master's degree, showcasing her unwavering determination. Her biological brother, Marquavious "Quay" Greer, recalled what a wonderful mom she was to her daughter.
He added, "She was a fantastic mom. She and Ceniya were just the best of buddies." Always harboring entrepreneurial aspirations, Makeva started by opening a small business of her own but still longed to get married and have a family. That came true when she met the pastor's son, Euri Jenkins, then 23, at a church celebration on 2009 New Year's Eve. The handsome barber charmed into the single mother's heart despite her family asking her to take it slow. However, she announced her pregnancy within a few months of meeting him.
Her friend, Kimberly Wilson, explained, "Makeva wanted a family, so meeting Euri was like a second chance for her." After welcoming their infant son, the lovebirds exchanged vows in a church ceremony surrounded by friends and family. The couple welcomed another child down the years and was expecting their third when an intruder barged into their Lake Worth Beach home and shot the 33-year-old expecting mother dead on June 29, 2017. Police sources stated the killer put a single bullet in her head while she slept in her bed.
Who Killed Makeva Jenkins?
On June 29, 2017, the Lake Worth Police Department received two panic 911 calls around 2:17 am, claiming Makeva was shot inside her home. The first call was from Quay, who kept screaming, "Get here now! My sister's fighting for her life, man!" When the officers responded to the calls, they discovered Makeva had already succumbed to her injuries, and her body lay on the bed covered in the sheets. Quay, who resided with the Jenkins, recounted he, Euri, and their friend Dametri Dale were spending time together after midnight.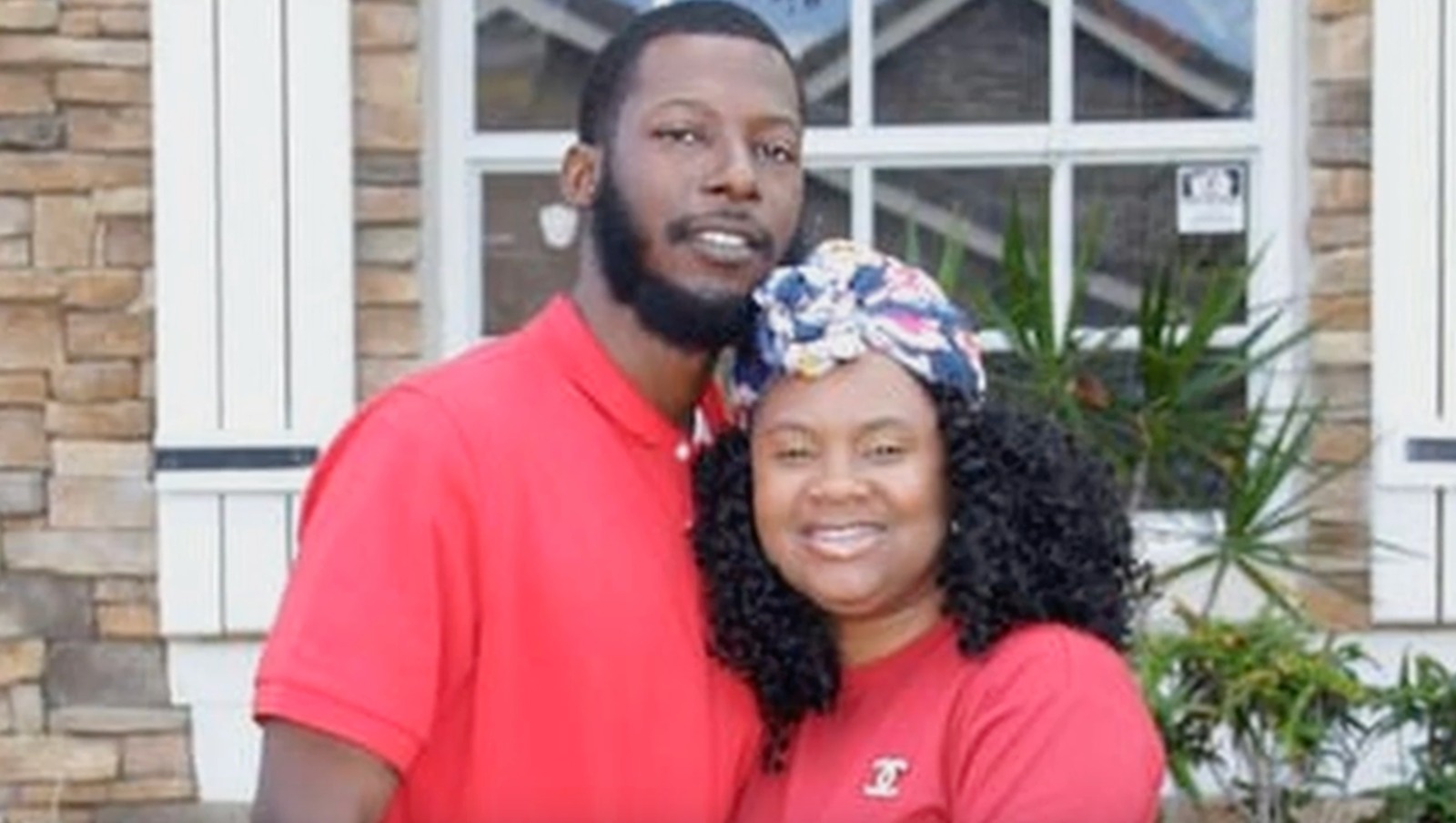 They were hanging out in the Jenkins' makeshift garage that doubled as Euri's barbershop. Suddenly, a masked individual armed with a gun stormed into the garage. Quay added, "All you could see was his eyes. He's asking, 'Where is the money at?'" The masked intruder then compelled the trio to go into the upper level of the house, where Makeva and her children were asleep. However, Euri told the police the assailant relented when he requested he allow Dale to take his minor children downstairs.
Retired Palm Beach County Det. Sean Oliver remarked, "I thought, well, that's odd for a gunman to leave two people upstairs but let one person go downstairs with a kid and possibly escape." While Quay and Euri lay facedown on the ground, the intruder barged into the dark bedroom and fired a fatal shot into Makeva's head before fleeing in Dale's Dodge Charger. The police looked into various angles, including a robbery gone wrong and a drug angle involving the victim's mother, though none panned out.
However, the case took a turn when Quay suddenly alleged the intruder's voice and description resembled a friend Dametri brought to play basket on June 28 afternoon. According to the show, the officers were familiar with Dametri's name, though he lacked a violent crime record. Around two weeks after the murder, the police executed a search warrant for Dametri's car — which they had recovered around a quarter of a mile from the crime scene. Inside the vehicle, they discovered a Miami Sub receipt from the day of the murder.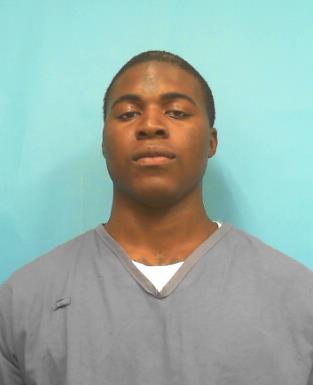 The investigators reviewed the restaurant's CCTV footage and found Dametri with another man — later identified as Joevan Marquise Joseph — at the eatery. However, Joevan refused to have anything to do with the murder till investigators accessed his cell records to find he had been at the Jenkins' residence during the murder time frame. Quay also told the police how he had seen Joevan and Dametri engrossed in a conversation but fell silent when he arrived. Confronted with the evidence, Dametri broke down and revealed everything to the authorities.
He acknowledged that Joevan shot Makeva at Euri's request in exchange for money. According to the show, Joevan was in dire need of cash and agreed to kill Makeva in exchange for $1,500 upfront and $20,000 after her insurance payout came through. Incidentally, the police learned Euri had cheated Makeva during their marriage and impregnated another woman. While he owned his former fling nearly $ 20,000 in unpaid child support payments, Makeva had a $500,000 life insurance policy that could solve all his financial issues.
Where is Euri Jenkins Now?
According to reports, Dametri even cooperated with the authorities and helped them secure a recording of a conversation between him and Euri, where the latter incriminated himself. The financial motive and audio recording served as the primary evidence that led the jury to convince Euri of first-degree murder in May 2022 and sentenced him to life without parole. In exchange for their cooperation, Joevan, who testified against Euri during his April 2022 trial, received a 15-year sentence for first-degree murder followed by a 10-year probation.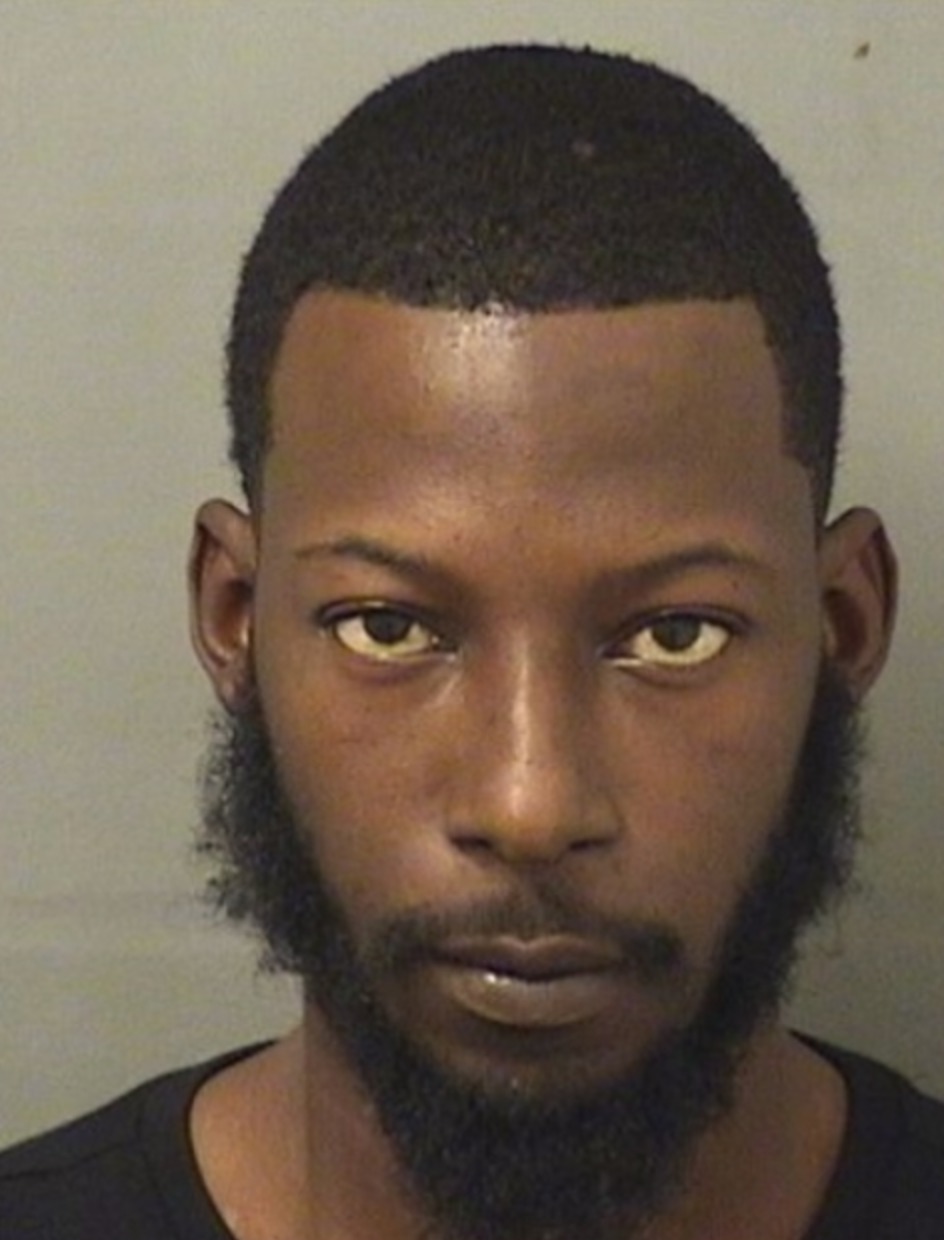 Dametri was convicted of manslaughter and received a 45-day sentence. While the sentencing of Makeva's killers brought closure for her family, they knew nothing would "bring the beloved mom back." Quay said, "You know, I've cried so much to the point where I just can't even cry no more, but everywhere I go, [I] just try to keep strong and be strong for her." Euri, now 37, is serving his sentence at the Century Correctional Institution. Joevan, now 25, is incarcerated at the Quincy Correctional Institutional and will be released in 2032.