Investigation Discovery's 'Caught in the Net: The Man in the Mirror' chronicles how Malquan King and Arelius Hassell were brutally murdered inside a northwest Omaha, Nebraska, residence in early October 2015. The police relied on the statement of a survivor and technology to extract data from the victims' cell phones to apprehend the perpetrator within three days. If you're curious to learn more about the case, including the killer's identity and current whereabouts, here's what we know.
How Did Malquan King and Arelius Hassell Die?
Arelius Jermon Hassell, known as "Skrill" and "Relis" to some, was born to Albert and Kimere Smith in Fort Wayne, Indiana, on March 20, 1992. His mother, Kimere, recalled, "Arelius loved attention and always wanted eyes on him. He was really self-focused on his music career and wanted to do everything to boost it." According to his former coach, he attended North Side High School and played basketball there. One of his closest friends was Malquan King, also of Fort Wayne, and he played the "hype man" in all of Arelius' music videos.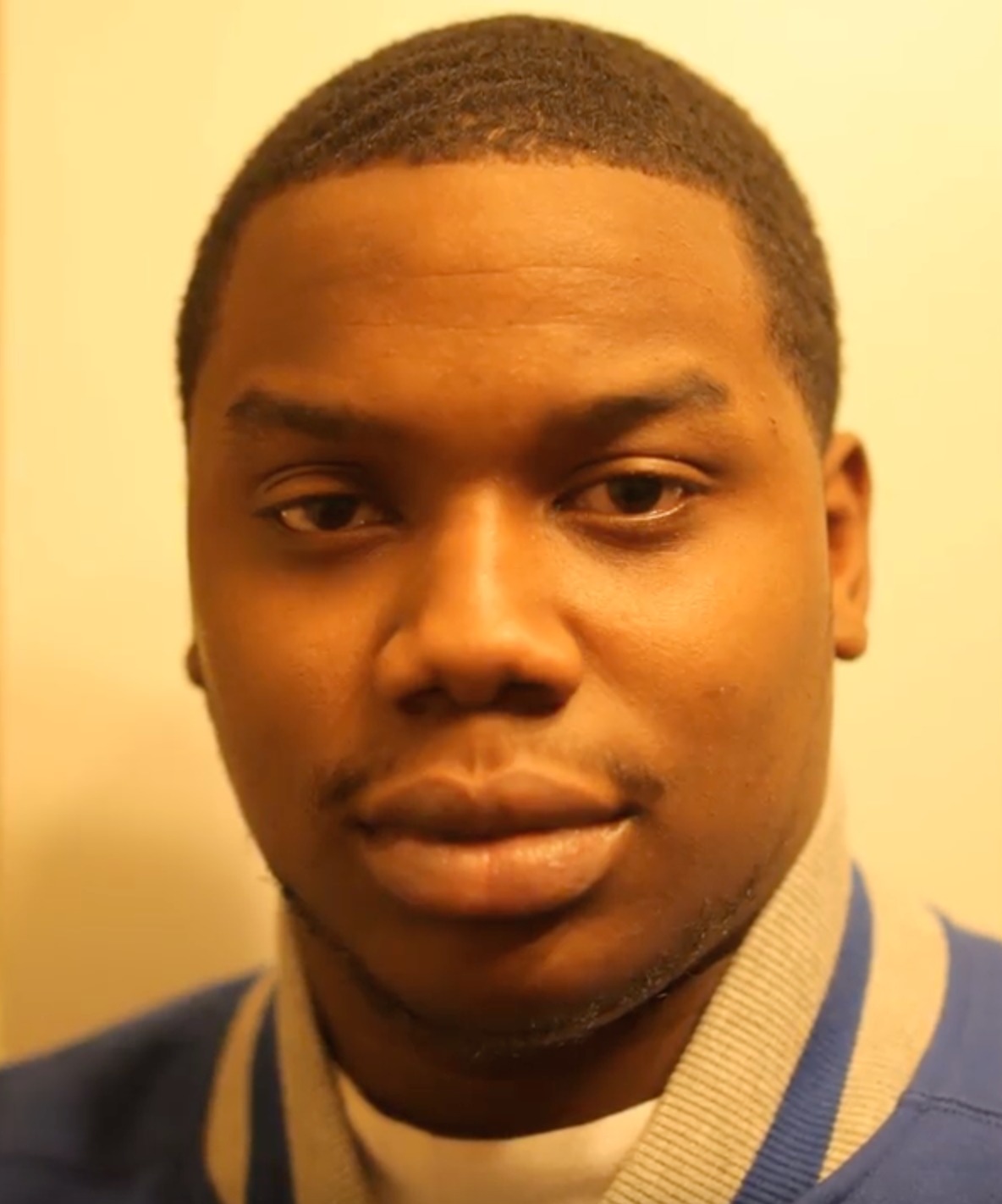 Malquan's girlfriend, Tommynique Valentine, met him through Facebook, and they shared a loving and close relationship. She recalled, "When it came to hopes and dreams, being a father was his number one priority — being the best dad he could be." In October 2015, Arelius and Malquan traveled with a third companion in a rented car from Indiana to Las Vegas, where Arelius planned to sign a music contract. However, they had taken a minor detour as Malquan wanted to visit Tommynique in Omaha, Nebraska, before heading to Vegas.
Tommynique smiled as she recalled how he constantly texted her with updates regarding their road trip, doing a countdown as they drove to her northwest Omaha residence. Hence, it was shocking when the Omaha police received a distressing 911 call reporting a shooting at 4511 Curtis Avenue at around 2:11 am on October 10, 2015. The officers knocked on the door several times and barged in when they received no response. They immediately discovered Aurelius lying motionless and wounded on the couch with his sweatpants pulled down to his knees.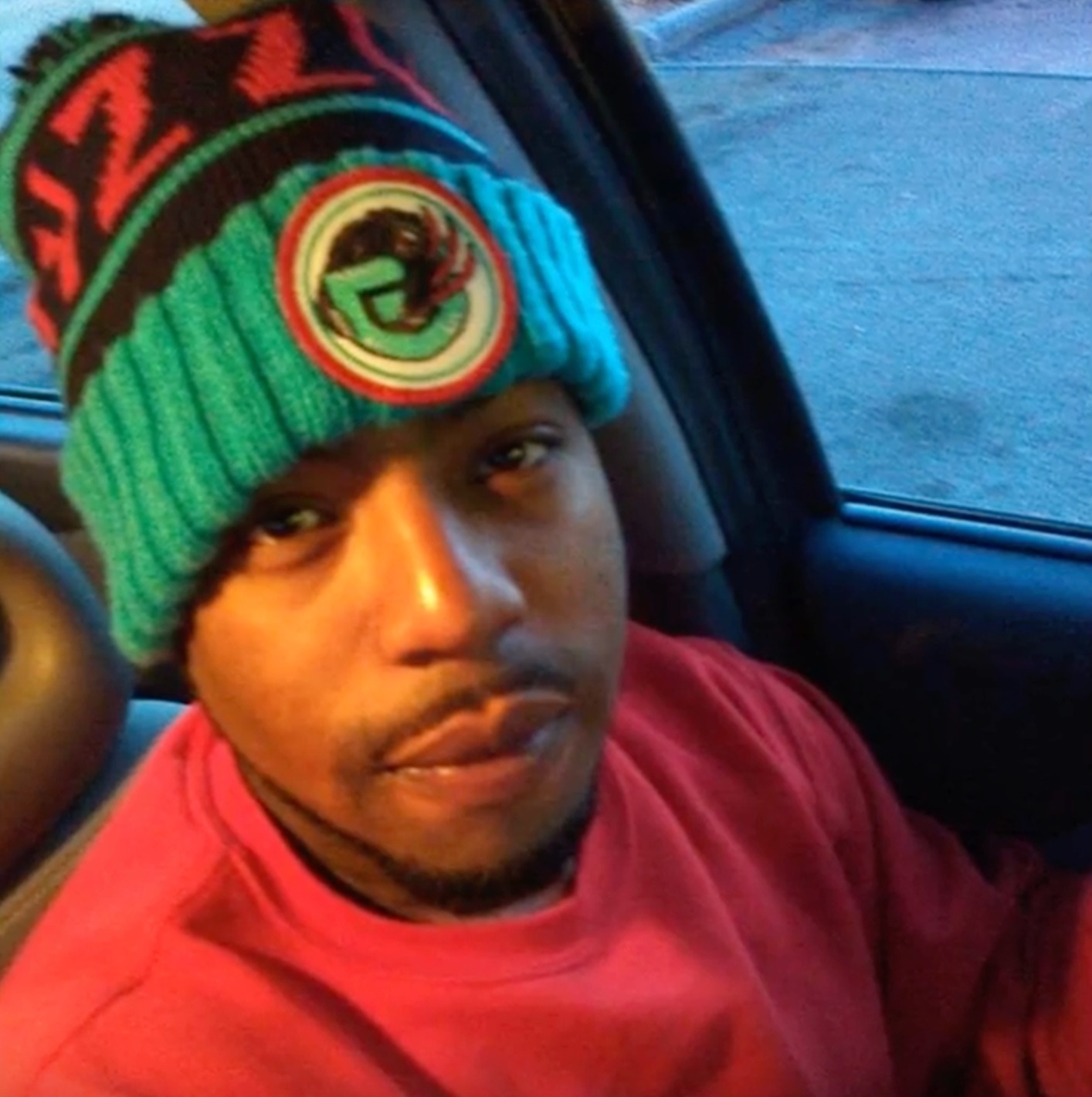 The officers heard a female voice coming down the hallway and found Tommynique, who notified them that she had been shot in the leg. In another bedroom, the police found six children, who were fortunately unharmed. The law enforcement officials asked Tommynique, then 25, about anyone else in the house, and she told them about the third victim, Malquan, in a bedroom closet. When an officer went to check on him, Malquan, 26, was motionless and not breathing. He and Aurelius, 23, were later pronounced dead at the scene.
Who Killed Malquan King and Arelius Hassell?
The authorities found 23 shell casings of .40-caliber interspersed in the two rooms. Tommynique told the police her boyfriend, Malquan, and his friend, Arelius, arrived in a white Chevrolet Impala with a third companion — an unknown man he introduced as his "white homeboy" — at around 2:00 am on October 10. Malquan had planned to spend the night at Tommynique's house, and they were waiting for the other two to leave. The white male had gone to use the bathroom. She described him as "clean cut" with gray hair, hazel eyes, and glasses.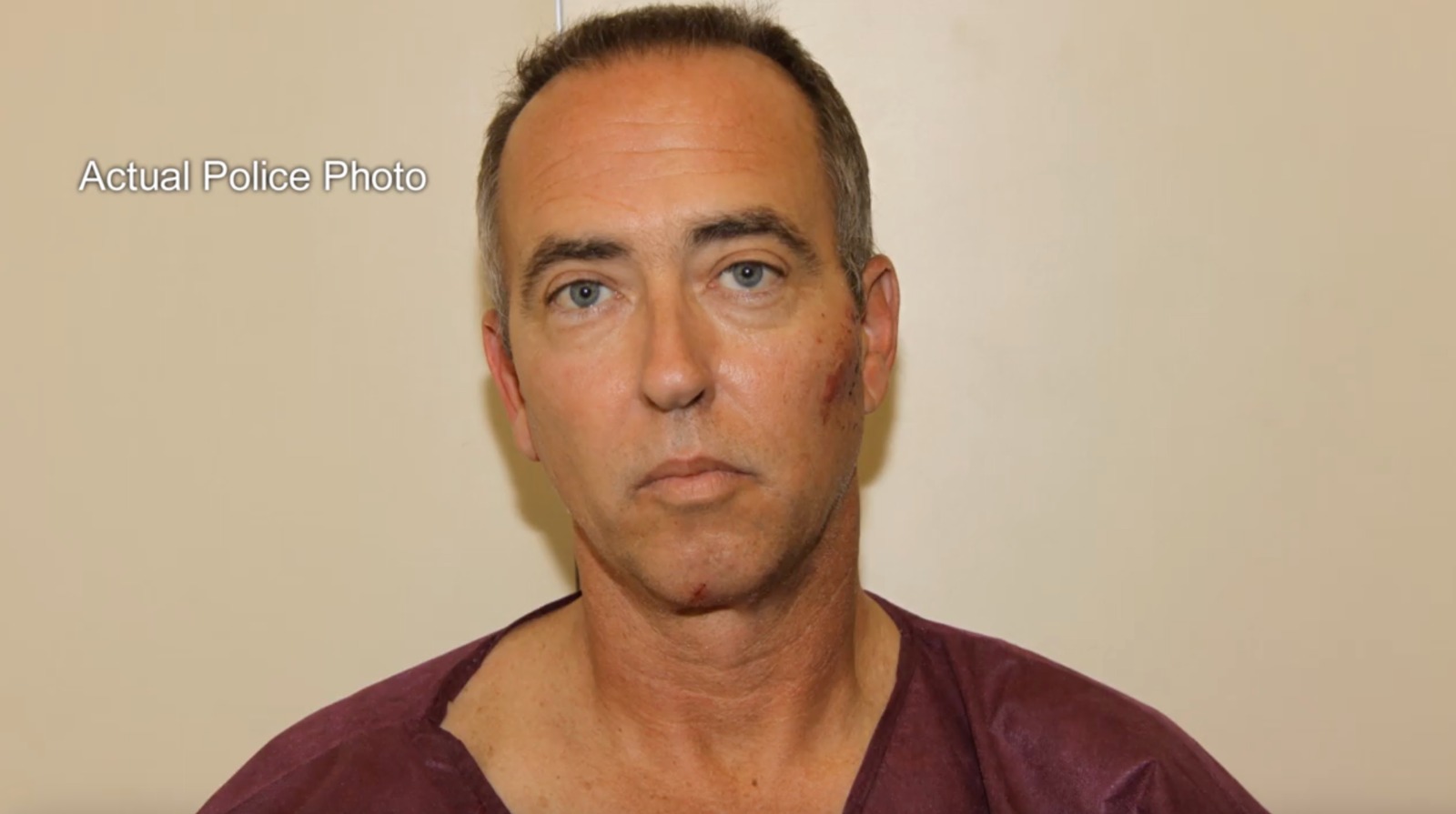 As she put her sleeping daughter to bed, Tommynique suddenly heard popping sounds from the bathroom area. Alarmed, Malquan asked her if she had a gun, and she hid in her closet. Moments later, she heard more shots, and Malquan had been shot. She couldn't see the shooter but heard footsteps and a voice asking if Malquan was okay. More gunshots followed, and she was hit in the leg. After the shooter left and she heard the front door close, Valentine finally emerged from the closet, retrieved her cell phone, and called 911.
While Tommynique was being taken to the hospital, she told the officers the white Chevrolet Impala parked in her driveway was gone. The police searched the crime scene and found two cell phones by Arelius' body. They discovered two more cell phones in the bedroom — one on the bed and one on the ground near the bedroom door. The investigation took a crucial turn when the detectives extracted vital information from Malquan's cell. Among the data retrieved were photographs, including a significant selfie of him taken a week before his death.
The image featured a figure, identified as Michael A. Nolt, in the background. These photographs were even more significant as they contained embedded GPS coordinates, pinpointing the location as a Fort Wayne, Indiana, hotel. Acting on this information, an officer contacted the hotel's manager to inquire about the victims' presence there. The manager supplied Michael's name and shared still photographs from the hotel's surveillance footage that depicted him conversing with the front desk staff.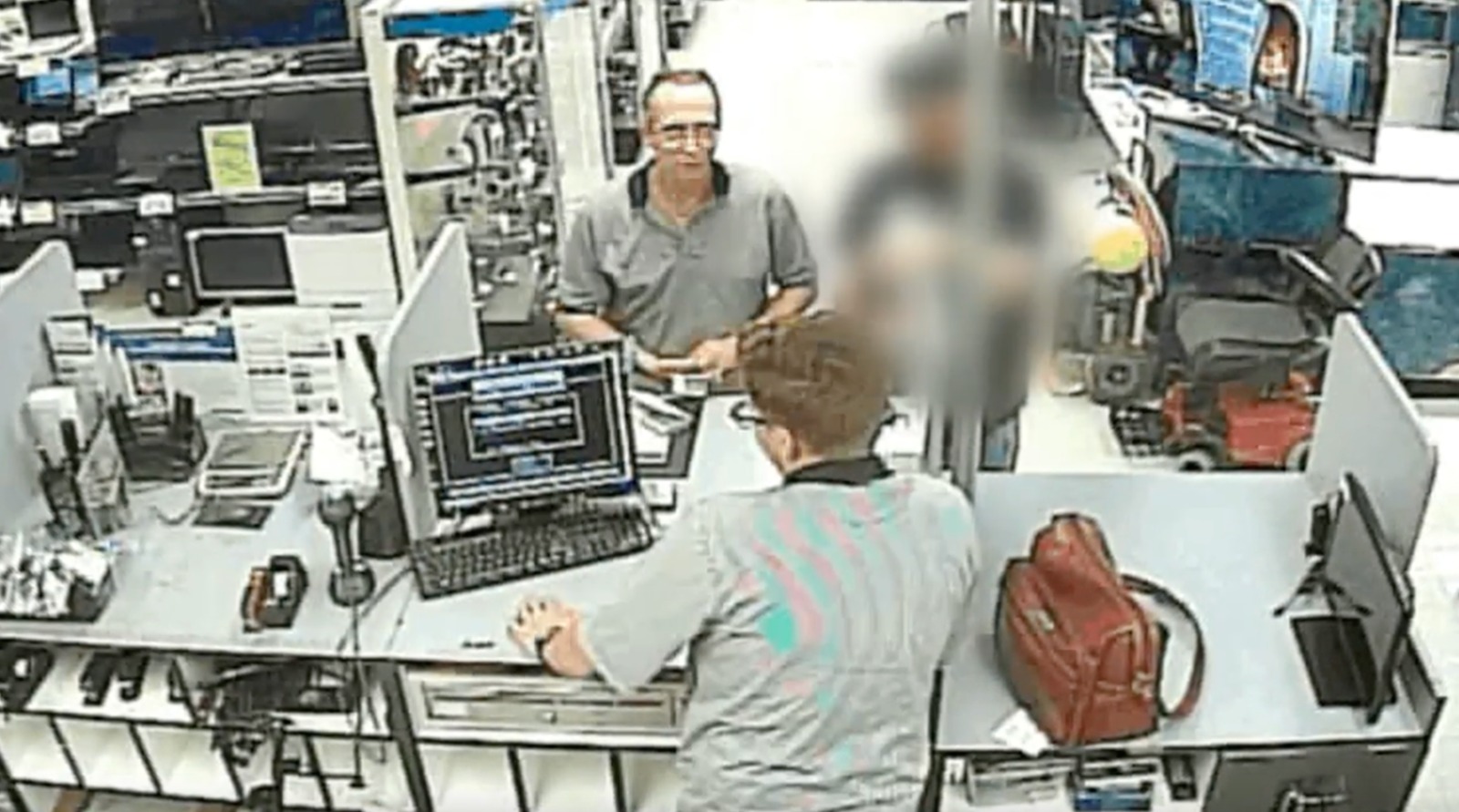 Further investigation revealed another photograph featuring Michael on Malquan's cell phone, with GPS data pointing to a car rental company in Fort Wayne, visited a week before his death. Statements from his friends, including Alejandro Luna, revealed that Michael was traveling with Malquan and Arelius, having secured a rental car in his name when they couldn't obtain one themselves. With Michael's identity and details of the rental vehicle acquired from the rental company, the authorities obtained a search warrant for OnStar Corporation.
They accessed the rental car's GPS data, tracing it to a residence in Mesa, Arizona. A local task force surveilled Michael and another individual as they left the home in the Impala, with Michael purchasing .40-caliber ammunition. He was subsequently apprehended in a store parking lot. A search of the Mesa residence led to the discovery of a black duffel bag containing his belongings, including an Indiana driver's license, an Arizona identification card, and a .40-caliber Smith & Wesson handgun, the same caliber weapon used in the murders.
Where is Michael Nolt Now?
Cell phone records played a significant role in the investigation, showing Michael's movements following the shooting, with calls made from multiple locations across several states, solidifying the case against him. The police arrested Michael, then 53, on October 13 and charged him with two counts of first-degree murder, one count of attempted first-degree murder, and weapons charges. The authorities alleged he killed Malquan and Arelius to rob the latter of a significant amount of cash he carried. However, he failed to retrieve it before fleeing.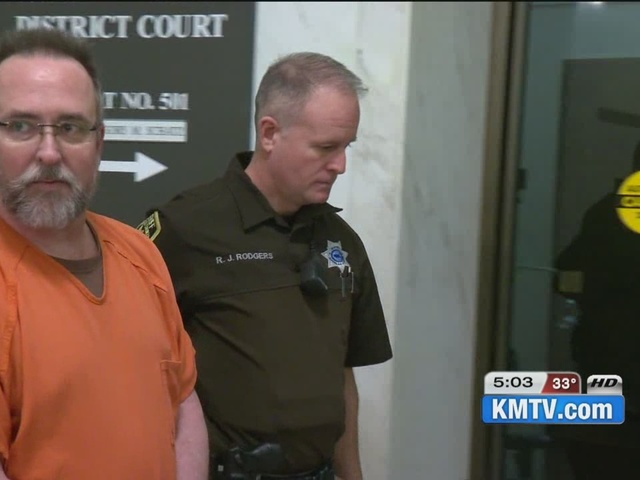 Court records stated Michael made several incriminating calls to his mother from prison where he admitted to shooting the two victims. He lacked remorse and even laughed while stating he missed killing Tommynique. Reports stated he had an extensive criminal history, including arrests for fraud, strangulation, and battery. The Maricopa County Attorney's Office disclosed he went to prison in Arizona on two felony fraud charges in 1992. The authorities documented bad behavior, such as disobeying, stealing, fighting, and possessing a weapon.
Michael was released in 2013 and went back to jail in late 2014 in Allen County, Indiana. He was charged with strangulation and battery but later dismissed. He was convicted of first-degree murder, manslaughter, two counts of use of a deadly weapon to commit a felony, and possession of a deadly weapon by a prohibited person in late October 2016. However, he was acquitted of the attempted murder charge. He was sentenced to life plus 126-140 years, and the 61-year-old remains incarcerated at the Tecumseh State Correctional Institution.