Investigation Discovery's 'Caught in the Net: The Man in the Mirror' features the story of Tommynique Valentine, a survivor, of an armed robbery attempt in her northwest Omaha, Nebraska, residence in early October 2015. While her erstwhile boyfriend and his friend were killed, she and her children fortunately survived the attack, though she was left with a long-lasting injury. If you're curious to learn more about her and how her presence of mind saved her life, we've you covered. Let's dive in then, shall we?
Who Is Tommynique Valentine?
Tommynique Valentine lived with her six children at 4511 Curtis Avenue in northwest Omaha, Nebraska, in October 2015. She had met Malquan King of Fort Wayne, Indiana, on Facebook in early 2015 and was acquainted with Arelius Jermon Hassell, also of Fort Wayne, Indiana, through him. In October 2015, Malquan, Arelius, and Michael A. Nolt were on a road trip from Indiana to Las Vegas for Arelius to sign a music contract. However, they had taken a minor detour as Malquan wanted to visit Tommynique before heading to Vegas.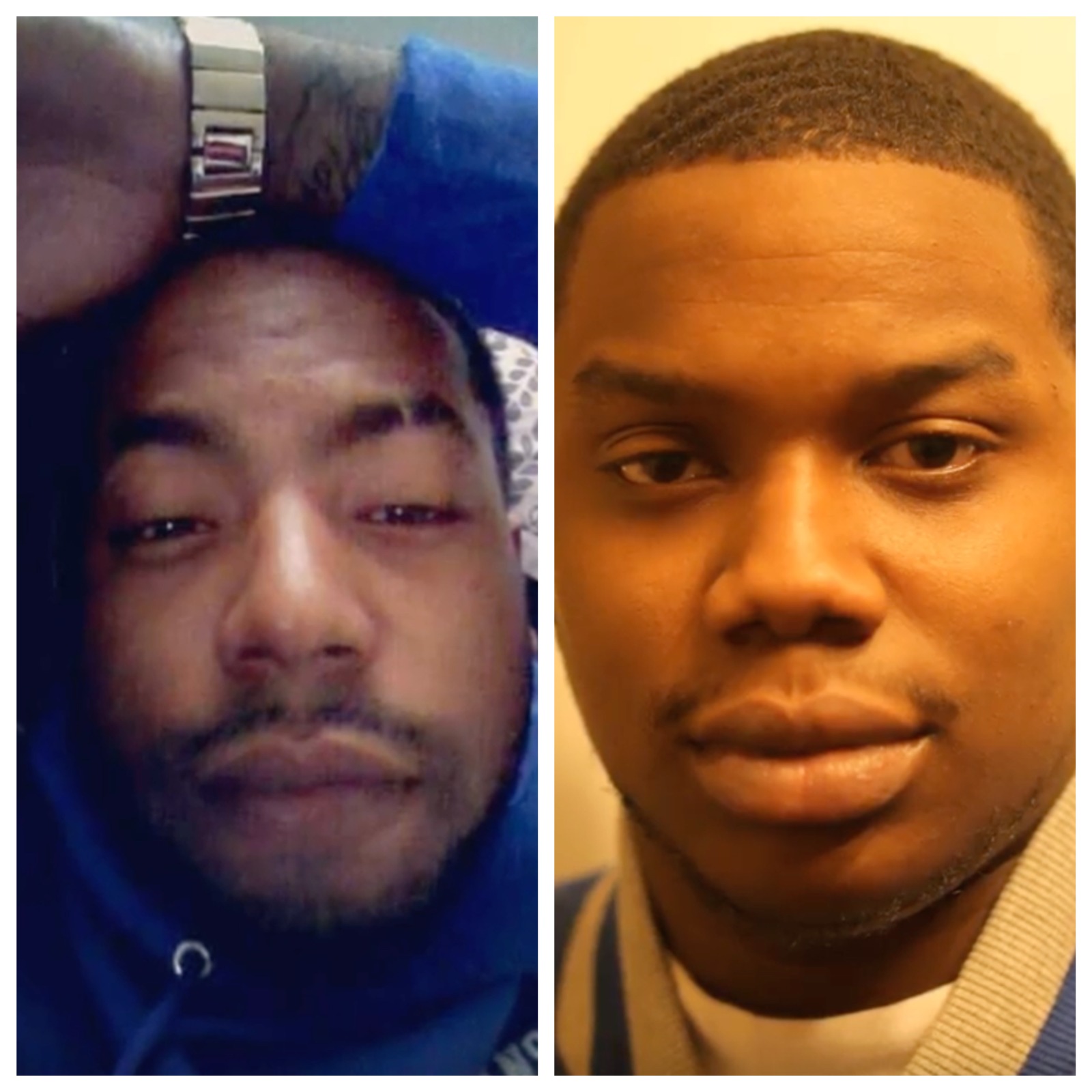 According to court records, Tommynique, then 25, had been in contact with Malquan, 26, before she fell asleep around 10:00 pm on October 9, 2015. She awoke to the doorbell ringing at approximately 2:00 am on October 10. The trio was outside, and a white Chevrolet Impala was parked in the driveway. She let Malquan and Arelius into the house, and they talked in the front room for a few minutes before Arelius went back outside. However, he returned to ask if Michael could use the bathroom, and she assented.
Tommynique stated she walked back to her bedroom with Malquan while Arelius, 23, stayed in the front room. She testified he was sitting on the couch and was "on his phone." When she reached her bedroom, she discovered her daughter, then 3, was asleep on the bed. Tommynique picked up the child and carried her to a bedroom where her other children slept. On her way down the hall, she crossed paths with Michael, who was going to the bathroom. Court records stated he nodded at her, and she acknowledged the gesture.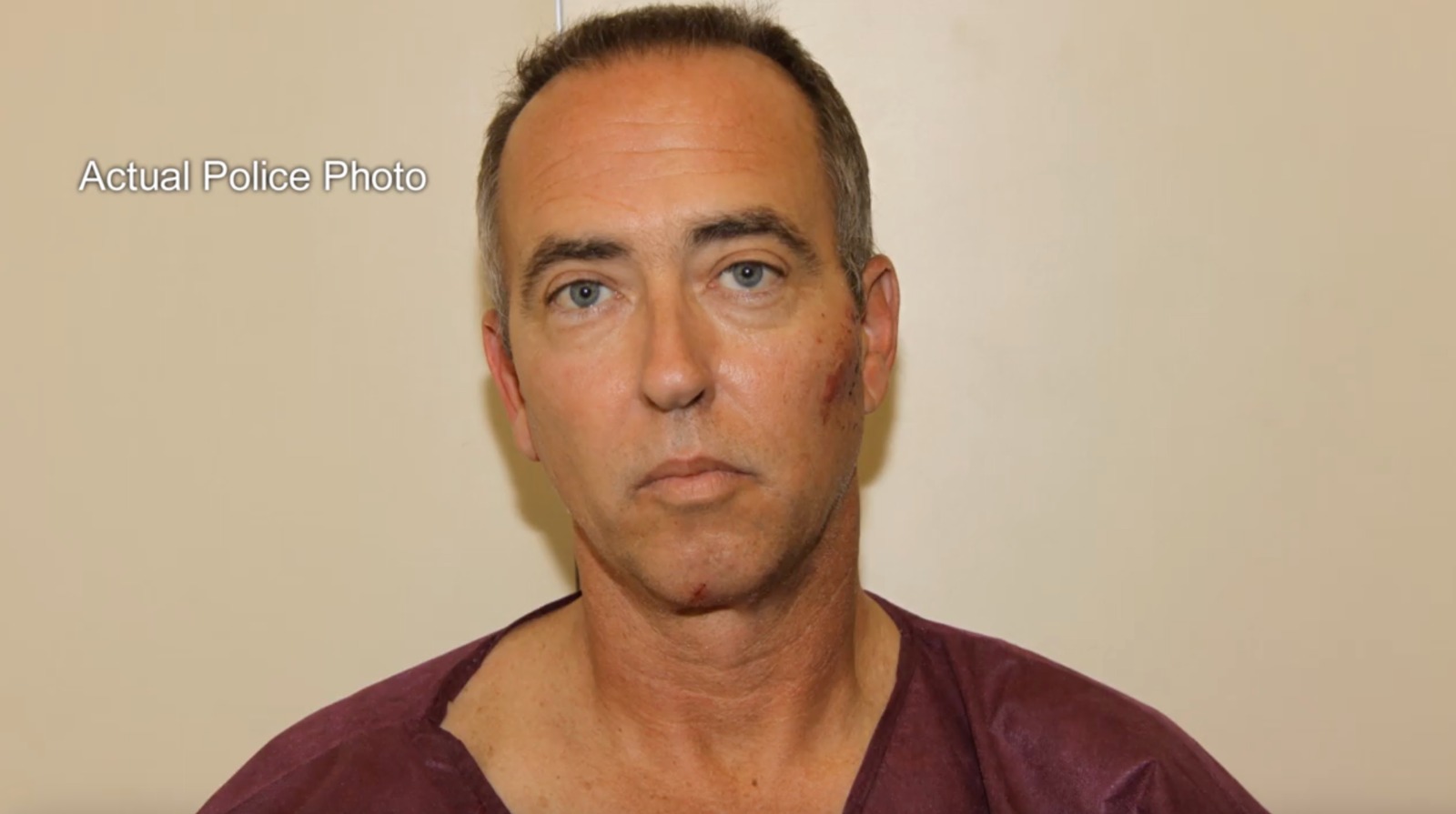 Tommynique testified she got "a good look" at him and would later describe him as "clean cut" with gray hair, hazel eyes, and glasses. He wore a white long-sleeved dress shirt, khaki pants, and black shoes. As she put her daughter to bed, Malquan got ready for bed. They had planned on spending the night together. She sat on the bed and waited for Michael and Arelius to leave so that she could turn off the lights and lock her door. A moment later, the bathroom door opened, and she heard "pop, pop, popping sounds."
Where Is Tommynique Valentine Now?
Unsure of the sound, Tommynique told Malquan, who was folding his clothes, to go and check. Instead, he asked whether she had a gun. A worried Tommynique went and hid in her closet, and she claimed Malquan was following suit when she heard louder popping noises and saw him getting shot. Though she could not see the shooter, she heard the sound of dress shoes walking away down the hall and more shots being fired. The footsteps returned to the bedroom, and a voice called, "Talk to me, Talk to me. Are you okay?"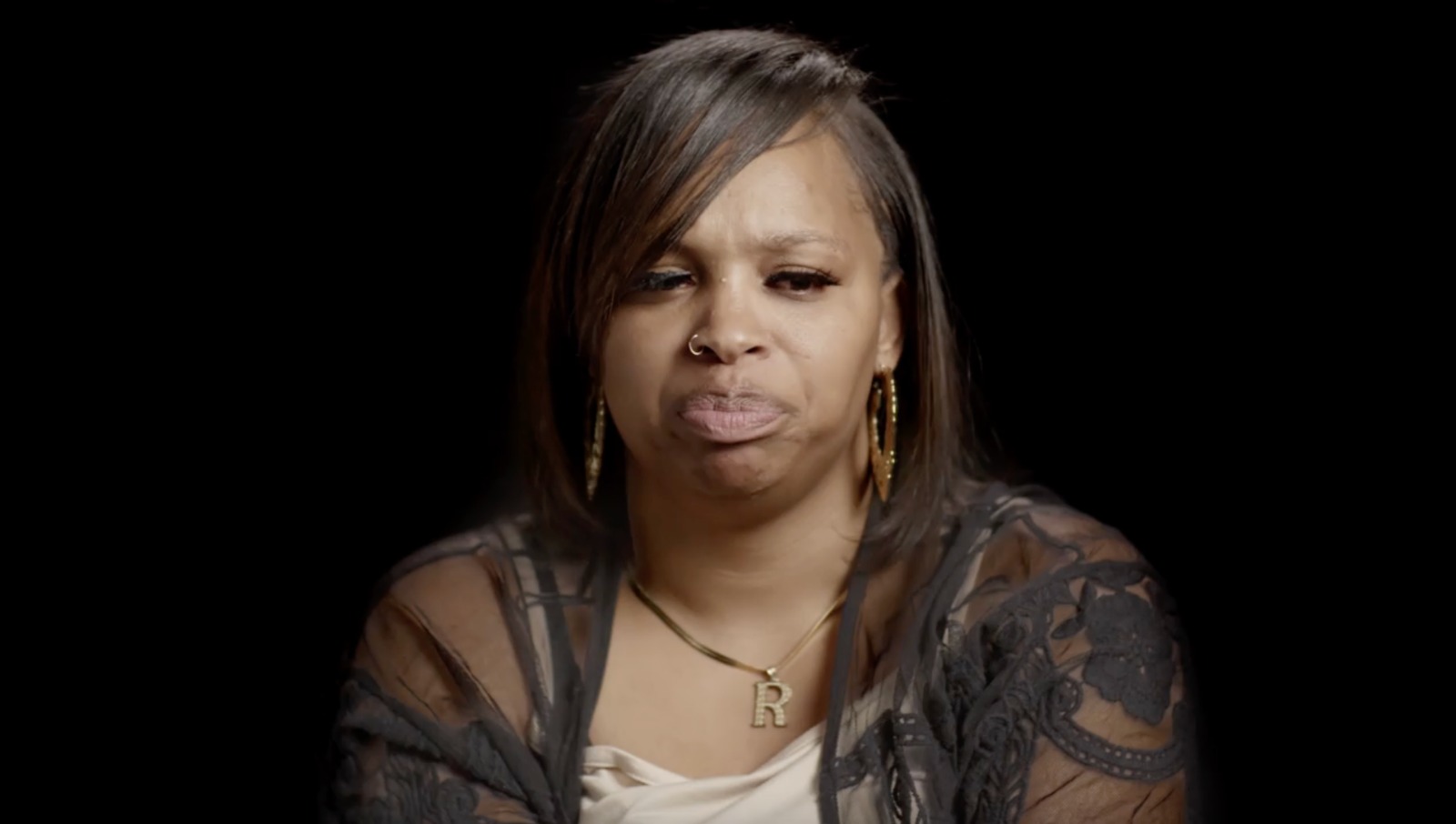 Tommynique did not make a sound and pretended she was dead. The shooter fired additional shots, and one gunshot struck her in the leg. She heard the footsteps recede before the front door opened and closed. After making g sure the assailant had left, she ran out of the closet, grabbed her cell from the nightstand, returned to the closet, and frantically called 911 to report the shooting. Based on her testimony and other digital evidence retrieved from Malquan's cellphone, the police arrested Michael, then 53, from Mesa, Arizona, on October 13.
During Michael's October 2016 trial, a pregnant Valentine testified with a limp. She stated, "At that point, I thought somebody was killing my kids." She claimed she was terrified until she heard the shooter leave and added, "I finally sat down because my leg was dripping blood." The gunshot wound had left her with a limp because of nerve damage.
She said, "It's expected to never heal or take a long time to heal." After Michael was sentenced to life, she noted, "I feel very blessed because two people didn't make it out, so I'm their voice, and I'm more than satisfied. That was my justice to be able to get justice for them." According to her social media profile, she, now in her early 30s, continues to live in Omaha, Nebraska.
Read More: Malquan King and Arelius Hassell Murders: Where is Michael Nolt Now?