When Mandy Boardman began experiencing temporary memory loss and woke up with pills in her mouth, she believed something was terribly wrong with her well-being. However, the mother of two was left shocked when she found videos on the phone of her husband, David Wise, which showed him raping her while she lay unconscious.
Investigation Discovery's 'Who the (Bleep) Did I Marry? Marriage of Mass Destruction' chronicles the horrific incident and portrays how Mandy fought against all odds to hold David responsible. Well, let's study the details surrounding the crime and find out where Mandy is at present, shall we?
What Happened to Mandy Boardman?
Mandy believed she had found the man of her dreams when she met David Wise for the first time. It did not take long for the couple to become comfortable with each other, and pretty soon, they began dating exclusively. According to the mother of two, theirs was a whirlwind romance, and Mandy could not wait to settle down with David. Hence, she was overjoyed when they finally tied the knot and moved into a home together in Indianapolis, Indiana.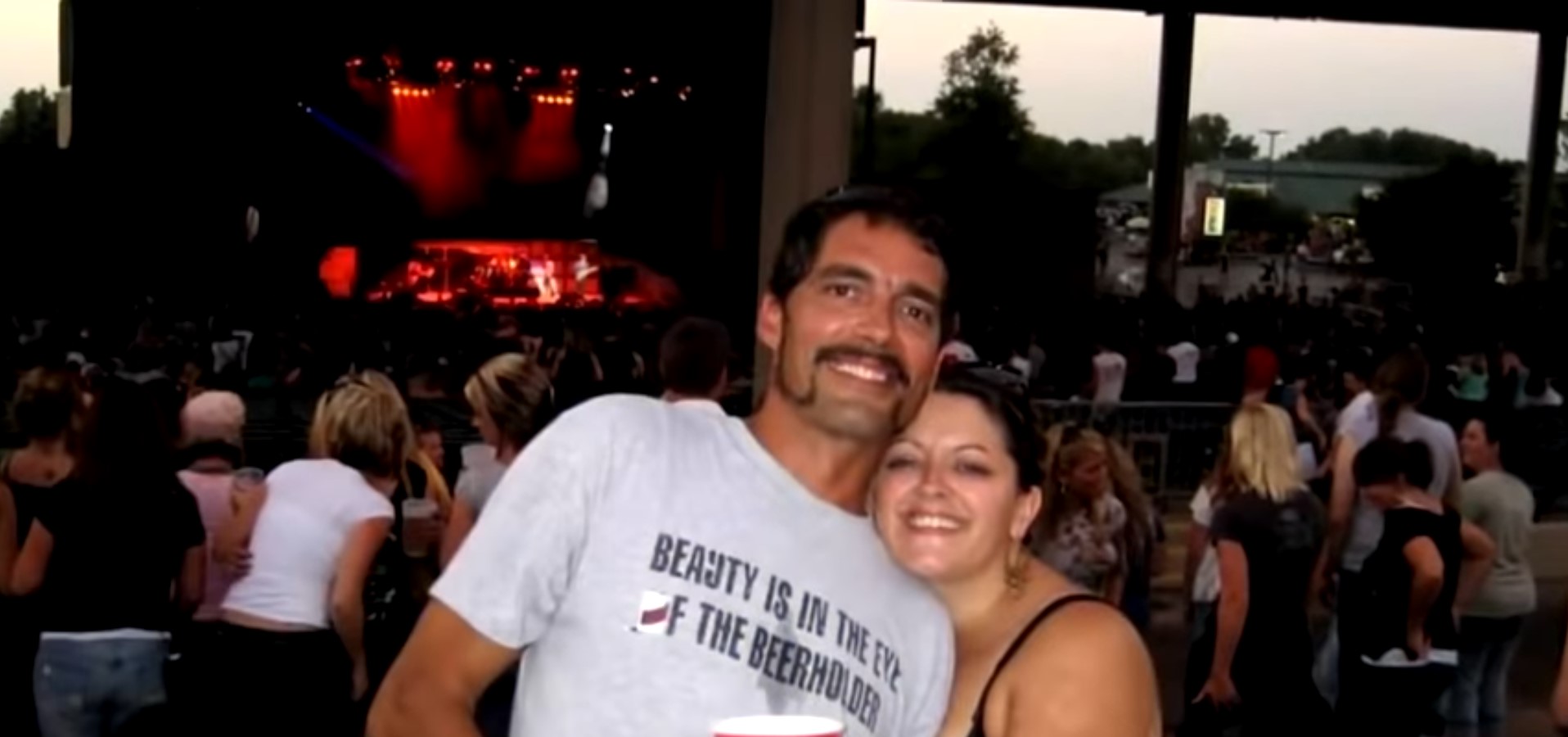 Surprisingly, the couple was pretty happy initially and even welcomed two children into this world. However, like most married pairs, Mandy and David got caught up in the stress of raising two children, which threatened to drive a wedge between them. Incidentally, around 2008, Mandy started experiencing strange occurrences and thought she was dealing with temporary memory loss. Apart from losing consciousness randomly, she would often wake up completely naked, and in one instance, she realized she had a pill in her mouth.
Since Mandy could not remember removing her clothes before bed or putting a pill under her tongue, she believed something was wrong with her. In fact, she went so far as to suspect sleepwalking and even went in for a full medical checkup. Yet, the doctors found nothing wrong with her, which deepened the mystery. As the months rolled by, Mandy mentioned she would often wake up with a bitter taste in her mouth, and even her drinks would feel weird, but there was nothing to explain the strange occurrences. However, one night, she opened her eyes to find David peering down at her with a flashlight in his hand.
While Mandy found this behavior strange, she soon realized her husband was clutching a vial in his other hand. This vial turned out to contain a cocktail of Xanax and Ambien, and David insisted that he was drugging her to get more sleep. Naturally, Mandy asked her husband to stop, and although he agreed, she caught him trying to drug her on multiple occasions in the following days. Eventually, the truth dawned on Mandy when she found videos on David's phone.
To her horror, the tapes showed David sexually abusing Mandy while she lay unconscious. Such behavior shocked Mandy, and although David did not pay much heed to her accusations, the couple confirmed their divorce in 2009. However, they had joint custody of their children then, and Mandy was horrified to witness her daughter interacting with the man who raped her. Hence, she decided that the only way to save her children would be to take action against her abuser.
Where is Mandy Boardman Now?
Once Mandy took the incriminating video clips to the police and launched a formal complaint, the authorities took David into custody and charged him rape. Besides, Mandy also filed for complete custody of her children, as she did not want her ex-husband anywhere near them. Reports mention that the legal battle went on for three years, and even though David pled not guilty to the charges against him, a jury convicted him of five counts of criminal deviant conduct and a single count of rape in 2014.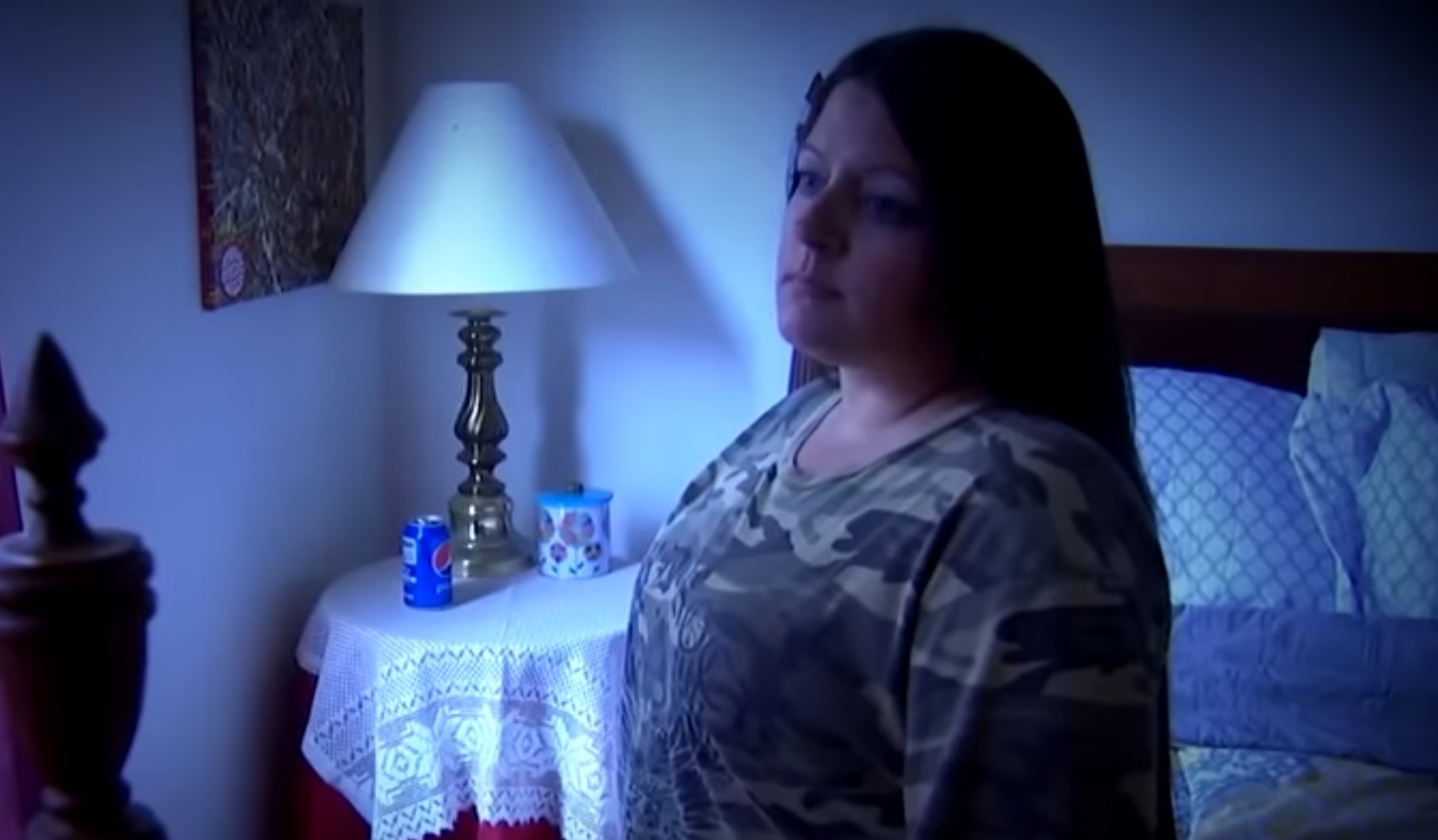 Subsequently, much to Mandy's surprise, the judge sentenced him to eight years of home arrest with a work permit as well as two years of probation. However, he violated the terms of his home arrest a month into his sentence, and in July 2014, the judge handed David a 5-year prison sentence. Although David was able to obtain parole in early 2015, Mandy mentioned that the incident is still fresh in her mind. Yet, she is determined to fight the demons of her past and advocate for other victims of sexual abuse who are yet to receive justice.
At present, Mandy likes to keep her personal life under wraps but has shared her experience on several TV shows and interviews. Besides, from the looks of it, she still resides in Indianapolis, Indiana, and is slowly overcoming the dark past with the help of her two children and loved ones. However, she mentioned that she fears her ex-husband will come at her with a vengeance once he is released from house arrest.
Read More: David Wise: Where is the Sex Offender Now?