When Ivory Montana sent her daughter, Monica, to her grandmother, Maria Montana's house, she had no idea of the tragedy awaiting the family. The 6-year-old Monica was the first to find her great-grandma bleeding on the bedroom floor, and even though first responders tried their best to save her life, the injuries proved too severe. Investigation Discovery's 'Homicide Hunter: Lt. Joe Kenda: Eyes Of A Child' chronicles the gruesome murder and follows the investigation that eventually brought the perpetrator to justice. Let's delve into the details surrounding the case and find out more, shall we?
How Did Maria Montana Die?
A resident of Colorado Springs, Maria stayed in the same apartment complex as her granddaughter, Ivory, and great-granddaughter, Monica. While the latter two were close to the elderly Maria, she was respected in the community. People mentioned that she never hesitated to offer a helping hand and would warmly welcome everyone. Incidentally, Maria did not interact with many people during her day-to-day life, which made her sudden and shocking demise all the more surprising.
On June 25, 1993, Monica and Ivory were spending time at their apartment when the former decided to visit Maria. Since it was common for her to spend time with her great-grandmother, her mother did not think much of it. However, shortly after, Ivory decided to check in on her daughter, but as soon as she stepped out of the apartment, she found Monica running up to her, claiming a bad man had hurt Maria.
Ivory immediately rushed to her grandmother's apartment to find Maria collapsed on the floor, bleeding profusely from a stab wound in her neck. Although she was still alive at that time, the injury was pretty severe, and she passed away before first responders could reach the scene. An autopsy later confirmed that Maria was fatally stabbed, and several valuables seemed missing, making the police suspect a robbery.
Who Killed Maria Montana?
When investigating Maria's murder, the police thoroughly searched her apartment and noticed a knife was missing from the knife block in the kitchen. Authorities believed this to be the murder weapon, yet it was puzzling why there were no signs of forced entry, even with the clear indication of a robbery. On top of it, most of Maria's acquaintances described her as a kindhearted woman with no enemies who would target her in such a heinous manner.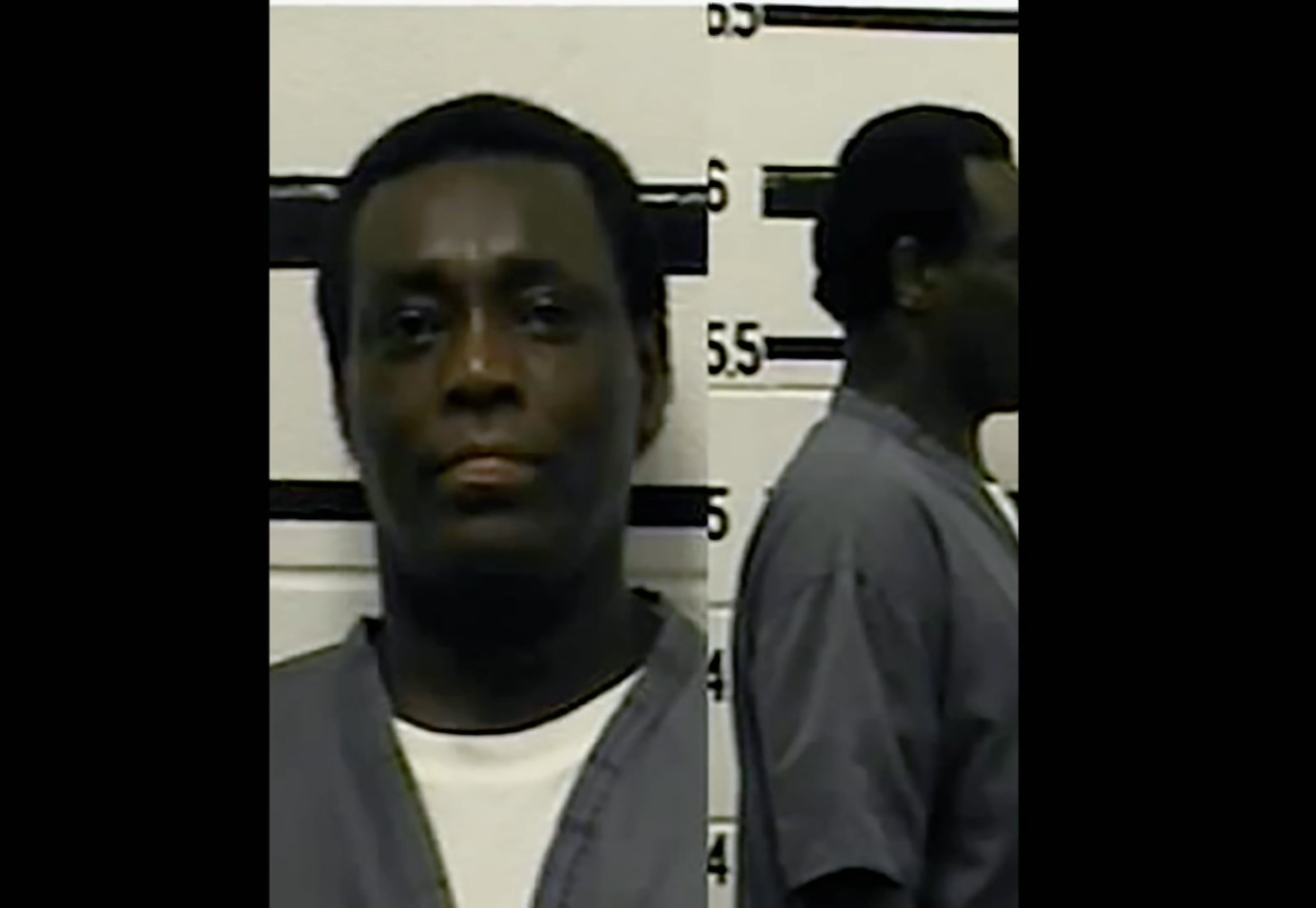 Hence, detectives found themselves on square one with no leads or witnesses. When searching the apartment complex, the police came across Anthony Jackson and Tania Slater, who had blood splatters on their clothes. While the blood did make them initial suspects, the police soon realized that the couple was trying to help Ivory save Maria's life. However, since Anthony was an ex-convict, he left the scene once the cops arrived.
On the other hand, the police also realized that 6-year-old Monica Montoya might have gotten a glimpse of the killer, yet it was challenging to get the information from her. The next breakthrough presented itself when interviewing Ivory, who claimed that Maria was scared of a certain Jimmy White, who would often ask her for spare cash. While he resided in his sister's apartment adjacent to the victim's, authorities looked into his life and discovered a startling secret.
According to the show, Jimmy was previously convicted on the unrelated charge of stabbing an elderly woman to death after she refused to give him money and was out on parole at the time of Maria's death. By this time, the police were confident of his involvement in the murder, but to be sure, they had a child psychologist talk to Monica.
Once the six-year-old seemed comfortable answering questions, the police gave her a photo lineup. She immediately pointed out Jimmy as the one she had witnessed attacking her great-grandmother. Based on Monica's statement, he was arrested for the crime. A quick search of Jimmy's sister's apartment revealed the valuables he had stolen from Maria.
Where Is Jimmy White Now?
When presented in court, Jimmy realized there was a mountain of evidence against him and immediately agreed to a plea deal. It had him plead guilty to second-degree murder, aggravated robbery, and burglary in exchange for a lesser sentence, and the judge eventually handed him an 89-year prison term in 1993. Unfortunately, prison records do not show Jimmy's current whereabouts, but with his incomplete sentence, we believe he is behind bars at a Colorado prison.
Read More: Relis Eastman Murder: Where is Scott Eastman Now?