911 operators in Antioch, California, received a frantic call in June 2016 informing them about a possible homicide. Once first responders rushed to the spot, they found Relis Eastman lying in a pool of blood on the floor while his wife, Kathleen Rogenby, appeared devastated. Investigation Discovery's 'Homicide Hunter: American Detective: Prodigal Son' chronicles the heinous murder and takes the viewer through the ensuing investigation that brought the perpetrator to justice. Let's take a look at the details surrounding the case and find out more, shall we?
How Did Relis Eastman Die?
A resident of Antioch, California, Relis Eastman was just 44 at the time of his murder. He lived with his wife, Kathleen Rogenby, and the couple was proud parents to their daughter, Aurora Lynn Eastman, and their son. Besides, Relis even had an adult son named Scott from a previous relationship. People who knew the victim described him as a kindhearted and generous individual who loved helping others in need. Relis was also a doting father, and Aurora talked about the beautiful memories she had of him.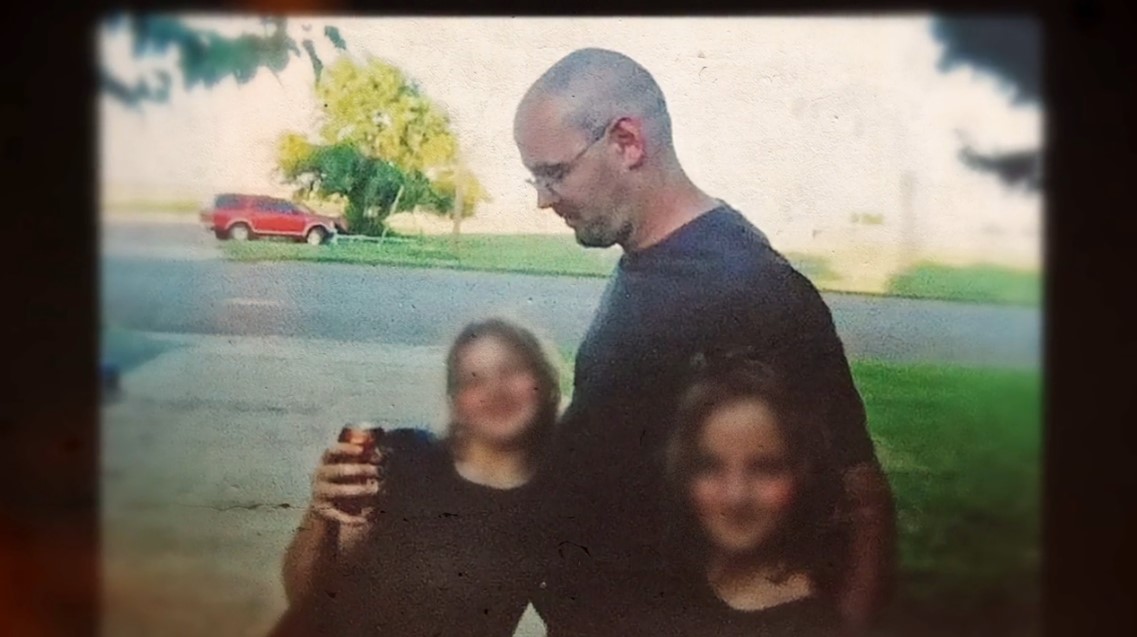 On top of it, Relis was known for being amicable with others, and his charming personality helped him make friends quickly. The 44-year-old was loved by his family and respected in the community, which made his sudden demise more shocking. On June 25, 2016, Kathleen decided to take her children out shopping while Relis remained home.
Once the family returned in the evening, their son entered the kitchen to find his father collapsed on the floor in a pool of blood. Shocked and scared, Katheleen immediately took her children outside before calling 911. When first responders reached the crime scene, they noticed blood on the kitchen counter and gathered that Relis might have fallen and hit his head.
However, they soon realized it was a homicide investigation once they found a bullet near the body. At first glance, there were clear indications of a gunshot wound, and an autopsy later determined that he was shot once in the back, which led to his death. Although, nothing seemed stolen, and there was no sign of forced entry, making the police believe that Relis knew his murderer.
Who Killed Relis Eastman?
The initial investigation into Relis' murder was pretty challenging as the police did not have a lot of leads or witnesses to work with. They canvassed the area around the house, conducted a thorough search of the crime scene, and even talked to several acquaintances, but to no avail. Relis did not seem to have any immediate enemies, and most people talked about his friendly nature and how he shared a peaceful relationship with others.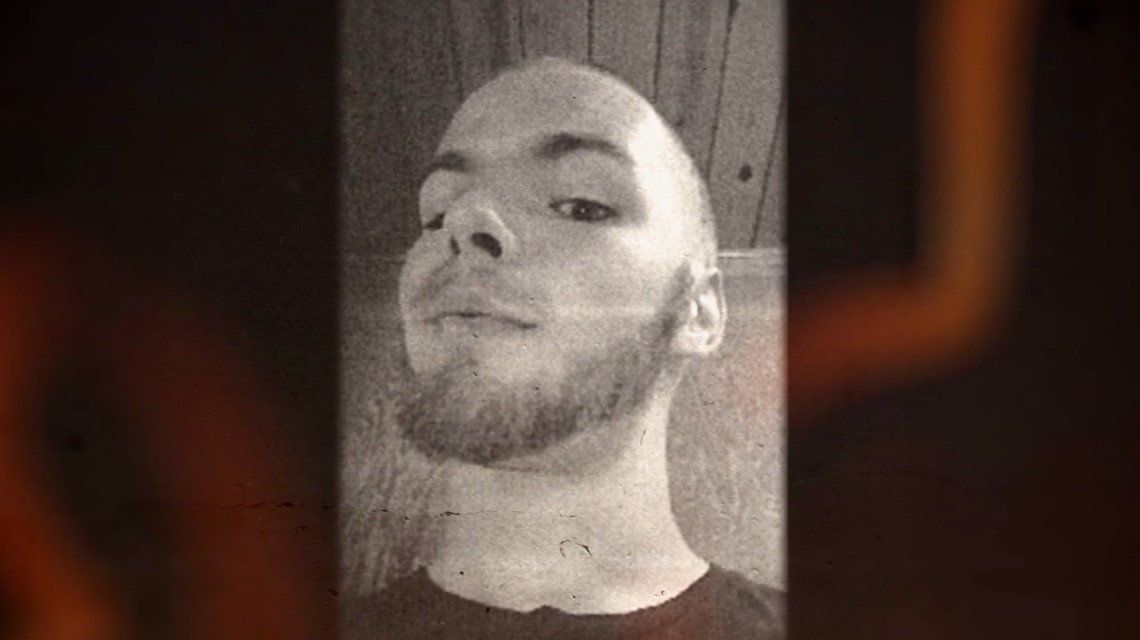 However, once the police began looking into Relis's life, they realized that he had a million-dollar life insurance policy which would have passed onto his wife and kids if he died. Furthermore, they discovered that he and Kathleen were about to go through a divorce and that the latter suspected the victim of having an affair. This gave her ample motive to commit a homicide, but since she was with her kids at the time of the murder, the police eventually ruled her out.
On the other hand, Relis' adult son, Scott Eastman, mentioned that he was at a store during the time of the murder. Moreover, he claimed he had parked his car on a neighboring street before returning to his friend's house, where he stayed until his father's body was discovered. Nevertheless, the police found Scott's statement quite suspicious as he kept adding to the timeline. At one time, he mentioned walking past a machine that exchanged cash for used cell phones, and authorities wondered why such a detail was relevant.
The police immediately checked the store's CCTV footage and found Scott selling his cell phone at the machine before walking away. Once they realized he had lied, they treated him as a person of interest and determined to investigate the rest of his alibi. For starters, the police recovered the cell phone from the machine and found that he had previously searched for the exact firearm and bullet used to kill Relis.
Authorities even found CCTV footage of the street where Scott claimed to have parked his vehicle and discovered that he walked toward his own house instead of going to his friend's. On top of it, the latter mentioned that the suspect was gone for over 40 minutes, which gave him enough time to walk to his house, shoot his father, and get rid of the gun. Thus, with ample evidence on their hands, the police searched Scott's car and found a bullet casing, which matched the one used in the murder. This connected Scott directly to his father's slaying, and he was arrested for the same.
Where Is Scott Eastman Now?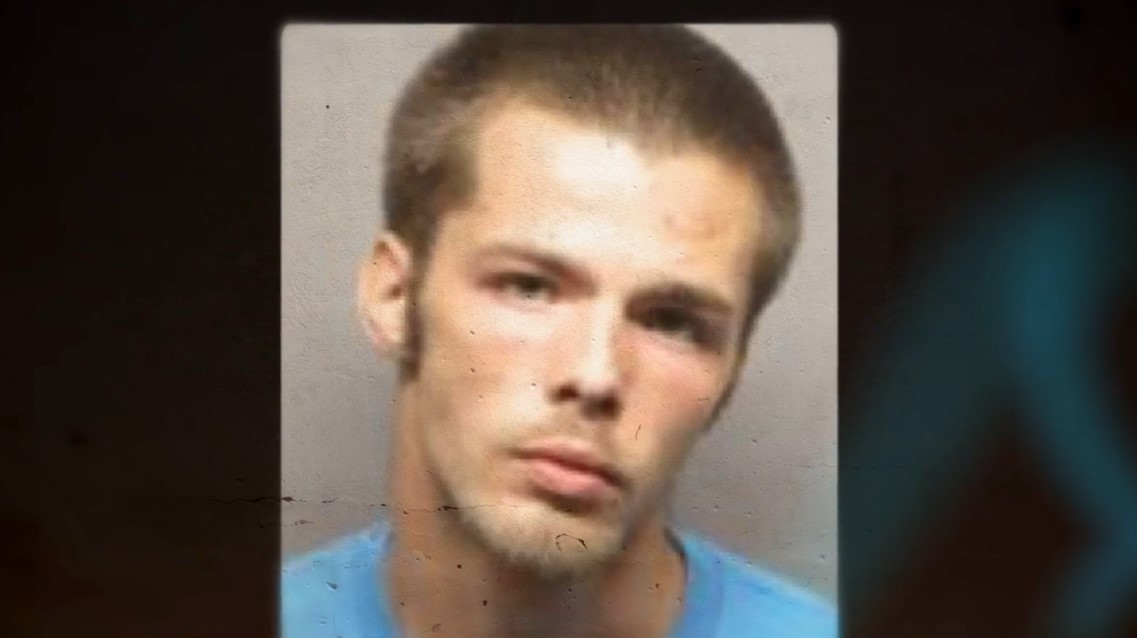 When presented in court, Scott Eastman pled not guilty and insisted on his innocence. The evidence made the jury see otherwise, and they convicted him of first-degree murder. Subsequently, he was sentenced to 50 years to life in prison in 2019. Hence, Scott remains behind bars at the High Desert State Prison in Susanville, California, and will be eligible for parole in 2040.
Read More: Sharmini Anandavel Murder: How Did She Die? Who Killed Her?