Netflix's 'MH370: The Plane That Disappeared' chronicles how the Malaysian Airlines flight MH370 disappeared while journeying from Kuala Lumpur to Beijing. While the flight took off from Malaysia as scheduled, things took a turn for the bizarre when it went electronically dark just before entering Vietnamese airspace. The Netflix show, which attempts to investigate the incident through one-on-one interviews, introduced Ghyslain Wattrelos, who lost his wife and two children in the tragedy. However, once he heard rumors about the United States' alleged involvement, Ghyslain procured the services of French lawyer Marie Dose to help him in his search for the truth. Well, let's dive into the details and find out where Marie is at present, shall we?
Who Is Marie Dose?
A native of Essey-lès-Nancy, Marie Dose is a Paris-based lawyer who was brought up in the French commune of Commercy. Once she discovered her passion for law, Marie pursued her Bachelor's degree from the Faculty of Law, Economics, and Management in Nancy, France, before earning her postgraduate degree in public law from the University of Paris 1 Panthéon-Sorbonne. Since she was pretty effective as a lawyer, it did not take long for Marie to build up a proper reputation, and she soon found herself working with famous French attorney Michel Konitz. However, Marie always wanted to open up her own firm, and she did just that in 2005.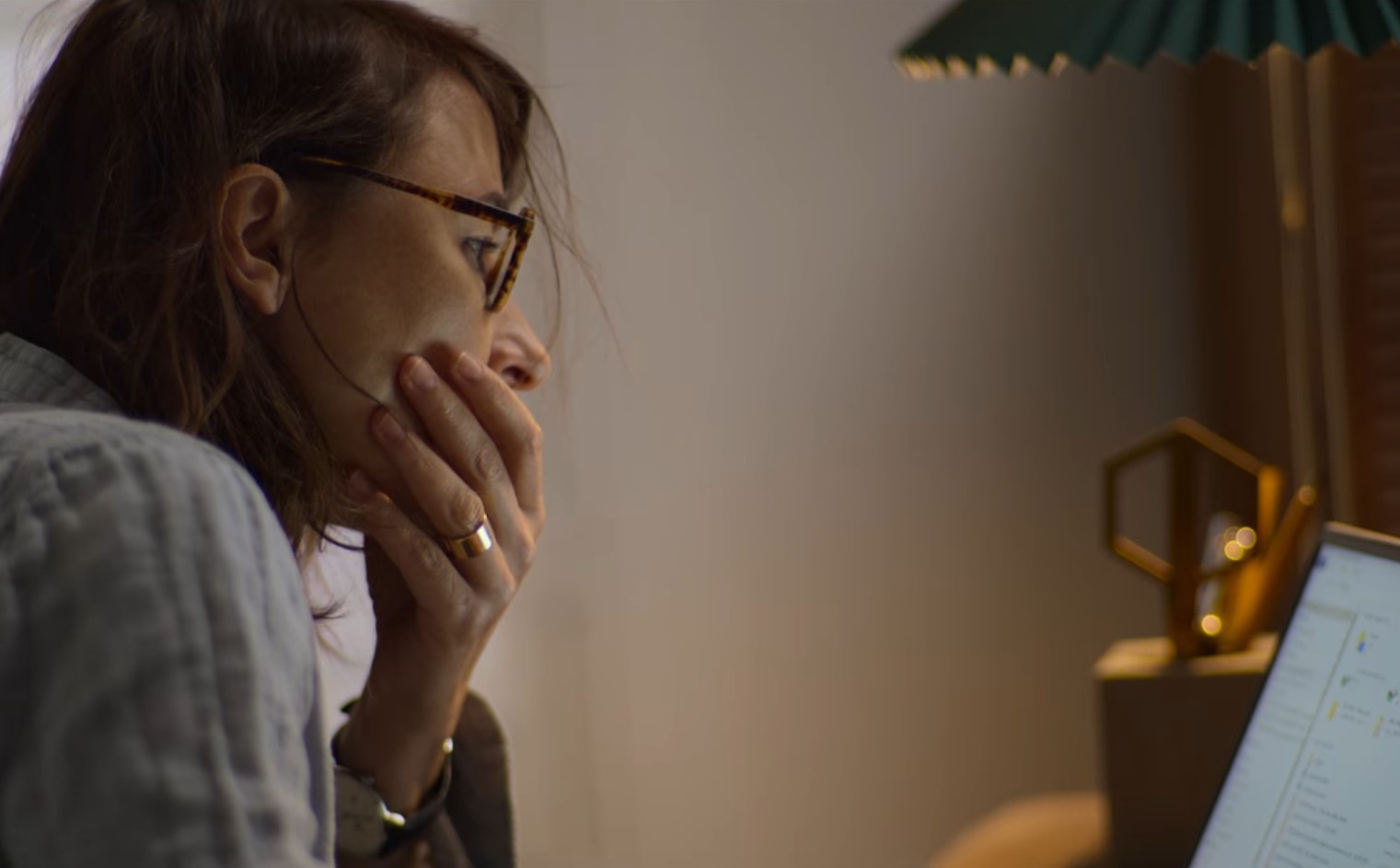 Throughout her career, Marie has been involved in several high-profile cases, including issues related to incidents like the 1979 death of Robert Boulin, Sophie Toscan du Plantier's 1996 murder, and the 2002 Karachi attack, among others. Besides, she has also overseen several matters of international importance concerning Greenpeace and the 2015 Paris Climate Change Conference. Incidentally, Marie was asked to investigate the disappearance of MH370 by Ghyslain Wattrelos, who was determined to learn what had happened to his wife and two children.
While the Malaysian Airlines flight MH370 took off from Kuala Lumpur on March 8, 2014, without any issues, the plane went electronically dark and disappeared from radars just moments before entering Vietnamese airspace. Since then, no one has heard from or seen the aircraft, although pieces of debris allegedly belonging to the missing plane have been discovered in various locations around the Indian Ocean. Naturally, the strange occurrence gave way to numerous theories, with some suggesting a Russian hijacking and others alleging the United States' involvement.
While on the show, Ghyslain mentioned that he heard from sources how two US aircraft were patrolling the area from where MH370 disappeared at the time of the incident. Several believe that these planes jammed the passenger flight's communication as MH370 was carrying secret cargo that the United States did not want China to get its hands on. However, when the pilot Zaharie Ahmad Shah refused to comply with orders, the US planes allegedly brought MH370 down with deadly force. Additionally, Ghyslain believes that the INMARSAT data of the plane's trajectory have been tampered with and even found evidence that a few passengers on board could have compromised the plane's security systems. However, while none of these theories have been proven beyond a reasonable doubt, Marie and Ghyslain remain hopeful about the truth coming to light in the near future.
Where Is Marie Dose Now?
Even while working on the MH370 case, Marie started investigating the 2015 terrorist attacks on the Charlie Hebdo headquarters in Paris. Additionally, she took over quite a few notable cases in the following years, including the murder of journalists Ghislaine Dupont and Claude Verlon and the rape accusations against Philippe Caubère in 2018. In 2020, Marie became involved in helping French women and children who endured harsh conditions in Camp Roj, and in 2022, she received a commendation from the French Government for her work in Syria.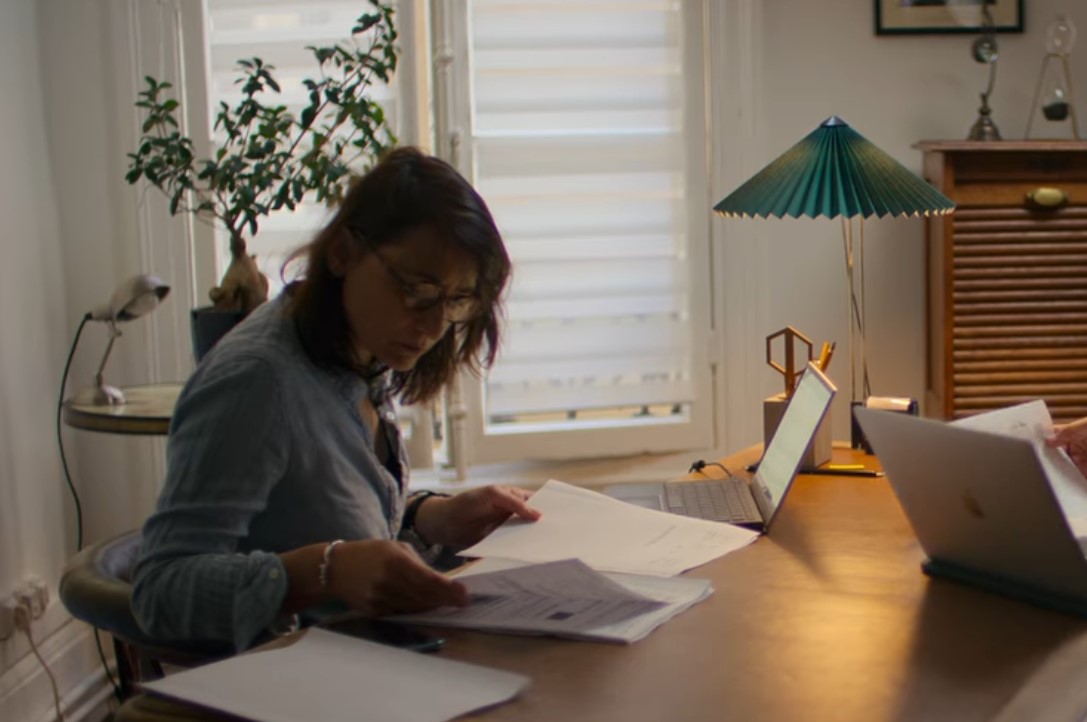 At present, Marie resides in Paris and is happily married to French author Marc Villemain. She even runs her own law firm alongside Judith Lévy and has built up a reputation as a brilliant criminal defense lawyer. Readers will also be interested to know that Marie has published two well-received books, namely 'The Victories of Daesh' in 2020 and 'Praise of Prescription' in 2021, the latter of which won the Paris Bar Political Book Prize and the Nice Bar Literary Prize. It is wonderful to witness Marie's successful career, and we would like to wish her the best for the years ahead.
Read More: Sakinab Ahmad Shah: Where is Zaharie Ahmad Shah's Sister Now?