John Ackroyd's criminal record is a reflection of his dark deeds. He was involved in a series of gruesome crimes, including abductions, sexual assaults, and murders that spanned over several years. While he was found guilty of two murders and was going to be charged with two more, a lot of the murders that he was suspected to be involved in did not see the light of the day. Marlene Gabrielsen, the first victim and the only known survivor of Ackroyd's criminal acts managed to escape his clutches, revealing the horrors that lurked in his wake.
What Happened to Marlene Gabrielsen?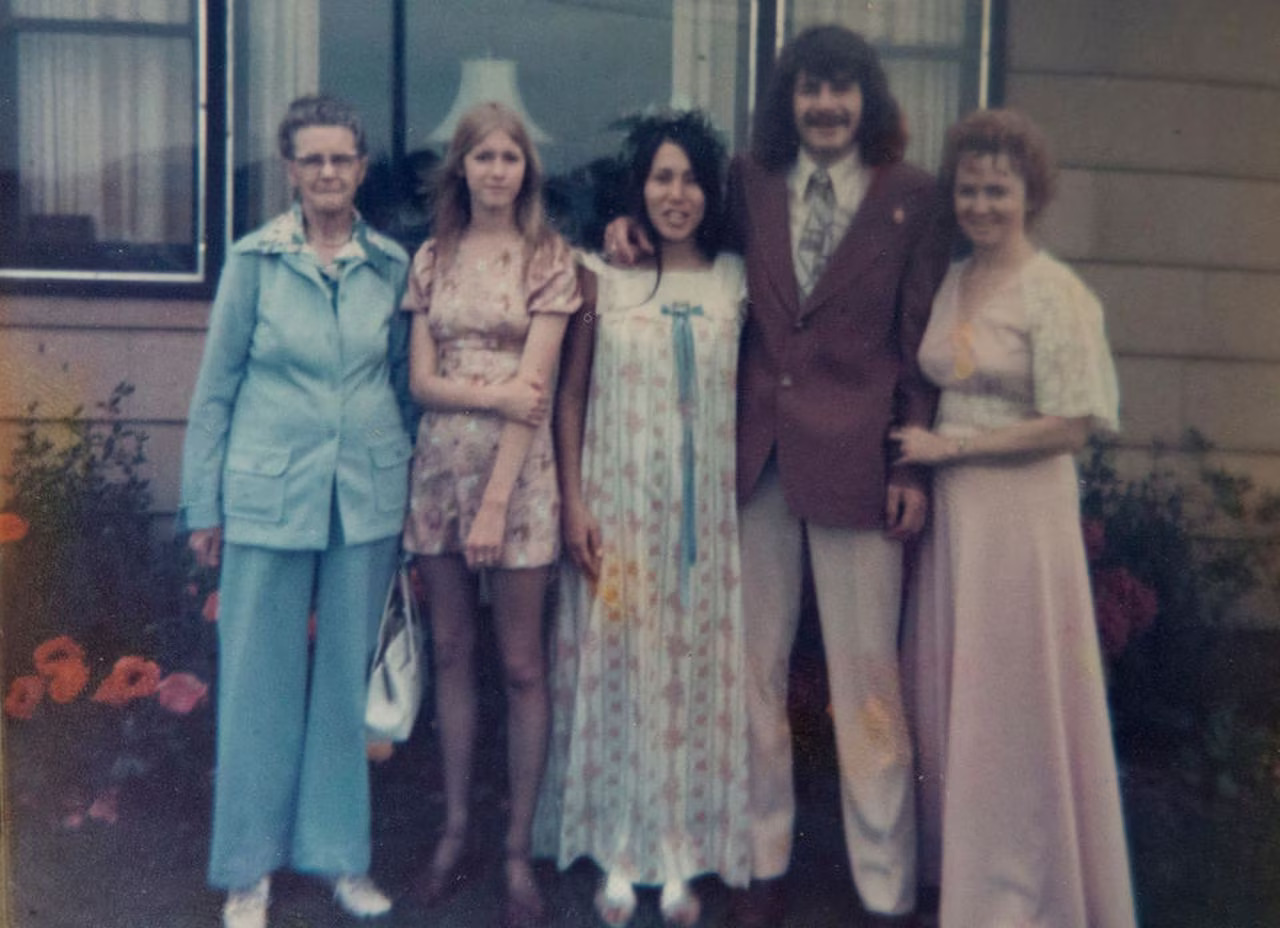 In 1977, Marlene, aged 20, had recently become a mother to her daughter. Residing in Lebanon, Oregon, she and her husband embarked on a rare night out. They journeyed to Sisters, where they established a camp close to the rodeo grounds. However, when her husband expressed his intention to join friends for the night, Marlene grew upset and desired to return home. Her frustration led her to seek transportation and she decided to hitchhike her way back home.
Marlene secured a ride back to her residence from an individual named John Ackroyd. As they drove, her earlier consumption of alcohol left her feeling drowsy. About an hour into the journey, Ackroyd veered off the main highway onto a deserted wagon road. Marlene, in a state of drowsiness, was abruptly awakened when she sensed Ackroyd forcibly pulling her out of the truck by her legs. Menacingly, he brandished a knife against her neck and subjected her to rape. Following the ordeal, she implored him to return her to her home, and with reluctance, he ultimately consented.
They eventually returned to the highway, with a brief stop at Ackroyd's residence, which he shared with his mother in Sweet Home. In a bid to safeguard herself and extract information, Marlene endeavored to create the illusion of affection towards Ackroyd. However, as soon as he dropped her off, she hastily exited the truck and urgently sought her mother-in-law's assistance, imploring her to contact the police. An investigation was launched, during which Ackroyd asserted that Marlene had initiated the encounter. Despite the presence of physical evidence corroborating Marlene's account of violence, both Marlene and Ackroyd were subjected to polygraph tests. The results suggested that Marlene was untruthful, and consequently, Ackroyd faced no charges.
Marlene found herself revisited by law enforcement when they were delving into the death of Kaye Turner. During this reexamination, investigators took note of how the initial officers had neglected to pursue the rape case, despite substantial physical evidence that supported Marlene's harrowing ordeal. However, their primary focus lay on resolving the current case at hand, and the rape allegations were not accorded the priority they deserved.
Where is Marlene Gabrielsen Now?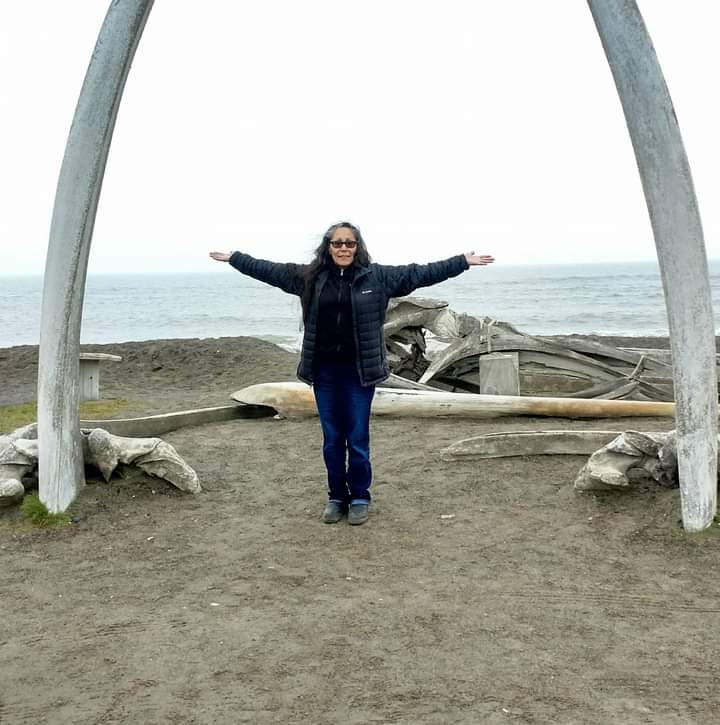 Following the incident, Marlene pursued her education at Portland Community College and embarked on her career as an administrative assistant at Wells Fargo Bank. She later joined several other financial institutions and eventually became an independent administrative assistant. In 2016, when reporters approached Marlene to recount her harrowing experience, she initially harbored some reservations. However, she ultimately recognized the importance of sharing her story, as it had never seen the light of justice. Speaking out became a means of catharsis and a way to shed light on the injustice she had endured. Currently, she resides in Hillsboro, Oregon, where she has sought to put the past behind her to the best of her ability, living alongside her husband as she moves forward with her life.
Read More: John Arthur Ackroyd: The Serial Killer is No Longer Alive