Marlys Sather, a loving mother and grandmother, moved to Florida with her husband, Richard, to be closer to their grandchild. But just five years later, both of them lost their lives in a span of about two months. While Richard died of cancer, Marlys' death in September 1990 made news headlines in Florida. Investigation Discovery's 'The Bloody Fingerprint' chronicles Marlys' brutal murder at her home. In the end, the person responsible for Marlys' death was someone she knew. So, let's find out more about this case then, shall we?
How Did Marlys Sather Die?
Marlys Mae Sather was born in Minnesota in May 1934. She married Rayland Richard in 1953. Initially, Marlys was a stay-at-home mother but then picked up a job as a clerk at a federal military facility. Sometime in 1985, the couple moved to Palm Bay, Florida. There, she worked as a contracts negotiator for Harris Corporation at the time of the incident. A brilliant singer and a caring grandmother, Marlys split her time between work and family. She had been living alone after losing Richard to liver cancer in July 1990.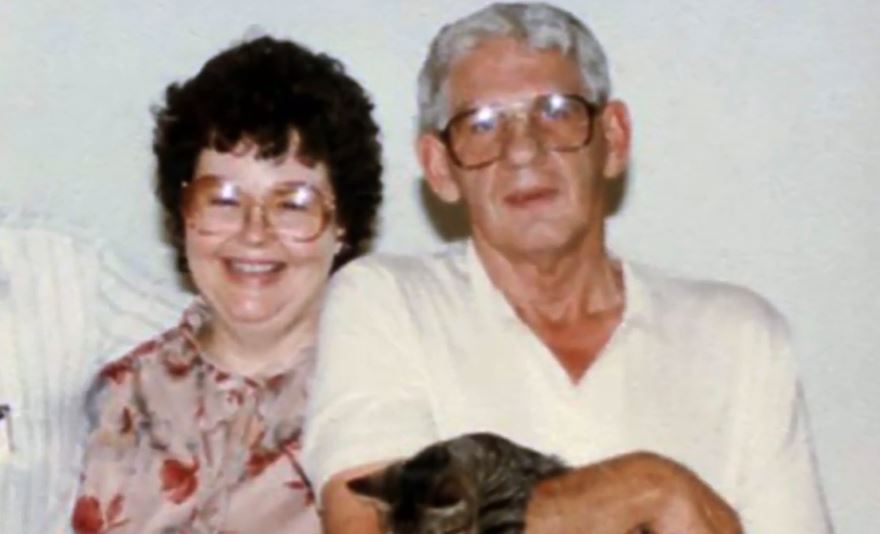 On September 6, 1990, Marlys' son-in-law, Denning Loveridge, checked on her after her company said she had not been seen after her lunch break the previous day. Loveridge found his mother-in-law dead in one of the bedrooms in the house. The authorities arrived and discovered that the back door was open and also noticed items of value and a shotgun on the porch. The initial assumption of the authorities was that the scene might have been staged. The bedroom was a grisly crime scene.
Marlys was on the ground, her ankles bound with wire and duct tape. There was an electric cord around her neck. She had been choked, and there was blunt force trauma to her head. Also, it was apparent that someone started a fire in the bedroom using gasoline. Marlys' autopsy showed that she was alive when she was set on fire. The cause of death was considered to be smoke inhalation after a savage beating.
Who Killed Marlys Sather?
The authorities noticed that Marlys Sather's car was missing but found it abandoned a few hours later on September 6, about two blocks from the crime scene. The investigation caught a break when the girlfriend of Marlys' neighbor called the police with some information. The neighbor was 22-year-old Chadwick Willacy. The girlfriend said that her father found Marlys' checkbook in a trashcan in the guest bedroom at the home they all shared.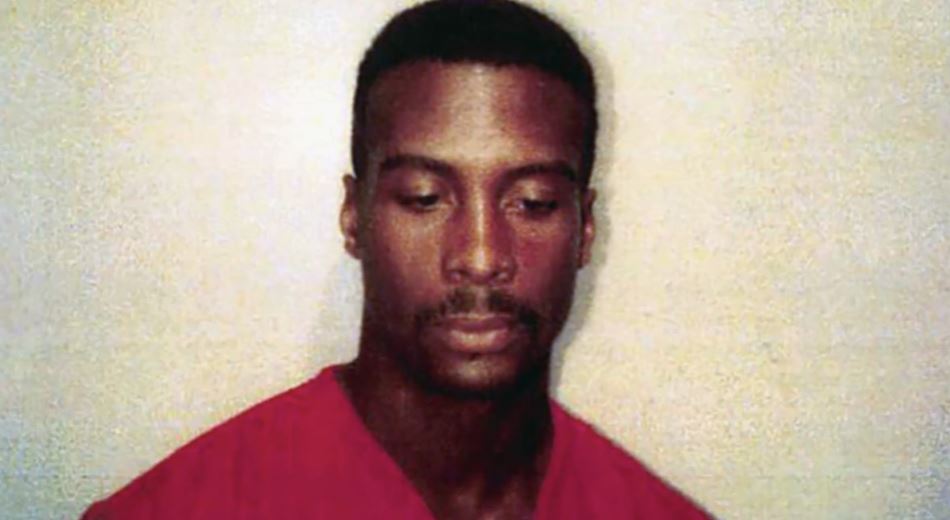 In Chadwick's initial interview with the police, he told them he knew nothing of the murder. But after being confronted with the new evidence, his story began to unravel. He admitted to being inside the house on September 5 when the murder happened but claimed that someone else killed Marlys. As per the show, Chadwick was high on cocaine at the time. The supposed accomplice was checked out and cleared because he was working elsewhere around the time of the murder.
Investigators also learned that he had been arrested in New York a few times over some drug charges. They were able to get his fingerprints and compare them to the ones found at the scene. Chadwick's prints matched the ones found on the gas can, the fan found at her feet, and a bloody fingerprint by the window at the scene. The authorities believed that Chadwick was burglarizing Marlys' home on September 5 when she returned unexpectedly. He then beat her and strangled her before using her bank card to withdraw money from an ATM close by.
Surveillance footage captured a person believed to be Chadwick at the ATM around the time of the murder. After stealing things from Marlys' home, Chadwick left the car a couple of blocks away and then came back to conceal evidence by starting a fire. Witnesses reported seeing a man matching Chadwick's description driving Marlys' car on the day of the murder. Furthermore, a search of his house led to the recovery of some of the stolen items. The authorities believed this murder was precipitated by an argument over payment for Chadwick cutting Marlys' lawn.
Where is Chadwick Willacy Now?
In October 1991, Chadwick was found guilty of first-degree premeditated murder, burglary, robbery, and arson. He was sentenced to death in December of the same year. His death sentence was overturned on appeal later. Chadwick was sentenced to death again, and the Florida Supreme Court upheld that in 1997. As per prison records, Chadwick remains on death row at Union Correctional Institution in Raiford, Florida.
Read More: How Did Tabatha Bryant Die?