In July 2003, Tabatha Bryant was found shot and stabbed to death inside her Penfield, New York, house. The gruesome murder shocked the local community and soon revealed a sinister web of jealously and hatred. Investigation Discovery's 'Someone You Thought You Knew: The Wolf & The Sheep' takes the audience through the horrifying crime and even charts out the police investigation which brought the killer to justice. Let's take a dive into the case and find out where the perpetrator is today, shall we?
How Did Tabatha Bryant Die?
Tabatha Bryant was 26 when her life was cruelly snuffed out. She was married to her attorney husband, and the couple shared a house in Penfield, New York. Although Tabatha's marriage was declining, she tried her best to make it work and keep her husband happy. Unfortunately, her efforts were in vain as she was cruelly slain in the most gruesome of ways.
On July 13, 2003, the police received a call from her husband, who informed them that he had chanced upon his wife's deceased body. The police and emergency services immediately reached the spot and discovered that Tabatha had already passed away. A medical examination later revealed that she was shot once and then stabbed multiple times, indicating a crime of anger. The murder also allegedly took place while Tabatha's husband was present in the house.
Who Killed Tabatha Bryant?
When authorities started investigating the case, they suspected the husband, Kevin Bryant, and looked into his life. According to 911 operators, Kevin appeared extremely calm and did not show any signs of distress. However, authorities on the scene mentioned that he kept changing his demeanor and went from calm and composed to threatening the police in a matter of a few seconds. Moreover, when officers looked into his married life, they found further proof of his motive.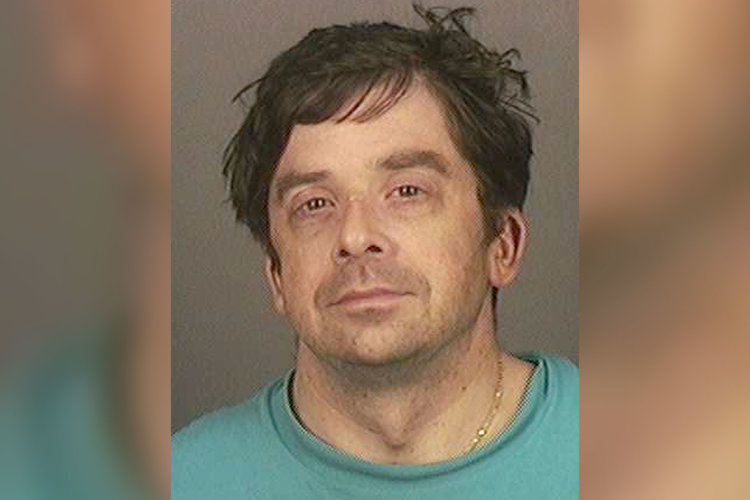 Kevin and Tabatha's marriage was not a good one. It was on the brink of breaking down, and the couple often engaged in unorthodox sexual practices. Kevin and his wife visited clubs and bars where Tabatha would give lap dances to other men. Although Tabatha did not prefer this lifestyle, she tried to keep her husband happy, hoping their marriage would be saved.
The police also found out that Tabatha got close to one of the men she was asked to perform those favors on. This did not sit well with Kevin, and the show suggested that Tabatha allegedly began an affair with the third man. Although Kevin was aware of the affair, he did not stop it but instead hired a private detective to keep an eye on his wife.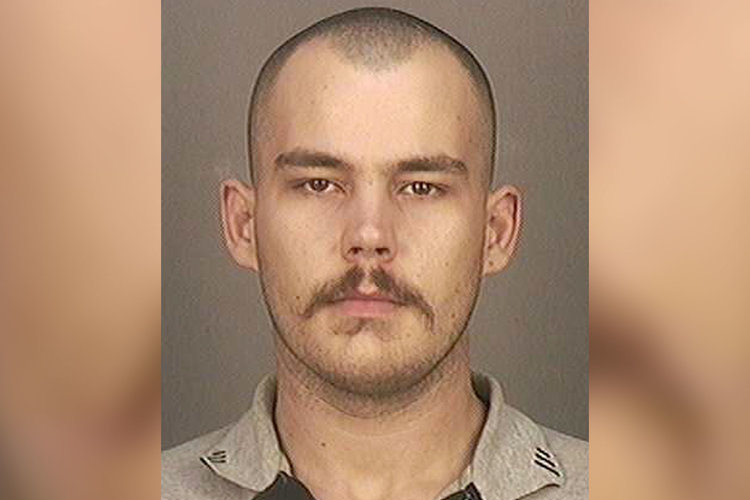 However, even with enough motive for the murder, the police could not find any evidence that would link Kevin to the crime. While looking for other suspects, officers discovered that Tabatha was giving shelter to her half-brother, Cyril Winebrenner, and his girlfriend. However, when the victim began suspecting the couple of doing drugs and stealing, she allegedly asked them to leave, thus souring her relationship with her half-brother.
Determined to reach a conclusion, detectives decided to try their luck with Cyril's girlfriend, Cassidy Greene. They brought her in for questioning and even found her possessing a rifle of the same caliber used to kill Tabatha Bryant. Although Cassidy initially denied her involvement in the crime, she broke down under heavy interrogation and said that she and her boyfriend were paid $5000 to murder Tabatha. Kevin even promised to give the couple proceeds from Tabatha's life insurance.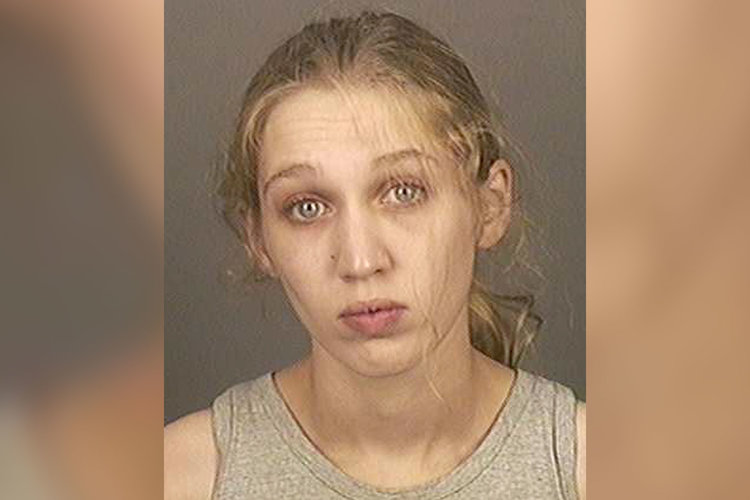 Cassidy revealed that Kevin had masterminded the whole crime as he wanted custody of his sons and desired to remove his wife before the divorce proceedings could begin. Cassidy and Cyril were then roped in to commit the crime according to plan. With a confession on their hands, the police immediately arrested and charged Kevin Bryant and Cyril Winebrenner with murder.
Is Kevin Bryant Dead or Alive?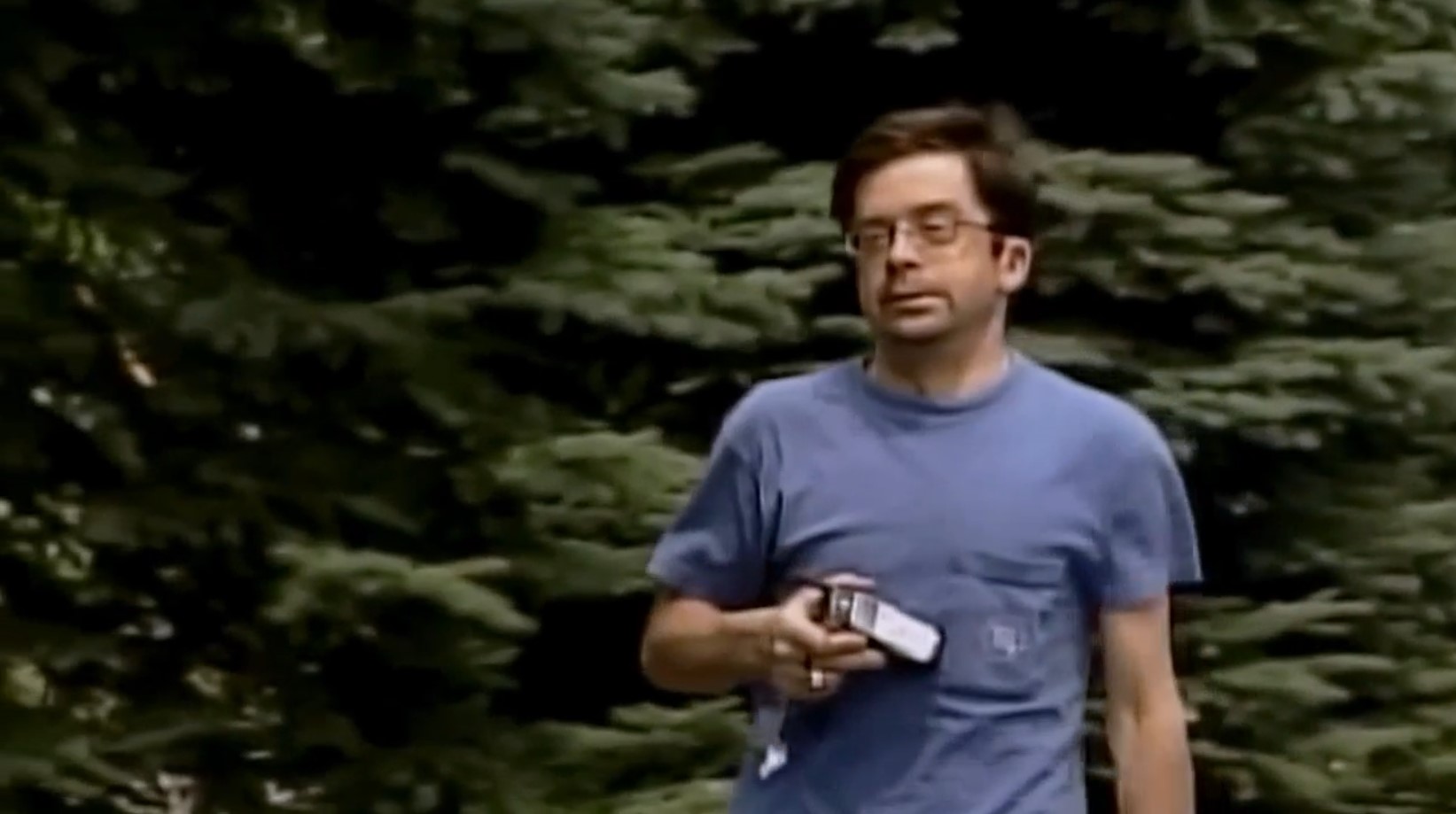 Once arrested and produced in court, Kevin Bryant maintained his innocence and pleaded not guilty. During the court proceedings, it was even revealed that Kevin had already filed for divorce from Tabatha. The jury was quick to decide and found Kevin guilty of first-degree murder in 2004. Based on his conviction, he was sentenced to life in prison without the possibility of parole. According to the DOC records, Kevin was serving his time at the Five Points Correctional Facility in Romulus, New York, when he passed away in 2019. With no reports on his death as of yet, the reason behind it remains unclear.