Investigation Discovery's 'Homicide Hunter: The Man With No Face' chronicles the murder of 24-year-old Mary Lynn Vialpando in a dark alley in Colorado Springs, Colorado, in June 1988. The police found DNA at the scene that helped them solve the crime around three decades later. If you're interested to find out more about the case, including the perpetrator's identity and current whereabouts, we've your back. Let's begin then, shall we?
How Did Mary Lynn Vialpando Die?
Mary Lynn Vialpando was born to Faye Renkel on November 20, 1963, in Colorado Springs in El Paso County, Colorado. Her sister, Cynthia Renkel, described Mary as a "strong and independent" woman who did not like materialistic things. She added, "Mary was a free spirit who liked Pink Floyd. It cannot get much better than that." She was on the Coronado High School track team and was an accomplished athlete.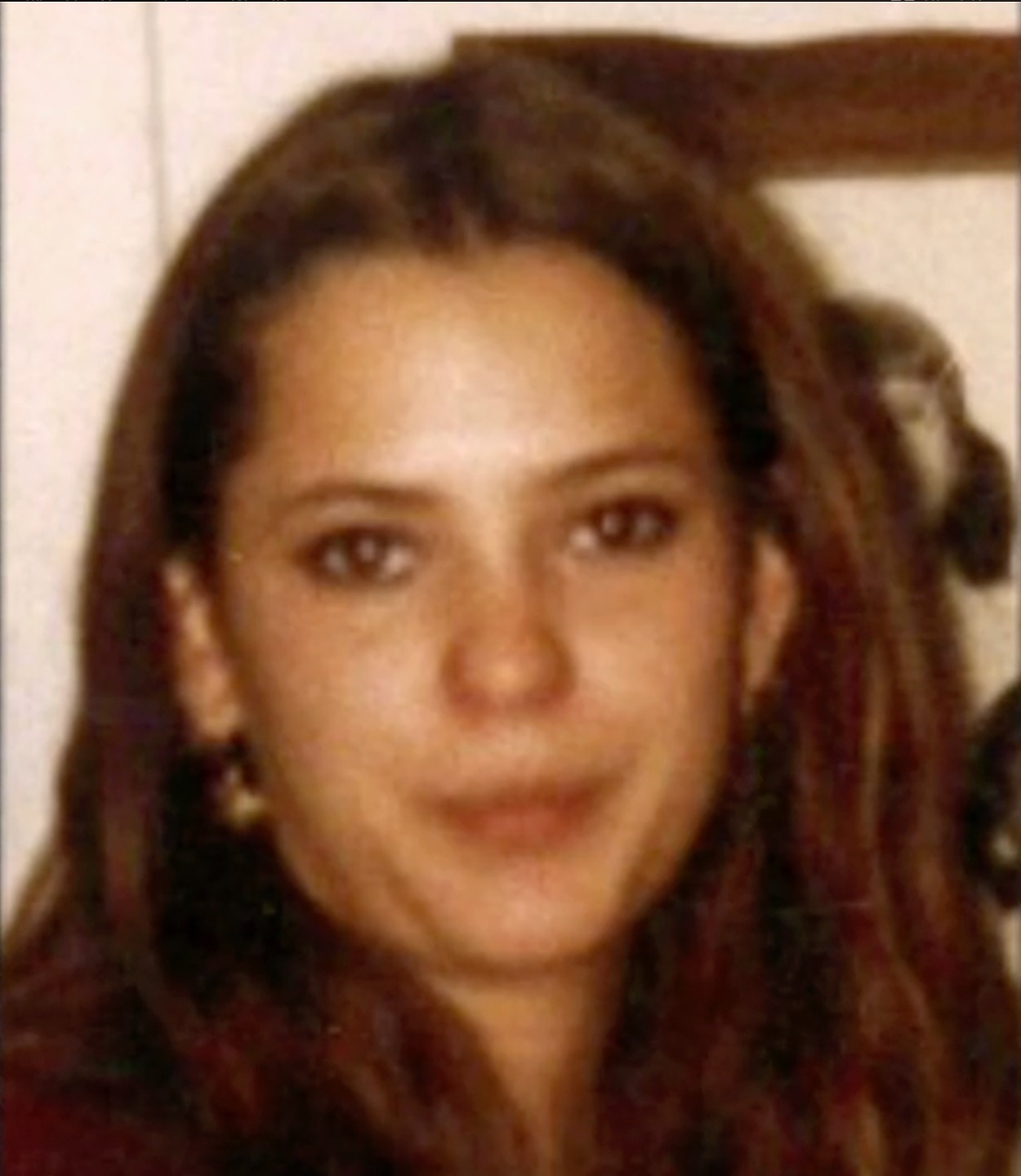 Mary married Robert "Bob" Vialpando, who lived in her neighborhood. Mary and Bob had known each other since kindergarten. Her husband, Bob, recounted how they started dating after she graduated from high school in 1982. Mary decided to go to school a short while after getting married. She studied sports medicine at Denver Technical College and was adamant about the degree, going to college daily irrespective of the weather or other hurdles. The couple had a little daughter named Coral, and Bob said, "Mary was the love of my life. She was everything I wanted."
According to neighbors, Mary often took her daughter for bike rides with her mother, Faye, adding, "Mary was a very outdoors type person. They went camping a lot." Hence, it came as a shock when Mary's body was discovered in a darkened alley in the 2600 block of Colorado Avenue in Old Colorado City, about four blocks from her home, on June 5, 1988. The investigators were shocked by the barbarity of the killer and the hatred with which he had inflicted wounds on Mary's body.
El Paso County's Deputy District Attorney, Stephanie Redfield, noted, "There was not an inch of her body that did not have some kind of injury mark." Her skirt was pulled high, and her undergarment lay near her right foot. Mary's legs were bent at the knee and spread apart, depicting the posture in which she was brutally raped. Her clothes were soaked in blood, and there were extensive abrasions and bruisings on the back, hands, and forearm, consistent with defensive injuries.
According to her autopsy report, Mary had three defensive wounds underneath her left breast inflicted with a short-bladed knife. The slashes were deep enough to make her bleed but not kill her. The medical examiner deduced her official cause of death to be massive blunt-force trauma to the head that resulted in the swelling of the brain. On further examination, the coroner found additional hemorrhages and injuries inside the body, consistent with sexual assault.
Who Killed Mary Lynn Vialpando?
The investigators surveilling the scene took pictures of the drag marks in the mud, indicating the struggle that took place inside the alley. They found a big rock, streaming with blood, around 70 feet from the body. After the autopsy report, the detectives hypothesized the perpetrator killed Mary by bashing her head with the rock. They also found pieces of jewelry scattered across the crime scene. According to police records, the officers were sealing the site when a crying and desperate Bob stumbled on the scene.
The officers interviewed Bob to learn the couple had attended a wedding in Pueblo on the night before the murder. They had dropped off their daughter, Coral, then 4, at her maternal grandmother's place before driving to the wedding. Bob reminisced about the "good time" they had spent together that night and how the couple had returned with Bob's cousin and his wife. Since the cousin was too drunk to go home, Bob had invited them to stay the night at their place on the 2200 block of West Kiowa Street.
According to the show, this sparked a minor argument between Bob and Mary, with the latter running off into the night. Bob claimed he could not follow her because of a knee injury he had sustained at work. However, he was not worried since he thought Mary had run off to her parents' home, a few blocks away. Being born and residing in the neighborhood her whole life, she knew the place like the back of her hand. Her mother also said, "Ever since Mary was a youngster, she would go for a walk and feel safe."
However, the investigators found Bob's story too dubious, and he was considered a prime suspect in the homicide investigation. They interviewed numerous relatives, friends, and associates and found witnesses who claimed to have seen her at Roger's Bar on 2520 West Colorado Avenue between 2:30 and 3:00 am. The detectives believed Mary might have exited the bar through the back door leading to the alley. The authorities had semen and other DNA evidence from the crime scene, with the most notable being a clump of the perpetrator's hair in Mary's clutches.
However, with forensic science years and DNA analysis years away and no other evidence to tie potential suspects to the homicide, the case went cold for more than two decades. In 2017, the Cold Case Unit of the Colorado Springs Police Department sought the help of Parabon NanoLabs, a DNA technology company that specializes in DNA phenotyping – the process of predicting physical appearance and ancestry from unidentified DNA evidence.
Using the hair, a snapshot composite of the perpetrator was created, including his eye color, hair color, skin color, freckling, and face shape. However, the case was finally solved in 2018 when a routine DNA database search by Colorado Springs police had a hit on CODIS – James A. Papol, who was a longtime ward of the Colorado State Mental Health Institute at Pueblo after an insanity commitment from unrelated crimes. According to court records, James was 15 years old and lived with his mother and younger siblings in a nearby motel in 1988.
Where is James Papol Now?
James pleaded guilty to second-degree murder, aggravated robbery, and four-sentence enhancements for crimes of violence, including using a deadly weapon, in February 2021. According to authorities, the prosecution expected him to plead not guilty due to insanity. But investigators argued no evidence indicated he was mentally unstable when he attacked Mary in 1988. James apologized to the victim's family and alleged he intended to rob Mary only.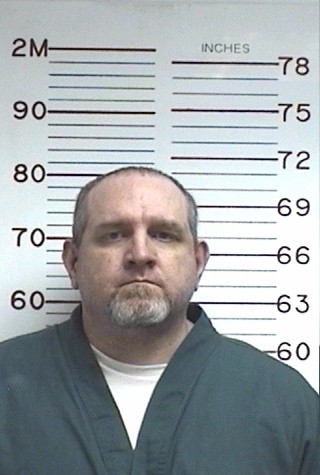 However, she died after falling on a rock during the robbery. His defense counsel cited his history of childhood drug abuse and neglect as a leading cause for his criminal ways. James was sentenced to 60 years in May 2021, and the 50-year-old is presently incarcerated at the San Carlos Correctional Facility in Pueblo, Colorado. His estimated discharge date is slated for December 2077.
Read More: Robert "Bob" Vialpando: Where is Mary Lynn's Husband Now?