Investigation Discovery's 'Homicide Hunter: The Man With No Face' covers the homicide investigation into the death of 24-year-old Mary Lynn Vialpando in a dark alley in Colorado Springs, Colorado, in June 1988. The episode features the deceased's husband, Robert "Bob" Vialpando, as he reminisces about Mary and their marriage. So, who is Bob and where is he now? Let's find out.
Who Is Robert "Bob" Vialpando?
Robert "Bob" Vialpando and his future wife, Mary Lynn Vialpando, grew up together on the western side of Colorado Springs in El Paso County, Colorado. They had known each other since kindergarten, and Bob started dating Mary after she graduated from Coronado High School in 1982. Bob recounted on the show, "Mary was athletically built and had caramel-colored skin. She was super friendly and very easy to get along with." His eyes watered up as he muttered, "We fell in love, man."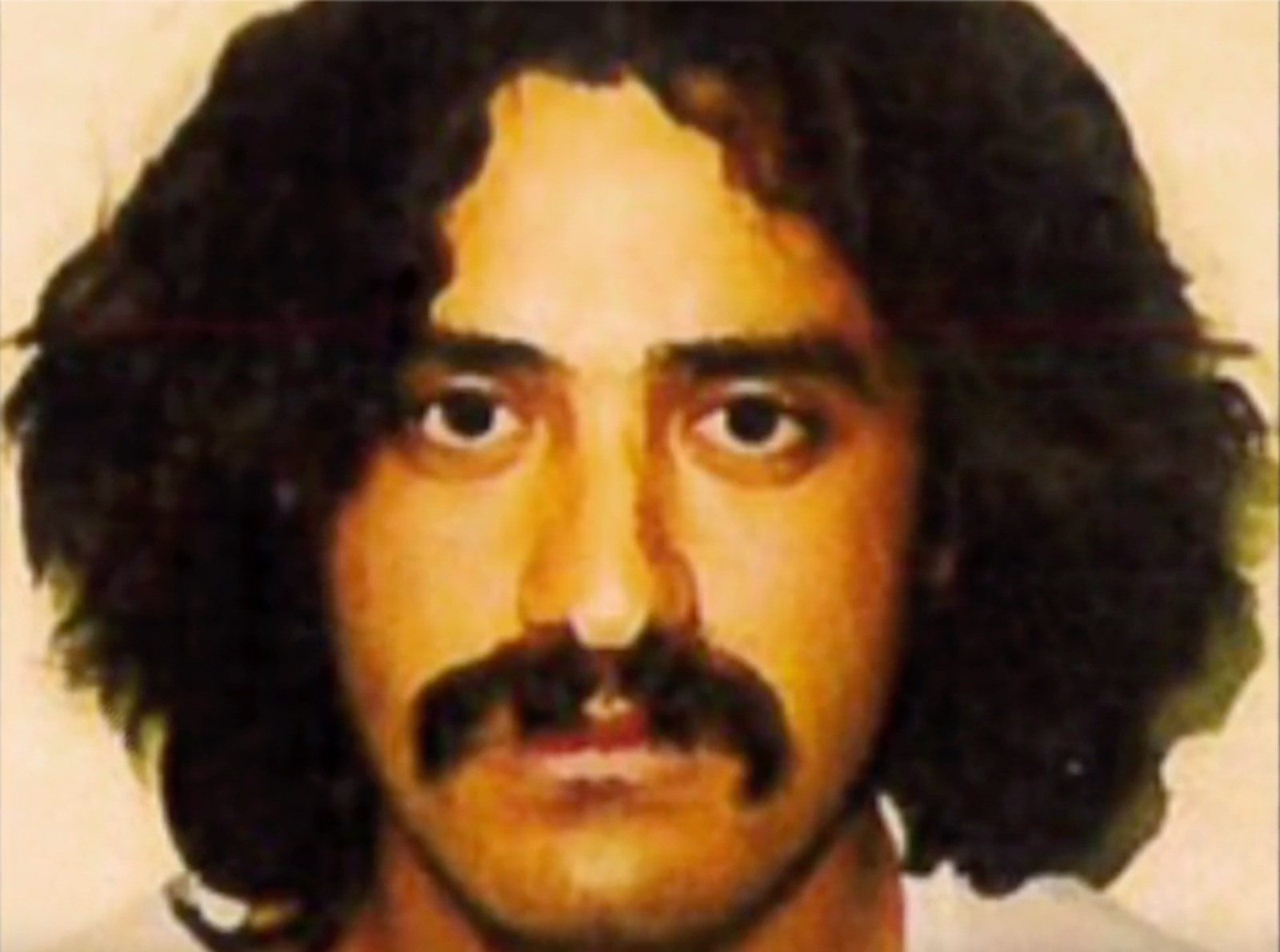 Bob and Mary had a little girl named Coral, then 4, when the heinous crime happened in June 1988. According to him, Mary had decided to pursue a college degree soon after getting married and studied sports medicine at Denver Technical College. He reminisced how Mary loved their baby daughter, always carrying the child around wherever she went. Bob recounted, "Mary would take Coral even if she went biking, having her sit with her on the bike."
Holding a picture of his deceased wife in his hands, Bob lamented, "That person was my reason for living, basically. That was my love." He said his dream had come true as he started a family with a beautiful wife and pretty daughter, and things were finally looking up for the Vialpando family. Hence, he could not believe it when he heard a body had been discovered in the early morning by the police in a darkened alley in the 2600 block of Colorado Avenue in Old Colorado City. The spot was around four blocks away from their home, and he was worried since his wife had not returned home last night after a minor argument.
According to police records, a frantic Bob appeared at the scene, demanding the officers show him the body and asking for the victim's gender. However, he broke down and told the detectives it was his wife even before the officials had a chance to remove the cover over the corpse. Bob claimed on the show, "I saw an extended foot protruding from underneath the cover. And I knew it was my Mary Lynn because I can identify her socks anywhere in the world."
Where Is Robert "Bob" Vialpando Now?
On the show, some of the officers involved in the homicide investigation recounted how they were apprehensive of the grieving husband initially. Former District Attorney Dan May said how the remote location of the crime scene, coupled with the incredulous story Bob had to offer, made him an instant suspect in the eyes of the authorities. They made him sit in a police car and took him down to the station for further questioning.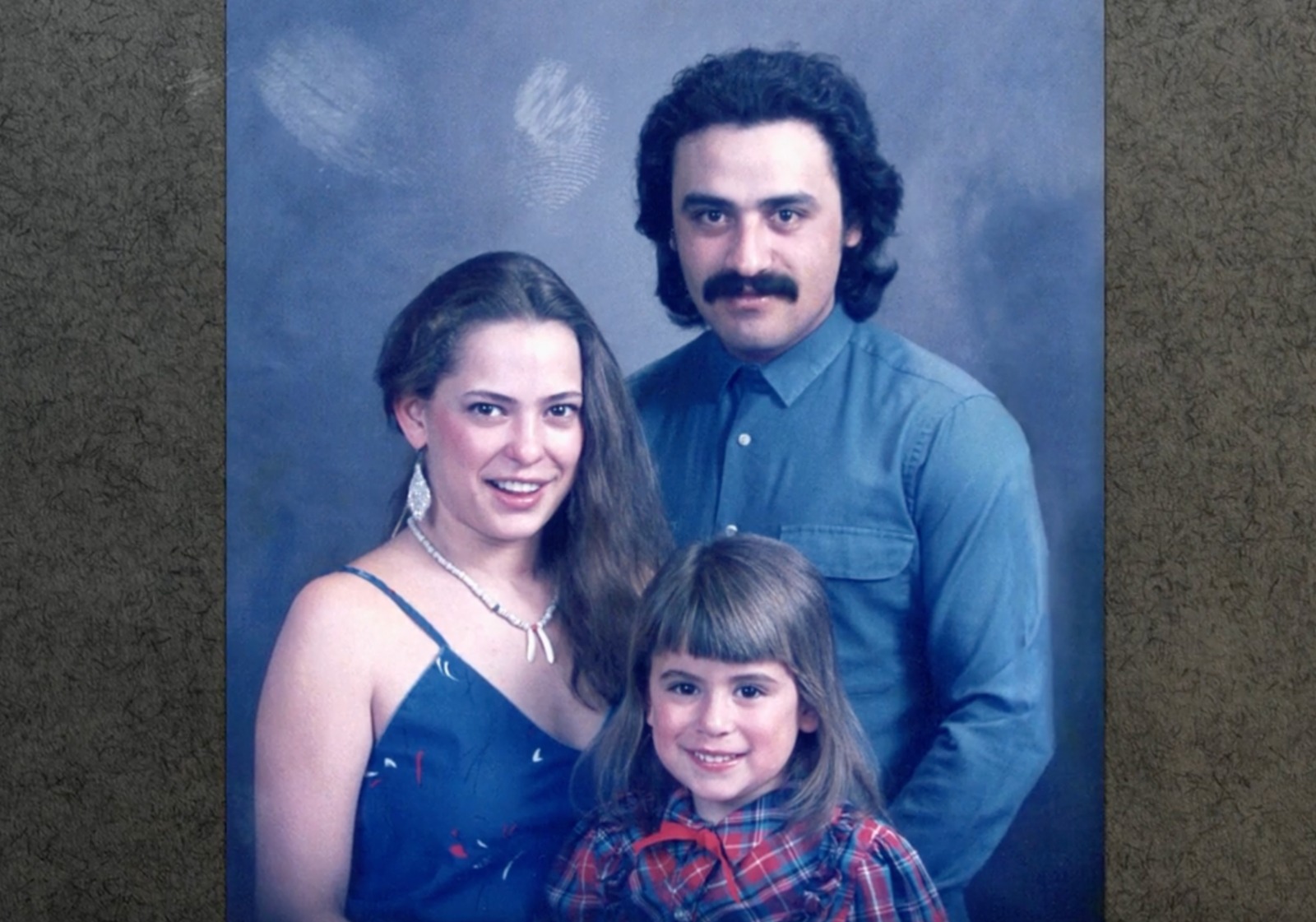 Bob said he initially felt he was helping the police catch the perpetrator responsible for his wife's murder. But the realization dawned upon him that he might be considered the first potential suspect by law enforcement officials. He added, "This type of stuff only happened in movies. Never thought this sh– was going to happen with me." According to police records, it was around 11:47 am when the officers sat down with Bob to interrogate him.
Bob told the officers he and his wife had attended a wedding in Pueblo yesterday night and had returned to their place on the 2200 block of West Kiowa Street late at night. It was around 2:00 am, and Bob's cousin and his wife were too drunk to go home. Bob offered them to stay the night over at their home, which sparked a minor argument between him and Mary. He told the officers his wife stormed off into the night and alleged he could not follow her because of a knee injury he had sustained at work.
Bob told the police he was not worried because Mary knew the place like the back of her hand, being a resident of this neighborhood all her life. However, when she did not return home the following morning and was not at her parents' place either, Bob got worried. He told the officers they were wasting their time looking into him, and should go after the perpetrator responsible.
The killer would eventually be arrested three decades later in 2018 when a routine DNA database search would get a hit – James A. Papol. At present, Bob continues to live at their Colorado Springs residence, with the memories of his long-deceased wife for company. He was present in the courtroom in May 2021 when James was sentenced to 60 years in prison.
Read More: Mary Lynn Vialpando Murder: Where is James Papol Now?