Residents were left shocked MaryJane Mustafa went missing after stepping out of her mother's London home in May 2018. Although the mother of three had only 3 pounds in her pocket, she remained missing for several months until the police found her body inside a freezer in a residence in Canning Town, East London. Netflix's 'When Missing Turns to Murder: MaryJane Mustafa' takes the viewer through the heinous crime and even follows the investigation that brought her murderer to justice. If you are intrigued about this case's details and want to know more, we have you covered!
How Did MaryJane Mustafa Die?
A resident of London, England, MaryJane Mustafa, also known as Mihrican Mustafa, was just 38 at the time of her death. A caring mother of three, she was known to spend most of her time with her children, and people who knew her praised her amicable and charming personality. On top of it, Mustafa tried to remain on friendly terms with most, and her family was confident that she had no enemies who would want to hurt her in such a brutal manner. A few of her loved ones even mentioned how she looked forward to a better future with her kids, although those dreams were shattered by a crime of the most heinous nature.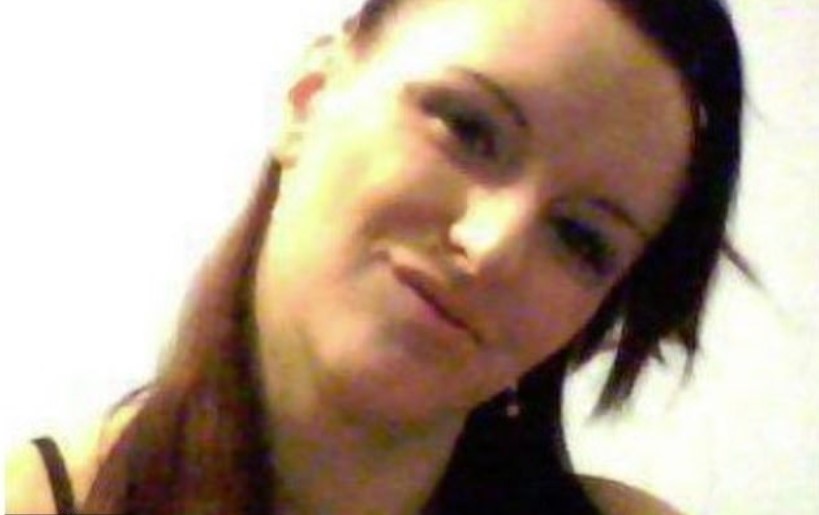 MaryJane Mustafa was last seen alive on May 6, 2018, when she stepped out of her mother's London house. Reports mention that while the 38-year-old stepped out alone, she only had 3 pounds on her person, and loved ones expected her to return within the hour. However, once the sun began to set with no sign of the mother of three, her family grew extremely concerned and contacted local law enforcement officers.
Once the police got involved in the case, they organized several search parties and combed through the nearby areas with local volunteers. Moreover, the police used every single facility, including sniffer dogs, in the search, but Mustafa was nowhere to be found. Days and months passed with no news of the missing woman, and gradually, her family began wondering if she would even return home safely. Reports mention that Mustafa's family was unhappy with police efforts as they believed they should have taken the case more seriously.
Still, in April 2019, authorities were conducting a welfare check on a house in Canning Town, East London, when they came across a freezer filled with air fresheners and two human bodies. While the first body was identified as Henriett Szucs, a 34-year-old Hungarian native who had been missing since 2016, the second body belonged to MaryJane Mustafa. Besides, the police learned that although the latter was strangled to death, both women had suffered several injuries before their death, and Henriett had a cracked skull.
Who Killed MaryJane Mustafa?
When MaryJane Mustafa first went missing, law enforcement officers investigated her life and relationships to determine if anyone bore a grudge against the mother of three. However, while her friends and family insisted that she had no known enemies, the police found no evidence to suggest foul play. Still, with no news about the missing woman, the search continued for several months.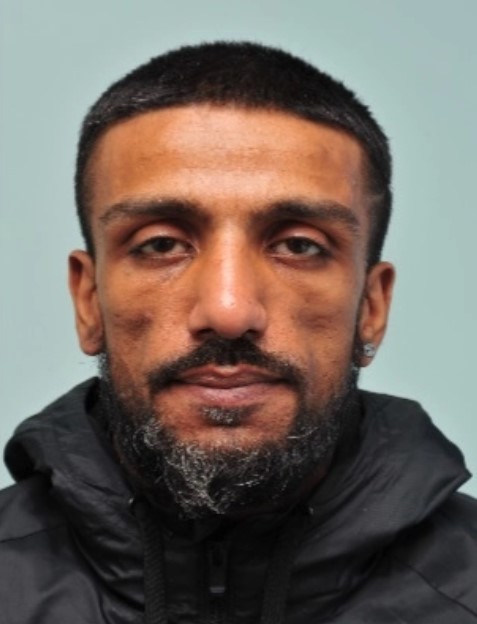 In the meantime, authorities received a seemingly unrelated call about a welfare check at an East London house. The person who called the police claimed that although Zahid Younis lived at that address, he had been unreachable for several days. Believing it to be a simple investigation, a team of officers reached the house only to find it empty. Yet, while searching, the police received a tremendous shock as they found two intact human bodies stuffed inside the freezer and a massive amount of air fresheners.
Furthermore, once the bodies were identified, detectives learned that Henriett Szucs, the Hungarian native, had lived with Zahid in his East London house before going missing in 2016. Not just that, he was known to have a lengthy criminal history, as reports stated that he served time previously for domestic abuse, violence, and assault. Hence, once the second woman was identified as MaryJane, the police could link Zahid to her murder, and they wasted no time in arresting him and charging him for his crimes.
Where is Zahid Younis Now?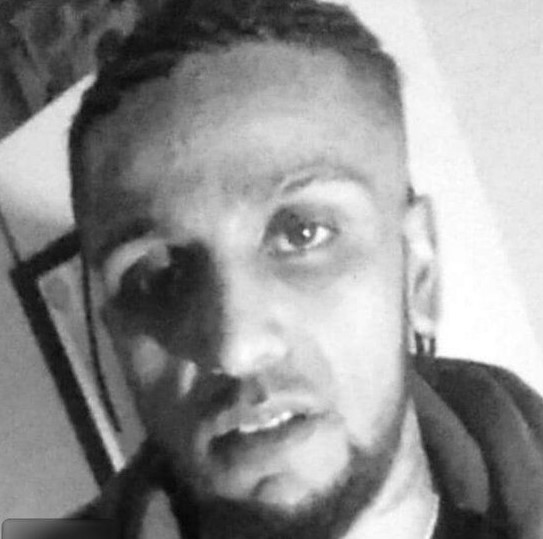 When presented in court, Zahid had an interesting excuse as he insisted that Henriett died naturally on his sofa, and he stuffed her in the freezer as he panicked and did not know what to do with the dead body. He also claimed that hours after Mustafa went missing, two men knocked on his door with her body and ordered him to get rid of the remains and the clothes.
Naturally, this argument wasn't enough to convince the jury, and even though Zahid pleaded not guilty to the charges against him, he was convicted of murder and sentenced to life in prison with a minimum of 38 years in 2020. As he is still not eligible for parole, he remains behind bars at a UK prison. Nevertheless, Mustafa's family believes the mother of three could have been saved if the police had treated the case more urgently.
Read More: Ammar Al-Yasari Murder: Where are B'dour Al-Yasari and Jacob Ficher Now?