Matt Bomer is best known for his role as the charming con Neal Caffery in 'White Collar'. Apart from portraying the role that he seemed custom-made for, Bomer has tried his hand at a wide range of characters. Over the long-span of his career, he has excelled in theatre, worked extensively in the television industry, and been the part of films ranging from indie to big-budget ones. C
He gained acclaim for the Broadway revival of the classic play, 'The Boys in the Band'. Not, Matt Bomer is moving on to bigger and better things. Following is the list of top movies and TV Shows of Matt Bomer that you should definitely watch:
9. Chuck (2007-2012)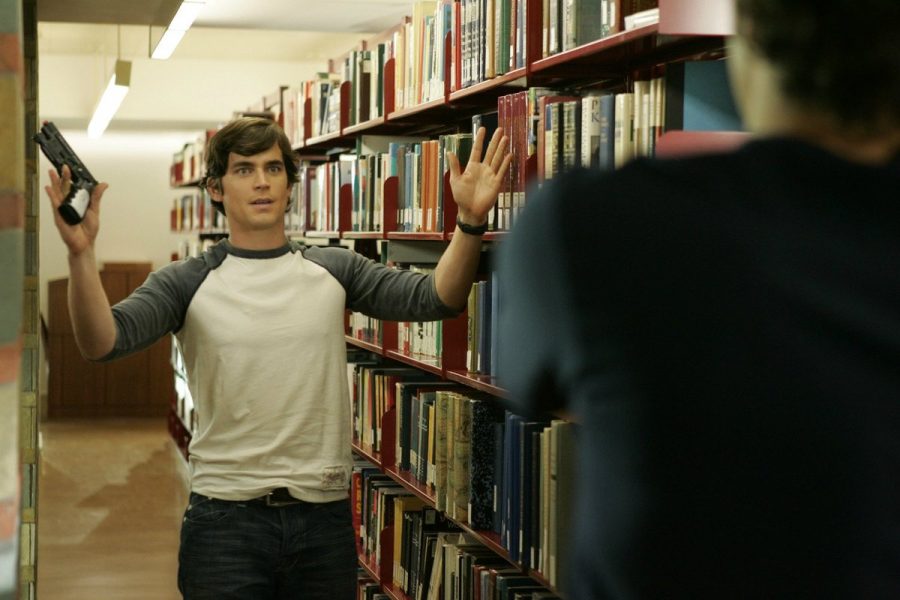 'Chuck' was one of those witty comedies that reel you in pretty quick. Zachary Levi's Chuck Bartowski is caught between a CIA agent, Sarah Walker, and an NSA agent, Col. John Casey. All this because he sees the images that hold top secrets. Also, these images get embedded in his head. This mess is caused by Chuck's former friend Bryce Larkin, played by Matt Bomer.
8. Traveler (2007)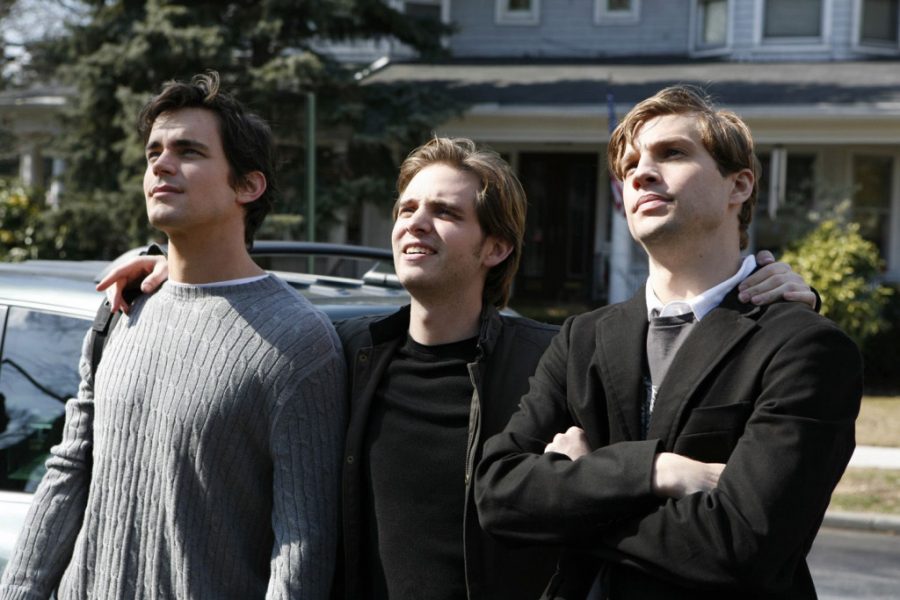 Jay Burchell (Bomer) and Tyler Fog were just pulling a prank at a museum in New York. But a sudden bombing turns them into prime suspects for a terrorist conspiracy. Jay and Tyler discover that their friend Will Traveler is the one who framed them for this. They decide to confront him for doing this to them. However, Will has disappeared without a trace and seems to have never existed at all.
7. The Last Tycoon (2017)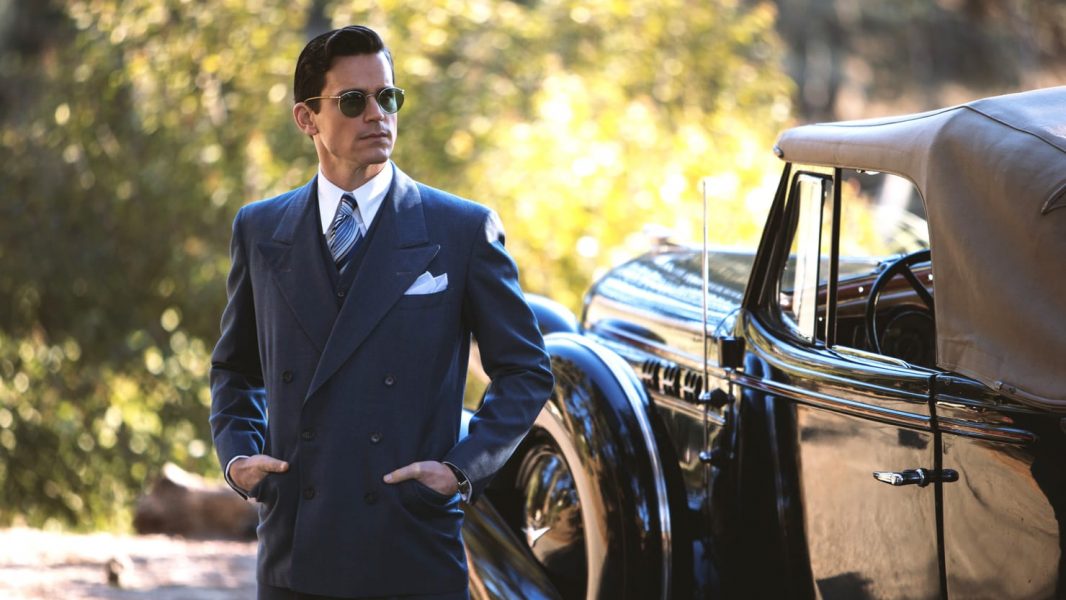 Loosely based on F. Scott Fitzgerald's book of the same name, this show didn't last more than one season. However, that shouldn't restrain you from watching it if you're in it for Matt Bomer. Monroe Stahr's (Matt Bomer) career as a studio executive is only getting better. With this increased success, Stahr wants to tell his own stories. He wants to take risks if he has to, to materialise his cinematic visions. But there is one constant person he has to continuously face in order to move forward, his boss and his mentor, Pat Brady.
6. Space Station 76 (2014)
The space station Omega 76 is home to a group of people who seem normal on the surface. However, every single one of them is suffering in their own way and seek to find reprieve from their problems. Matt Bomer plays the role of Ted, the mechanic on the ship. He is married to another member on the ship, but unsuccessfully. He wants to reignite his relationship with the help of his daughter, Sunshine.
5. American Horror Story: Hotel (2014-2015)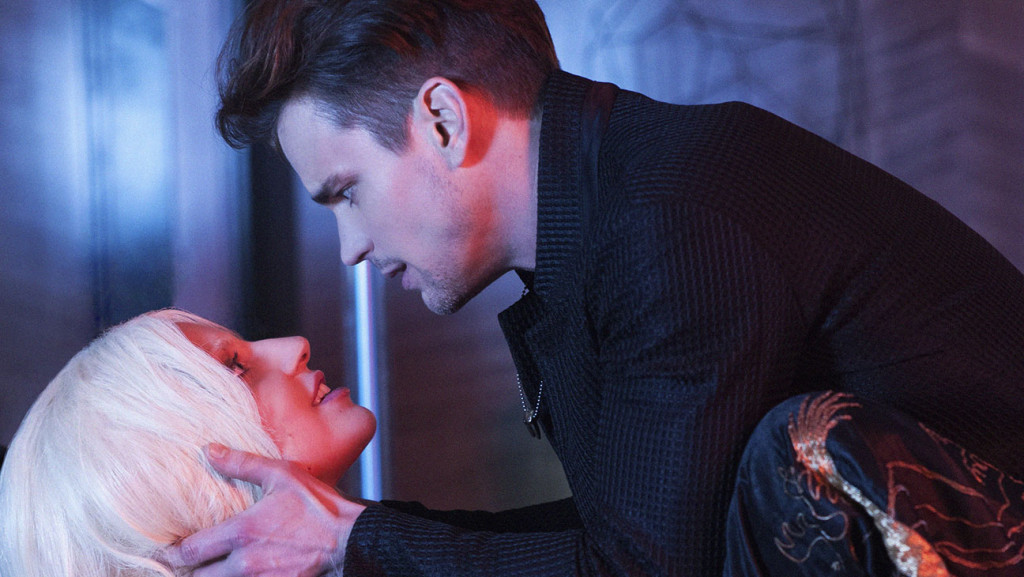 If there is one thing 'American Horror Story' is known for, more than its creepy air and grotesque imagery, it is the talented line-up that it brings together. With actors like Kathy Bates, Sarah Paulson, Evan Peters and Dennis O'Hare (to name a few), 'AHS: Hotel' already had great actors at its disposal. Matt Bomer and Lady Gaga joined it as the mysterious owners of the Cortez, a lavish hotel that is home to some strange guests.
Read More: Kathy Bates Movies