4. Anything (2017)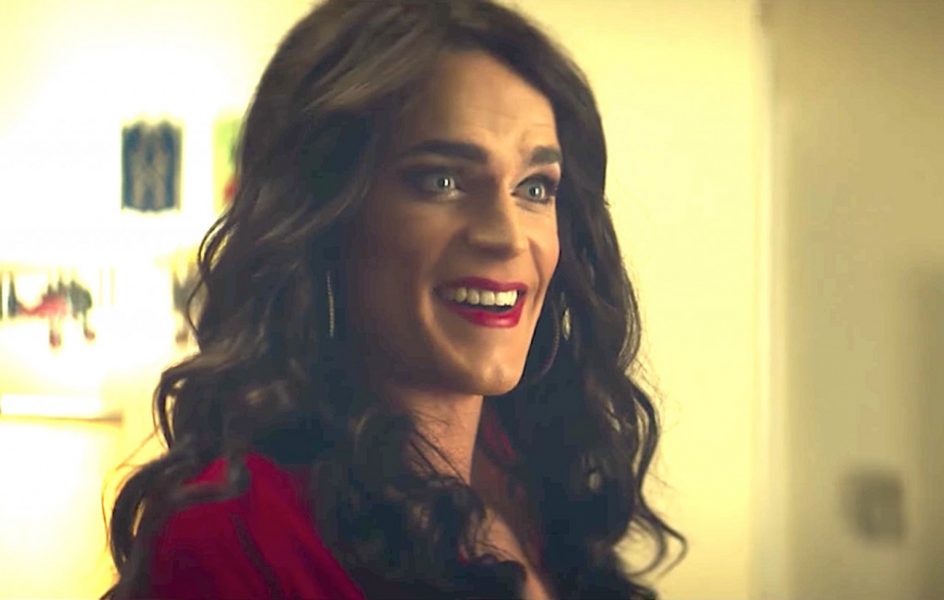 Early Landry recently lost his wife. As he is still dealing with his loss, he moves to Los Angeles to be closer to his sister who would take care of him, especially since he has been turning suicidal. As he moves into his new home, Early develops a bond with his neighbour Freda Von Rhenburg (Matt Bomer), a transgender sex worker.
3. Walking Out (2017)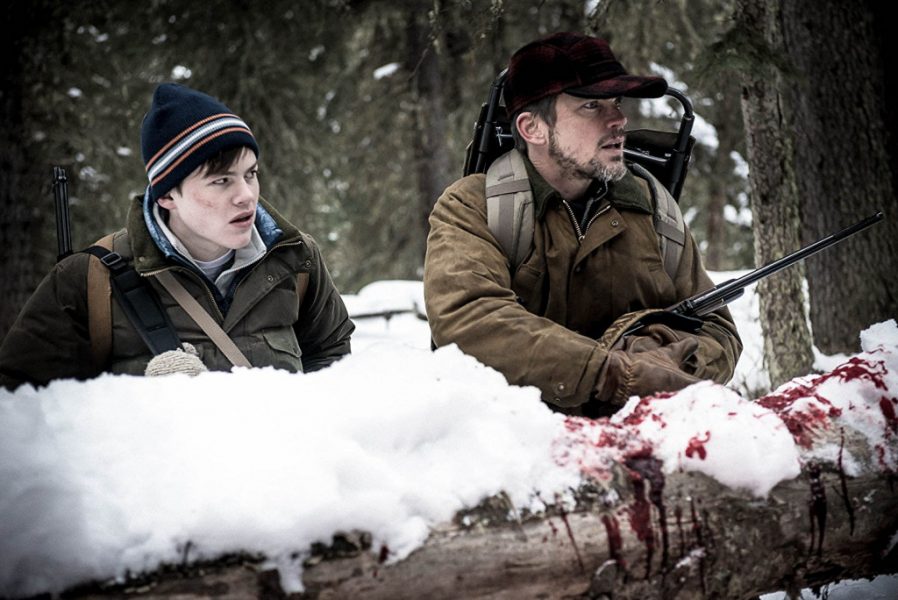 David, played by Josh Wiggins, is a typical technology-addict kid. David lives with his mother in Texas, but once a year, he visits his father (Matt Bomer) in Montana where they go on a trip into the wilderness. This year, the trip goes horribly awry when they are attacked by a grizzly bear and David has to make decisions to save both, his father and himself. This film is the raw portrayal of a father's relationship with his son, in even wilder surroundings.
2. The Normal Heart (2014)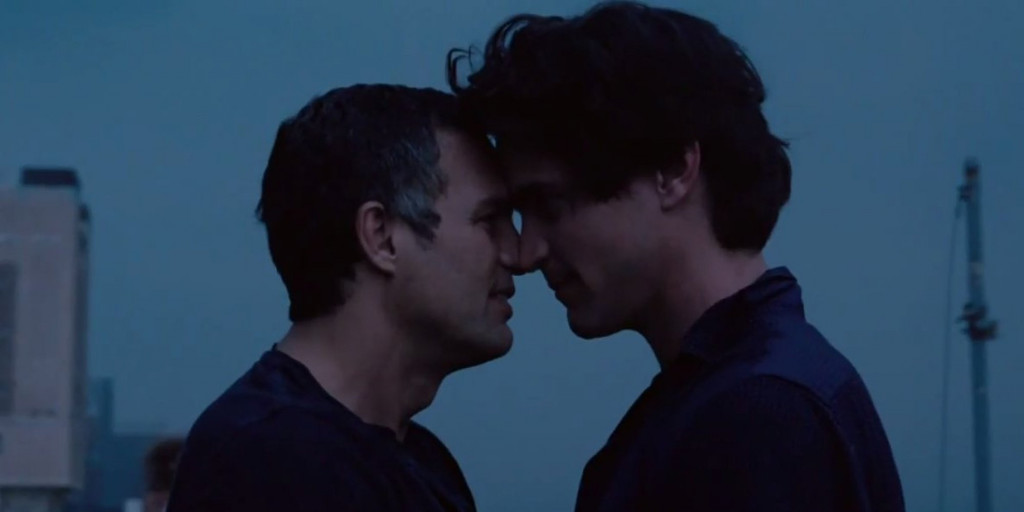 It's 1981 and a new type of disease has begun to creep up in the society. With this disease, a new form of hatred appears for gay men because they are the only ones who seem to be affected by it. A gay writer/activist, Ned Weeks (in a strong performance by Mark Ruffalo) decides to help spread awareness about this disease. Matt Bomer played the role of Felix Turner, a New York Times reporter who later becomes Ned's lover. Felix's character starts with the casual charm that is easily shown-off by Bomer. But, it is his helplessness, insecurities and vulnerability in the second half of the film that breaks our heart into pieces. Bomer's acting shines the brightest in this section and we are left with a big hole in our heart as Felix dies.
1. White Collar (2009-2015)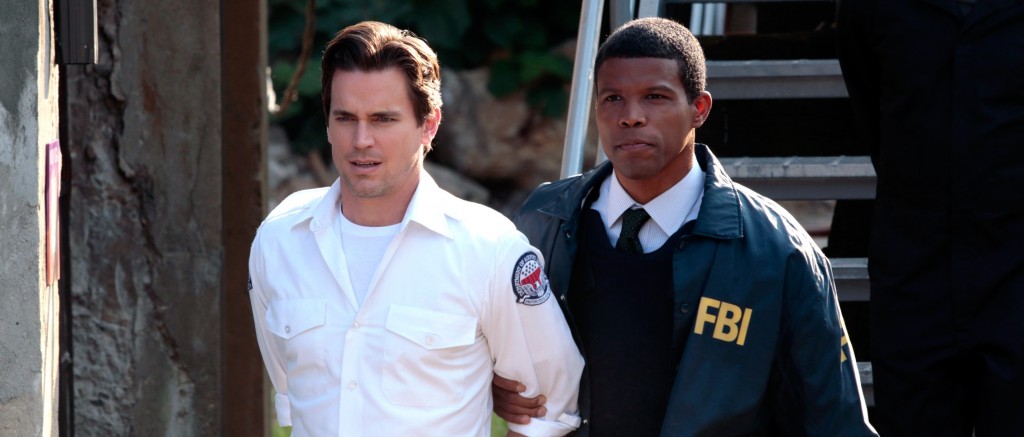 An FBI agent forges an unlikely alliance with an ex-con to catch criminals. And so begins an exciting ride full of art and heists. To begin with, I absolutely fell in love with this show. It was smart, witty, intelligent, funny, creative and beautiful, all at once. The chemistry between the characters was off the charts and Matt Bomer fits like a glove in the role of Neal Caffery. There are some characters that certain actors are born to play. For Bomer, Neal Caffery is that character.
Read More: Mark Ruffalo Movies