Over the years, Mark Ruffalo has solicited the respect of his peers and the love of cinephiles. His varied portmanteau of films has seen him take on challenging roles. In spite of portraying his rugged personality on screen on most occasions, there have been quite a few aberrations. The versatile actor has a respectable three Academy nominations to his name. He was particularly unlucky not to win for his portrayal of Mark Rezendes in the 2015 movie 'Spotlight', losing out to Mark Rylance. His vulnerable characters with provocative performances have seen him rise up in ranking in the industry. He has featured in a bunch of critically acclaimed films, which have also been commercially successful.
Here is the list of top Mark Ruffalo movies, selected from his impressive filmography. You can stream some of these best Mark Ruffalo movies on Netflix or Hulu or Amazon Prime.
10. Eternal Sunshine of the Spotless Mind (2004)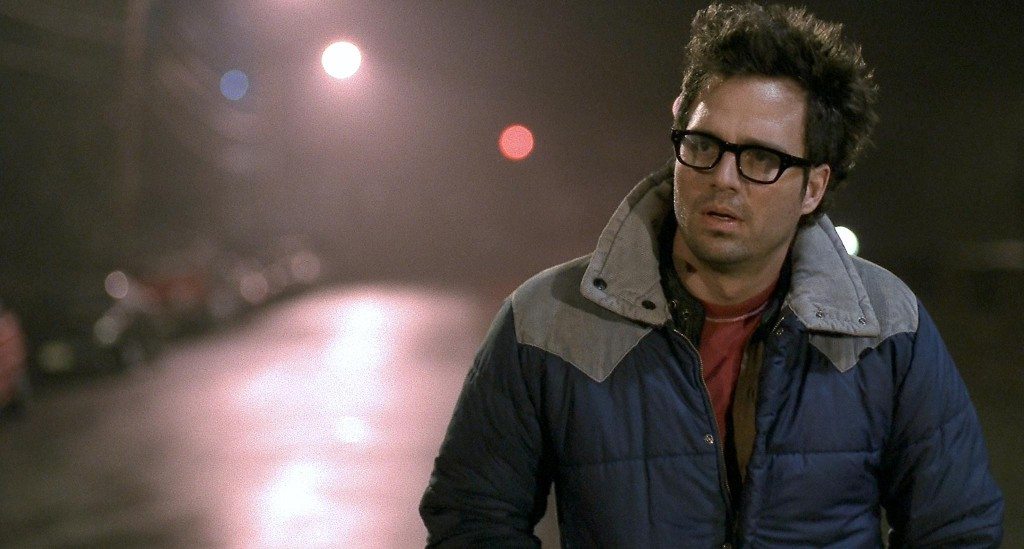 Portraying an eccentric and geeky scientist, Ruffalo got thrown into the limelight by this role. Even though Jim Carrey took all the accolades and plaudits, the supporting cast was praised for being the perfect fiddle to the lead. Ruffalo's vagrant and vulnerable version of the scientist , tasked with clearing Carrey's memories of his girlfriend, displayed tangible sensitivities and made us stand up and take notice.
Read More: Best Jim Carrey Movies
9. Begin Again (2013)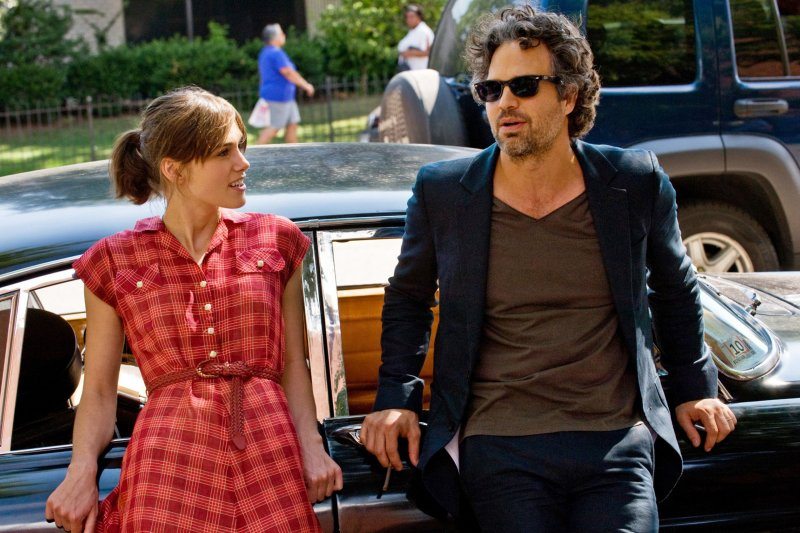 With this film, we discovered Ruffalo's obscure knack of music. Playing a struggling record label executive, Ruffalo brought on his A-game in the film. His light-heartedness way of playing the role brought a sense of warmth and humor to the ambit. His chemistry with Keira Knightley was subject of much praise, with many directing the good towards Ruffalo's mature take on the relationship, successfully managing to dodge filmesque clichés and over-philosophizing frippery.
Read More: Best Gerard Butler Movies
8. Infinitely Polar Bear (2014)
Ruffalo donned the cloak of a Boston man, suffering from bipolar disease. After a psychotic sabbatical, he loses his job and is hospitalized. The mantle of the bread-earner shifts to his wife (Soldana), who decides to go to business school, to suffice for the three of them. The heart-arming subject matter and the tone of the film work in Ruffalo's favor. Ruffalo's nuanced role solidified his credentials an actor with blissful veracity in his emotions. His manic energy and zeal lifts the film into a must-watch haven.
Read More: Best Al Pacino Movies
7. Collateral (2004)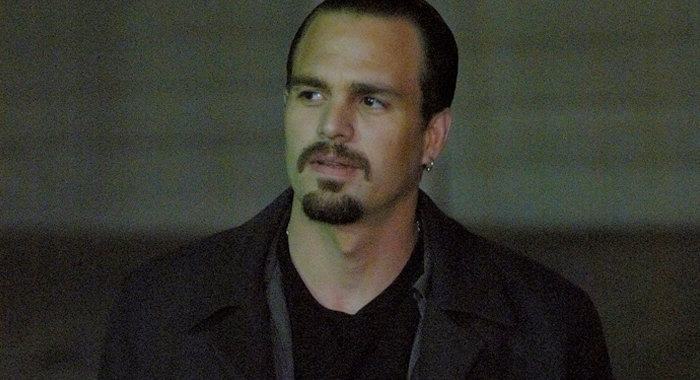 This was one of his roles in a string of detective forms he took up. Playing the intense and taciturn Ray Fannning, on the trail of two hard-hitting criminals, Ruffalo surprised one and all with his range, with the film releasing within days of 'ESTSM'. His transition from one extreme to the other earned him rave reviews for his performance, only to get overshadowed by Foxx and Cruise. The ease with which he changes in scenes and flows with the script, makes it an engaging and riveting watch.
Read More: Best Tom Cruise Movies
6. Shutter Island (2010)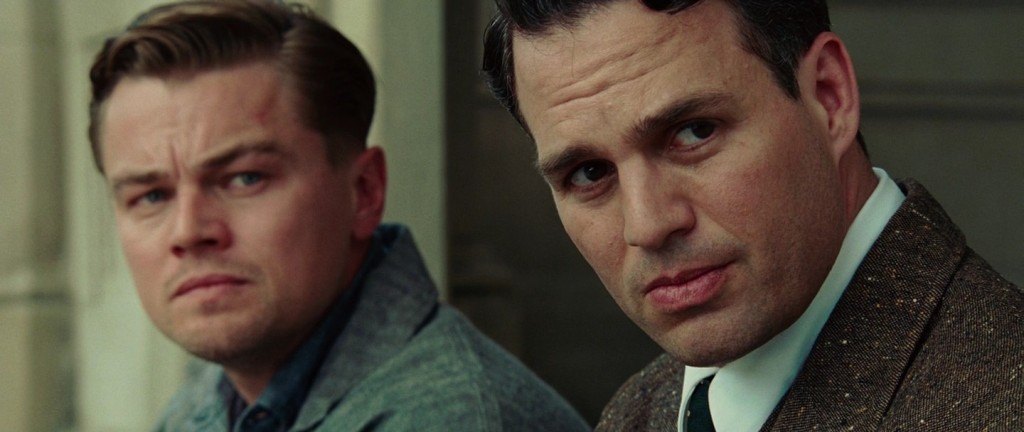 The film saw Ruffalo play the dualities of a psychiatrist and a US Marshall. The script required him to be at the extremes throughout the film, owing to its intricate plot. The transition from a no-nonsense police officer to a caring and kind doctor was certainly very appreciable. His refreshing breath of authenticity and originality made his performance distinctive and an engrossing watch for the audience.
Read More: Jessica Chastain Movies
5. Zodiac (2007)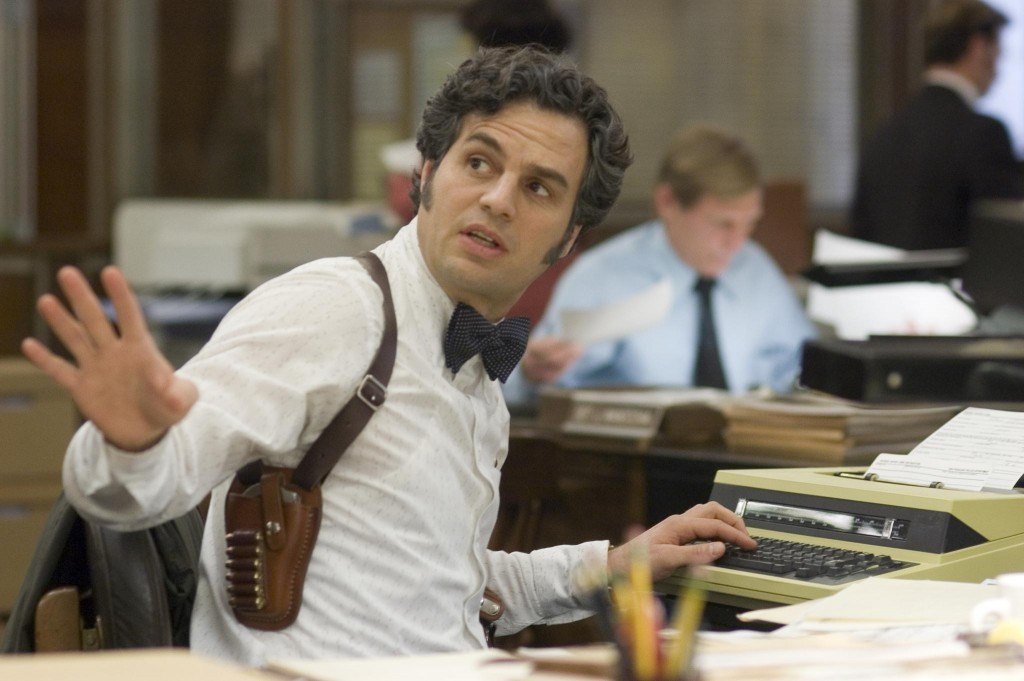 His third of the detective roles, Ruffalo based his character on a real life police officer associated with the case. For research, he read every report on the case and read all the books on the subject. Ruffalo met Toschi and found out that he had "perfect recall of the details and what happened when, where, who was there, what he was wearing. He always knew what he was wearing. I think it is seared into who he is and it was a big deal for him." Despite the presence of stalwarts like Downey Jr and Gyllenhaal, Ruffalo held his own and came off with flying colors.
Read More: Best Robert Downey Jr. Movies
4. The Normal Heart (2014)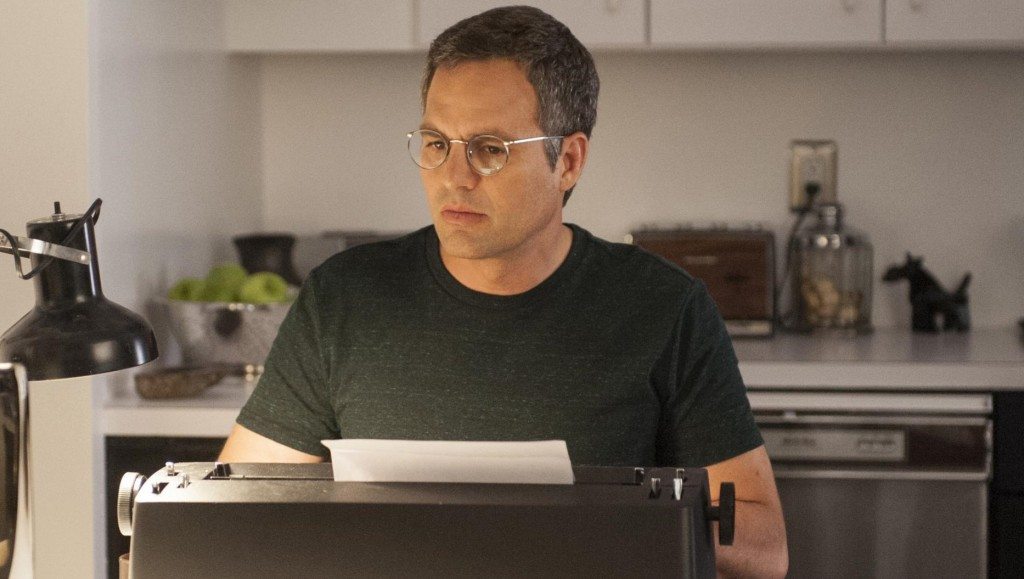 Ruffalo's portrayal of Ned Weeks, an openly gay writer/activist in the 1980's NYC got him critical acclaim and a torrent of award nominations. His character was someone who preferred confrontation over compromise. Ruffalo developed an alter-ego for the film's character, which polarized the limelight and made him the center of attraction. He based this character on the director of the film, Larry Kramer, who later claimed that Ruffalo played him better than he plays himself!
Read More: Best Saif Ali Khan Movies
3. The Kids are Alright (2010)
This is probably one of his best roles to date. It also fetched him an Academy Award nomination, which he unluckily lost out on. The film's plot revolved around his character, who gets discovered by the kids who were born out of his sperm. It deals with his attitude and relationship with them, but also delves in his rapport with their lesbians moms. His rugged persona on screen makes for an alluring watch.
Read More: Best Robin Williams Movies
2. Foxcatcher (2014)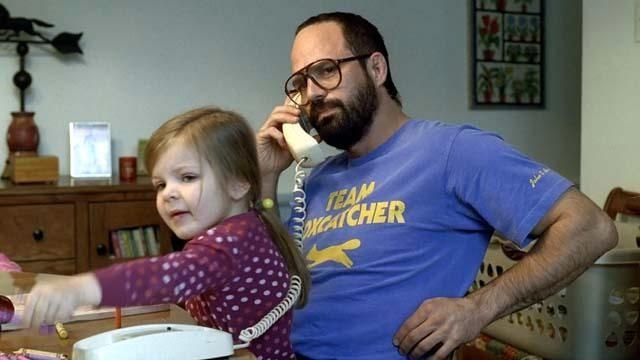 The second Academy Award nomination came with his portrayal of the great Dave Schultz in 'Foxcatcher'. This is one of my favorite films, and left me with a new-found sense of respect and admiration for Ruffalo. His doting portrayal of a father of two and his troubled relationship with his brother earned him overwhelming critical acclaim. Ruffalo's depiction of the real-life wrestler got his family's approval as well, with many reminiscing fond memories of nostalgia and happiness. Critics praised him for adapting to Dave's idiosyncrasies and nuanced character traits. This is truly one of his best performances.
Read More: Best Ben Affleck Movies
1. Spotlight (2015)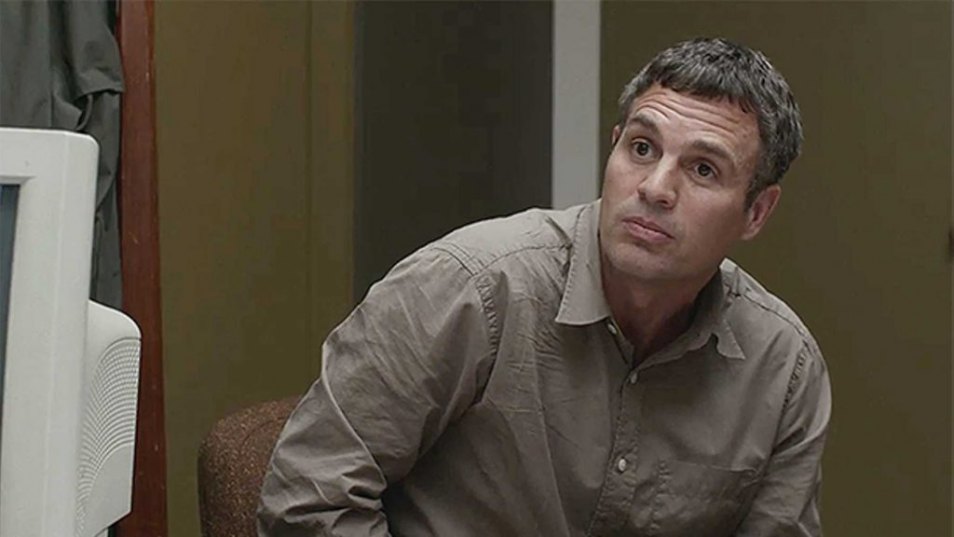 Topping the list is Tom McCarthy's Oscar winning picture 'Spotlight', which saw Mark take up the role of real-life reporter Mark Rezendes. The film delves in Spotlight's investigation of cases of child sex abuse in the Boston area by Roman Catholic priests of different parishes. His hurried and hassled portrayal of Rezendes garnered critical acclaim. His rendition of the real-life reporter earned him several accolades, including an Academy nomination. His distinct display of visceral emotions made the film and his character ones to remember.
Read More: Best Sean Penn Movies