NBC's 'Dateline: The Note' depicts how 15-year-old Megan Nichols disappeared from her Fairfield, Illinois, home in early July 2014. The authorities initially considered her a runaway before her remains were discovered almost four years later. As the police probed further, they uncovered one startling truth after another, including sexual offenders and classic love triangles. If you're curious to learn about how Megan died and her killer's identity, we've your back. Let's begin then, shall we?
How Did Megan Nichols Die?
Megan Paige Nichols was born to Kathy Jo Hutchcraft and Jackson Nichols in Evansville in Vanderburgh County, Indiana, on July 18, 1998. She was a vibrant and cheerful young woman whose infectious energy always brightened the lives of those around her. During her time at New Hope School, her enthusiasm knew no bounds, as she actively participated in cheerleading, softball, volleyball, band, and several other school activities. This passion continued at Fairfield Community High School, where she was a valued volleyball team member.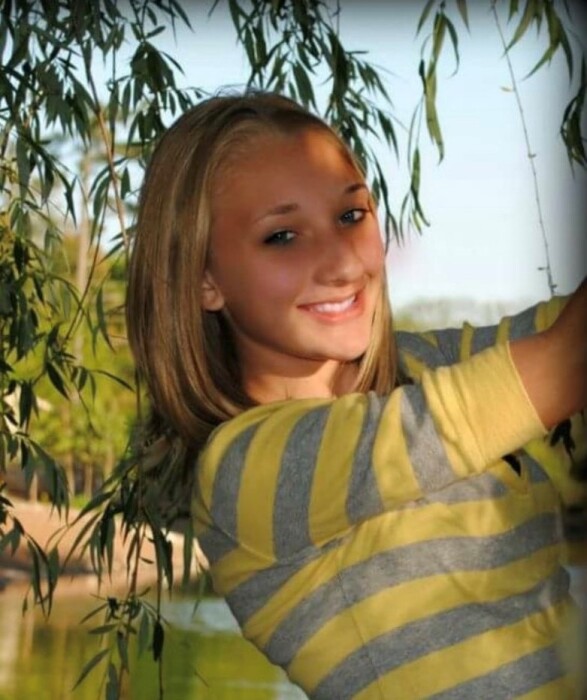 Megan channeled her love for music through the band and show choir performances, where she reveled in bringing joy through song. Her faith was an essential part of her life, as she actively engaged with her community at First Baptist Church in Fairfield. She expressed her love for Jesus through her involvement in the church choir and cherished the moments spent with friends in the youth group. Back at home, the teen found joy in strumming her ukulele and singing, offering heartwarming melodies to her pets, family, and friends.
Her mission in life was powerfully simple — to bring smiles to the faces of those she held dear. Hence, it was shocking when Megan, 15, was last seen on July 3, 2014, at the home in Fairfield, Illinois, where she lived with her mother and stepfather. Megan and her mother had plans to run errands, including a shopping trip, on July 3. However, during their outing, the teen suddenly expressed she felt unwell and wished to return home and rest. It remains unclear whether she received a message on her phone or if she genuinely felt sick.
Consequently, Kathy promptly returned to their residence and left her there. Her brief errand took approximately an hour. Tragically, when Kathy returned home around 11:00 pm, she discovered that Megan was no longer in her room, and her whereabouts became a cause for concern. Filled with panic and worry, Megan's mother and grandmother rushed to the police station to report her sudden disappearance. Unfortunately, their expectations for immediate assistance were turned down since the teen had only been missing for a short period.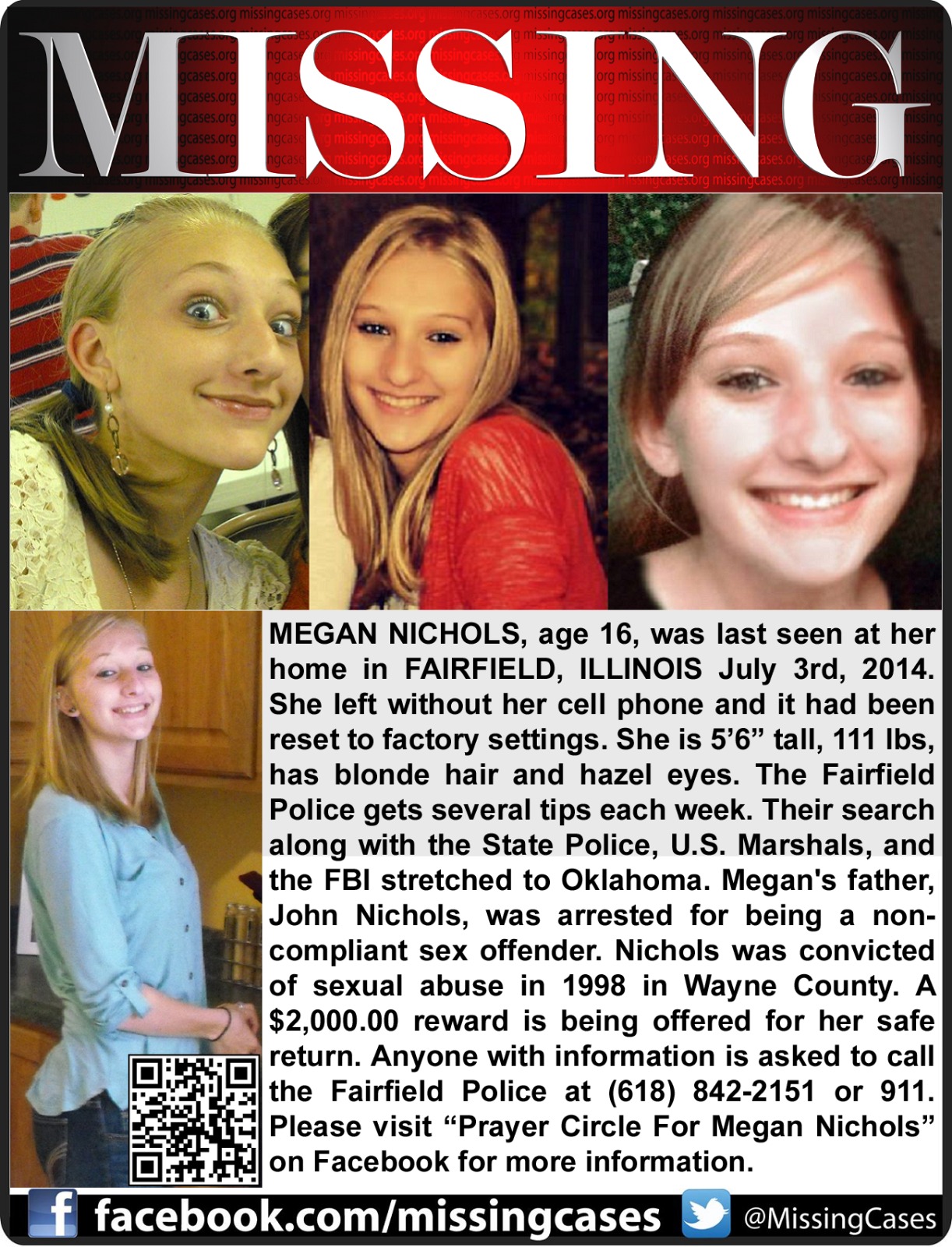 Law enforcement indicated that there was nothing they could undertake right away. Disheartened by this response, Kathy and her mother returned home, determined to search for clues that could shed light on Megan's whereabouts. Kathy recalled, "We went back upstairs, and I pulled her blanket back, and that's when I found her phone, and when I picked it up, my heart sank." The phone had been wiped clean, erasing all photos, messages, contacts, and any trace of Megan. They also discovered a note from Megan in her room.
Kathy recounted, "It said, 'Mom, I love you, but I'm never going to be happy here. Don't come looking for me 'cause why spend a lifetime looking for somebody that doesn't wanna be found.'" The writing appears to be Megan's, but according to her mother, the words are not hers. Megan's remains were eventually located in a rural location in Wayne County, Illinois, on December 26, 2017. The federal authorities positively identified the remains as belonging to Megan on January 26, 2018. Police sources state she had been strangled to death.
Who Killed Megan Nichols?
After discovering Megan's alleged note, Kathy received a suggestion from a friend to check her bank accounts. Their apprehensions proved true when they uncovered some money had been withdrawn on July 3 at around 2:00 pm. The timeline matched when Megan had gone on a bike ride earlier that day before returning home due to feeling unwell. Kathy stated that her teen daughter's last images were captured by an ATM surveillance video, depicting her biking up to the bank and withdrawing money before she vanished.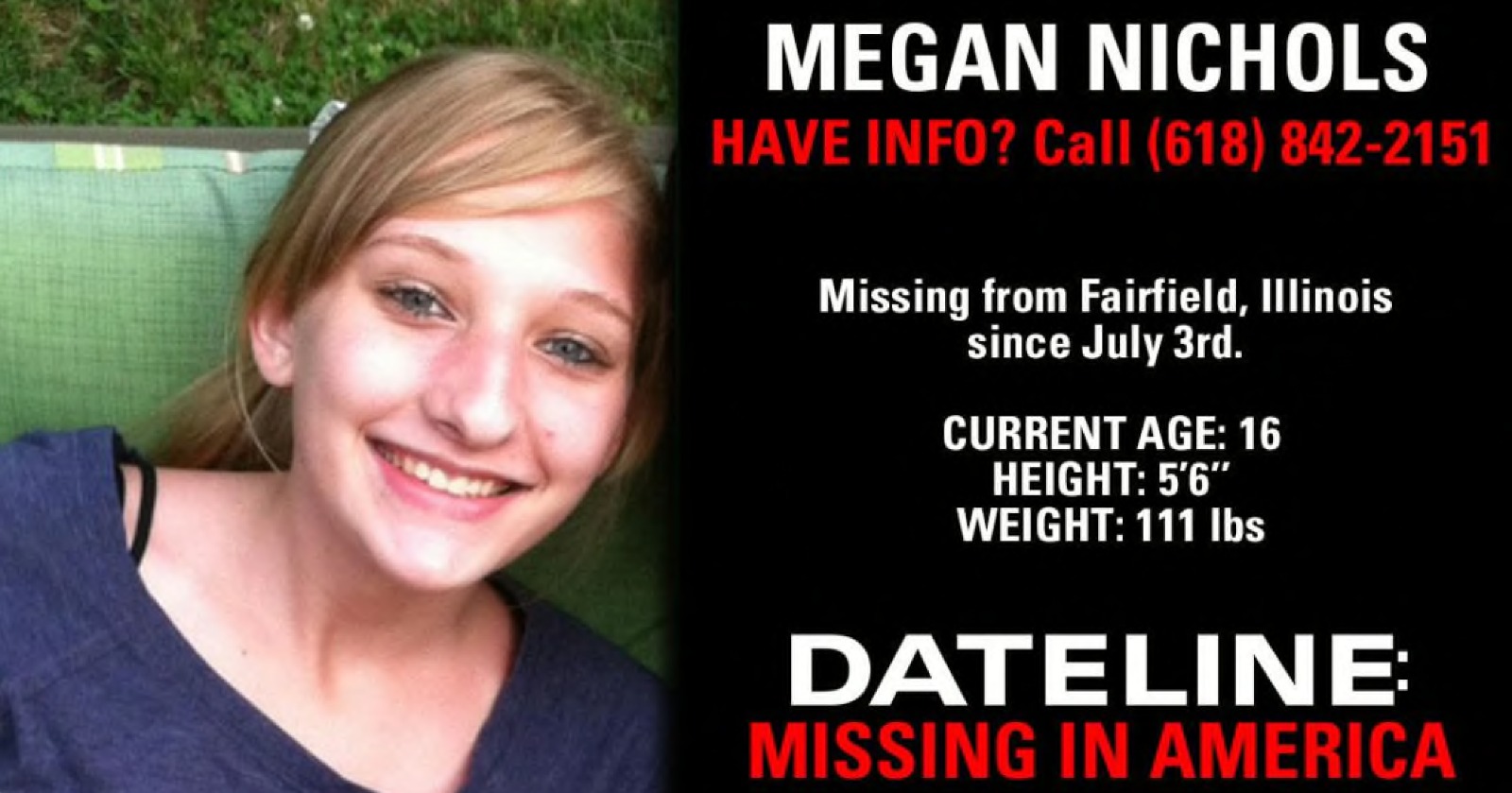 The authorities didn't need to search far before stumbling upon a promising lead. According to court documents, Megan's biological father, Jackson Nichols, was a registered sex offender and lived in Tulsa, Oklahoma, at the time. Naturally, he faced questions for two reasons. One, due to his legal status, whether he could have harmed her. Two, Megan might have wanted to be with her dad if she had problems at home. Now, he had warrants against him, and the US Marshals apprehended Jackson. However, he was soon cleared as a suspect.
Kathy never considered her ex-husband a viable suspect because she had suspicions about what happened to Megan. She revealed that her daughter had been romantically involved with Brodey Ian Murbarger shortly before her disappearance. However, it was a complicated situation as he was simultaneously in a relationship with another girl, creating a classic love triangle. Kathy had become concerned about the situation, considering the age difference between Megan, then 15, and Brodey, then 18.
She intervened by confiscating Megan's phone to check her messages one evening. Megan's emotional turmoil was evident in her texts, where she communicated her frustration with her mother. Brodey expressed his eagerness to pick her up immediately. Disturbed by the situation, Kathy called the young man and forbade him from contacting Megan again. However, the issue was far from resolved. On Memorial Day 2014, Megan disappeared unexpectedly, and Kathy discovered she was allegedly with Brodey.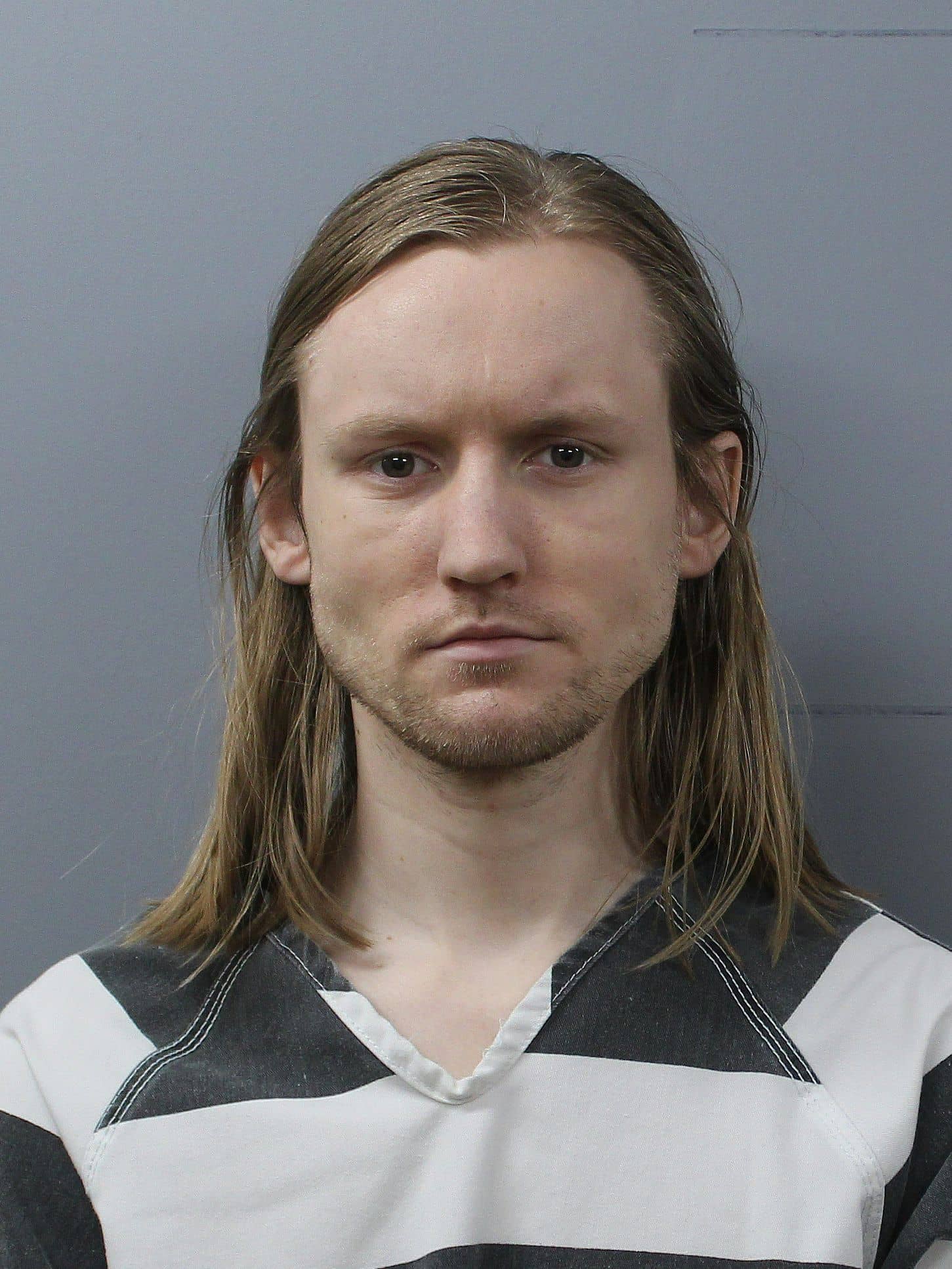 Megan's cellphone records revealed she made her last calls to Brodey before she was reported missing. Kathy noticed something unusual in the ATM bank surveillance video showing Megan. In the background, a car resembling Brodey's vehicle could be spotted, though Fairfield Police disputed this claim. He eventually posted on his Facebook page, denying any involvement in Megan's disappearance and expressing frustration at being implicated in the case. However, the case took a turn when Megan's remains were discovered and identified.
On September 25, 2020, an Illinois grand jury issued an indictment for Brodey about the 2014 murder of Megan. He was arrested outside his place of employment in Evansville, Indiana, without incident on October 7, 2020, and his Lakewood West apartment complex was searched. He was extradited to Illinois and charged with three counts of first-degree murder, one count of concealment of a homicidal death, and two counts of home invasion. He was found guilty and sentenced to 50 years on January 27, 2023.