When a motorist discovered a fire in Tullahoma, Tennessee, on July 2, 2012, he immediately called it in and had first responders tend to it. However, a dark and sinister tale of murder emerged from the embers when the police discovered that it was a woman's body on fire. Investigation Discovery's 'Murder Comes to Town: Answering the Call' chronicles the horrifying murder of Megan Sharpton and how an intense police investigation drew the case to an end. If you are intrigued to know more and want to find out where the perpetrator is today, we have got you covered.
How Did Megan Sharpton Die?
Megan Sharpton, 24, was a resident of Tullahoma, Tennessee, and was a couple of months away from earning her college degree. Known for her lively and happy-go-lucky personality, Megan was also dating Chris, with whom she had an on-again, off-again relationship for three years. The young girl also wanted to pursue a nursing career and was actively looking for job offers as her college was coming to an end.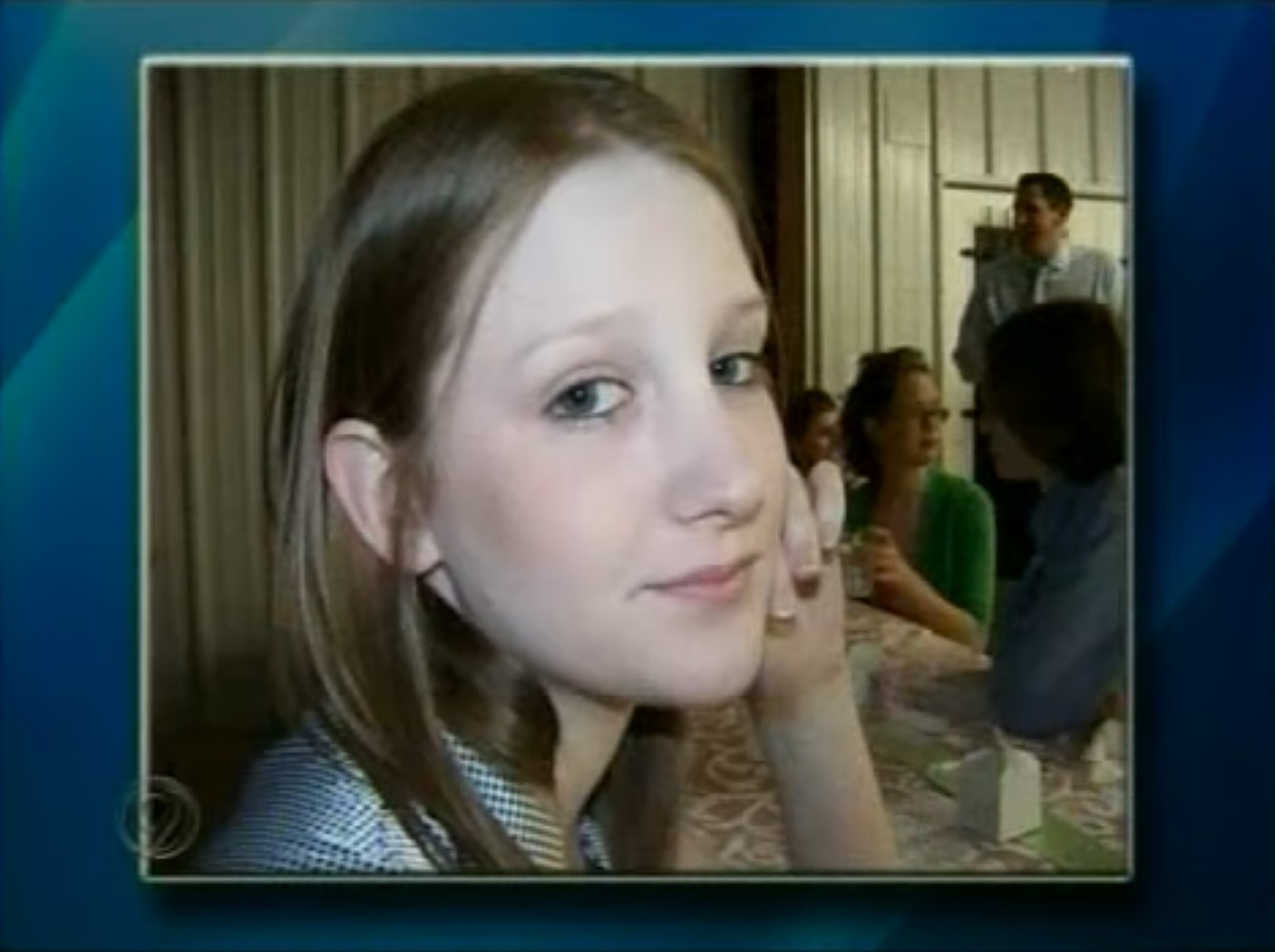 On July 2, 2012, at around 1:30 am, a motorist discovered a fire beside Awalt Road in Franklin County and informed the authorities. Once firefighters took care of the spreading fire, they found the body of a young woman, burning and completely naked from the waist down. It seemed like the fire was set to her private parts, and the victim even wore a nursing school uniform which was completely burnt.
Police gathered that Megan had been sexually assaulted or raped and had suffered blunt force trauma as her skull had visible dents. The autopsy further confirmed the rape but determined that Megan had died after being shot in the face. Moreover, authorities also managed to recover DNA evidence from the victim's body and sent it in for testing, hoping it would lead them to the killer.
Who Killed Megan Sharpton?
Initially, the police had multiple leads in the investigation, and they even looked at Megan's boyfriend as a suspect. However, Chris proved to have a solid alibi during the time of the murder. On the other hand, Chris himself told the police that Megan had received a call about a nursing job offer from a former classmate of hers called Naomi Jones. Authorities were also successful in recovering Megan's car, which was found abandoned a few miles away from where her body was found.
While following the phone call's trail, the police met up with Naomi Jones, who said she and Megan were just acquaintances. She further stated that Megan was her classmate, and she had never contacted her with a job offer. With the case deepening into a mystery, the police looked into the number Megan received the call from and found it to belong to a burner cell. Authorities were then able to trace the call to the store where it was bought, and after going through multiple surveillance footage, zeroed in on a man who purchased a cell despite having another phone.
The man in the video was identified to be drug dealer Timothy Gifford whom the police immediately brought in for questioning. Timothy did not even need much coercing and immediately told officers that he purchased the burner cell for his friend, Donnie Jones (Naomi Jones' husband). Donnie initially denied contacting Megan and even denied getting a burner cell. However, when the foreign DNA on the victim's body matched Donnie's, the latter claimed that he had consensual sex with Megan and was not involved in her death.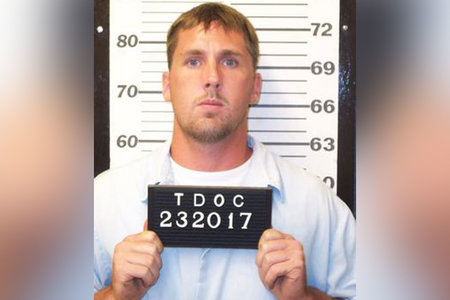 Even with him denying the murder, authorities did not give up but depended on GPS tracking from the phone to figure out Donnie's whereabouts. The GPS evidence also allowed them to place Donnie at the location where they suspected he had raped Megan and also at the place where the victim's body was found. Moreover, once police searched the area where they believed the crime had taken place, they discovered burnt pieces of a scarf later determined to be Megan's.
According to the Investigation Discovery show, authorities believed that Megan was lured to a place where she was raped before being killed, following which, Donnie poured fire accelerant on her privates and set her body on fire. With evidence piling high against Donnie Jones Jr., he was arrested and indicted with two counts of aggravated kidnapping, first-degree murder, and two counts of aggravated rape.
Where Is Donnie Jones Jr. Now?
After his arrest, Donnie Jones Jr. was eager to cut a deal with authorities wherein he confessed to the murder in exchange for prosecutors leaving out the death penalty. He pleaded guilty in February 2013. However, soon after, Donnie sought to withdraw his confession claiming that his wife was being threatened with legal charges and that his own attorney led him towards the confession. However, Donnie was ultimately convicted of first-degree murder. He received a life sentence with no possibility of parole. Currently, Donnie Jones Jr. is serving time at the Northeast Correctional Complex in Johnson County, Tennessee.
Read More: How Did Noreen Kumeta Rudd Die? Where is Donnie Rudd Now?