Emerging during the New Wave that swept through Australia in the late seventies and early eighties, Gibson became an international star. His work in the first Mad Max franchise for director George Miller was a huge success, along with his work for Peter Weir in 'Gallipoli' (1980). His major breakthrough in the American cinema was as Detective Martin Riggs in 'Lethal Weapon' (1987). Hugely charismatic, wild-eyed, possibly insane, Gibson exploded across the screen in this exciting cop drama. He and co-star Danny Glover had a perfect chemistry that stayed with them for several sequels, however it was this first film that showcased his acting talents.
Yes, then he landed himself in trouble for making some horribly racist comments that saw him driven out of the film business shortly after his epic about the Mayans' with 'Apocalypto' (2006). It has been a long, difficult road back for the actor, gifted the role of his career by Jodie Foster in The Beaver (2011) and finally back in the Oscar race as Best Director for 'Hacksaw Ridge' (2016). Hollywood has cautiously forgiven him, welcoming him back to the fold.
This article takes a look at his best works as an actor. So, here is the list of top 10 movies of Harrison Ford.
1. The Beaver (2011)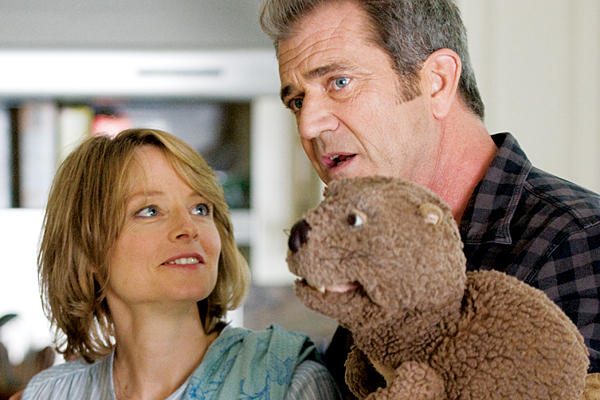 A toy manufacturing executive in the midst of a nervous breakdown, he places on his hand, a beaver, and the puppet speaks to him. Speaking in a different voice entirely, a rough Cockney accent, Gibson brings life to the puppet, which eventually takes over his existence. Unable to control the Beaver, gradually he loses his family, his wife and sons, and the respect of those around him, who begin to fear him. Furious with the Beaver he takes a power saw and takes off his hand in the hopes it will kill the Beaver. Jodie Foster directed this strange little film for which Gibson deserved an Oscar nomination. His performance is bold, the most fearless of his career, because it so easily could have become silly, but he makes it work.
2. Braveheart (1995)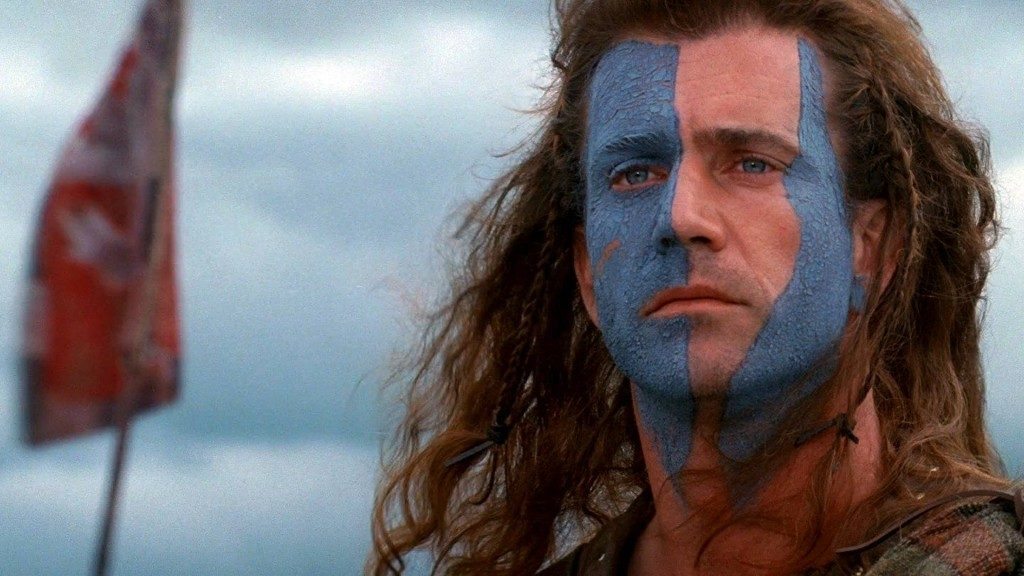 Though he won Oscars for Best Director and Best Picture it is his intense performance that carries the film. As William Wallace, he lashes back at the Monarchy when he sees his young wife butchered by her lord, and because the British treat the Scots with such contempt and disdain. Playing with history, Gibson nonetheless gave an excellent performance as the fearsome Scottish warrior who fought back against British rule. Beloved by his army, they watch in horror as he is torn apart, refusing to the end, refusing to give in, his final words a mighty scream for "Freedom"! A best actor nomination might have come in any other year, but 1995 was loaded with brilliant performances. I cannot imagine he was disappointed with winning Best Director.
3. Ransom (1996)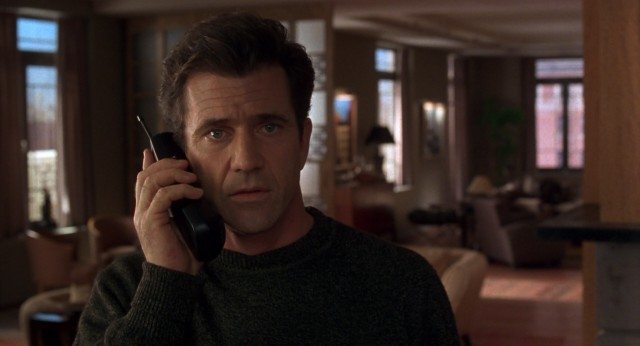 Made during the Academy Awards battle between Ron Howard's 'Apollo 13′ (1995) and Gibsons' 'Braveheart' (1995), the two directors joined forces with this film, Howard directing, Gibson starring. As a wealthy businessman whose family is targeted when his son is kidnapped, he offers a reward, and the boy is returned. What he does not realize is that the man dubbed a hero for finding the boy is the kidnapper himself, portrays with laser intellect by Gary Sinise. Gibson and Sinise soar beautifully, and though the latter is clearly the greater actor, Gibson acquits himself with one of his finest performances.
4. Lethal Weapon (1987)
We know from the beginning Martin Riggs is suicidal, devastated at the loss of his beloved wife. A former Special Forces warrior, he himself is a lethal weapon, capable of killing a man with his bare hands, of making impossible longer range shots, of doing the impossible. But he is unpredictable as a detective on the police force, as dangerous as he is courageous. Wild eyed, we believe he might indeed be crazy, but it turns out he is merely fearless, willing to die for his work. A brilliant performance with exceptional chemistry between he and co-star Danny Glover. The film became a franchise, wildly entertaining, though the many sequels became redundant.
5. The Patriot (2000)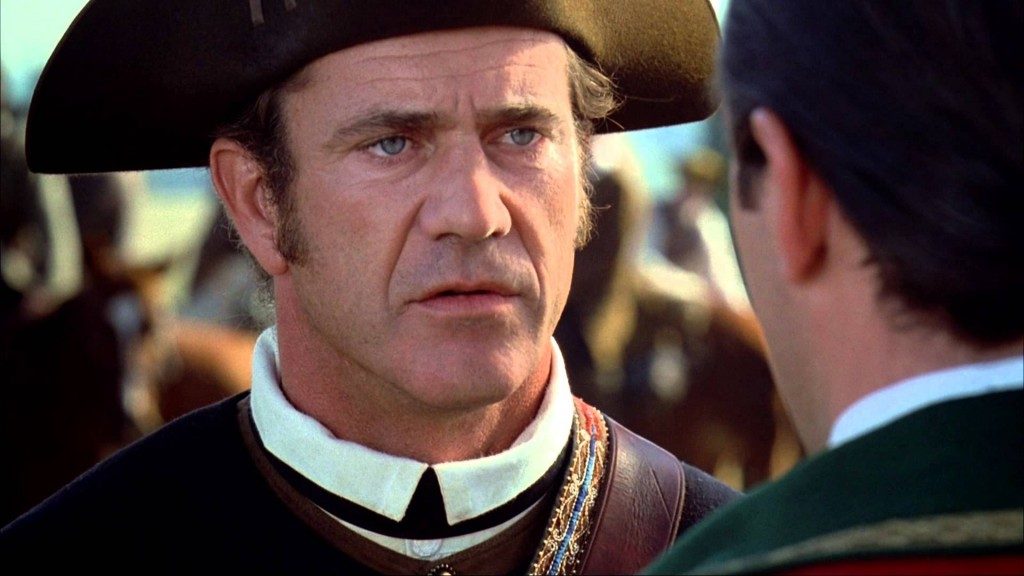 So much better a film than we critics of the time deemed. I liked it, a lot and Gibson is terrific in it. Trying to live out his life as a widower with a brood of children, he is drawn back into the war when his son joins the cause and another son is shot by a cruel British officer. Known to be a ferocious warrior, Gibson springs into action, doing a journey across the American wilderness to get the officer who murdered his young son. He portrays a warrior with a talent for killing, a warrior struggling to live a peaceful life with his brood of children. Powerfully acted by Gibson, Oscar should have been paying attention. It is a beautiful detailed epic film dealing with the American Revolution, which we do not see enough on screen.
Read More: Harrison Ford Movies
6. The Man Without a Face (1993)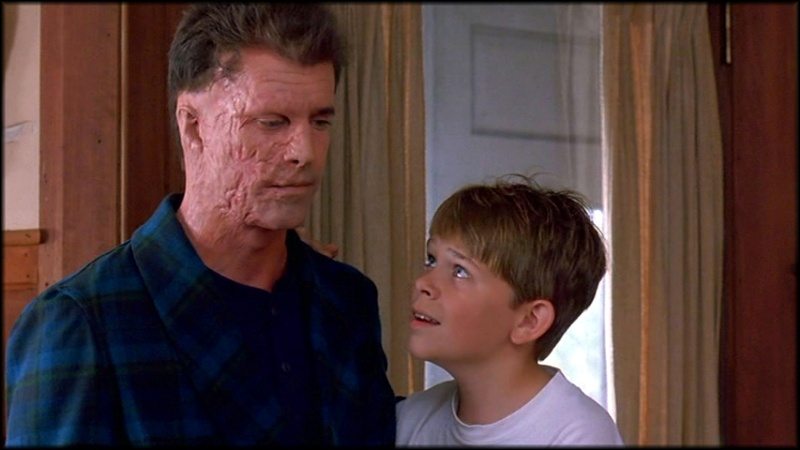 This was Gibson's first directing effort and he took a role for himself as a McLeod, badly scarred former teacher with a scandalous past. When a young boy asks the mysterious stranger to help him with his grades, the older man complies. However when the townsfolk find out, they rail against McLeod bringing out his past. His scars are a result of a car accident in which a young boy was in the car. Branded a pedophile, he was jailed three years and run out of town. Now it is happening again though the boy knows McLeod is his friend and never laid a hand on him. It is a bold performance in a very brave film.
7. We Were Soldiers (2004)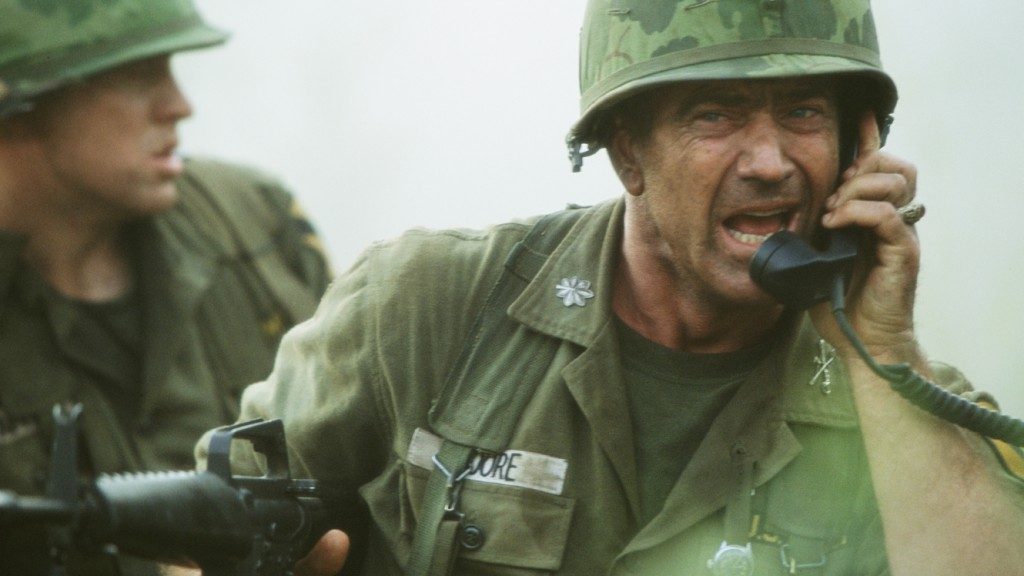 Before Viet Nam exploded into the firestorm it became, it truly was about helping a nation. Set in 1964, as President Johnson escalated the war, Gibson is very good here as a soldier in command of a group of idealistic warriors who believe they are doing good, but the deeper into the conflict they get, they realize the people they are defending do not want them there. Gibson is very fine in this film, his eyes seeing the atrocities, leaving him haunted by the young men he could not bring back alive, the lives he took, but mostly by the young men he lost. Very powerful performance in an underrated film.
8. Signs (2002)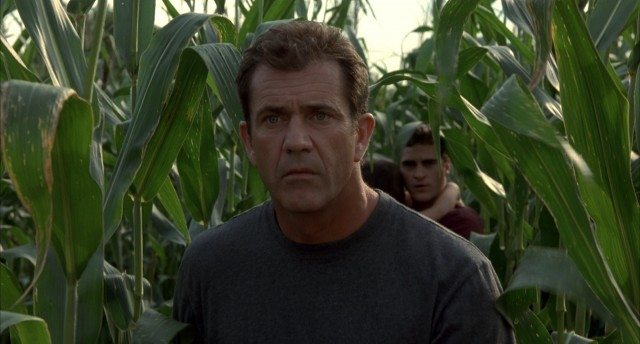 Night Shyamalan directed this science fiction thriller casting Gibson as a minister who has lost his faith after the death of his wife. A genuinely creepy and scary film about an American family dealing with an alien invasion is tense, powerful and often terrifying. Gibson is a powerful presence as a man who has lost much and can facing losing no more. His wife's premonition makes for a silly ending, and Gibson holds the film beautifully together. Until Split (2017) this was the last great film from Shyamalan. The movie offered proof Gibson, an award-winning director was more than capable of giving a fine performance, still. Genuinely terrifying.
9. Blood Father (2013)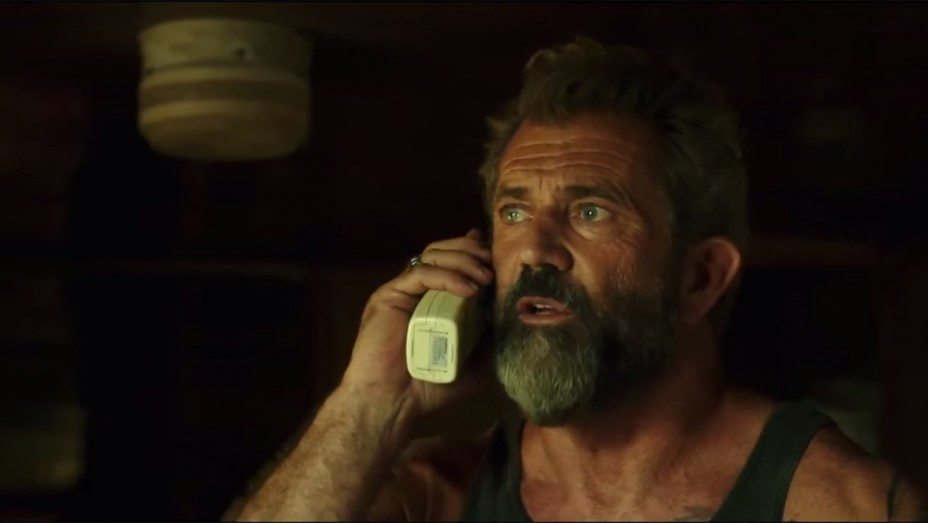 Far better in this than anyone would think, Gibson is a dark, ominous force of nature unleashed when his daughter is murdered. Relentless in his search for her killers, he plots through everyone, destroying, killing and maiming, focused with alarming intensity. No one doubts for a second, that this is a most dangerous man. In his later years Gibson had cornered the market on the badass character, moving from one film to the next, imbuing the character with darkness and a deadly stare. The reunion at the end is challenging for some, but perfect for me.
10. Hamlet (1990)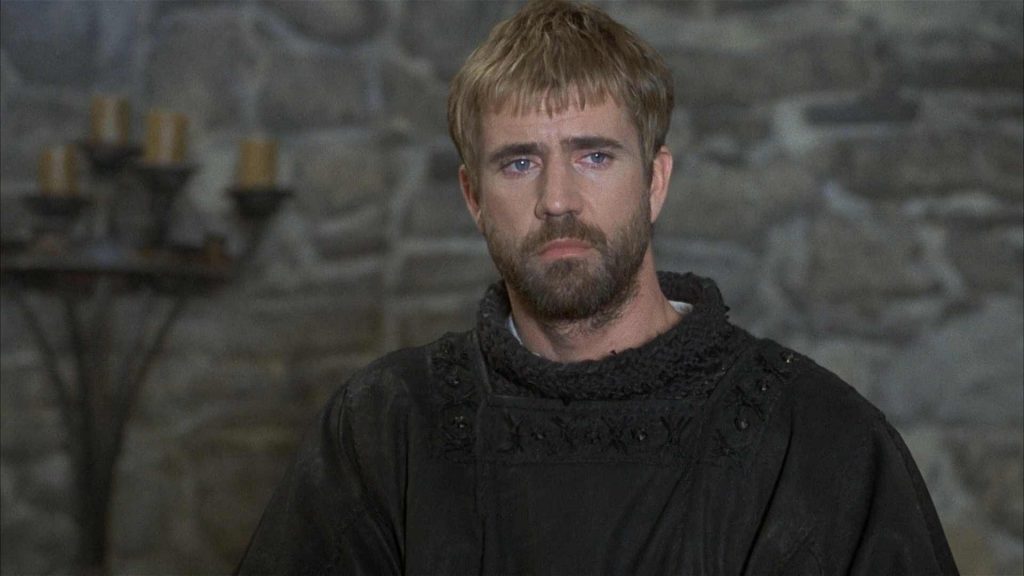 Though about one third of the text of the play was cut, butchered really, Gibson as Hamlet is surprisingly good, bringing his own melancholy and madness to the part. Put it this way, there have been far worse Hamlets, and only a handful better. Call this the Classics Illustrated comic book volume, because it seems they based their screenplay on that. Does Gibson surpass Kenneth Branagh? Nope, but he soars past Oliviers' dreary Dane. He brings loads of energy to the part, and the bounce of his Lethal Weapon character to his scenes. What nearly kills the film, is Helena Bonham Carte shuffling about as Ophelia. Get thee to a nunnery indeed.
Read More: Kate Beckinsale Movies