When Melinda Schaefer's brutally murdered body was discovered in her office in Reisterstown, Maryland, her friends and family were at a loss to understand why anyone would harm her. The brutal nature of the crime hinted at it being personal, and soon the police would realize that the answer lay much closer to Melinda's workplace than they had imagined. Investigation Discovery's 'The Killer Beside Me: Unfriendly Community' showcases the heinous crime that snuffed out the property manager's life. If you are curious to know more about this case and want to find out where the perpetrator is today, we have you covered.
How Did Melinda Schaefer Die?
Melinda Schaefer was a property manager who worked at the Townes at Harvestview townhouse community in Reisterstown, Baltimore County, Maryland. She had a respectable standing in society and was described to have a helpful and lively personality. It was indeed a dark day when an act of hatred wiped out her life from this earth.
Melinda's body was discovered on June 14, 2013. The police arrived to find her body on the 1st floor of the Townes at Harvestview's leasing offices. Authorities were shocked by the brutal nature of the crime as they found the victim lying face down in her own blood, which had pooled around her. The nature of the crime hinted at a frenzied attack as Melinda had been stabbed multiple times in her head and upper body.
Additionally, the police realized that there was a severe physical altercation in the office as most of the furniture in the room was overturned or disturbed. Moreover, there was also a considerable amount of blood on the window blinds and the walls of the room. An autopsy later determined the cause of death to be the multiple stab wounds, while the medical examiner fixed the time of death between 9:24 am and 9:51 am on the same day.
Who Killed Melinda Schaefer?
When authorities started their investigation into the murder, it did not take long for them to zero in on Rashaan Williams. Williams was also employed at the Townes at Harvestview and was working there as a maintenance worker under Melinda Schaefer. When the police checked Melinda's workplace, they found documents that spoke of Williams' lack of performance and insufficient efforts. They even found a termination form which, according to the show, led them to believe that Melinda might have fired or planned to fire the maintenance man.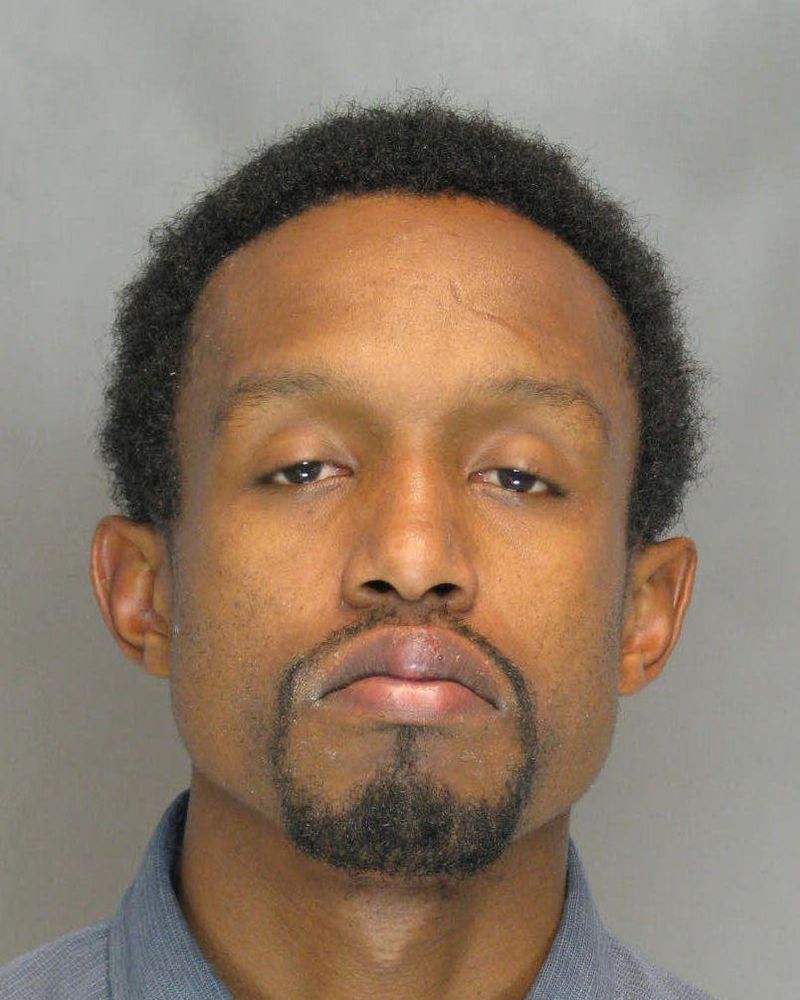 The prosecution speculated that Williams had murdered Melinda because she threatened to take away his job. When questioned, Williams told the police that he was buying batteries at a dollar store before meeting with Melinda between 9:30 am and 9:45 am. To verify his alibi, authorities decided to check CCTV footage and found him at the dollar store wearing a pair of cargo pants and a black jacket. However, 30 mins after 9:45, the police spotted Williams in the surveillance footage of a nearby Home Depot where he was seen to be wearing a polo shirt and khaki pants.
When police asked him the reason behind his outfit change, Williams could not provide a satisfactory answer. He was also not able to produce the clothes that he was seen wearing in the dollar store video. With enough evidence on their hand to warrant an arrest, the police did just that and charged Rashaan Williams with the first-degree murder of Melinda Schaefer. Unfortunately, Williams never explained his reason behind the crime, and the murder weapon was never recovered.
Where is Rashaan Williams Now?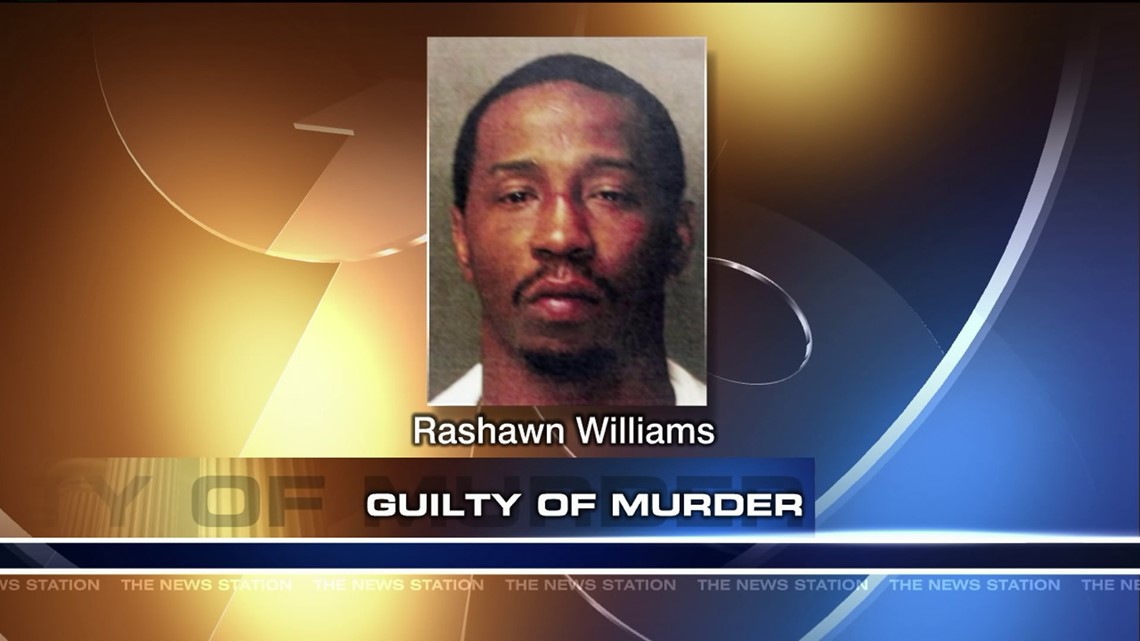 Once Rashaan Williams was arrested and presented in court, the prosecution claimed that he had murdered Melinda in a fit of rage as he did not want to get fired. Even though Willaims was indicted on charges of first-degree murder, he was convicted of the second-degree murder of Melinda Schaefer. Based on his conviction, the jury sentenced him to 30 years in prison. Currently, Rashaan Williams is incarcerated at the Maryland Correctional Institution in Hagerstown, Maryland.
Read More: Bonnie Horinek Murder: Where Is Warren Horinek Now?