In the realm of the cinematic world, Melissa Benoist is better known by the alias of 'Supergirl' than anything else. The American Actress-Singer has been mostly seen sporadically across many TV shows and movies, yet more prominently in 'Glee', 'Whiplash', and 'Supergirl', her momentary stints could still be considered as the stepping-stones to her success. With her forever increasing influence in Warner Bros' Arrowverse and after the onset of and her appearance in crossover TV shows like The Flash, Arrow and Legends of Tomorrow, Melissa Benoist has been raring to go places and reach new zeniths of her acting career.
With a couple of movies in post-production and 'Supergirl' being due for yet another seasonal run, her career seems on a rise and so is her popularity, with her movies and TV shows often on the receiving end of critical and commercial successes. We've compiled a list of her best movies and TV shows she's featured in so far, though the fact that she's a risen star is no more a secret. So, here goes non-exhaustive the list of top Melissa Benoist movies and TV shows.
12. Tennessee (2008)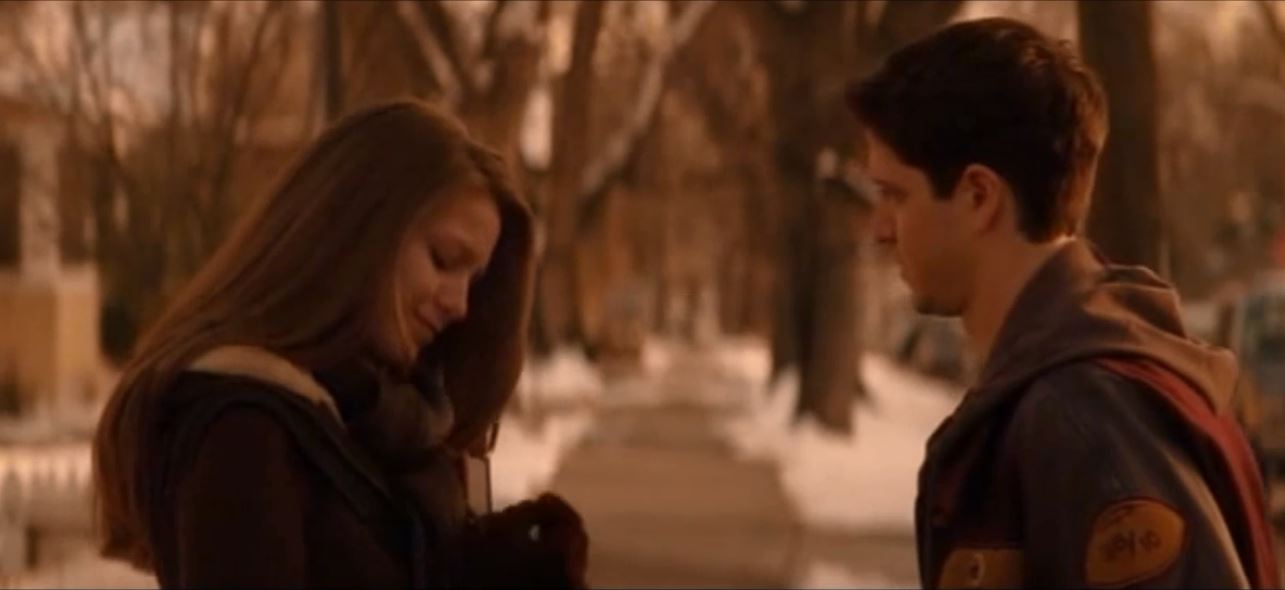 As a debutante, Benoist played the lesser-noticed yet far the more important character in the movie – Laurel Michaels. Laurel is the girlfriend of Carter, one of the protagonists while they were in the high school. As Carter and his buddies are on a road trip to Tennessee, the former recounts the good times he's had with Laurel and his "episodes" are reminiscent of the fact that even though a few things could be far away from one's reach, they can't be forgotten. A movie that promises a lot, has a pretty conclusive ending and yet fails in its journey.
11. The Longest Ride (2015)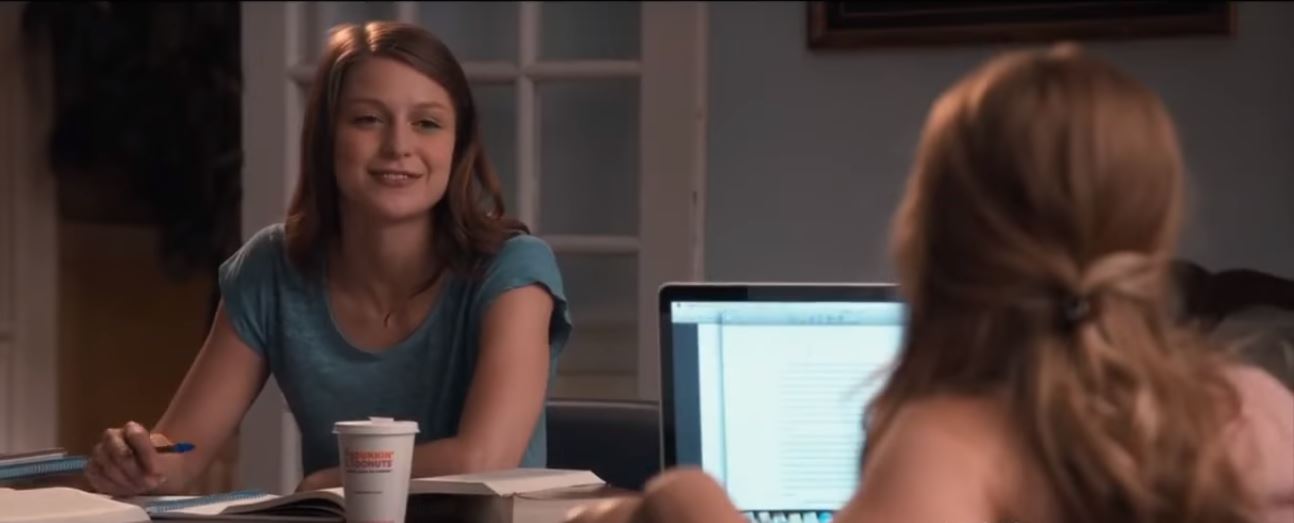 Featuring Scott Eastwood as Luke and Britt Robertson as Sophia in leading roles in a movie by the makers of 'The Fault in Our Stars' and a story penned by Nicholas Sparks (also starring), 'The Longest Ride' is yet another love story wherein a young couple take their inspiration from an older one in order to make their relationship work. It is difficult to see Melissa Benoist sidelined in her role as Marcia, one of the sorority sisters Sophia lives with, yet, it is the overall story and a typical Nicholas Sparks' treatment that matters towards the end. Not one of the best love stories you'd see, but definitely a decent one to endure.
10. Danny Collins (2015)
'Danny Collins' is a movie surrounding the real-life story of an ageing rock-star back in the day, albeit in a much more fictional sense. Though the movie essentially narrates a brief period of Danny's own life, Benoist's role reduced to a mere behind-the-table one as Jamie, which was both short-lived on the screen and totally missable, unless one's watching the movie for her. Even though 'Danny Collins' wouldn't have done much to augment Benoist's career in any manner, it'd still be fair to call it one of the cornerstones of her career, for sharing her screen space with the likes of Al Pacino.
9. Patriots Day (2016)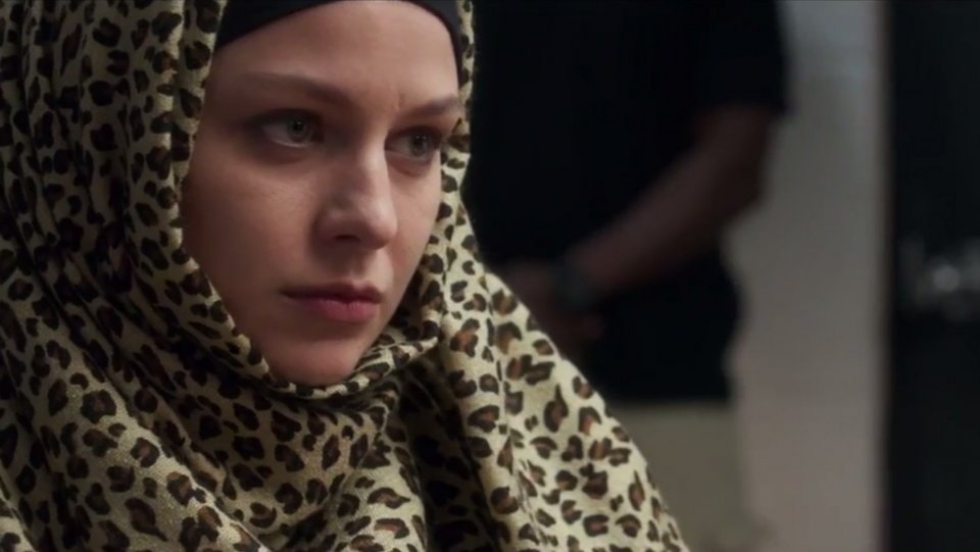 A film that recounts the horrors of the infamous bombings of the Boston Marathon in 2013 and the events that unfolded subsequently, 'Patriots Day' has an ensemble cast of the likes of J.K. Simmons, Mark Wahlberg, Kevin Bacon among others. Melissa Benoist is seen playing the role of Katherine, the wife of one of the dreaded terrorists who connives to plant the bomb on that fateful day. Perhaps one of the most prominent and successful movies of Mark Wahlberg, with an equally suppressed role of Melissa Benoist, yet, not invisible in entirety.
8. Lowriders (2016)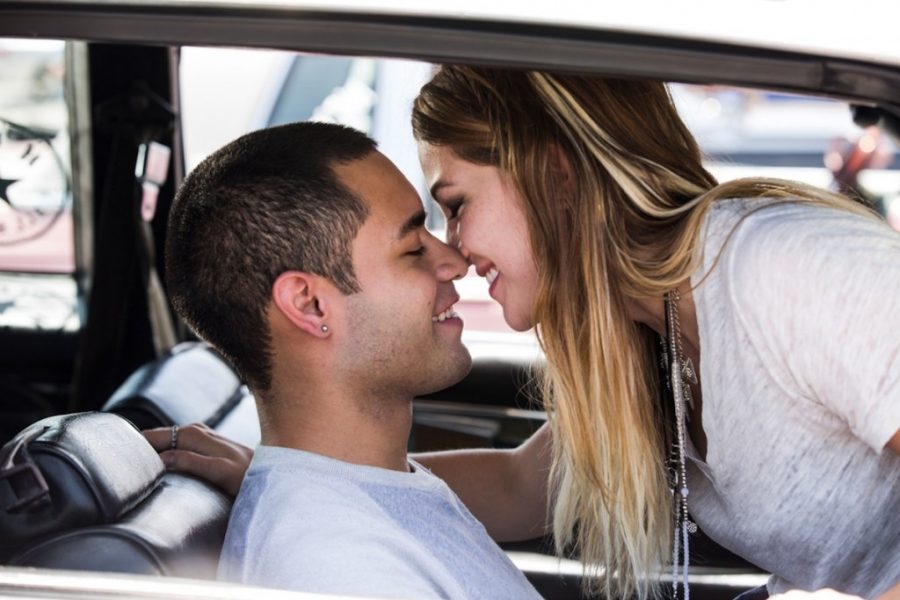 To further Melissa's more prominent roles in movies, 'Lowriders' features Melissa and many others in a weird mix of family drama and some subtle action including the lowriders and their "thing" with the cars. Benoist plays a photographer named Lorelai, who is also the love interest of Danny, one of the lowriders and protagonists. More or less, the movie feels like a Mexican makeover of the blockbuster 'Fast & Furious' franchise, with a generous dose of melodrama, guilt, reckoning, love and a sense of accomplishment. A film that can easily be called true to its soul, save some uneven tidings.
7. Homeland (2011*)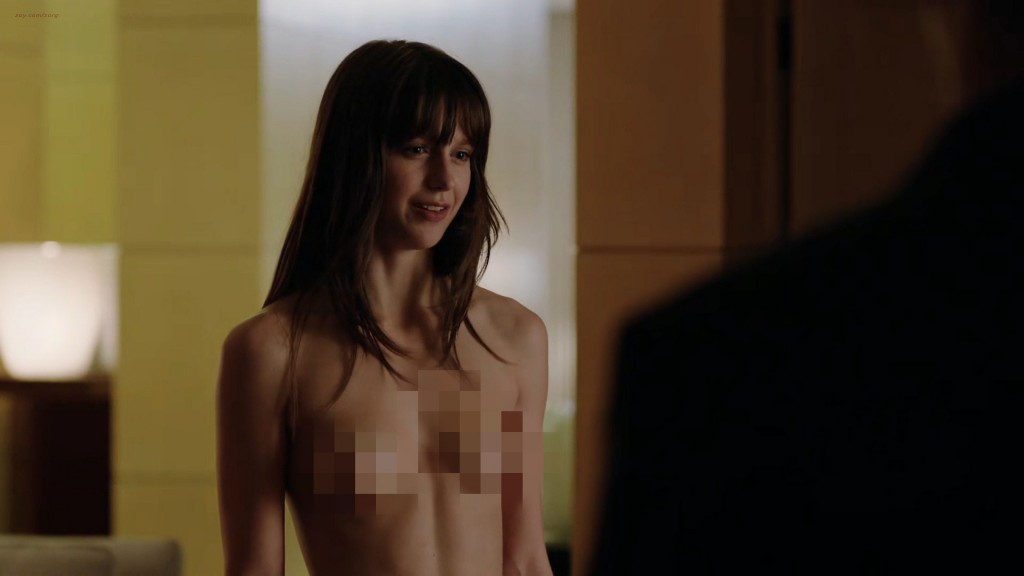 More of a Claire Danes' affair as the bipolar CIA agent Carrie Mathison, 'Homeland' has fared pretty well throughout its run, even in the overseas markets. The very second episode of the first season features Melissa Benoist in a rather NSFW appearance, perhaps her first on the screen. Benoist plays Stacy Moore, a prospective partner, one of the many, for one of the cohorts of a prime suspect and a Saudi Prince named Farid. Her screen-appearance is during an ongoing "interview" for the prospective girls who are to be a part of the Prince's harem. More often than not, her nude appearance has surely become one of the most paused moments in TV shows of all time and one of the few things Benoist admittedly regrets.
Read More: Best Al Pacino Movies