In March 2012, a 2-year-old boy was found unattended in his mother's car with no sign of her. Just a day later, loved ones' worst fears were realized when the mother was found murdered. Investigation Discovery's 'American Detective With Lt. Joe Kenda: Hazard Lights' has the retired police officer exploring Melissa Jenkins' murder and how the authorities were quickly able to zero in on a couple responsible for it. So, if you're wondering what happened to Melissa, we've got you covered.
How Did Melissa Jenkins Die?
Melissa Jenkins was a 33-year-old single mother. She was a teacher at the prestigious St. Johnsbury Academy in Vermont, where she taught science. Melissa was a gifted teacher who also coached freshman girls basketball. She had a degree in natural science and geology and was working towards getting a master's degree. She was also a waitress at a local restaurant. Melissa's loved ones described her as a doting mother who was always helpful. But sadly, her going out to help someone on March 25, 2012, ended tragically.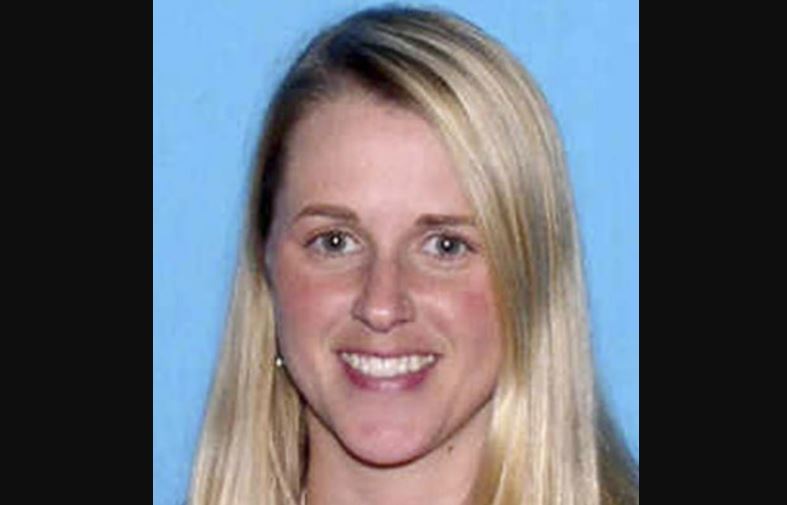 Melissa's ex-boyfriend came by to check on her when he hadn't heard back from her on the evening of March 25. At around 11:30 PM, he found her car still running with her 2-year-old son inside, unharmed. He noticed signs of a struggle and called the police immediately. About a day later, Melissa's naked body was found in a river in Barnet, Vermont. She had multiple bruises and contusions. An autopsy later confirmed her cause of death as manual strangulation. Melissa even had stun gun marks on her body.
Who Killed Melissa Jenkins?
The ex-boyfriend who found Melissa's son told the police that sometime in the evening, she called him. During the phone call, she said that she was going out to help someone who used to plow her driveway. They apparently had car trouble. When he hadn't heard back from Melissa, he went to check on her. Police found a business card for a snow-plowing business at Melissa's place. That led them to 30-year-old Allen Prue and his 33-year-old wife, Patricia Prue.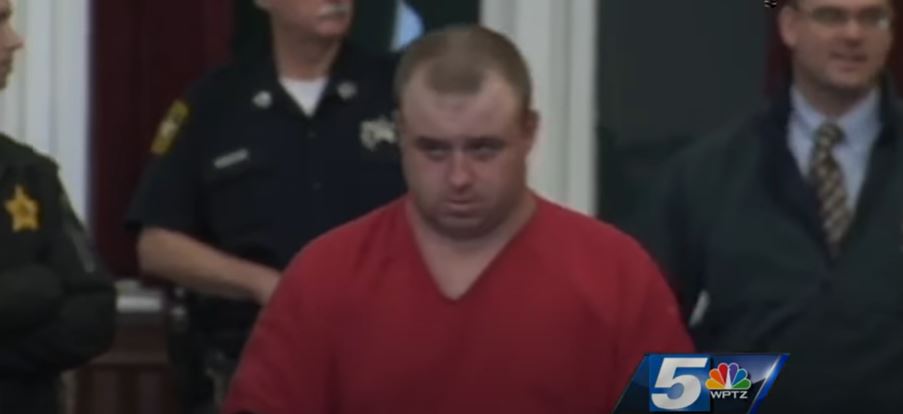 Investigators also learned that Allen had asked Melissa out on a date a few times and she felt uncomfortable around him. Furthermore, he allegedly even showed up at her house drunk sometime in 2011, offering to plow her driveway the next year. After their arrest, Allen confessed to the police about what happened. According to him, the couple was driving around and decided to "get a girl," but they "didn't plan to get one forcefully." On March 25, at around 8:30 PM, Patricia used a prepaid phone to call Melissa and to ask for help with their broken-down car.
Allen told the police that he attacked Melissa as soon as she arrived and got out of the car. He strangled her and then put her in their car, after which they drove to their place. At some point, Patricia also choked her to make sure she wasn't alive. The couple then stripped Melissa down, put her body on a tarp, and poured bleach over the remains to get rid of the evidence. The couple dumped Melissa's body in a shallow river in Connecticut, weighed the body down with cinderblocks, and covered it with sticks. Then, they took her clothes along with their own and drove down to New Hampshire to burn them.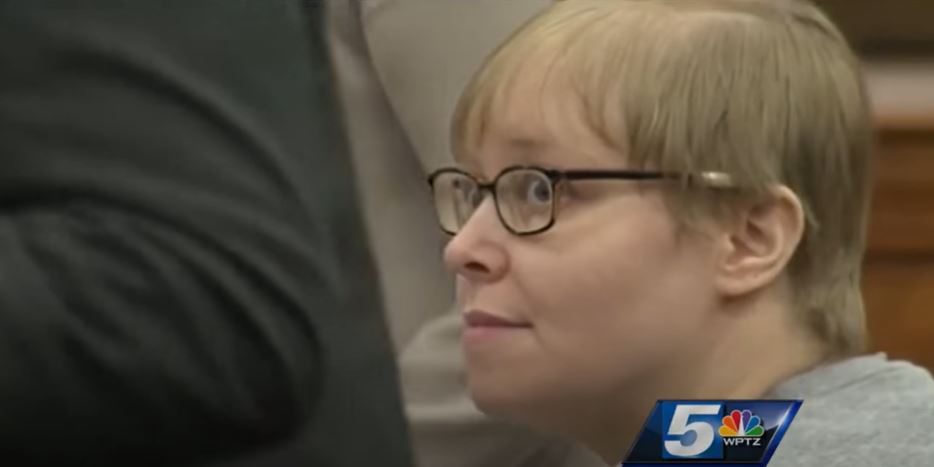 During her initial interviews with the police, Patricia denied having any involvement with the murder. Allen and Patricia were tried separately. Surveillance video captured the couple buying a prepaid phone at a Walmart in New Hampshire sometime before the murder. At his trial in 2014, Allen changed his story and said that he was innocent of the crime. His defense claimed that Patricia was solely responsible and killed Melissa in a jealous rage. They also insisted that she was the mastermind. Patricia, who was to be tried later, planned to use the insanity defense.
Where Are Allen and Patricia Prue Now?
In October 2014, a jury found Allen guilty of first-degree murder, conspiracy to commit murder, and attempted kidnapping after about six hours of deliberation. Allen said, "I can't imagine what Melissa's family is going through. I just wanted to tell the court that I'm convicted of a crime that I did not commit. The one thing that I am guilty of is bringing the person that did this crime to Vermont, and for that, I'm truly sorry… that's it." He was sentenced to life in prison for attempted kidnapping, 50 years to life for the murder, and a five-year probated sentence for the conspiracy charge.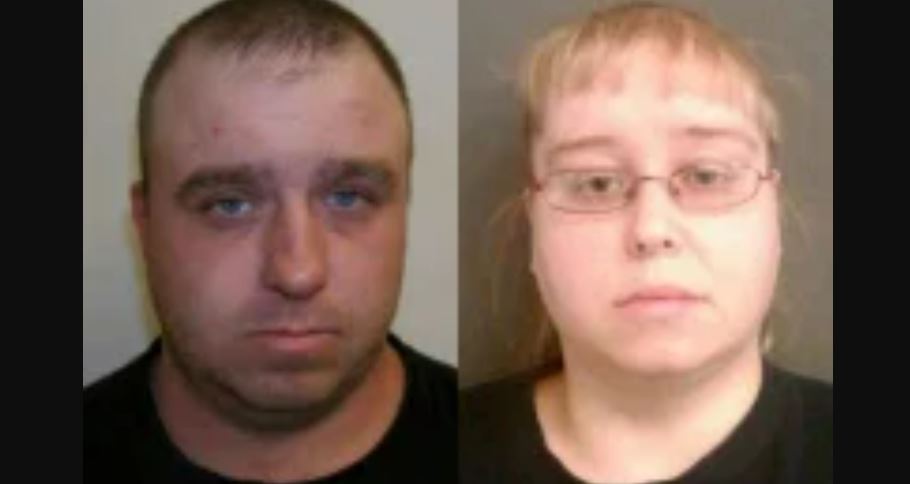 In February 2015, Patricia decided to plead guilty instead of going for the insanity defense. She received life in prison without the possibility of parole. She pleaded guilty to aggravated attempted murder, kidnapping, and conspiracy. Patricia's lawyer said that she dealt with post-traumatic stress disorder and might even have dissociative identity disorder. She said, "There is nothing I or anyone can say to make what you've been put through any easier. I'm not sorry we were caught. I am sorry it ever happened at all." From what we can tell, both Allen and Patricia seem to be serving their sentences out at correctional facilities in Vermont.
Read More: How Did Robert Mitchell Sr. Die?