A young couple with a long life together ahead of them were victims of a vicious murder back in August 1991. Michael and Missy MacIvor looked forward to welcoming their first child before it all came crashing down one night. Investigation Discovery's 'American Nightmare: Apartment 23' takes a look at how the crime was solved using DNA evidence that was found at the scene. So, are you wondering what happened to Michael and Missy? We've got you covered.
How Did Michael and Missy MacIvor Die?
Michael met Susan "Missy" Imel at a bar sometime in 1987. The couple hit it off and started dating, eventually marrying in 1990. 30-year-old Michael was a pilot who also bought and renovated old airplanes. It was one of the reasons why the couple moved to Tavernier Keys in Florida. Over there, 29-year-old Missy worked as a third-grade teacher at a local elementary school. A little over a year into their marriage, the couple was expecting their first child.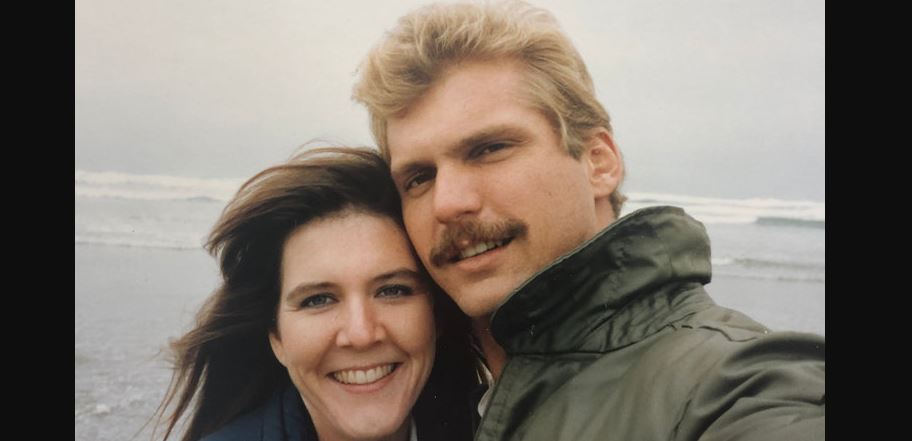 On the morning of August 22, Missy's coworkers got worried when she didn't show up to a meeting at the school. So, some of them drove down to the MacIvor house to check on her. One of them noticed Michael's feet on the floor and rushed to the neighbors for help. Inside was a grisly crime scene. Michael was found in the living room with his head taped up. A sock was over his eyes underneath the tape. There was bruising in the neck and abdominal area. It seemed like a struggle had taken place.
Missy was found inside the bedroom, naked and on top of a comforter. Her ankles and wrists were bound. There was a garrote around her neck. Missy had also been raped. Michael's autopsy confirmed his cause of death as asphyxiation. In addition, his neck was broken, and he suffered a blow to his head. Missy was strangled as well. Their unborn child was confirmed to have survived for about 30 minutes before passing away. Semen samples were collected from Missy's body.
Who Killed Michael and Missy MacIvor?
The semen that was recovered from the scene didn't match anyone in the system. Now, right away, the authorities hit a wall because the leads were scant. They looked at Michael's business in Central America since he used to fly there often to buy old airplanes. The police theorized that he got mixed up with the wrong crowd over there. They flew out to Belize to investigate the same, but they could not find any evidence that pointed in that direction.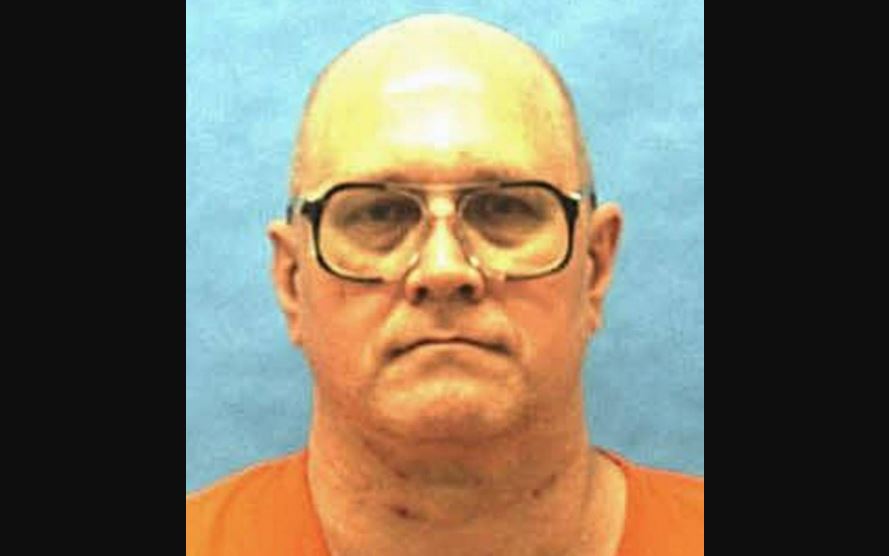 Then, based on the scene investigation and the fact that Missy was sexually assaulted, the FBI believed that she was probably the target and not Michael. This meant that the authorities had to look at the case from a completely different angle. Following this thread, they had a new person of interest – Thomas Overton. At the time, Thomas worked at a local gas station that was quite close to the MacIvors' home. It was a place that Missy frequented as well.
Investigators believed that the killer cut the home's telephone line and used a ladder to climb into the second-floor balcony to enter through the nursery. Thomas looked good for it, given that he was a convicted burglar. When questioned in April 1993, he denied having anything to do with the crime but refused to provide a DNA sample voluntarily. It was about three more years before the police caught a break in the case. In 1996, based on a tip-off, the authorities set up a sting operation to catch Thomas committing a break-in.
After his arrest, Thomas used a razor blade to cut his neck while in prison. He survived, and his blood at the jail was used to get his DNA profile. It was a match to the semen sample that was found on Missy. So, Thomas stood trial for the murders. The prosecutors believed that Missy was his target. An informant testified to the details of the crime that Thomas shared with him while in prison. It was revealed that Thomas had surveilled the house previously before he committed the crime.
Where is Thomas Overton Now?
Witness testimony along with the DNA evidence meant that Thomas was found guilty in 1999. He was convicted of murdering Michael, Missy, and their unborn child. He was also found guilty of burglary and sexual battery. As a result, he was handed down the death penalty. Over the years, Thomas has tried to unsuccessfully appeal his sentence multiple times. As per prison records, Thomas remains on death row at the Union Correctional Institution in Raiford, Florida.
Read More: How Did Holly Maddux Die?