New York's Baruch College faced a massive tragedy in 2013 when freshman Michael Deng died during a fraternity trip to the Poconos. Although the death was initially believed to be an accident, circumstances soon indicated a murder, triggering a homicide investigation. Hulu's 'Death In The Dorms' chronicles the shocking incident and portrays how the ensuing investigation brought the perpetrators to justice. Let's explore the details surrounding the crime and find out more, shall we?
How Did Michael Deng Die?
A resident of Queens in New York City, Michael Deng was a freshman at Baruch College at the time of his death. People who knew the 18-year-old described him as a friendly and generous individual who was always ready to extend a helping hand and saw nothing but the good in others. While Michael was a brilliant student with several aspirations, he always put others before himself and looked forward to making new friends in college. This was strictly why he pledged to the Asian-American fraternity, Pi Delta Psi, although he had no idea that this would lead to his death.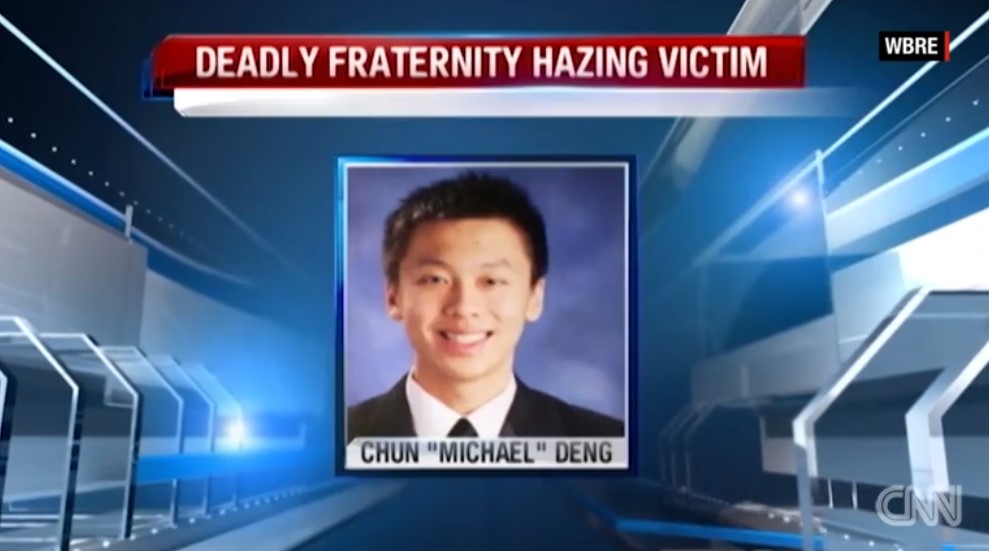 In December 2013, the senior frat members of Pi Delta Psi rented a house on Candlewood Drive in Tunkhannock Township, in the Pocono in Pennsylvania. They wanted to take all new joiners to the vacation house, where they would be hazed before being wholly accepted into the fraternity. Michael was a bit nervous, yet he was eager to make new acquaintances and prove himself to his friends. Hence, he gathered courage and made his way to the house, knowing nothing about the tragedy awaiting him there.
Shortly after, the police received a call about a possible death in the Poconos and reached the hospital to find Michael unresponsive. His frat brothers had brought him to the medical care unit, but with his injuries being too grave, the victim passed away while still being treated by doctors. An autopsy later determined that Michael had suffered blunt force trauma to the back of his head, which led to his death.
Although the incident was deemed an accident initially, authorities learned that the frat members had taken over two hours to transport Michael to the hospital. Since it was a reason for the demise, the matter was determined to be a homicide.
Who Killed Michael Deng?
The initial investigation into Michael's murder was pretty challenging. Despite there being plenty of witnesses to the hazing ceremony, most refused to open their mouths in front of the police. Frat members were initially unwilling to turn on each other; reports even claimed that the national fraternity president asked everyone to hide their cell phones, memorabilia, and drug paraphernalia from the police. Nevertheless, witnesses soon came forward one by one, and within no time, authorities had a clear idea about the incident.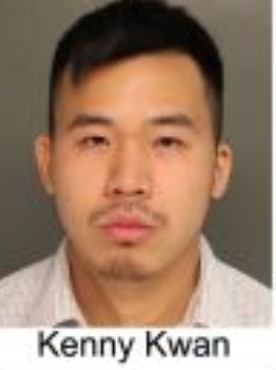 Sources mentioned that when it was time for Michael to be hazed, the senior members forced a heavy backpack onto his back and even forced him to wear a blindfold. Overwhelmed by the sudden attack, the teenager lost his balance and fell backward, hitting the back of his head during the fall. The sudden blunt-force trauma made him lose consciousness, and since the group took over two hours to move him to the hospital, the lack of medical care caused the freshman to lose his life.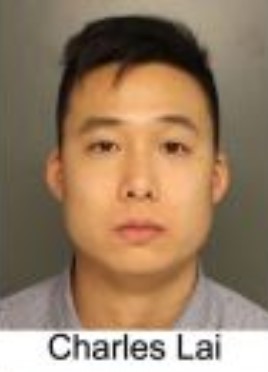 However, the complaints against the fraternity did not stop there as Michael's parents mentioned how their son, who had been lively all his life, would fall asleep from exhaustion every time he returned home. On top of it, Michael never seemed to be himself when with his frat brothers, and even his friends mentioned how the freshman was putting on an act to make new acquaintances.
Naturally, the pretense soon weighed heavy on his mind, and Michael seemingly had been searching for a way out. Nevertheless, once witnesses came forward after the shocking murder, it did not take authorities much time to arrest the responsible ones. Subsequently, Kenny Kwan, Charles Lai, Raymond Lam, and Sheldon Wong were all charged for their involvement in the crime.
Where Are Kenny Kwan, Charles Lai, Raymond Lam, and Sheldon Wong Now?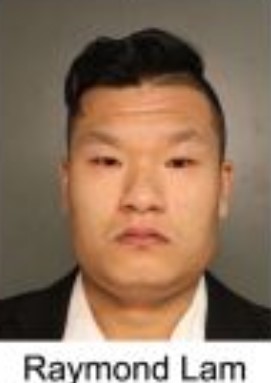 Once arrested and charged with the crime, Kenny, Charles, Raymond, and Sheldon declined to take responsibility and insisted on their innocence. Moreover, from the looks of it, they all seemed devastated by what had happened and appeared to regret their actions. Readers should note that the grand jury initially suggested 30 people as co-defendants, yet eventually, only these four were charged and brought to trial.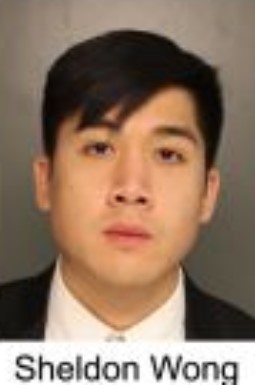 Albeit, when presented in court, the four Pi Delta Psi members accepted a plea deal, and the third-degree murder charges against them were dropped in exchange for a guilty plea to the lesser charge of involuntary manslaughter and assault. As a result, in 2018, the judge sentenced Raymond and Sheldon to 10 to 24 months in prison, whereas Kenny was handed a prison sentence of 12 to 24 months.
On the other hand, Charles, who could not post bail, was sentenced to 342 days to 24 months but was immediately released due to the time served. While the show mentioned that all four are now out of prison after completing their sentences, they prefer a life of privacy and maintain a limited presence on social media. On the other hand, the fraternity was fined around $100,000 and banned from functioning in Pennsylvania for ten years starting in 2018.