NBC's 'Dateline: Part of the Plan' unveils the horrifying homicide of Staff Sergeant Nathan Paet within the confines of his Las Vegas residence in the early days of December 2010. As the police delved into the probe, they quickly discovered the victim's wife was involved in the heinous crime with her illicit lover, Michael Rodriguez, and his friend, Corry Hawkins. The episode involves interviews with the victim's family and detectives involved in the investigation to provide a concise summary of the case.
Who Are Michael Rodriguez and Corry Hawkins?
Michelle Paet, hailing from the US territory of Guam, had a child with her high school sweetheart, Staff Sergeant Nathan Joseph Villagomez Paet, shortly after graduating. Nathan, driven by the commitment to provide stability for his family, joined the Air Force. Post-graduation, the Paet family relocated to Elmendorf Air Force Base in Anchorage, Alaska, and later, in 2008, Nathan was reassigned to Nellis Air Force Base in Las Vegas, Nevada. The show noted Michelle's strong desire to establish roots in Vegas for their family.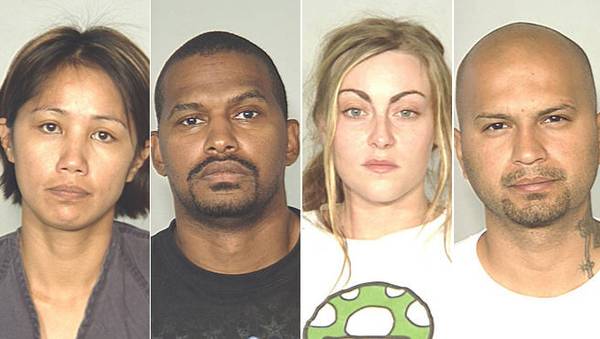 Remembering how she saw it as an ideal place to raise their children, Nathan secretly saved up and made a down payment on an exquisite 2,400-square-foot home in the serene and welcoming Vegas suburb of Mountain's Edge. However, the Paets soon started having financial constraints as raising four children and paying the mortgage on the house proved more than they could manage. Nathan's sister-in-law, Victoria, recalled how Michelle was controlling and got livid whenever she could not regulate any situation.
Around 11:30 pm on December 1, 2010, Michelle called the Las Vegas Metropolitan Police Department to report someone had shot her husband, Nathan, in their garage. By the time the police arrived at the scene and rushed an injured Nathan to the hospital, he had succumbed to his injuries after being fatally shot in the neck. In the early phases of the murder inquiry, the detectives stumbled upon a neighbor who, in the pursuit of locating his dog, observed the swift exit of a black car after the gunshots.
During the probe, Michelle disclosed that her colleague from her telemarketing company, Michael Rudolph Rodriguez, possessed a black car, prompting law enforcement to follow this lead. Michael, a past offender with a track record of forgery and theft, willingly cooperated and presented himself for interrogation. He asserted that on the night of the murder, he was with Shannon, a former adult film actress. He claimed he met Shannon at a local Walmart around 9:00 pm before checking in together at Sunset Station Hotel around 11:00 pm.
When the police initially contacted Shannon, she corroborated Michael's story. However, the officers were skeptical after discovering a mysterious text message exchange between him and Michelle minutes before her husband was killed. They also learned about the couple's extramarital affair. Police records stated Michael texted her around 11:12 pm on December 1, "Hope you are feelng (sic) better. Just about done with vandykes (sic) contract for tomorrow. He's a pain in the a–." He followed it up with another weird text a couple of minutes later.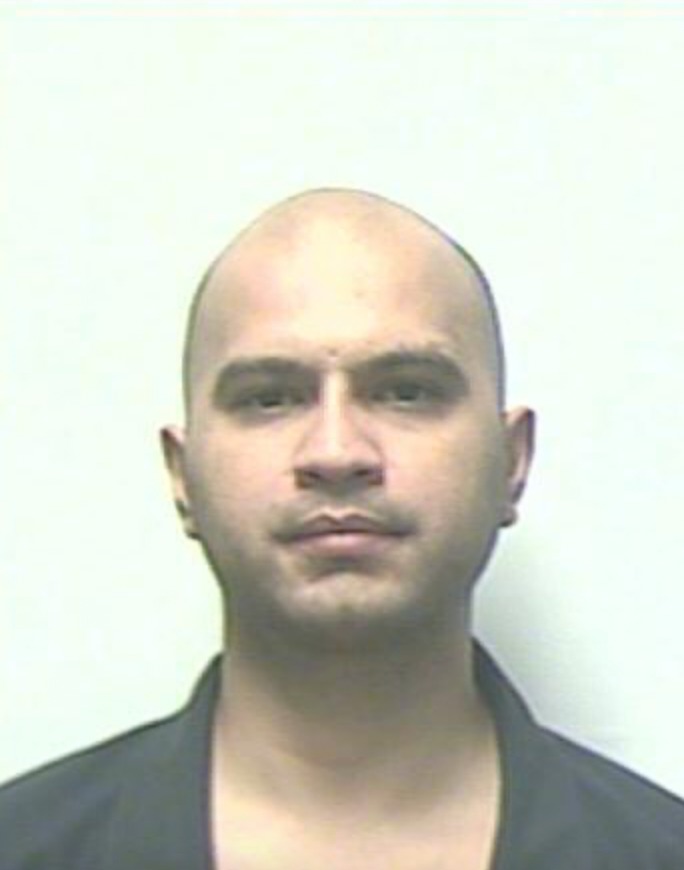 The message read, "If you don't feel up to it, let me know, and you can take a few days to rest up. I appreciate your help." Michelle replied around 11:19 pm, "My husband just woke me up, and he's trying to rush out the door. I guess he's late, lol. Sorry, that contract is a pain." The investigating officers had a gut feeling that the pair were plotting the homicide in a coded manner but had to eventually release Michael since they lacked the physical evidence to detain him any longer. However, the case cracked open when Shannon contacted them days later.
Shannon informed the police how Michael forced her into providing a false alibi for him. She had learned from Jessica Austin that Michael and Jessica's boyfriend, Corry Alexis Hawkins, had planned on killing a heroin dealer on December 1. The pair returned after the murder and discarded their bloody clothes, and she and Michael checked into the hotel to create their false alibi. Chief Deputy District Attorney Michelle Fleck stated, "If you were to hire someone to kill someone, Corry Hawkins is exactly the man you would hire."
Where Are Michael Rodriguez and Corry Hawkins Now?
Michael was on the verge of facing capital punishment, with the prosecution pushing hard for nearly half a decade. However, they agreed to cut a plea deal with Michael after his conviction on a charge of first-degree murder in September 2015 and allowed a life sentence without parole in exchange for his agreement to waive his right to future appeals. Michael agreed and was handed the same on September 29, 2015. He was also convicted of attempted forgery, attempted theft, conspiracy to commit a violent crime, burglary with a firearm, deadly weapon enhancement, and possession of a gun. The 44-year-old is imprisoned at the High Desert State Prison.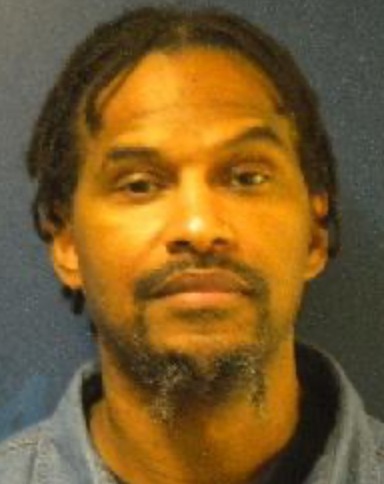 A nine-time convicted felon, Corry pleaded guilty to murder and burglary charges in 2015 to avoid capital punishment. During his late September 2016 sentencing, the prosecution termed him as the triggerman. Even though he tried to withdraw his plea with his defense lawyer claiming their client was merely present at the crime scene, the judge blocked the request and sentenced him to life without parole. Cory, 46, was also convicted of the same additional charges as Michael and is serving his sentence at the High Desert State Prison even today.
Read More: Nathan Paet Murder: How Did He Die? Who Killed Him?