Investigation Discovery's 'See No Evil: Tapes Don't Lie' depicted how the police caught a killer allegedly involved in two heinous murders in Baltimore, Maryland, in 2017. While Deric Ford Sr. was a victim of a robbery gone wrong in August, Michael was killed during a random bitter argument in April. The authorities had ample help from the community to nab the supposed murderer. If you're interested in finding out more about the cases, including the alleged perpetrator's identity and current whereabouts, we've your back. Let's begin then, shall we?
How Did Michael Scott and Deric Ford Sr. Die?
Deric Ford Sr. was born to the late Wendell V. Ford Sr. and the late Joe Ann Ford in Baltimore, Maryland, on March 31, 1963. He graduated from Northwestern Senior High School, where he was a two-sport athlete and was in the Reserve Officers' Training Corps. Majoring in business administration, he was a dedicated worker and had worked in Cookies Men's Warehouse, Ehrlich Pest Control, Sears Service and Parts, and Dollar General. He was the General Manager of a Dollar General store in the 4500 block of Edmondson Avenue in August 2017.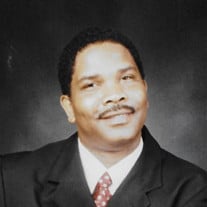 His friends, family, and co-workers described him as friendly and compassionate. A barber who works at a neighboring business, Shelton Winston, said, "…. he (Deric) always opened up in the morning, walked up and down, speak, talk to everybody, real friendly." Another nearby business owner, Darrell Alexander, added, "Sometimes when people go there, and they may be short or something, he would go in his pocket and give them the money." He was a father of 12 children and a church deacon.
Hence, it came as a shock when the 54-year-old manager of Dollar General, Deric, was shot dead inside the store on August 8, 2017. The shooting happened at the Edmondson Village Shopping Center store in West Baltimore around 10:00 pm, minutes before Deric locked up for the night. A passerby flagged police to the strip mall, and emergency respondents rushed to the scene at 10:02 pm. However, he could not be saved as he succumbed to his injuries on the way to the University of Maryland Shock Trauma Center.
According to reports, 33-year-old Michael Scott was shot dead early morning at South Calvert & East Lombard Streets in downtown Baltimore on April 24, 2017. The police responded to the unit block of S. Calvert Street just after 4:30 am for reports of a shooting. Officers arrived to find Michael on the sidewalk suffering from gunshot wounds to the upper body. He was taken to the hospital, where he succumbed to his fatal injuries. Police reports stated Michael was killed on the 2400 block of Druid Park Drive.
Who Killed Michael Scott and Deric Ford Sr.?
Baltimore police obtained the surveillance video footage of the Dollar General store in Edmondson Village to find two men robbing the store in the late hours of August 8. According to the investigators, they timed their robbery just a few minutes before employees would lock the door for the night. The CCTV video showed Deric had already complied with the robbers' demands, opened the cash register, and handed over the money when one of the men shot him for no apparent reason.
The FBI Violent Crimes Task Force is assisting @BaltimorePolice Call 410-265-8080 if you know the subjects. https://t.co/DeclJWC5nE

— FBI Baltimore (@FBIBaltimore) August 10, 2017
Erstwhile Baltimore Police Commissioner Kevin Davis said, "He's complying with their demands, and these cold, calloused, heartless killers execute him, and why? I think that's what we all kind of pause and say, 'Why?'" The investigators canvassed the area in and around the shopping center and handed out flyers, hoping to acquire information leading them to Deric's killers. Davis added, "It doesn't sit right with society when folks, considered vulnerable based on age or occupation or circumstance, are victims of murders."
The authorities released the shocking footage in the public domain, expecting the community would come forward with information or tips. A police spokesperson stated, "We're hoping that citizens can watch this video and identify those individuals and provide us with information." The police were also offering a $27,000 reward for any information that led to the arrests of the perpetrators involved in what Kevin Davis described as a "senseless, senseless killing, very brutal execution-style."
Where is Michael Thompson Now?
Baltimore police announced the arrest of Michael Thompson, then 27, in Deric's murder four days after the heinous crime on August 12. The authorities stated they were able to locate and arrest Michael with the help of the community and multiple tips. While in custody, he also confessed to Michael Scott's murder on April 24. He claimed he shot Michael Scott during an argument because he felt Scott was disrespecting him.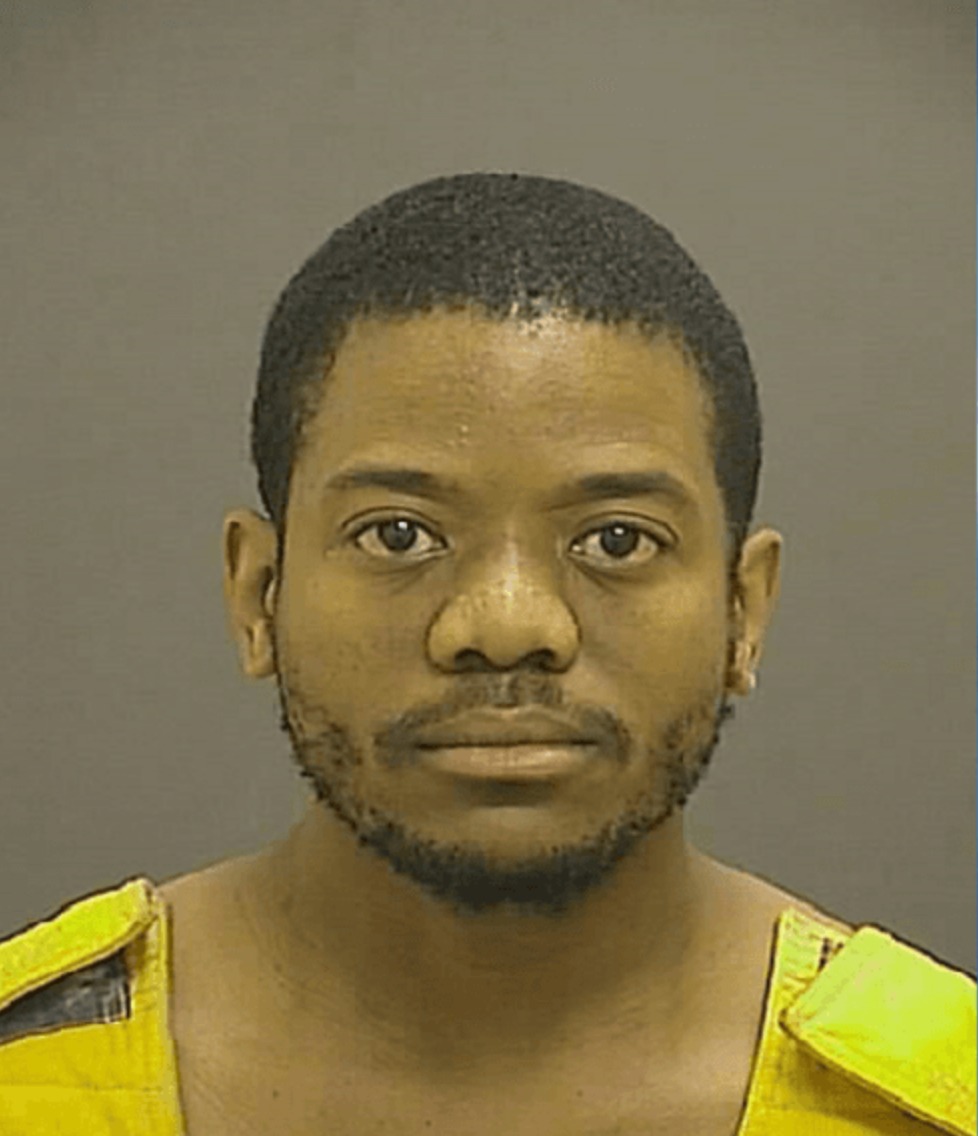 Deric's wife, Kathleen Ford, sued the Edmondson Village in 2021 over their failure to provide adequate security measures in the Shopping Center's common areas. According to court records, 33-year-old Michael Thompson is currently incarcerated at the Jessup Correctional Institution and awaiting trial.