Titusville, Florida, residents were shocked when 29-year-old Sherri Lynn Carman was found murdered inside her home on January 17, 2007. While her boyfriend was the one who located the body, the investigation soon led to the victim's childhood friend, Michael Townson. Subsequently, he was convicted of the murder and sentenced to prison. However, in 2020, Michael dropped a bombshell when he called investigators and confessed to an unsolved 1991 homicide. Crime Junkie's 'CAPTURED: Michael Townson' chronicles the shocking confession and even takes the viewer through his crimes. Well, let's delve into the details and find out where Michael is nowadays, shall we?
Who is Michael Townson?
A resident of Florida, Michael Townson has a lengthy criminal record to his name. Besides, sources indicate that he had a tough childhood as the serial killer later claimed his father and grandfather sexually abused him from quite a young age. Michael also alleged that even though his mother was in a position to help and keep him safe, she and the other women in his life decided to take a step back. Such behavior made him feel highly betrayed, and he stated that this was the reason behind his hatred for women.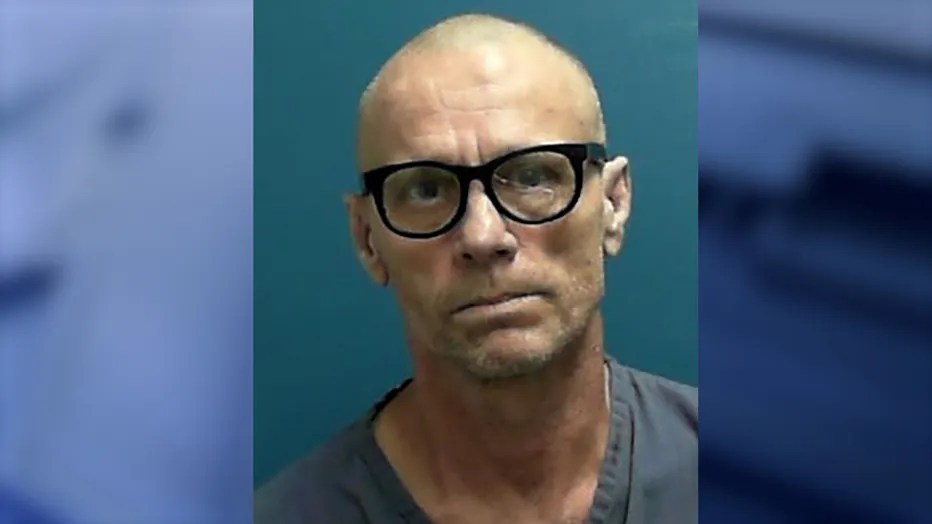 Since Michael was a career criminal, he was arrested and convicted on charges related to robbery, grand theft, and burglary in 1994. As a result, the judge sentenced him to 17 years in prison, yet he got out on parole in 2006. Following his parole, the former convict was looking for a place to stay when he came across his childhood friend, Sherri Lynn Carman. She immediately welcomed Michael into her home, and the serial killer stayed with her and her boyfriend for several months.
Eventually, on January 17, 2007, Sherri's boyfriend returned to the house only to find it empty. While there was no trace of Michael, he found his girlfriend lying unresponsive under a massive pile of laundry. Anxious and devastated, he immediately called 911, but first responders arrived to declare her dead. Moreover, while an initial medical examination noticed blunt force trauma, the autopsy later determined that the killer had used a hammer to bludgeon the victim to death. Since Michael was the only person present with Sherri in the house, the victim's boyfriend and the police considered him the primary suspect.
Besides, Michael did not deny killing his childhood friend once he was taken into custody. Instead, he alleged he found out Sherri had AIDS after having sex with her. The killer further insisted that this made him fly into a rage and bludgeon Sherri to death. However, readers should note that a medical examination determined that the victim did not suffer from the condition. Nevertheless, Michael soon pled guilty to first-degree murder and was sentenced to life in prison without parole in 2008.
Where is Michael Townson Now?
While in prison, Michael seemingly adopted spiritualism, and some of his fellow inmates mentioned that he had turned quite religious. This made him pretty remorseful of his actions, and he suddenly had this desperate need to put everything right. Thus, in 2020, Michael contacted the authorities and claimed responsibility for the murder of Linda Little, who went missing from Daytona Beach in October 1991.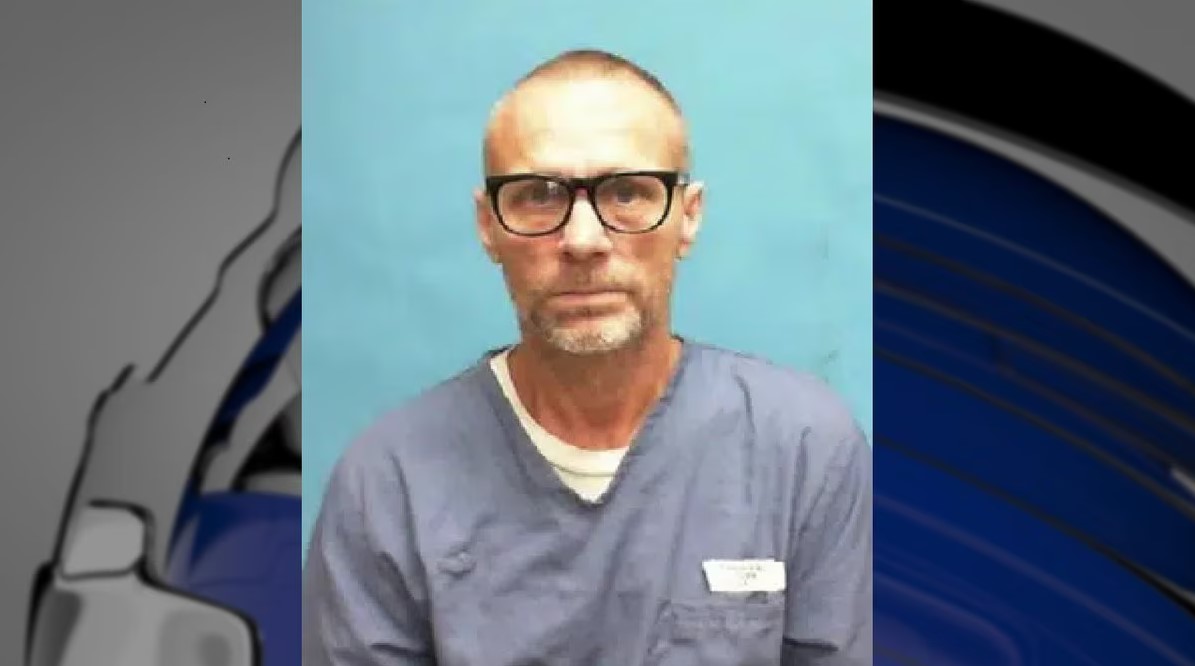 Michael insisted he met Linda at a bar in Daytona Beach on October 11, 1991, following which the victim went missing and was never seen again. Although the police did everything possible to locate her and even viewed the case as a homicide after a certain point, the missing woman's body has never been found. Investigators finally received a significant breakthrough only after Michael confessed to murdering Linda.
With a confession on their hands, prosecutors charged Michael with Linda's death and produced him in court. Even though the death penalty was on the table, he avoided it by pleading guilty to the first-degree murder of Linda Little. Consequently, the judge sentenced Michael to 25 years to life in prison in 2022. Additionally, reports mention that he confessed to two other slayings in Memphis, Tennessee, yet he has not been charged for them. Hence, Michael Townsend currently remains behind bars at the Central Florida Reception Center in Orlando, Orange County, Florida.
Read More: Katherine Devine Murder: Where is William Cosden Jr Now?