When Alissa Marie Turney suddenly went missing on May 17, 2001, upon leaving school early on the last day of her junior year, no one could've ever imagined there'd still be no concrete answers. After all, as carefully explored on ABC's '20/20: Since You've Been Gone,' her stepfather Michael Roy Turney has always been the prime suspect under suspicion of foul play but was recently acquitted. So now, if you simply wish to learn more about him — his overall background, his possible involvement in the matter, as well as his current standing — we've got the necessary details for you.
Who is Michael Turney?
It was reportedly back around 1987 when Michael first came across Alissa as the 3-year-old daughter of the woman he'd been dating, just for them to soon become a full-fledged blended family. However, their relationship had grown quite strained by the time 2001 rolled around owing to his admitted strictness towards her following her mother's demise from lung cancer years prior. This is actually the precise reason they'd even argued on the fateful day once he'd picked her up early from school to have lunch together — she wanted more freedom, yet he wasn't ready to let go.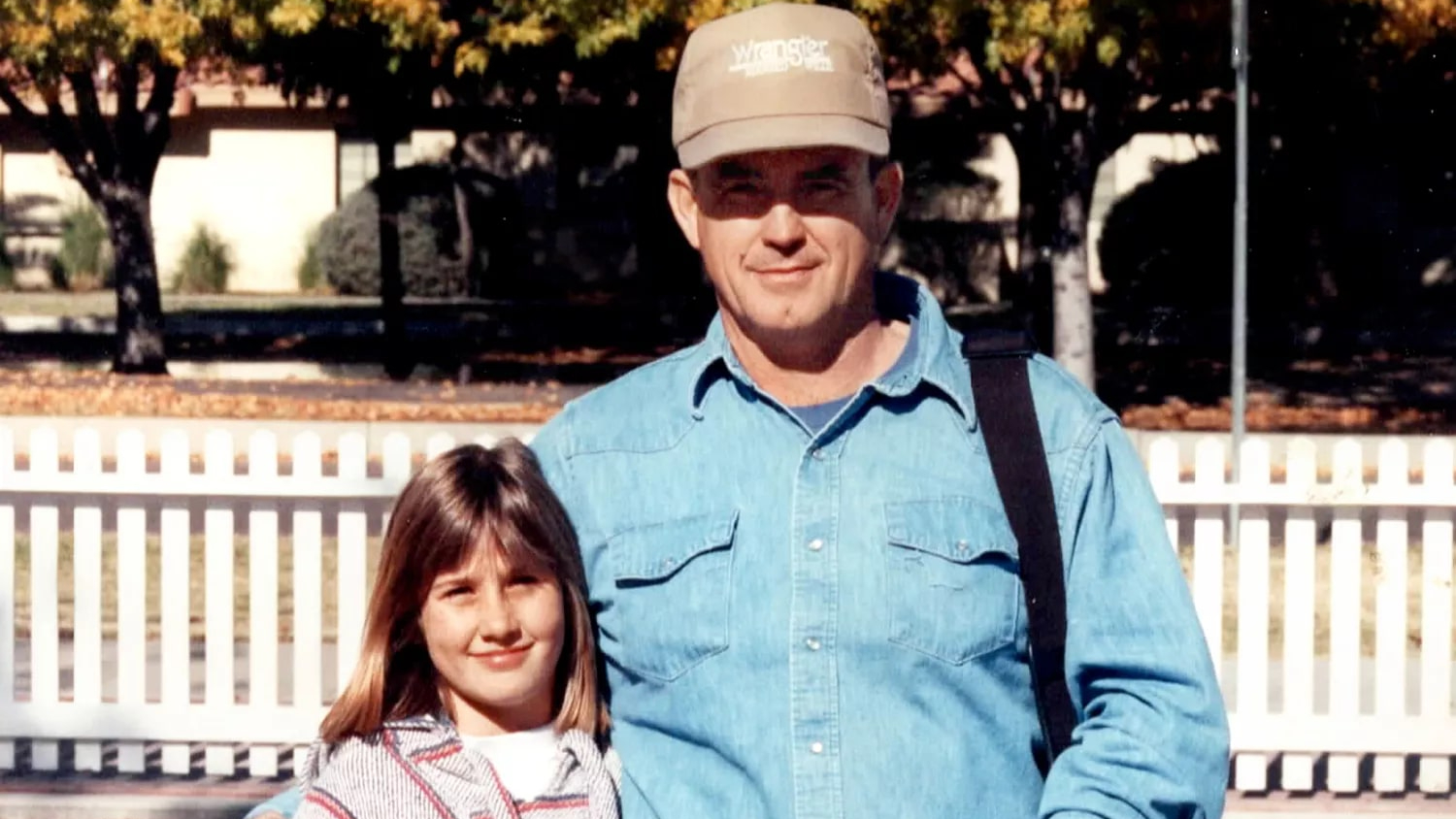 "I told her that as long as you're under my roof, you're going to have to check in with daddy, because daddy is a nervous wreck if you don't," Michael once told ABC News. "She was definitely upset." He thus dropped off Alissa at home at roughly 1 p.m. before leaving to run some errands and get his 12-year-old from a field trip, only to find the 17-year-old missing upon returning hours later. Her car, clothes, cell phone, makeup, jewelry, as well as all other personal belongings, had been left behind, but there was a note indicating the teen had run away to stay with an aunt in California.
Michael actually reported Alissa missing the same evening, yet there were no investigations into this case at first as police suspected no ill intent — they thought she had, in fact, simply run away. This didn't change even when he contacted them again on May 24 with the claim she'd called him from Riverside, California, but did not say anything or show up at any of their relatives' doorstep. In other words, despite the fact a missing persons case was opened, no one drove to the Turney household to get the teen's so-called note or take her stepfather's many statements in person.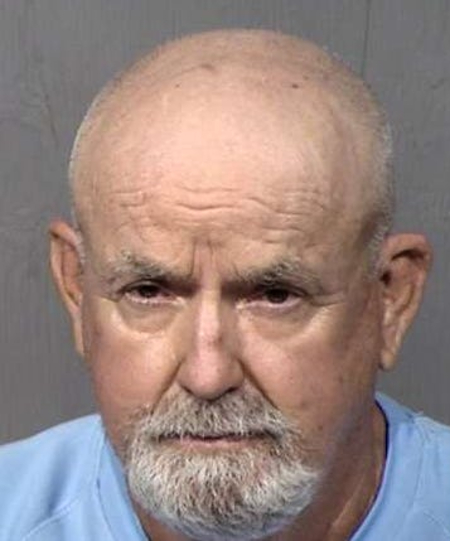 Though everything pivoted in 2006 after self-proclaimed serial killer Thomas Hymer falsely confessed to Alissa's homicide, driving officials to dig deeper into this entire situation for some answers. That's when they finally interviewed her closest friends, only to learn Michael had allegedly been verbally and sexually abusive for years — he was sort of obsessed with her in every sense of the term. The fact he then refused to come in for a formal inquiry, didn't hand in the original note, and rejected a home search request didn't help either, leading to the execution of a search warrant.
Where is Michael Turney Now?
It was in 2008 that detectives legally turned the Turney household upside down, just for it to yield 26 homemade bombs, 19 different firearms, two improvised silencers, as well as a van full of gasoline. There was also a 98-page manifesto titled "Diary of a Madman Martyr," which detailed Michael's plot for mass murder-suicide on his former International Brotherhood of Electrical Workers union peers. According to this document, he wholeheartedly believed two "assassins" from this organization had kidnapped, murdered, and buried his young stepdaughter in Desert Center, California, in 2001.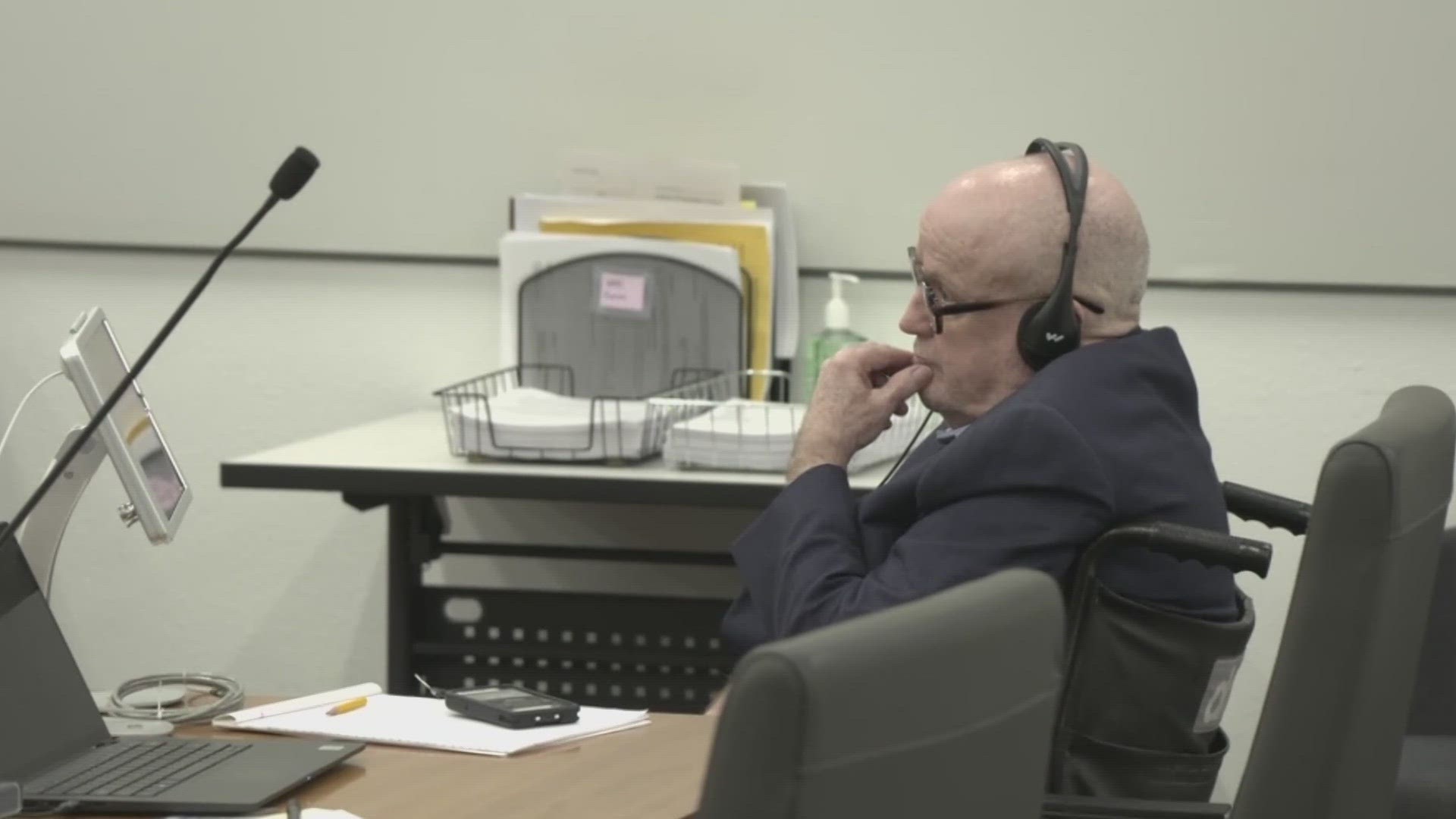 Therefore, as a form of revenge, Michael intended to blow up the Union Hall and kill himself in the process — he was thankfully caught before things went too far without any concrete evidence. The then-62-year-old was consequently diagnosed with paranoid personality disorder and sentenced to a maximum of 10 years plus mental health treatments upon pleading guilty in March 2010. He was released in August 2017, yet his freedom didn't last long since he was arrested and charged with second-degree murder for Alissa's death in August 2020 — albeit he maintained his innocence.
With all these details, along with police records noting that Michael had "admitted to conducting surveillance on [Alissa] at work" and was prone to give her "inordinate attention," he stood trial in July 2023. But alas, as soon as the state rested their case on the 17th, his attorneys filed for acquittal because there was no proof his stepdaughter was actually dead or he caused her demise, which a judge granted. Hence, in the end, 75-year-old Michael was acquitted and immediately discharged from behind bars before the matter could even reach the jury — since then, this Arizona native has asserted he's determined to continue looking for his missing girl, meaning he still maintains his innocence.
Read More: Sarah and James Turney: Where Are Alissa's Siblings Now?