Netflix's eye-opening documentary 'MH370: The Plane That Disappeared' takes us through the strange disappearance of Malaysian Airlines flight MH370 during a scheduled trip from Kuala Lumpur to Beijing on March 8, 2014. While the plane went electronically dark right before entering Vietnamese airspace, the show uses dramatic recreation and one on one interviews with theorists, journalists, and others, in an attempt to find out the truth. Plus, it also poses several theories for the audience to pursue and come to their own conclusions. Michel "Mike" Exner came onto the show as an aviation expert and mentioned how he hated sifting through the hundreds of conspiracy theories that made no sense. He also talked about the data shared by INMARSAT and tried to share his own thoughts on the incident. However, with the cameras now turned away, the audience is quite eager to find out Mike's current whereabouts! Well, worry not because we come bearing answers!
Who Is Mike Exner?
Michel "Mike" Exner is an aviation expert who completed his degree in Electrical Engineering from the University of Colorado Boulder. He then went on to establish several companies, including Synergetics International Inc. in 1975, Skylink Corporation in 1982, and American Mobile Satellite Corporation in 1986. Later, he joined the University Corporation for Atmospheric Research as a GPS/MET System Manager before entering Radiometrics Corporation as an Executive Vice President in 2002. By 2010, Mike was made the President of the corporation, and from December 2011 to December 2014, he served as the chairman of the board of directors.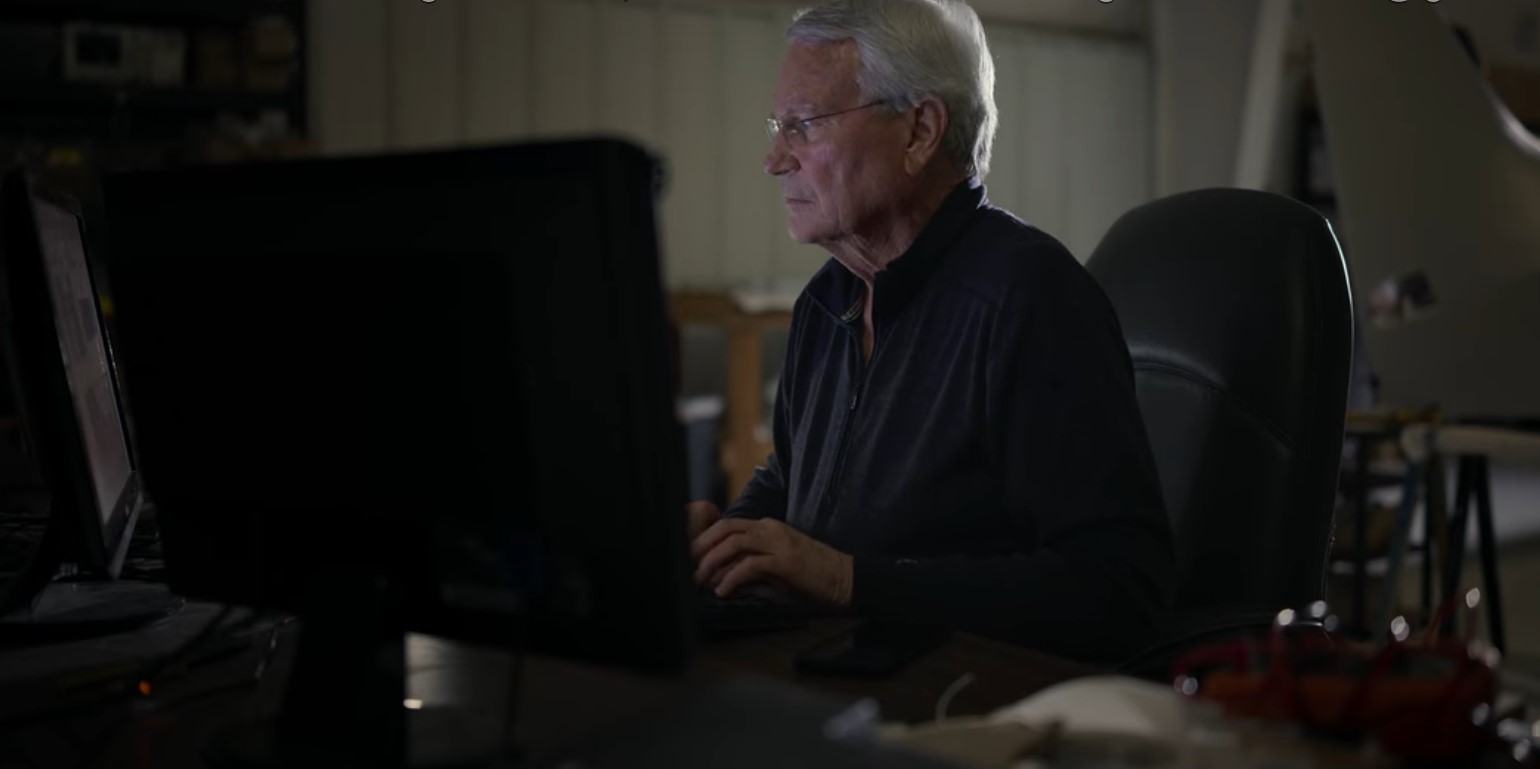 While on the show, Mike mentioned that apart from having several years of experience as a pilot, he is also quite well-versed in atmospheric science and satellite communications, which allowed him to study MH370's disappearance in detail. The Malaysian Airlines flight MH370 took off from Kuala Lumpur shortly after midnight on March 8, 2014, and headed towards Beijing, China, as scheduled. Things seemed normal as the plane approached the edge of Malaysian airspace, and the air traffic control was ready to hand the flight off to their Vietnamese counterparts. However, right before MH370 was about to enter Vietnamese airspace, it went electronically dark, never to be seen or heard from again.
In the months that followed, Malaysian authorities scoured the possible crash scene but were unable to locate any debris or signs of the missing plane. That was when Mike Exner, along with several other people, including pilots, engineers, legal experts, and more, formed a group to carry out their own investigation into MH370's disappearance. Moreover, the strange occurrence naturally paved the way for numerous conspiracy theories, and people got even more interested when a flaperon washed up on the shores of Réunion Island. Since then, people have discovered several pieces of debris attributed to MH370, but there has been no sign of the people on board.
Where Is Mike Exner Now?
Out of the several theories surrounding MH370's disappearance, the ones that stood out alleged a possible hijacking by Russians or a supposed interception and subsequent destruction of the passenger aircraft by the United States. However, INMARSAT, a company that had a satellite onboard MH370, revealed data that showed the plane veered left from its flight path after going electronically dark. Although the satellite data traced the plane to the middle of the Indian Ocean before losing it, Mike Exner mentioned that he believes the data to be accurate. Since both popular conspiracy theories allege that the INMARSAT data was altered or false, Mike refuses to acknowledge their authenticity and said that he hopes other conspiracy theorists would consider the verified facts before coming up with an explanation. Besides, sources mention that Mike Exner accused political powers of having influenced the investigation, and he believes that people conducting a search in accordance with the INMARSAT readings have a better chance of coming up with authentic information.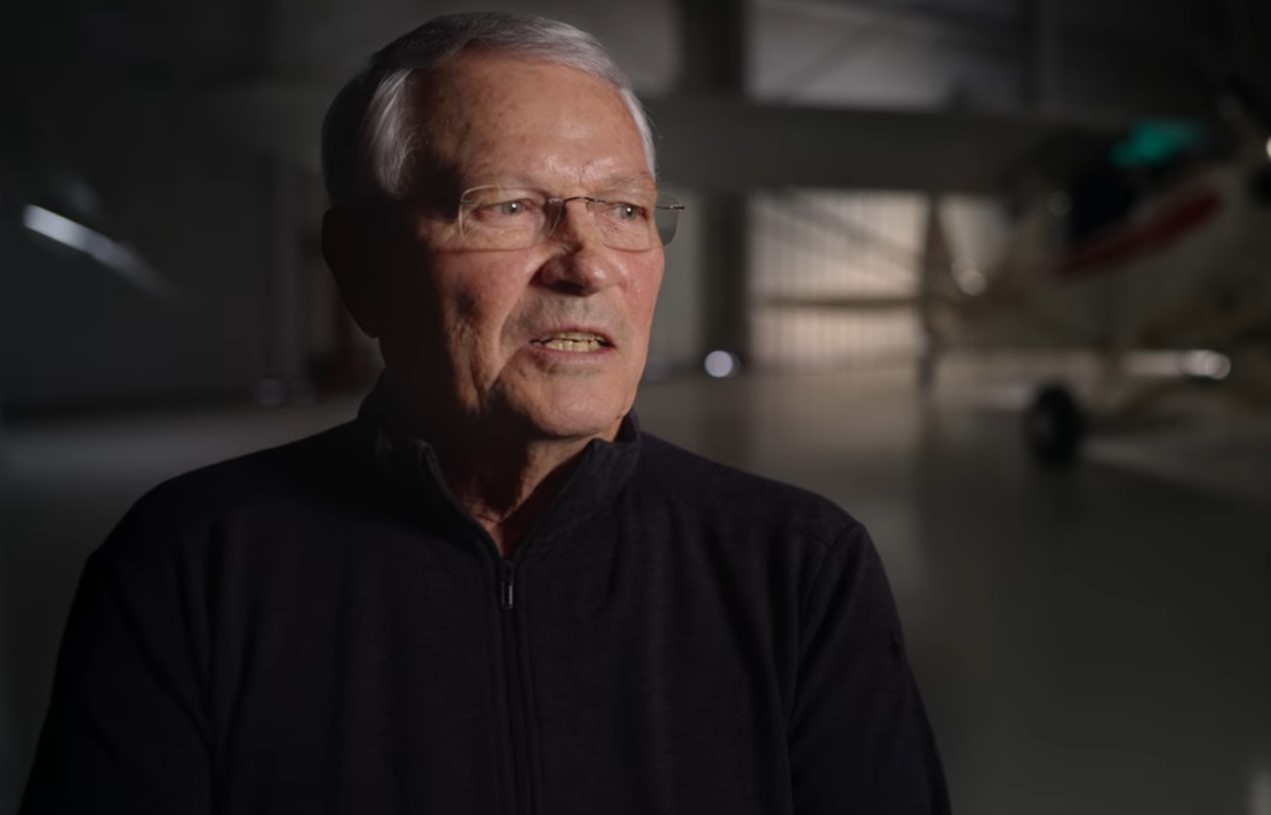 Mike retired in December 2014, and he currently resides in Longmont, Colorado, where he has built up a beautiful life surrounded by his family and friends. Moreover, apart from imparting his immense aviation knowledge, he enjoys an active lifestyle and still indulges in activities like rafting, towing, and hiking. Although Mike currently prefers to keep his personal life under wraps and maintains a limited presence on social media, it is wonderful to witness him prosper, and we wish him the best for the years to come.
Read More: Cyndi Hendry: Where is MH370 Tomnod Volunteer Now?