With Netflix's 'Unknown: Cosmic Time Machine' living up to its title in nearly every way imaginable, we get a deep insight into the history and the possible future of our entire complex universe. After all, this Shai Gal-directed original chronicles the 2021 launch of the James Webb Space Telescope — an in-space observatory for stars, planets, and galaxies billions of light years away. Yet for now, if you simply wish to learn more about the Lead Engineer of this once unattainably ambitious turned incredibly successful project, Michael "Mike" Menzel, we've got the details for you.
Who is Mike Menzel?
Since Mike was reportedly born into a middle-class family in Elizabeth, New Jersey, with a homemaking mother and a meter cab driver father, he has always known the importance of hard work. It's thus no surprise that once he realized his innate passion for STEM, he did everything in his power to land at the Massachusetts Institute of Technology to pursue a Bachelor's in Physics in 1977. But alas, financials soon came into play, and this aspiring aerospace engineer found himself looking for a full-time job upon graduation despite the fact he really desired to continue his studies.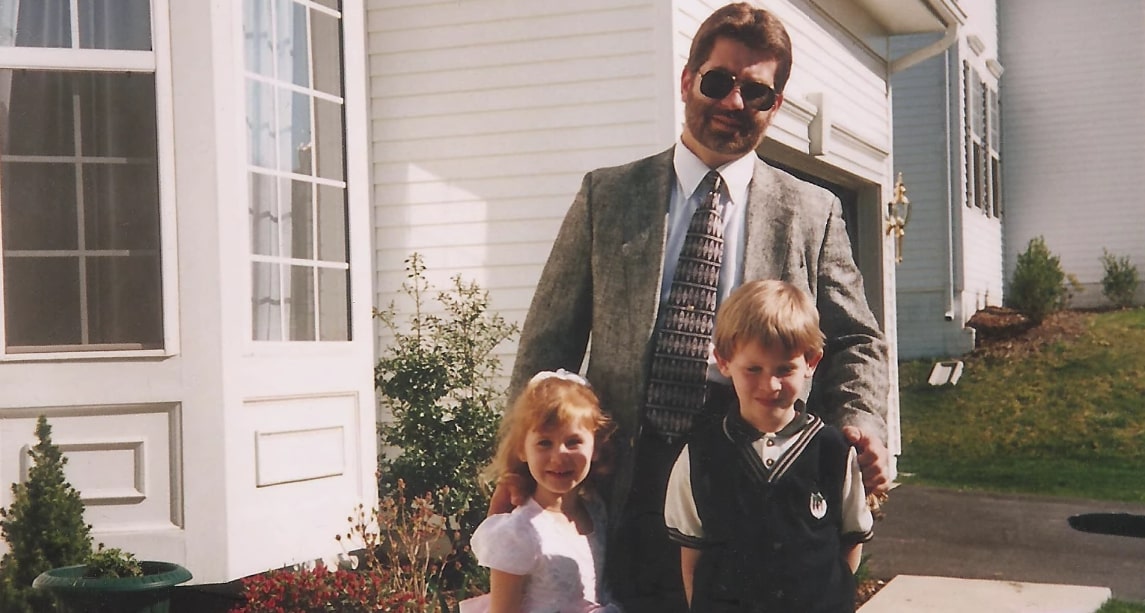 Thankfully, though, Mike was able to stick to his interest by filling the role of an Antenna Engineer for Communications Satellites at the RCA Astro Space Division in East Windsor, New Jersey. He hence actually designed space flight antennas from 1981 onwards, just to later convince his employer to fund his further education as it would surely expand his overall developmental skills. "My boss agreed to send me to Columbia for a Master's and Doctorate in Astronomy…," he once conceded. "[He] allowed me to be in the office three days a week and go to school two days a week."
However, Mike only obtained his Master's in Physics from Columbia University before returning to RCA for five-day work weeks in 1986 because the professor for whom he'd joined the school left. He then spent four more years in the same post prior to evolving into a Systems Engineering Group member, where he conceived Department of Defense, Civil Space, and Commercial projects. "I've been in systems ever since," the aerospace engineer has candidly said. "I love it because instead of just designing the antenna, I help design the entire system. I fell into a niche that I really like."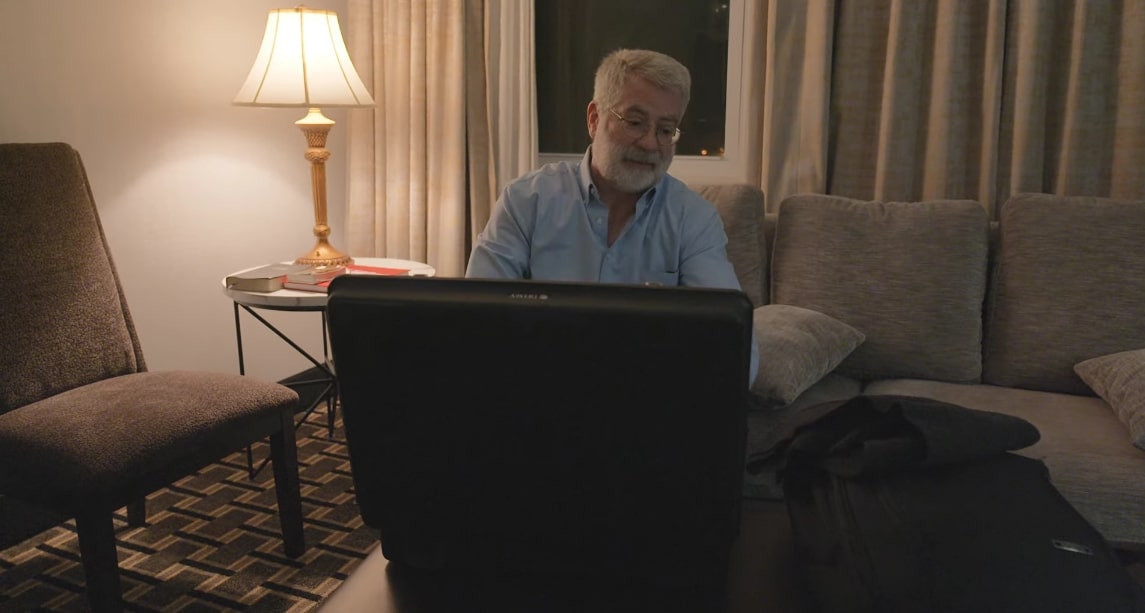 In fact, Mike then served as the Technical Staff's Principal Member at Lockheed Martin's Astro-Space Division in East Windsor, New Jersey, plus Valley Forge, Pennsylvania, from 1990 to 1995. This was actually followed by his relocation to Germantown, Maryland, where he became the Director of Systems Engineering at the now-defunct Orbital Science Corporation (OSC) until 1997. That's when he was hired to helm the Hubble Space Telescope Servicing Group under Lockheed Martin, ultimately resulting in him joining NASA's James Webb Space Telescope (JWST) team.
Where is Mike Menzel Now?
Despite the fact JWST has been thriving in space since 2021, Mike's work as its Mission Systems Engineer (NASA) at the Goddard Space Flight Center in Greenbelt, Maryland, is far from over. This is because he's still responsible for overseeing all its endless system engineering efforts, including command formulation and management, proper integration, along with validation and verification. Plus, this makes complete sense considering how he has technically been involved with the project for over 25 years — while it was still in its research pre-phase at Lockheed Martin in 1998.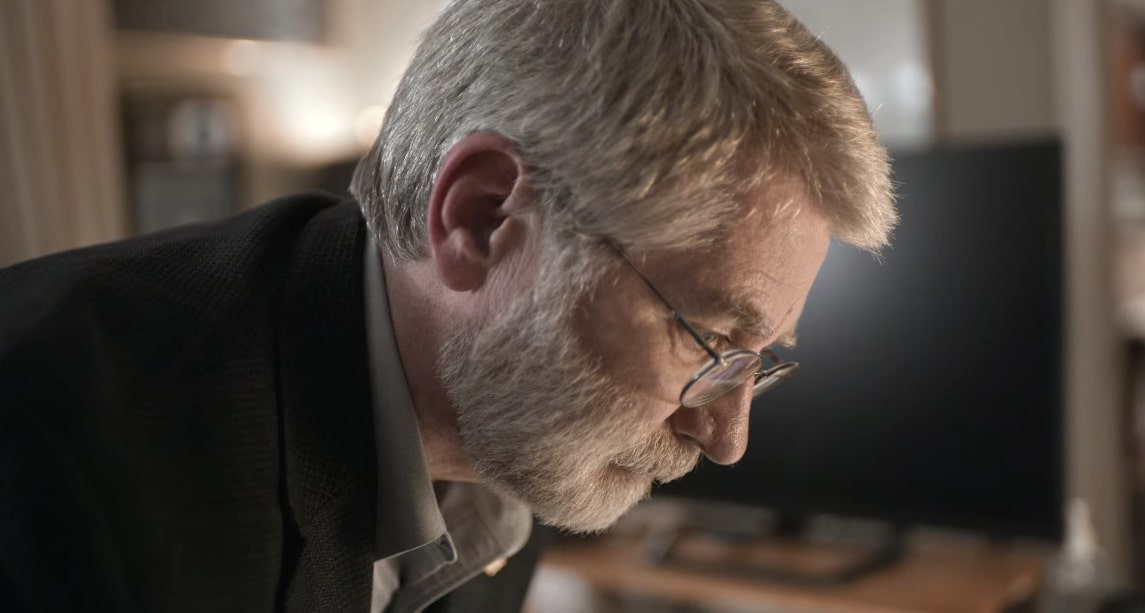 In other words, NASA Engineer Mike continues to be based in Maryland alongside his wife Cathy these days, all the while being surrounded by his now-adult children whenever possible. From what we can tell, he's undeniably proud of both his past as well as current standing at the moment, but he has admitted that he would one day like to share his knowledge with the upcoming generation of astronomers/aerospace engineers through teaching.
"For the earlier part of my career, I was an adjunct professor at various colleges," Mike said in 2020. "I taught astronomy, physics, and math. I love teaching at the college level. [Yet] for the past 15 years, I have been traveling so much that I cannot commit to being an adjunct anymore. Instead, I have given many lectures about the Webb telescope. I may return to teaching when I retire."
Read More: Thomas Zurbuchen: Where is the Astrophysicist Now?