Mike Rust was last seen in March 2009, when he found his home burglarized. Days later, the missing person case turned into a horrific homicide as authorities found Rust's bloodied vest and a part of his broken gun. Mike Rust's body would remain missing for seven years as authorities tried their best to bring closure to his kin. Investigation Discovery's 'Murder in the Heartland: No Giving Up' details the gruesome murder and how a long and arduous investigation brought the murderer to justice. Let's take a closer look at the case and find out the present whereabouts of the perpetrator, shall we?
How Did Mike Rust Die?
Mike Rust is credited with popularizing mountain biking and had dedicated his life to the activity. A Mountain Bike Hall of Fame inductee, Rust had developed and built numerous bikes over the years. He even designed several mountain bike trails and is quite well known in the circle. Additionally, he is recognized for undertaking long interstate biking trips and is fondly remembered by the community to this day. At the time of his disappearance, Rust was a resident of Saguache County, Colorado, in an off-grid home he built.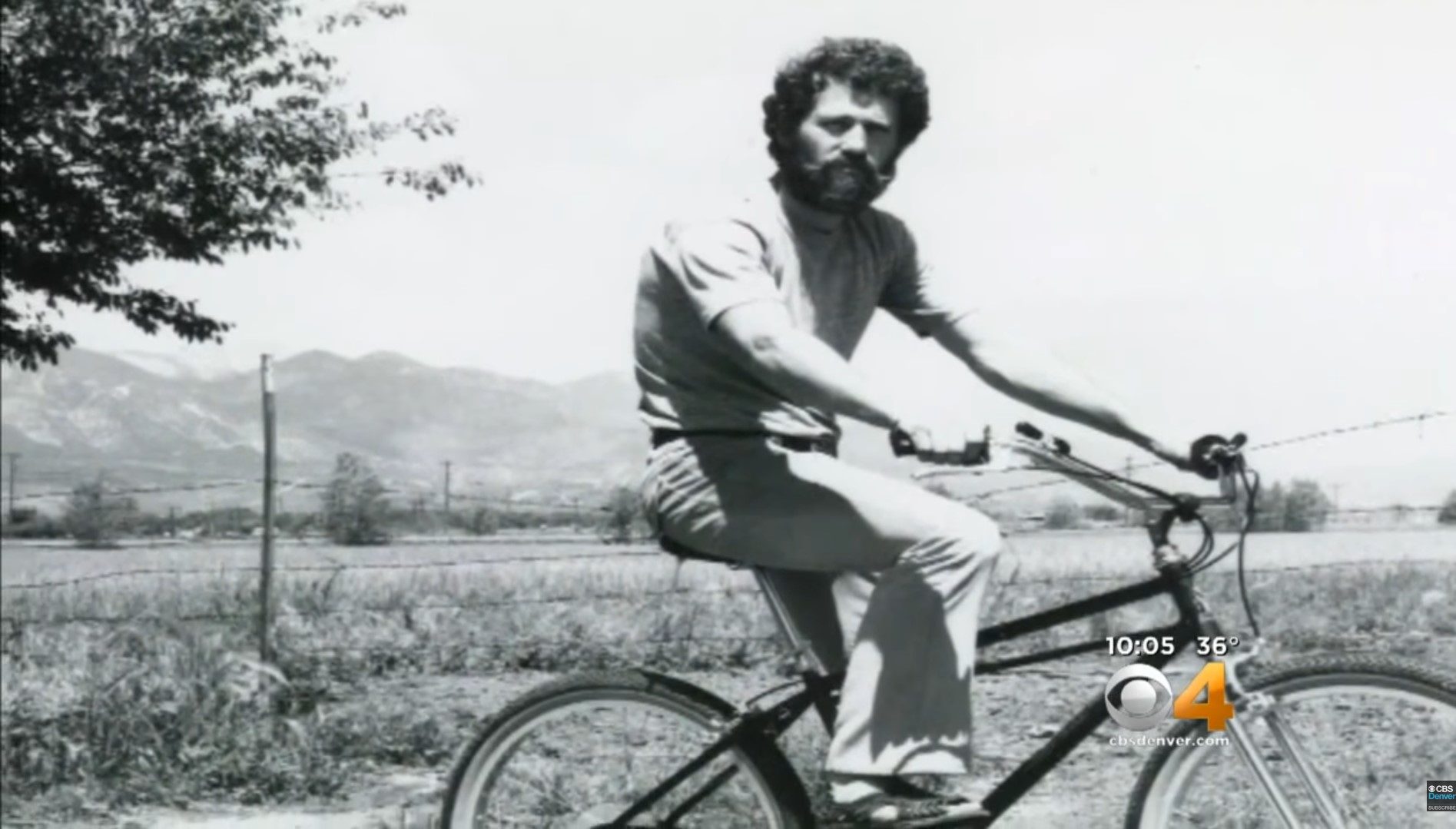 While living in a house powered only by solar panels, Mike devoted all his time to his passion for mountain biking. According to reports, Rust referred to the compound as the "Saguache Intergalactic Airport" as the property included a runway where Rust tested his inventions. On March 31, 2009, Rust came back to his house and discovered that a robbery had taken place. Instead of approaching the police, Rust took it upon himself to find out the people responsible for the burglary and went out in pursuit on his bike. The cyclist had called a friend from his phone to inform the same.
That was the last time he was heard from or seen alive. When Rust could not be located or reached over the phone, the police were informed. Several search parties were also formed to search the local areas. One such search party came across Rust's bloodied jacket and a broken part of his gun. However, there was no sign of the mountain biker. Ultimately, seven years after he went missing, authorities were able to locate Mike Rust's remains in January 2016, a few miles away from his home. A medical examination determined that the murderer beat him before shooting him in the head.
Who Killed Mike Rust?
When the police began investigating the case, they tried to determine if Mike Rust intended to be away from home for long when he pursued the perpetrator(s). However, to their surprise, nothing seemed out of the ordinary, and evidence, especially Rust leaving behind his phone and off-road biking gear, made authorities believe that he planned to get back soon. Moreover, the investigators also found that Rust had left his groceries out of place, which further strengthened their belief.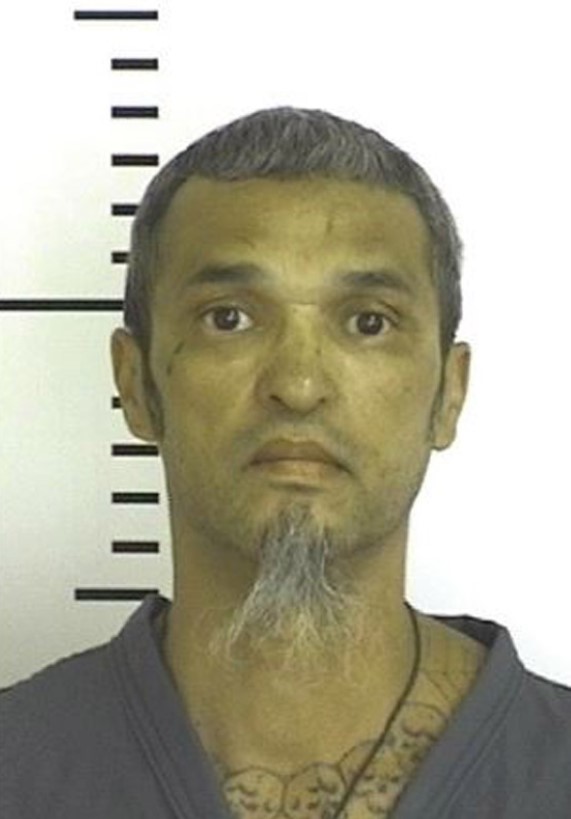 Additionally, officers discovered that Rust's gun was missing from his house, and the broken part of the gun found by the search team was linked to the missing weapon. According to sources, in May 2009, Rust's bike was located and recovered from the Cotton Creek trailhead in the San Isabel National Forest. Although the bike did not have external damages, which would have indicated an accident, it did have smears of Rust's blood on the foot clutch and seat.
However, with no further leads, authorities were no closer to recovering Rust's body. The case sat unsolved for years, with officers visiting it from time to time. However, the most significant breakthrough came in 2015 when Michael Gonzales contacted the police and told them that his father, Charles Gonzales was responsible for Rust's disappearance. Michael even mentioned that he, his father, and his brothers had dug up a hole for a clubhouse on the property owned by his grandfather. However, Michael grew suspicious when he found the hole filled with trash.
Following the tip, the police began excavating at the location in the San Luis Valley. In January 2016, were successful in finding human remains on the property. Charles Gonzales immediately became a person of interest in the investigation. Although both Charles and his girlfriend denied involvement initially, they came clean and confessed once they were informed about the discovery of the body.
Charles denied being involved in the burglary but told police that he came face-to-face with Rust when he came on his bike hunting for the perpetrator(s). He alleged that Rust began shooting first, and the two got entangled in a physical altercation which accidentally discharged Rust's gun, killing him. With a confession on their hands, the police arrested Charles Gonzales and charged him with Rust's murder.
Where Is Charles Gonzales Now?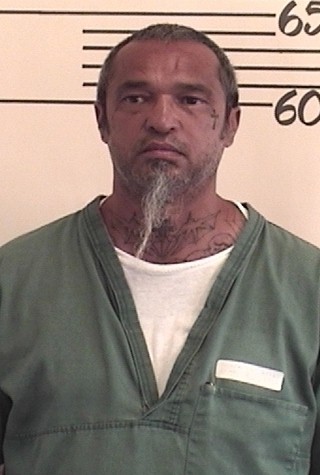 Once Charles Gonzales was produced in court, he accepted a plea deal and was subsequently found guilty as charged. The jury convicted him of first-degree murder with intent/deliberation, first-degree felony murder, first-degree burglary, theft, tampering with evidence, and abuse of a corpse. He was sentenced to life in prison without parole for first-degree murder, while the other charges combined netted him an additional 18.5 years in prison. At present, Charles Gonzales remains incarcerated at the Fremont Correctional Facility in Fremont County, Colorado.
Read More: Kathy Lujan Murder: Where is Juan Gonzales Jr. Now?