Milli Vanilli was a pop music duo that achieved significant fame in the late 1980s. The group consisted of Fab Morvan and Rob Pilatus, both of whom were known for their stylish and visually striking image. They are perhaps best remembered for their catchy dance-pop hits, including 'Girl You Know It's True.' However, their success was tarnished by a scandal when it was revealed that they had been lip-syncing to someone else's vocals in their performances and recordings. This revelation led to the stripping of their Grammy Award for Best New Artist in 1990 and a significant backlash from the music industry and their fans. Paramount+'s 'Milli Vanilli' is a documentary which is making quite the stir with the story that it has unraveled about the duo. However, it has been a long time since the duo and the original singers have been in the limelight, so let us see where they are and what they are up to these days!
Where is Rob Pilatus Now?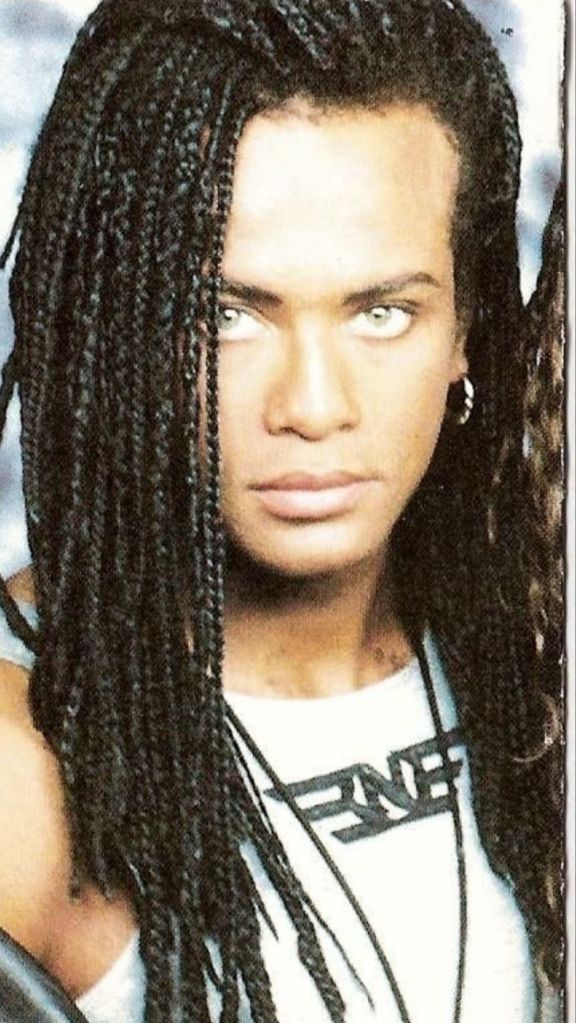 Following the scandal, Rob Pilatus took some time away from his "singing" partner, Fabrice Morvan. However, the two briefly reunited, first for a Carefree Sugarless Chewing Gum commercial and then in 1992 when they signed with a new label, Taj, and released an album titled 'Rob & Fab.' Unfortunately, this effort did not gain much traction, and the label eventually went bankrupt.
Rob Pilatus faced personal challenges during this time, struggling with substance abuse issues. In 1996, he was arrested and spent three months in prison for charges including assault, vandalism, and attempted robbery. Subsequently, Frank Farian, who had initially created the duo, sent him to a drug rehabilitation center, where he spent six months before returning to Germany.
In April 1998, it appeared that the duo was planning a promotional tour for a new Milli Vanilli album titled 'Back and in Attack.' However, a day before the tour could commence, Rob Pilatus, 33, was found dead in a hotel room near Frankfurt on April 3, 1998. The autopsy report confirmed his death as accidental. Rob Pilatus is buried in the Munich Waldfriedhof cemetery, and the album 'Back and in Attack' was never released.
Where is Fabrice Morvan Now?
After the lip-syncing scandal established them as frauds, the duo's once-superstar status plummeted overnight. In the wake of failed attempts to resurrect their music careers and the loss of his longtime friend and partner, Fabrice Morvan, eventually managed to pull himself together and move forward. He continued to pursue his passion for music, which included singing, playing instruments, and writing songs independently.
In 1998, Morvan secured a position as a radio DJ at L.A. radio station KIIS-FM. He also performed at the station's sold-out 1999 Wango Tango concert in front of 50,000 people at Dodger Stadium. In 2003, Morvan released his debut solo album, 'Love Revolution.' On April 14, 2011, he released a new single titled 'Anytime' on digital platforms. On May 25, 2012, he released another single, 'See the Light,' with a new band called Fabulous Addiction.
Morvan also took on DJing roles for private Heineken events at the Heineken Experience Center in Amsterdam and collaborated with renowned DJs and artists. Presently, he resides in Amsterdam with his partner Tessa van der Steen, and their four children: Sacha who is 10, Solange, 7, and twins Paris and Vince who are 2 years old. Fabrice Morvan's journey reflects his resilience and continued commitment to his passion for music and performance.
Where is Brad Howell Now?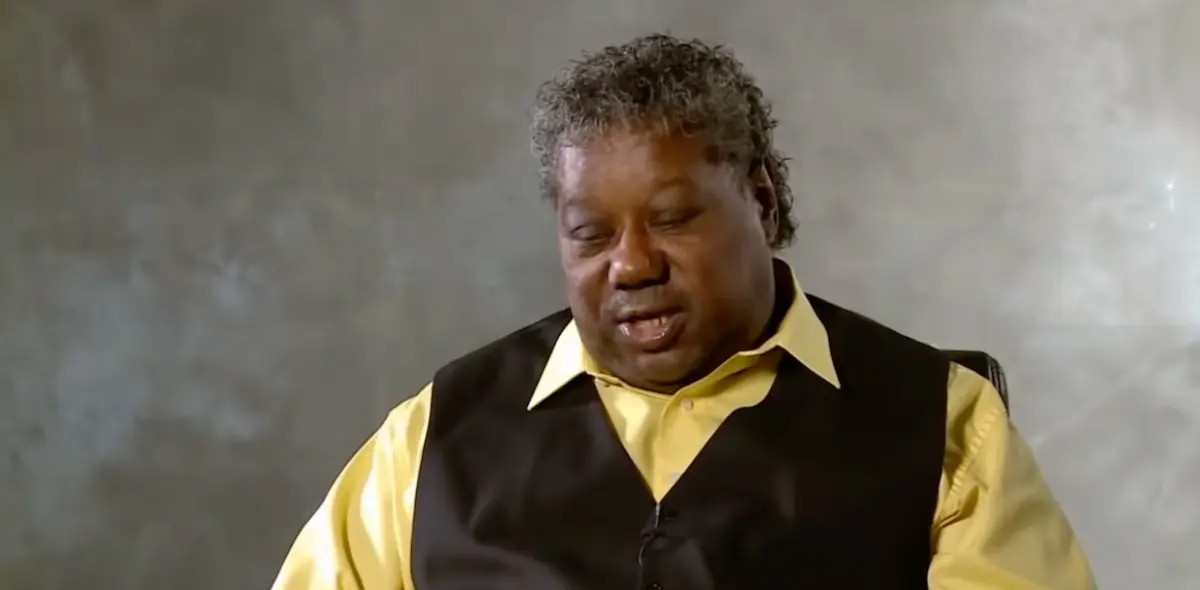 Brad Howell was one of the original singers who provided his vocals for Milli Vanilli. Following the public revelation about the lip-syncing deception, Frank Farian decided to form a new band that would comprise all of the original vocalists. This band was named 'The Real Milli Vanilli.' They released an album titled 'The Moment of Truth' and put out four singles, although these singles didn't achieve significant popularity. The band found a measure of success in Europe but did not make a notable impact on American audiences.
Brad Howell made appearances on various chat shows and evening programs, including 'Oprah: Where Are They Now.' During these appearances, he expressed that lending his voice to someone else was not a major issue for him, as long as it provided him with the opportunity to share and promote his music. He has continued his work as a singer, keyboardist, and pianist.
Where is Charles Shaw Now?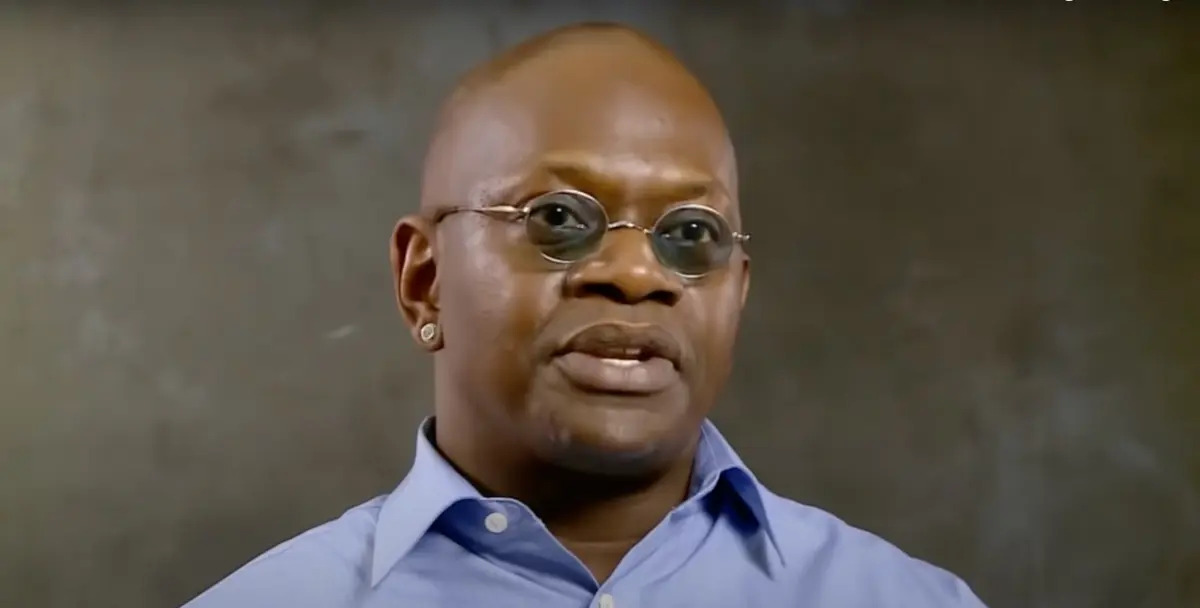 A military veteran, Charles Shaw, was recruited by Frank Farian to perform the rap portion of Milli Vanilli's hit single 'Girl You Know It's True.' Shaw had attempted to expose the truth about the lip-syncing deception a few years before Farian publicly revealed it, but his efforts went largely unnoticed. It's reported that Farian offered him $150,000 to retract his statements.
In 1991, when 'The Real Milli Vanilli' was formed, Charles Shaw became a member of the band. In 1994, he released a new single titled 'I'm Feeling,' followed by another single in 1995 called 'Gotta Fever.' Charles Shaw's career continued beyond the Milli Vanilli scandal, and he remained active in the music industry with his solo work. He has kept a private life since then and not much is known about his most recent works.
Where is John Davis Now?
Davis, one of the original vocalists associated with Milli Vanilli, revealed that when he initially started working with Frank Farian, he was unaware that his singing would be attributed to other individuals. On a podcast, he said, "The truth is, I signed a contract with Frank Farian before I even knew who Milli Vanilli was. One evening, I was sitting at home watching my TV, and I saw Fab singing 'Girl I'm Gonna Miss You.'"
He also became a part of "The Real Milli Vanilli" band and played a role in the release of their album 'The Moment of Truth' in 1991. Over the years, Davis was able to establish an amicable relationship with Fabrice Morvan and they even performed together. However, in May 2022, Davis fell victim to the health effects of COVID-19, leading to his passing. His demise was met with mourning from the entire music universe, and he continues to live on through his songs and contributions to the music industry.
Where is Keith Yoni Now?
Keith, a bass player for Milli Vanilli, was initially unaware of the lip-syncing secret until he began practicing with Rob and Fab. He was asked to maintain silence about the behind-the-scenes details and continued to play with them as the duo achieved success. Hailing from London, Keith continued his career as a bassist and became recognized as part of the 'The Black Cats' rhythm section, alongside drummer Tony St. Helene. He also collaborated with Johnny Thunders. Keith has largely remained out of the public eye, and not much information is available about his personal life and affairs, as he has chosen to keep a low profile.
Where is Jodie Rocco Now?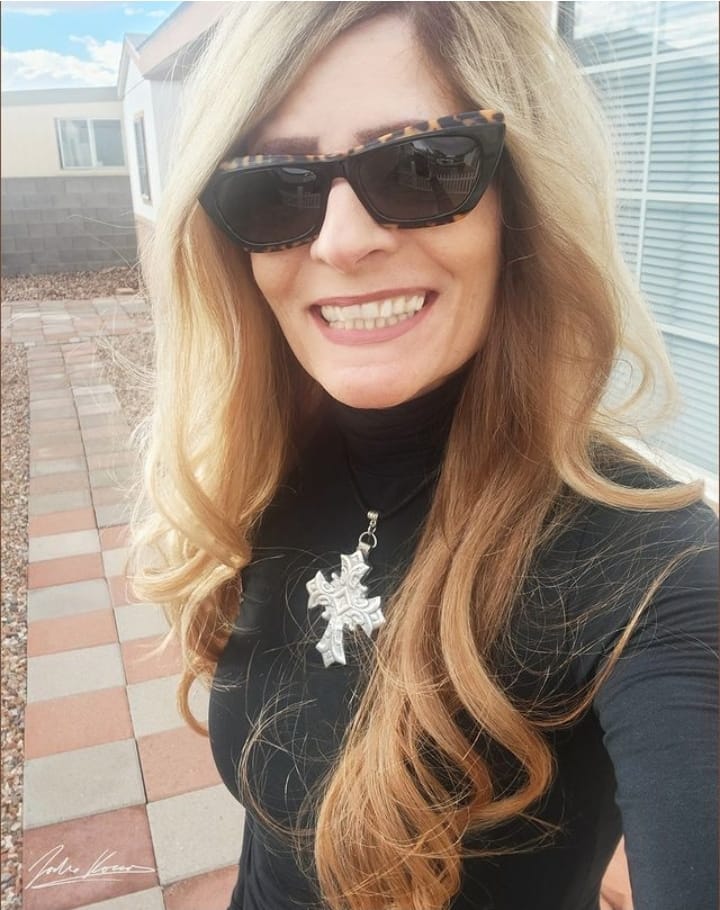 Jodie was born as a twin and embarked on her career in the music industry at the age of 17. She served as one of the lead singers for Milli Vanilli and garnered numerous Platinum and Gold records for her contributions to the band. In parallel to her music career, Jodie pursued a marketing career.
In 2004, Jodie accepted the position of Call Center Supervisor and later became the Marketing Manager at Genesis Entertainment, Inc. in Las Vegas. She also hosted two weekly radio shows focusing on entertainment and nightlife on Highway Radio. Jodie dedicated her time to volunteering alongside Nevada Wild Fest and Highway Radio, supporting The Lili Claire Foundation for over four years, and making significant donations.
Furthermore, Jodie volunteered as a Catechist for nine years, offering her service both in Northern California and in Las Vegas. Her contributions did not go unnoticed, as she was recognized for her achievements. In 2014, Jodie was voted one of Las Vegas' Top 100 Women of Influence, and in 2017, she received the Women's Chamber of Commerce Nevada Entertainer of the Year Award. The following year, in 2018, Jodie was inducted into the Nevada Women's Hall of Fame. She also made an appearance on the 'Oprah Winfrey Show' with the other original artists. She continues to be celebrated as a marketing and PR professional at her own company and has built a life in Las Vegas.
Where is Linda Rocco Now?
Jodie's twin sister, Linda, was also a member of the Milli Vanilli band alongside her sister and received considerable acclaim. Following her time with Milli Vanilli, Linda continued her singing career, collaborating with artists like Masterboy, Michael Jackson, and Justin Timberlake.
In addition to her musical pursuits, Linda made notable contributions to the field of performing arts. She co-founded the Scream Factory Institute of Performing Arts in Frankfurt am Main, Germany, alongside her husband, George Liszt. Linda has established herself as a versatile professional, working as a voice artist, singer, vocal coach, speaker, and moderator. She has also demonstrated her songwriting talents, contributing to other bands, as she did in June 2023 for the Tokyo 7 album. Linda's career has spanned various facets of the entertainment and performing arts industry.
Read More: Surviving Paradise: Where Are They Now?