With Netflix's 'Anna Nicole Smith: You Don't Know Me' being a true exploration of the titular actress-model's tragic life and death, we get a sweeping insight into the impact of fame on her reality. After all, it carefully incorporates not just never before seen home videos but also exclusive interviews with key figures to really shine a light upon the entertainment star's humanizing struggles. Amongst those to thus feature in this documentary to help navigate the same was her friend Melissa "Missy" Byrum — so now, if you simply wish to learn more about her, we've got you covered.
Who is Melissa "Missy" Byrum?
Although Missy was born and raised in a small, family-driven town in Texas, her childhood was unfortunately not safe, secure, or stable because of vicious abuse at nearly every step of the way. "My stepfathers had raped me and beaten me, so I ran away from home when I was 13," she candidly explained in the original, only to later find herself working in strip clubs to make ends meet. It was actually there, at a Houston topless establishment, that she first came across Anna (real name Vickie Hogan — stage name "Nicki") in the late 1980s, sparking a bond neither ever expected.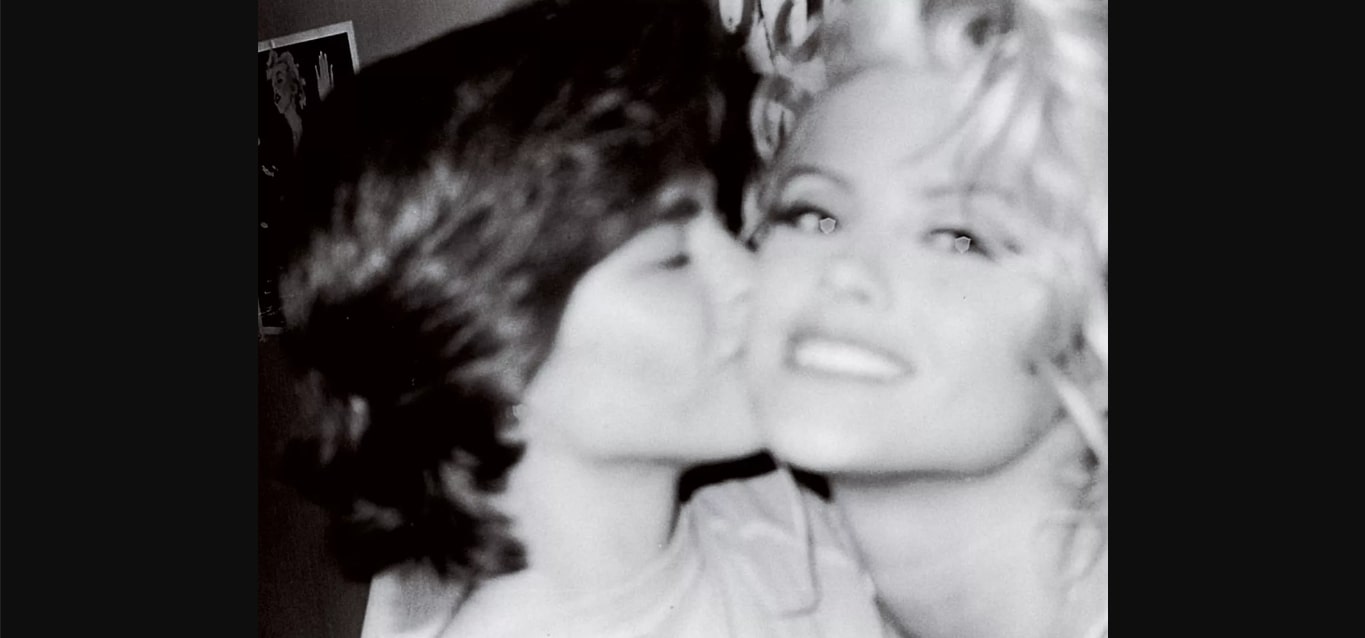 "One day, we're just doing our normal thing, and in walks this gorgeous, gorgeous girl," Missy said in the Ursula Macfarlane-directed production. "Everybody was looking at her… I knew [the other girls were] gonna eat her alive, so I volunteered to walk over and talk to her, find out what her story is, and she appeared to be very naive." She actually didn't have any graceful dancing skills or a horrific background like some others to drive her to the pole, the then-experienced performer continued, yet her sheer beauty was enough for the owners/managers to hire her.
Missy hence "felt maternal towards [Nicki/Anna]" and "wanted to take her under her wing," unaware that the youngster needed no real help on the job despite the initial impression she gave off. "No one needed to give her any pointers on how to attract a man; she knew what she was doing," the Texan added. "She doesn't need a lot of help manipulating anybody. She's actually better at it than me. Within a week or two, she was like a pro. She had an incredible work ethic. Her ultimate goal was to save up money, get the things she needed, and make a home for [her son] Daniel."
Therefore, once Anna and Missy realized they got along like two peas in a pod since they both also liked to have their fair share of fun, the latter learned to trust her in a way she never had before. It hence comes as no surprise she agreed to move in to take care of her toddler when her career started taking off and often even traveled beside her on work trips to ensure no opportunity was missed. So, of course, she knew first-hand that the former struggled with severe drug addiction following a few cosmetic surgeries in an attempt to further push her entertainment career.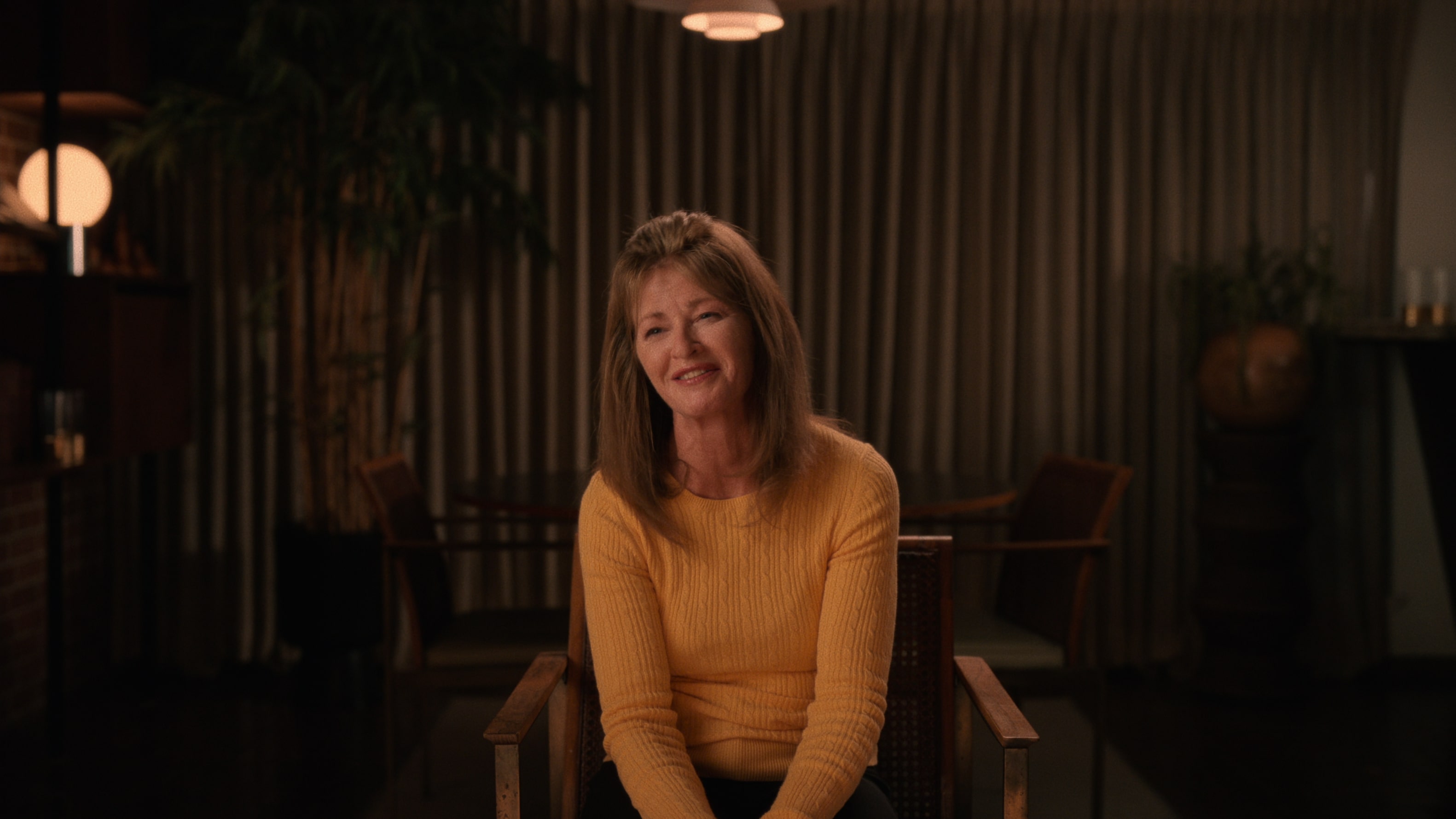 "I was in love with [Anna]. She was fun, she had a big heart, and she was kind. You know, she really was kind," Missy stated in the film at one point, referring to the woman she'd first met. Yet it all changed a few years down the line owing to her substance abuse: "I was busting my ass to do everything I could to help her, and she just – – she didn't appreciate none of it," the former exotic dancer expressed. "After everything we'd been through … I was really hurt. Because my friend that loved me wasn't there anymore. There was no compassion, no nothing in that woman anymore. So I just – – I quit. I went home… I was done… we were done."
Where is Melissa "Missy" Byrum Now?
As per Missy's narrative, she was actually in a secret romantic relationship with Anna from 1992 onwards, which spanned not only the latter's second marriage with billionaire J. Howard Marshall (1993-1994), but also an unofficial wedding of their own. "She gave me a set of rings [in 1993], and we got married in the backyard by the pool with champagne," the Texan recently told People. "… But I always knew it wasn't ever going to work out because she was never, ever going to settle down with one person… She needed more love than any one human being could give her."
Coming to Missy's personal standing, from what we can tell through the small details she has publicly revealed, the 55-year-old currently resides in Pasadena, Texas, from where she works as a freelance writer. Though she is a published author too — she released her debut book 'When You Wished Upon A Star: The Evolution of Anna Nicole Smith' in January 2008, less than a year after her friend/lover's accidental overdose death. We should also mention that she herself has reportedly struggled with substance abuse, but she appears to be doing much better these days.
Read More: Pierce Marshall: How Did Anna Nicole Smith's Step-Son Die?