Directed by Brett Haley, 'All Together Now' is a Netflix drama film that tells the story of Amber Appleton (Auliʻi Cravalho) a fiercely independent girl who hides from her friends the facts that she is homeless and staying in a bus with her mother (Justina Machado). An incredibly gifted singer, she is given a chance of a lifetime, but to accept it she must first allow herself to be vulnerable and let her friends help her. The film is based on the novel 'Sorta Like a Rockstar' by Matthew Quick, who also co-wrote the screenplay. If you are a fan of the movie and want to watch similar films, we have the ideal list for you. You can watch several of these movies like 'All Together Now' on Netflix, Hulu, or Amazon Prime
7. All the Bright Places (2020)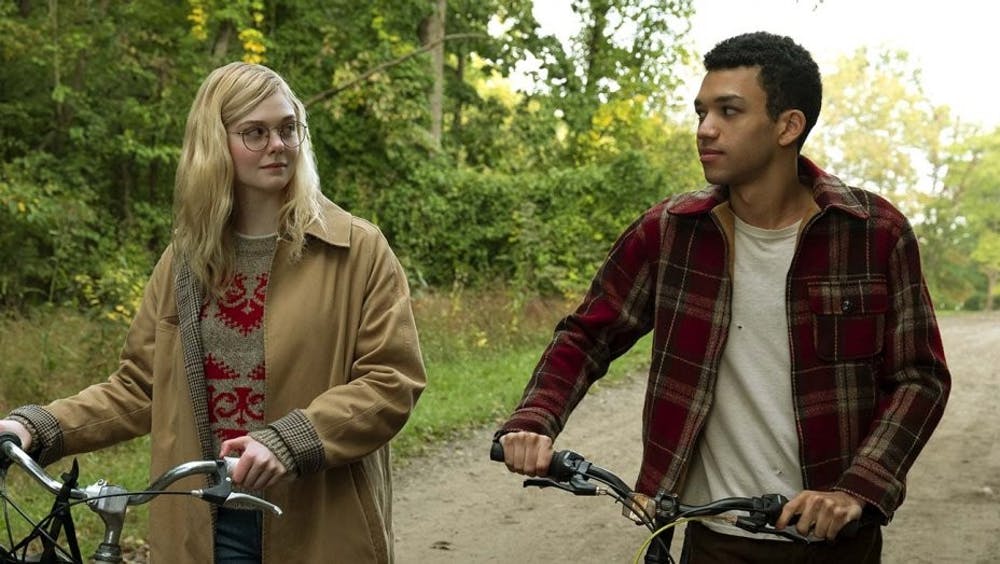 Also directed by Haley and distributed by Netflix, 'All the Bright Places' tells the story of two teenagers dealing with grief, loss, heartbreak, and anger in their respective lives. Violet (Elle Fanning) has just lost her sister in a car accident, whereas Theo (Justice Smith) is suffering from bipolar disorder. After partnering up for a school project, they start helping each other fight their inner demons.
6. A Star Is Born (2018)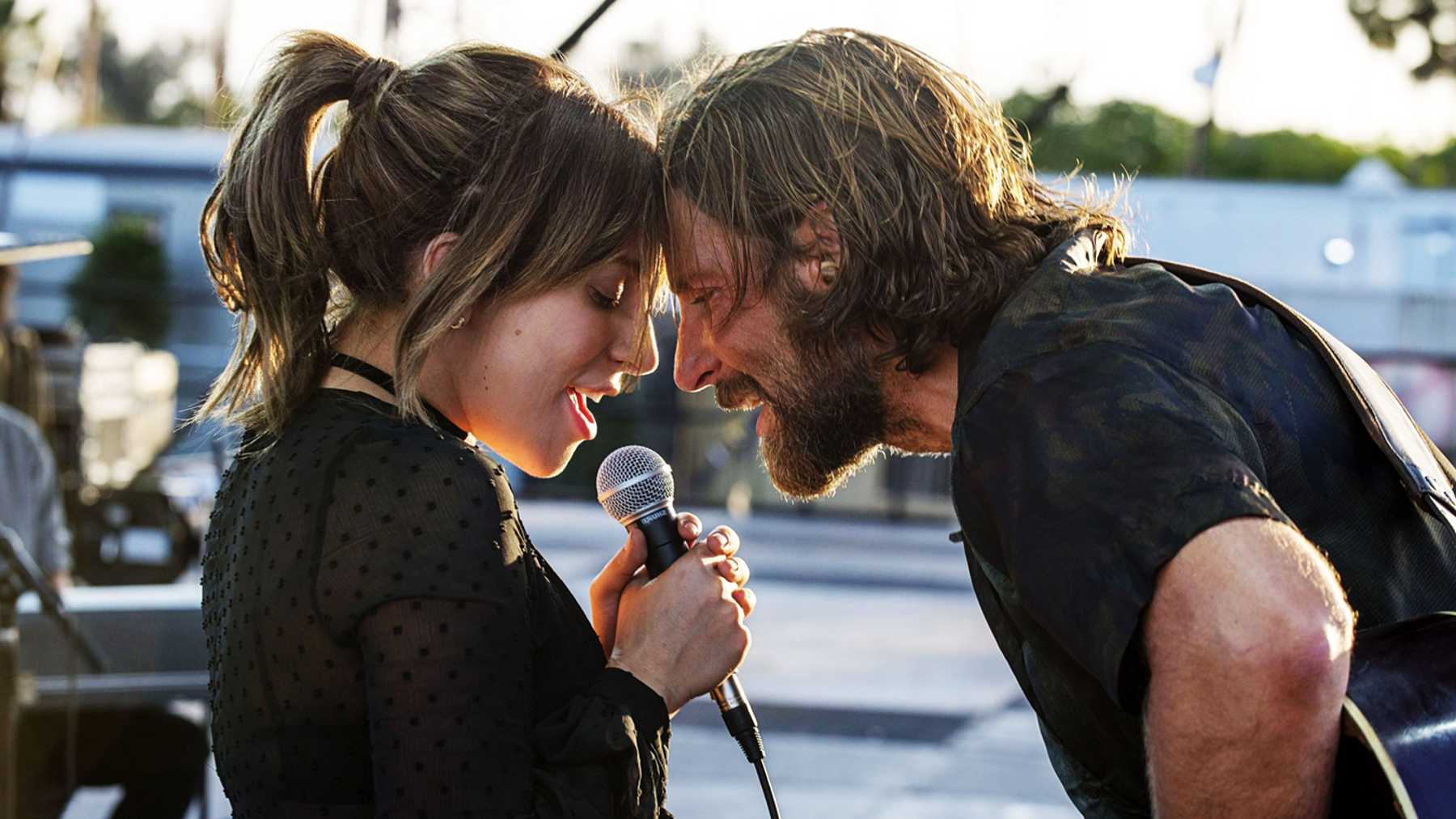 This latest rendition of the evergreen classic stars Lady Gaga as Ally Maine and Bradley Cooper as Jackson "Jack" Maine. Ally is a struggling but gifted singer-songwriter who works as a waitress to support herself. Jack a well-known country-rock singer desperately trying to hide his substance abuse issues. They meet at a drag bar after Ally performs there. Jack is instantly drawn towards her and helps her become what she was always meant to be, a star. But his own deteriorating career, combined with alcohol and drug addictions, pushes him into the path of envy and self-destruction.
5. Moana (2016)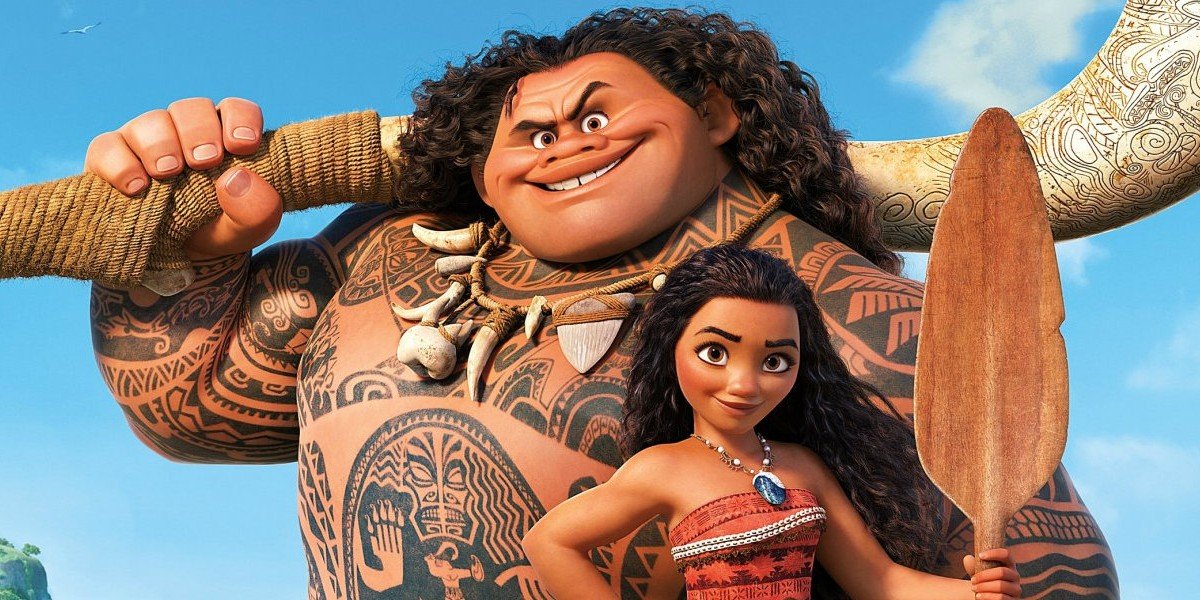 Disney's animated feature 'Moana' chronicles the tale of the titular character who must embark on a life-altering journey to find the mythical demigod Maui (Dwayne Johnson), so he can help her Polynesian village fight the effects of blight. Cravalho, portraying Moana, made her cinematic debut with this film.
4. The Kissing Booth (2018)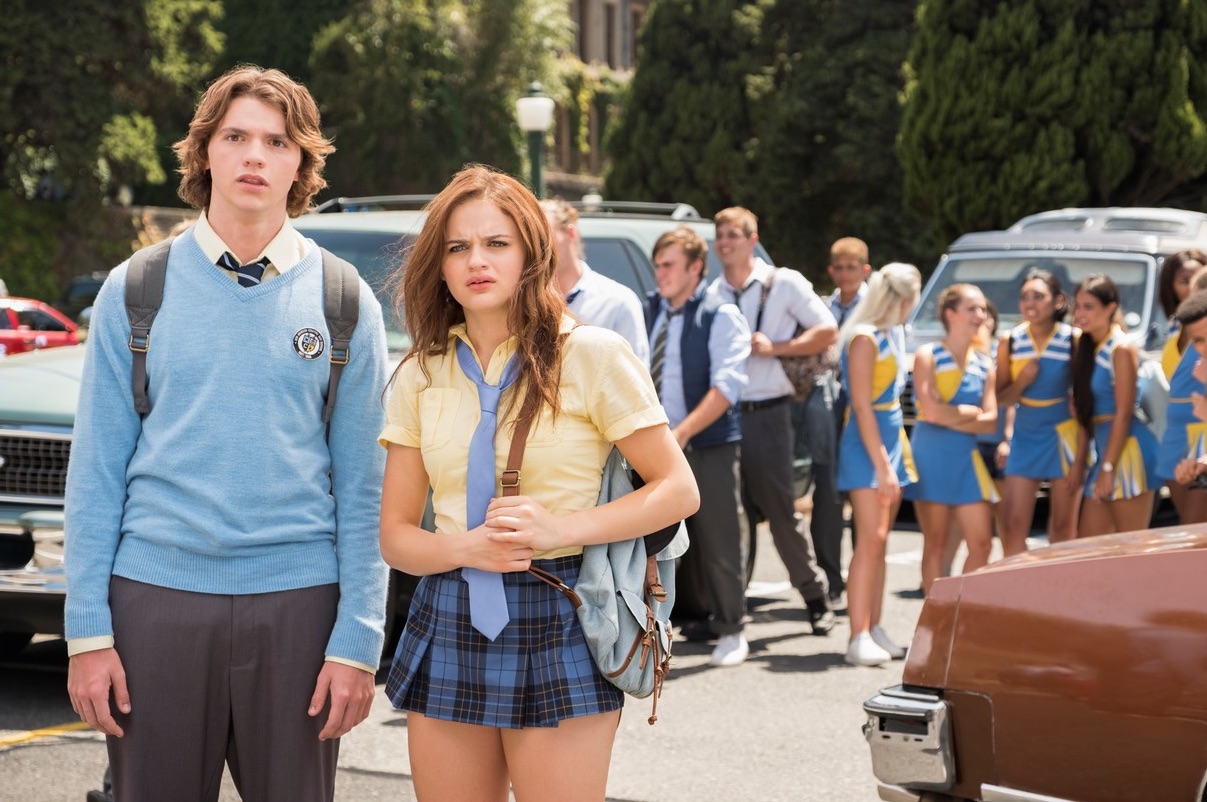 Although Netflix churns out tens of teen romantic comedies every year, Vince Marcello's 'The Kissing Booth' is one of the very few of those movies that stay with you long after you have watched it. It depicts the story of Elle Evans (Joey King), who falls in love with the brother of her best friend, despite their rule of not being allowed to date each other's relatives. Although the film received lukewarm reviews from the critics, it was a huge commercial success, prompting the streaming service to make two more.
3. Paper Towns (2015)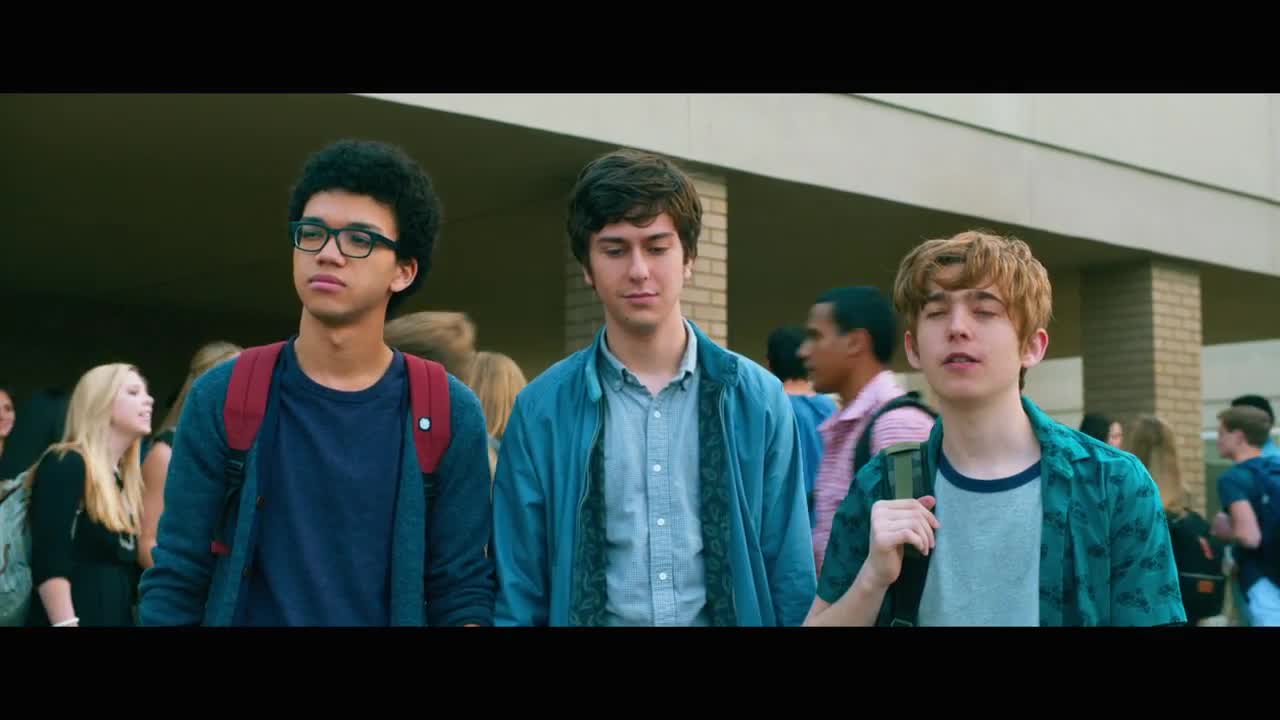 Based on the namesake novel by John Green, 'Paper Towns' is a coming-of-age story neatly wrapped in a mystery drama. Quentin (Nat Wolf) has been in love with Margo (Cara Delevingne) since she moved to his neighborhood as a child but has not been able to muster enough courage to speak to her about it. They were briefly friends as children before drifting apart. One night, Margo climbs into Quentin's room through the window to ask for his car so she can take revenge on her cheating boyfriend. After spending a night with him pranking her boyfriend and her friends, Margo vanishes in the following morning. However, Quentin spots some clues that he believes she left for him so he can join her and sets out on a journey with his friends to find her.
2. God Bless the Child (1988)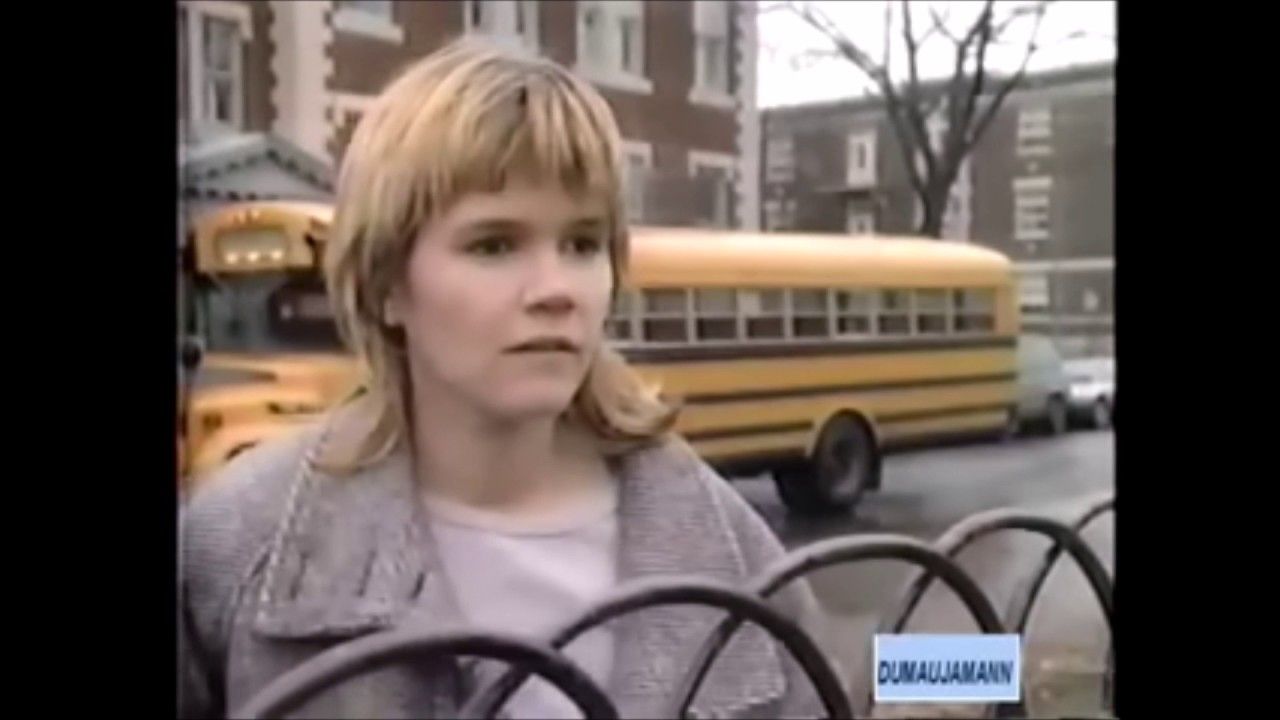 Lary Elikann's 'God Bless the Child' offers a brutally honest look at the struggles of homelessness. It also underlines how hopeless and impossible it is to rise above abject poverty. The film follows Theresa Johnson (Mare Winningham), a single mother who loses her job and home in one day and ends up on the streets with her young daughter.
1. The Half of It (2020)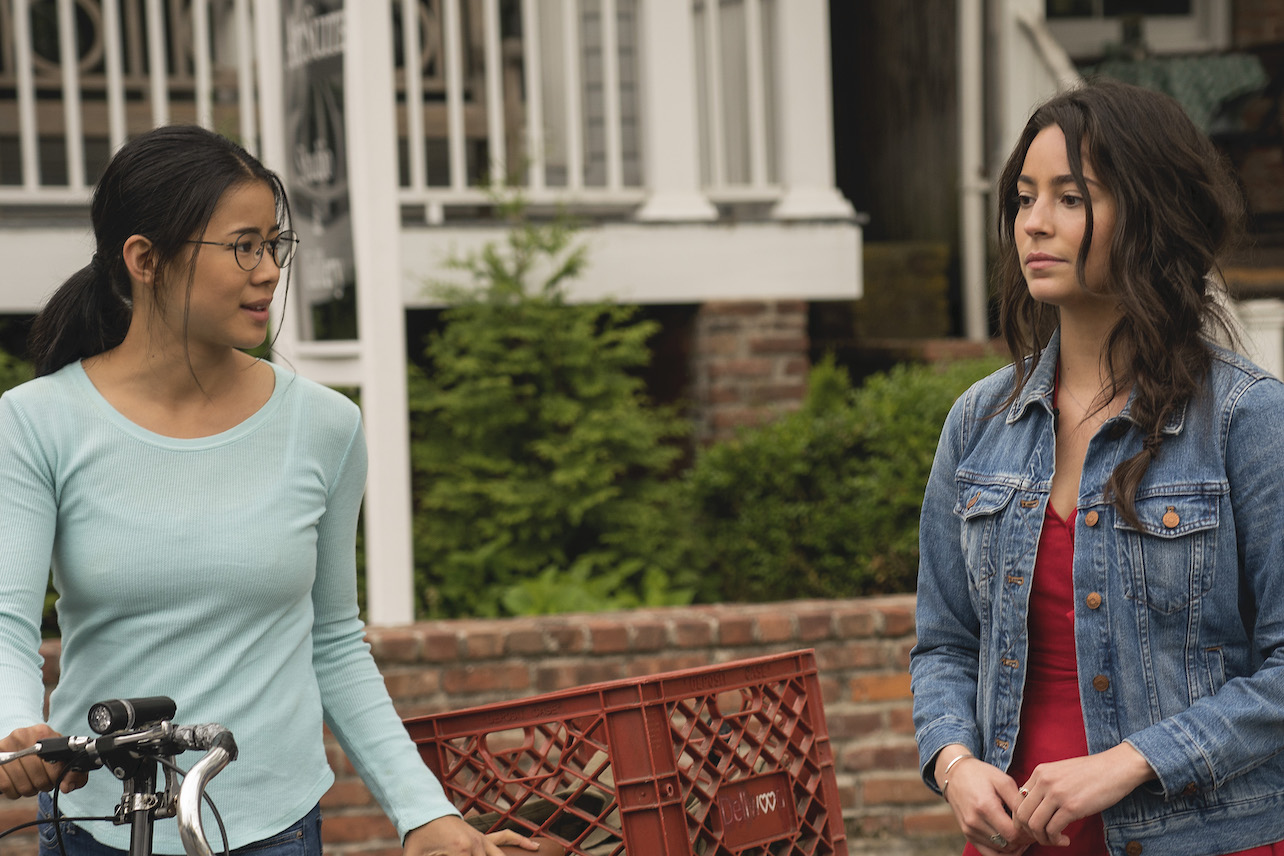 In Alice Wu's 'The Half of It', well-meaning and kind jock Paul Munsky (Daniel Diemer) is in love with Aster Flores (Alexxis Lemire) but is completely incapable of articulating his feelings. He asks straight-A student Ellie Chu (Leah Lewis) for help. At first, she is reluctant as she is also secretly in love with Aster. But she ultimately agrees as her financially struggling family really needs the money. Things become even more complicated when Ellie starts realizing that she and Aster have more things in common than she initially thought.
Read More: Movies Like Kissing Booth