Someone sends a horrible email by mistake and s/he needs to delete the message just before the recipient reads it. Well, this is the premise of 'Desperados' and the whole movie revolves around the same fiasco. The romantic comedy introduces us to the neurotic LA resident Wesley who wants to land a job and settle with the perfect guy. She has two best friends Kaylie and Brooke and goes on multiple blind dates to seal her fate.
This is when she meets Jared but after a great date and a wild night, she does not hear from him. Wesley decides to take matters into her own hands and sends him a humiliating, crazy email. But later, she learns that Jared had met with an accident and is in a hospital, with no access to electronic devices. So, Wesley, accompanied by her besties, travels to Mexico to delete the email before Jared reads it.
With a central female squad and a chaotic trip, 'Desperados' is a lighthearted comedy that serves as 105 minutes of non-stop laughter and humorous quips. So, if you are on the lookout of some similarly themed flicks that make for a refreshing watch, you have come to the right place. And most of these films like 'Desperados' are available on Netflix, Hulu, or Amazon Prime.
7. Ocean's 8 (2018)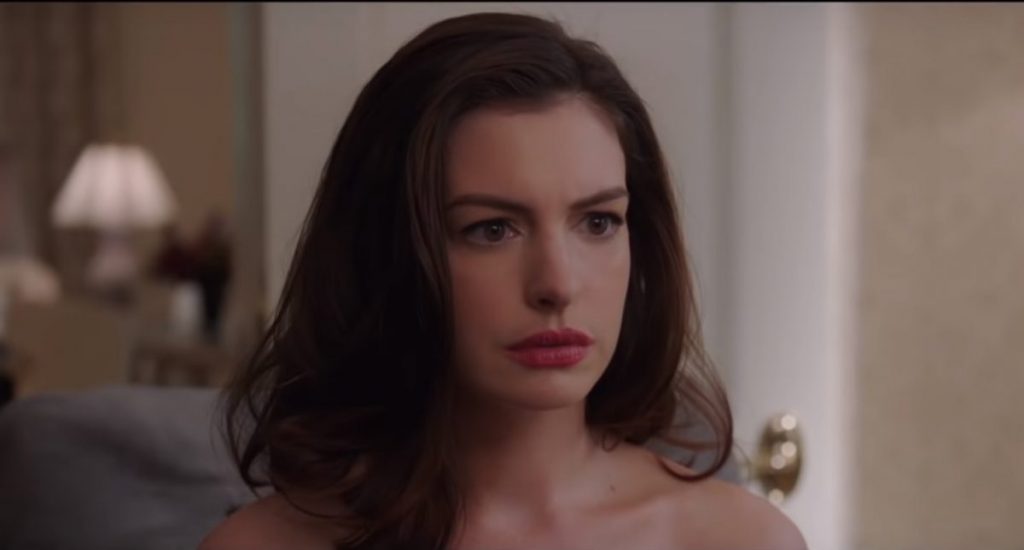 'Ocean's 8', directed by Gary Ross and written by Ross and Olivia Milch, is an extension of the famed Ocean's trilogy and features a star-studded all-female cast, comprising Sandra Bullock, Cate Blanchett, Anne Hathaway, Mindy Kaling, Sarah Paulson, Rihanna, Helena Bonham Carter, and Awkwafina. It follows this girl squad as they plan a dangerous, sophisticated heist at the Met Gala. All of the ladies are experts in their professions; one is a hacker while another is a street con. Together, they plan to steal a necklace worth $150 million.
6. Book Club (2018)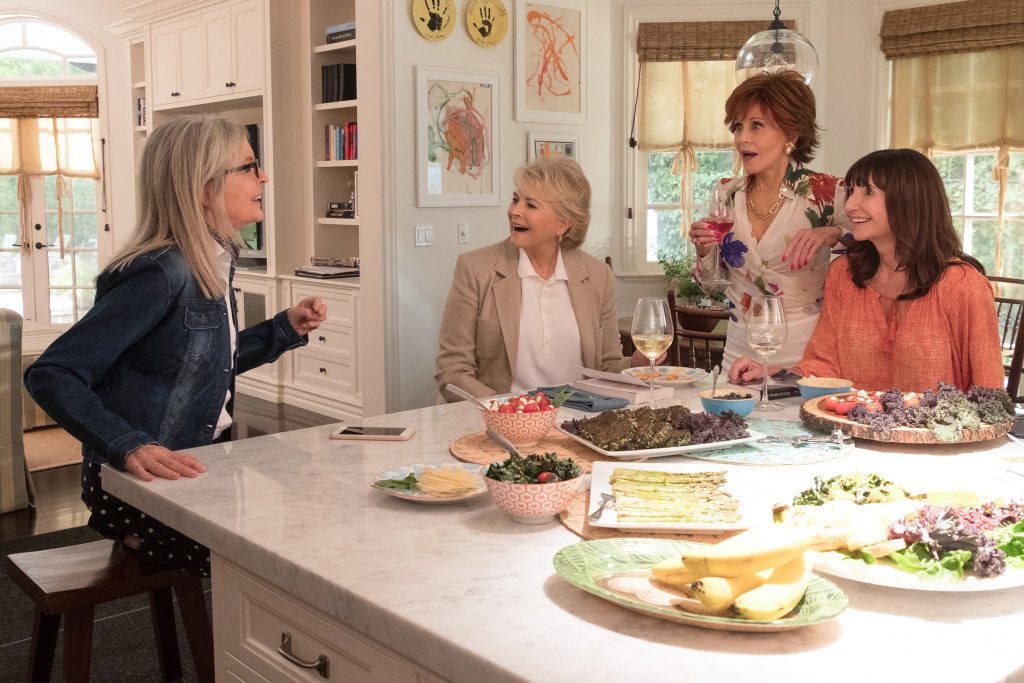 Diane is a widow who has recently lost her husband after four decades of marriage. She wants to rediscover herself while the privileged Vivian is leading the high life. Sharon is navigating her life after divorce and Carol's marriage has turned stale. The four long-time friends then decide to take control of their lives and settle on reading '50 Shades of Grey' for their book club. What ensues after this is a hilarious chain of events that threaten to turn their world upside down.
5. Girls Trip (2017)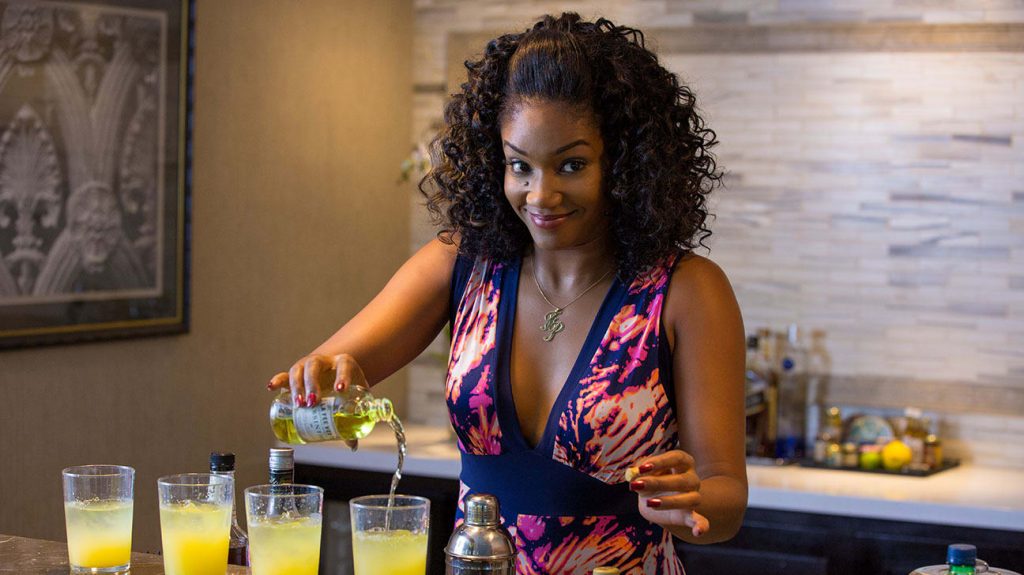 Ryan, Sasha, Lisa, and Dina have been friends since they can recall. However, they had vowed to go their separate ways after college. Following several years of staying true to their oath, they finally decide to rekindle their bond and meet up in New Orleans for the annual Essence Festival. The eponymous 'Girls Trip' begins, which is a mix of chaos, disasters, hilarious moments, and honest revelations — all accompanied by good doses of alcohol.
4. Bad Moms (2016)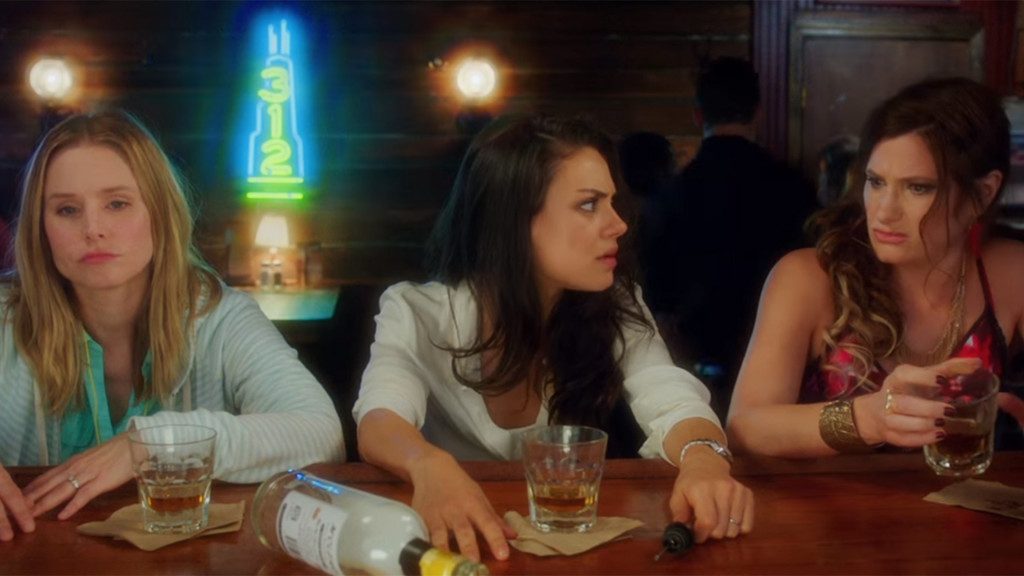 At times, having everything does not mean that you are content. You may be working too much, earning a low income, and constantly exhausted like mum Amy. She has a devoted husband, high-achieving kids, and a sprawling house. But Amy is not happy and she is the perfect example of the quote, 'appearances can be deceiving'. So when things go out of control Amy teams up with her girl squad and decides to shake things up a bit.
3. Sisterhood of the Traveling Pants (2005)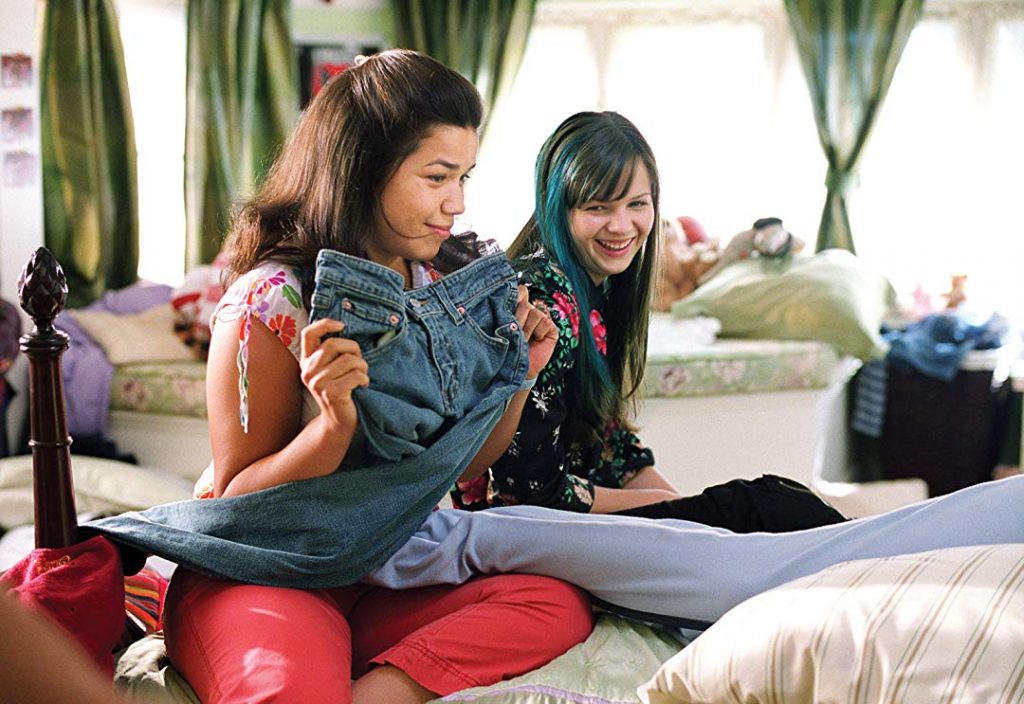 The name of the movie says it all! Go on a trip with your sisters in your traveling pants. This hilarious flick revolves around a group of women who decide to embark on the trip of a lifetime. Of course, along the way, they discover the meaning of friendship and make new memories. And the jeans, that can fit everyone, keep them together under all circumstances.
2. Waiting to Exhale (1995)
The best way to get over a breakup is to team up with your squad. Your girlfriends are there to offer comfort, give advice, and share the required doses of wine. In 'Waiting to Exhale', we meet a group of women who vow to date only amazing men, following one of their sisters' split with a guy.
1. Bridesmaids (2011)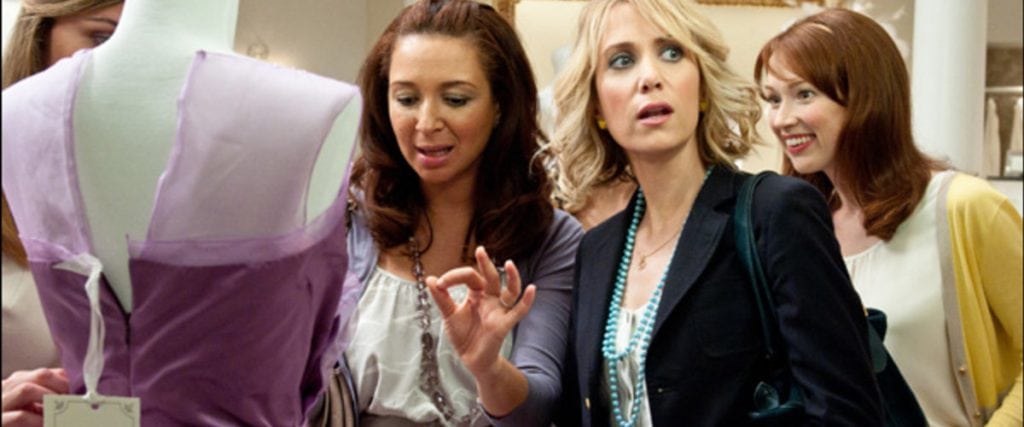 'Bridesmaids' is about two best friends whose lives are spiraling in separate directions. Lillian is engaged while Annie's life has reached an all-time low. However, the latter has no choice but to serve as Lillian's maid of honor. The hilarious girl squad partakes in the traditional rituals and things take a drastic turn when disaster strikes just moments before the big day.
Read More: Best Movies Like Bridesmaids