Jeremy Camp is a name known to many. He is a Christian musician from Indiana who boasts of a number of gold albums and has made a considerable name in the circuit. The film 'I Still Believe' is based on a part of his life, chronicling his relationship with his first wife Melissa Lynn Henning-Camp.
Melissa was diagnosed with ovarian cancer just before the couple was set to marry, and the ordeal they had to go through during this period is basically what this movie is about. If you have enjoyed watching this Christian film, here are some titles you might want to check out. Many of them are available on Netflix, Hulu, or Amazon Prime.
7. Grace Unplugged (2013)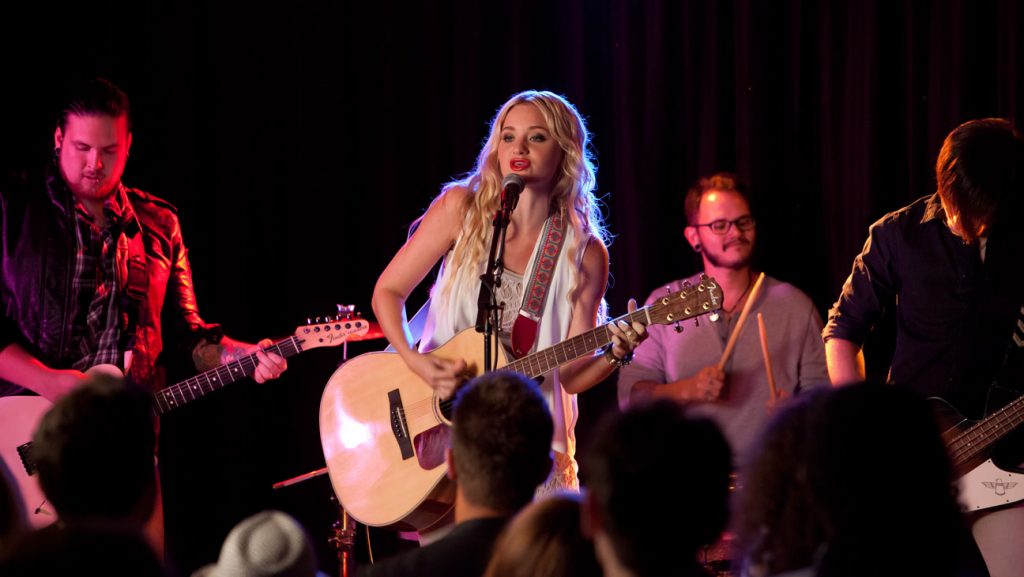 This 2013 Christian film centers around a teenaged girl called Grace who longs to become a star and make her dreams come true. This desire makes her pack her bags and set off to Los Angeles.
Grace's father is also a talented musician who has remained a one-hit-wonder for life. However, once she is in the middle of the glitz and glamor of Hollywood, Grace realizes that this place is not right for her. 'Grace Unplugged' is a film that supports tradition, faith, and family values more than anything else.
6. I Can Only Imagine (2018)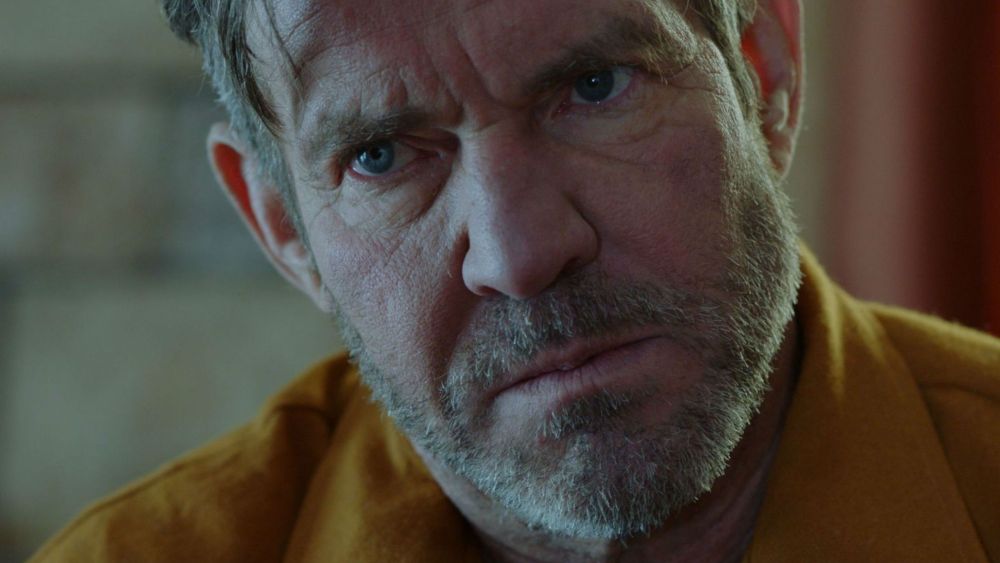 'I Can Only Imagine' is also a Christian biographical film about a musician. The film centers around Bart Millard, the lead vocalist of the Christian band MercyMe, and the life experiences which made him write the song "I Can Only Imagine", which went on to become the best-selling Christian single in music history.
The ups and downs in the relationship Bart shared with his father is the main inspiration behind this song. If you see it from a faith-based perspective you might enjoy 'I Can Only Imagine'. Its cinematic merits are not that great.
5. Do You Believe? (2015)
Directed by Joe Gunn, this Christian drama film centers around a pastor in a small church who questions his own devotion to God after witnessing a poor preacher in a street corner. The reaffirmation of his faith in Christ drives the pastor to go around helping others and spreading the message of Jesus.
'Do You Believe?' teaches a lot of positive things, which can be great for people with a belief in the Christian faith and who enjoy watching such movies.
4. I'm Not Ashamed (2016)
'I'm Not Ashamed' is a biopic based on the life of Rachel Joy Scott, a high school girl who had a strong belief in the power of faith and always helped people around her to accept faith and spirituality as an answer to all their problems.
However, despite her belief in the power of faith, Rachel's life met a brutal end due to the Columbine School Massacre which rocked the United States in 1999. Rachel was the first victim of the massacre. The film is a heartfelt watch and is bound to move you to tears considering how many lives ended prematurely during the tragedy.
Read More: Movies Like The Fault in Our Stars
3. Come Sunday (2018)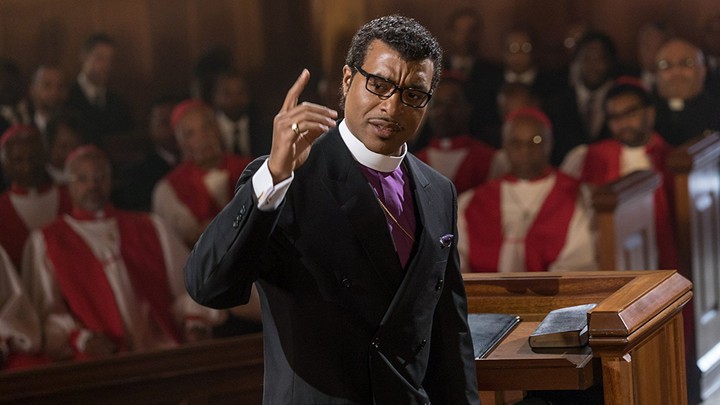 While all the movies in this list extensively deal with the positive effects of having faith in the power of Christ, 'Come Sunday', the Netflix original film, questions certain dogmatic rules of the church via the real-life story of pastor Carlton Pearson.
Naturally, his objection to the authority of the church was not taken well by the powers that be, and Pearson was ousted from his position. This film teaches us that when the love of God is in our hearts, it is not essential to just bow down to the authorities who claim to be the know-it-all when it comes to religion and its practices.
2. October Baby (2011)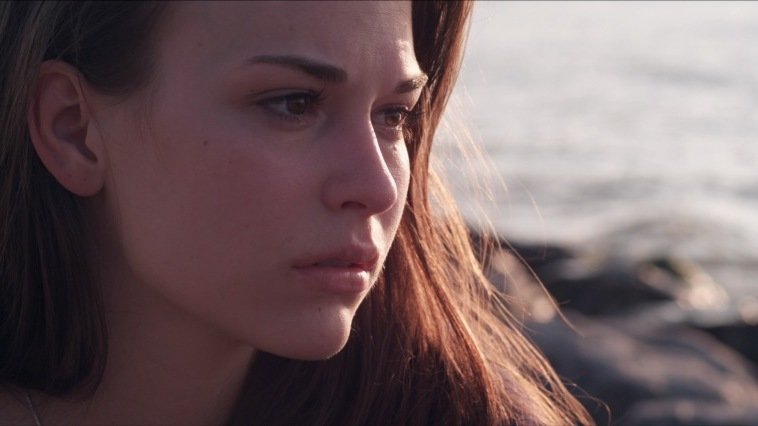 'October Baby' is the story of a girl called Hannah who has suddenly come to know that she was adopted by her parents after her biological parents' plan to abort her had failed. This new revelation naturally troubles Hannah a lot and in order to find her footing in the world once again, she decides to go out on a road trip with a group of friends.
It is this journey that teaches her the value of life and how God has made everyone equally. Although the film is not that great cinematically, its pro-life message can help numerous people who are going through a depressing phase in their lives.
1. Miracles From Heaven (2016)
Directed by Patricia Riggen, this Christian drama film centers around a little girl called Anna who falls prey to a rare disease. Although her parents try really hard, no medical practitioner is able to find a cure for Anna.
However, a freak accident one day completely turns Anna's life around. The film advocates the idea of miracles and how sometimes inexplicable things happen in our lives and go on to have profound effects on our perception of the world.
Read More: Best Christian Movies Of All Time