Mike's day jobs hardly help him make ends meet. So at night, Mike (played by Channing Tatum) really lets his talent shine as a male stripper and the headliner of an all-male revue. He's pretty okay with his lifestyle choices until he falls for the sister of the teenager Mike has taken under his wing to mentor and teach tricks of the trade. Potential romance makes the hot stripper take a pause and think about what he really wants to do with his life.
'Magic Mike' is a comedy-drama movie that's loosely based on the 'Step Up' star's real-life experiences from when he was an 18-year-old stripper in Florida. The film, directed by Steven Soderbergh and also starring Alex Pettyfer, Matt Bomer, Joe Manganiello, and Matthew McConaughey alongside Tatum, was a critical and commercial success when it released in 2012. If you're someone who enjoys a light drama or dark comedy that also features exotic dancers, then we have a list for you of the 7 best movies like Magic Mike. You can watch most of these movies on Netflix, Hulu, or Amazon Prime.
7. Striptease (1996)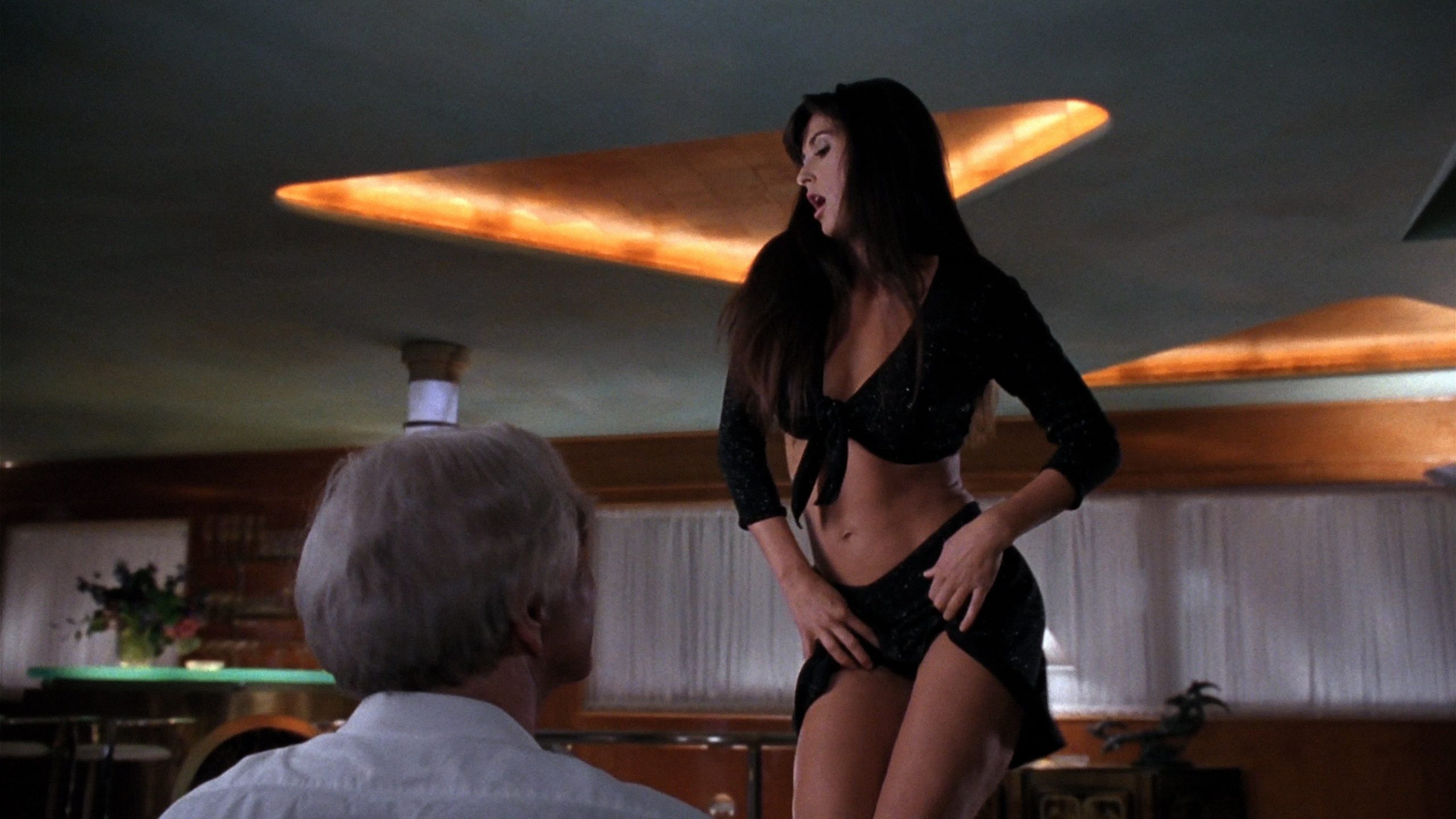 To pay for her daughter's custody case, a young mother (Demi Moore) starts working as a stripper. But things take a dark turn when she gets entangled in a murder mystery and becomes the object of an obsessive politician's affections. This dark comedy is directed by Andrew Bergman and also stars Armand Assante, Ving Rhames, Robert Patrick, and Burt Reynolds. The role of the daughter is played by Demi's actual daughter Rumer Willis. This movie has the similar basic premise as that of 'Magic Mike', that of dire financial straits driving people to work as strippers and exotic dancers.
6. Chocolate City (2015)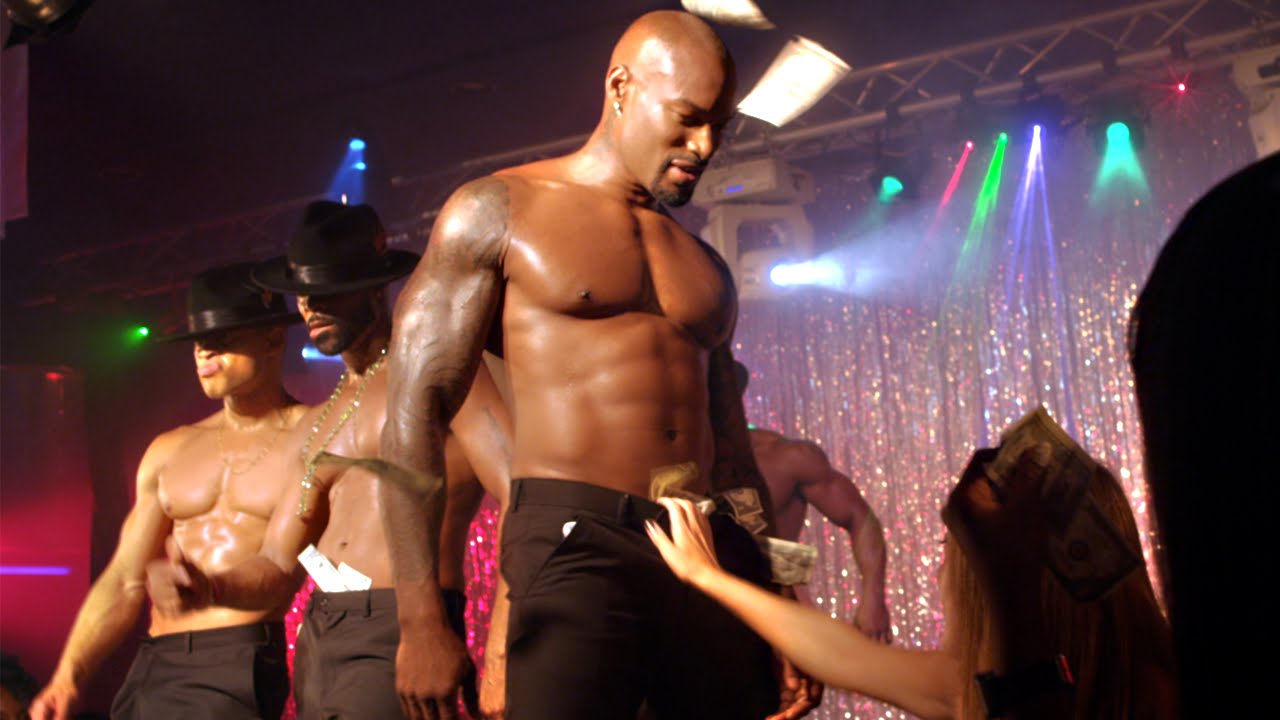 Yet another movie like 'Magic Mike' in which the protagonist takes up a stripper job at an exotic dance club to make ends meet. But the hitch here is that he keeps his stripping a secret from his mother and girlfriend. As the money rolls in, so does the attention of female club-goers which makes it a tab bit difficult to hide his secret life from his family. It is directed and written by filmmaker Jean-Claude La Marre and stars Robert Ri'chard, Tyson Beckford, DeRay Davis, Vivica A. Fox.
5. Afternoon Delight (2013)
In this comedy-drama directed by Joey Soloway, a bored housewife and Los Angeles mom ends up putting her monotonous yet idyllic life in danger when she tries to rescue a teenage stripper and get her off the streets by taking her in as a live-in nanny. Just as in 'Magic Mike', 'Afternoon Delight' focuses on humanizing strippers, who are generally viewed as only sex objects. The friendship between the protagonist and a stripper is sweet, even if it doesn't work out. The film stars Kathryn Hahn, Juno Temple, Josh Radnor, and Jane Lynch.
4. Burlesque (2010)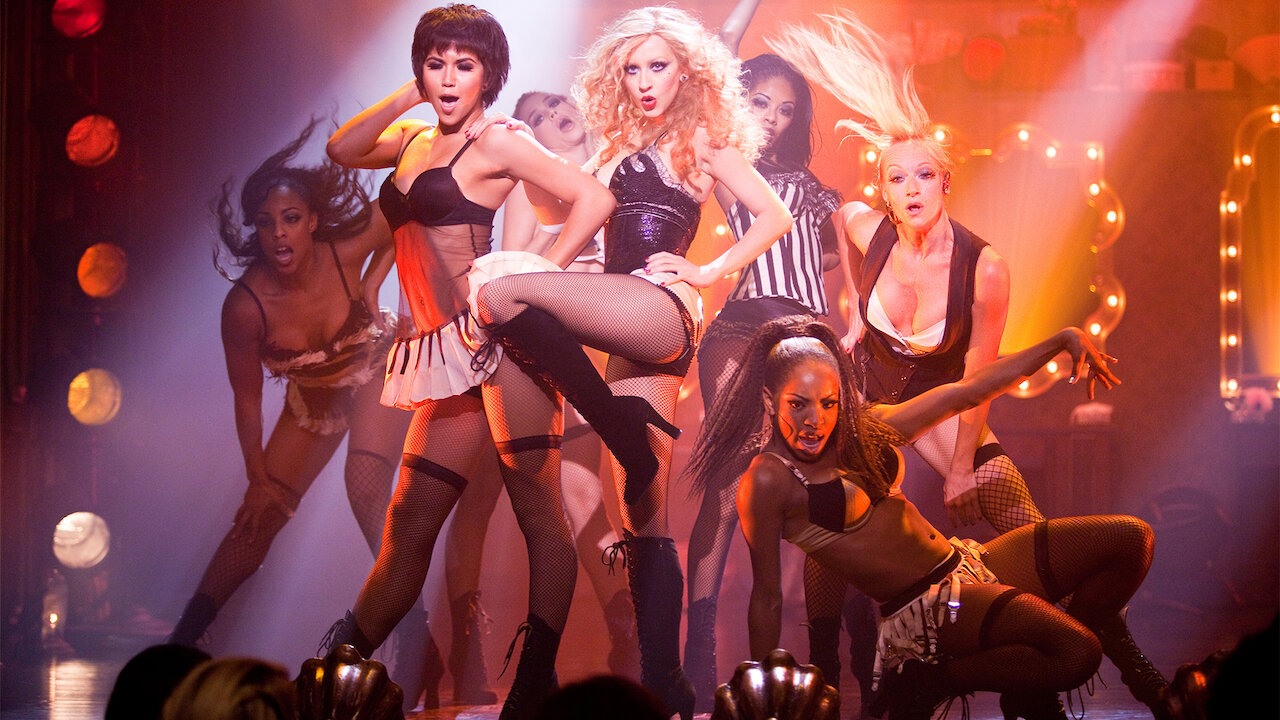 This musical film follows the story of a small-town girl (Christina Aguilera) who comes to Los Angeles with big dreams in her eyes but ends up getting rejected at every audition. After struggling a lot, she finally does dazzle on the stage of a neo-burlesque club that's run by a former dancer (played by Cher). Although this movie is not about strippers but burlesque dancers, it shares similar themes of mentorship with 'Magic Mike', and is at heart, a sexy dance film.
3. The Full Monty (1997)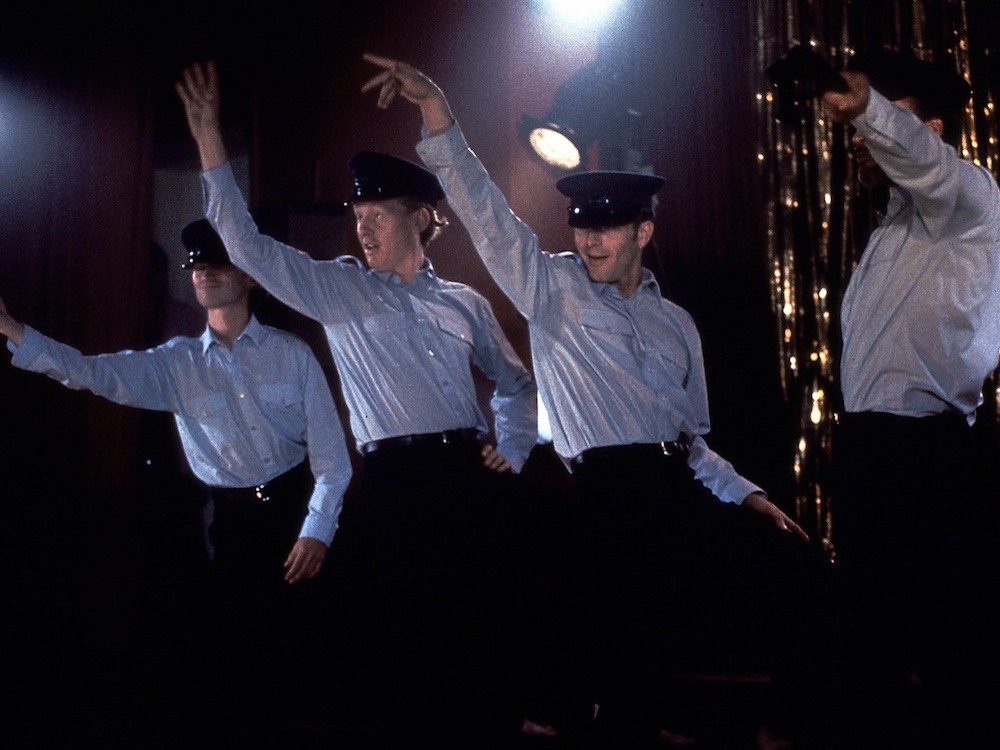 Directed by Peter Cattaneo, and starring Robert Carlyle, Mark Addy, William Snape, Steve Huison, Tom Wilkinson, Paul Barber, and Hugo Speer, 'The Full Monty' centers around a bunch of unemployed former steel mill workers as they start a stripping business to earn money. This hit British comedy is a complete and utter riot. Not exactly featuring hot hunks as in 'Magic Mike', but hey, at least they're male strippers.
2. Hustlers (2019)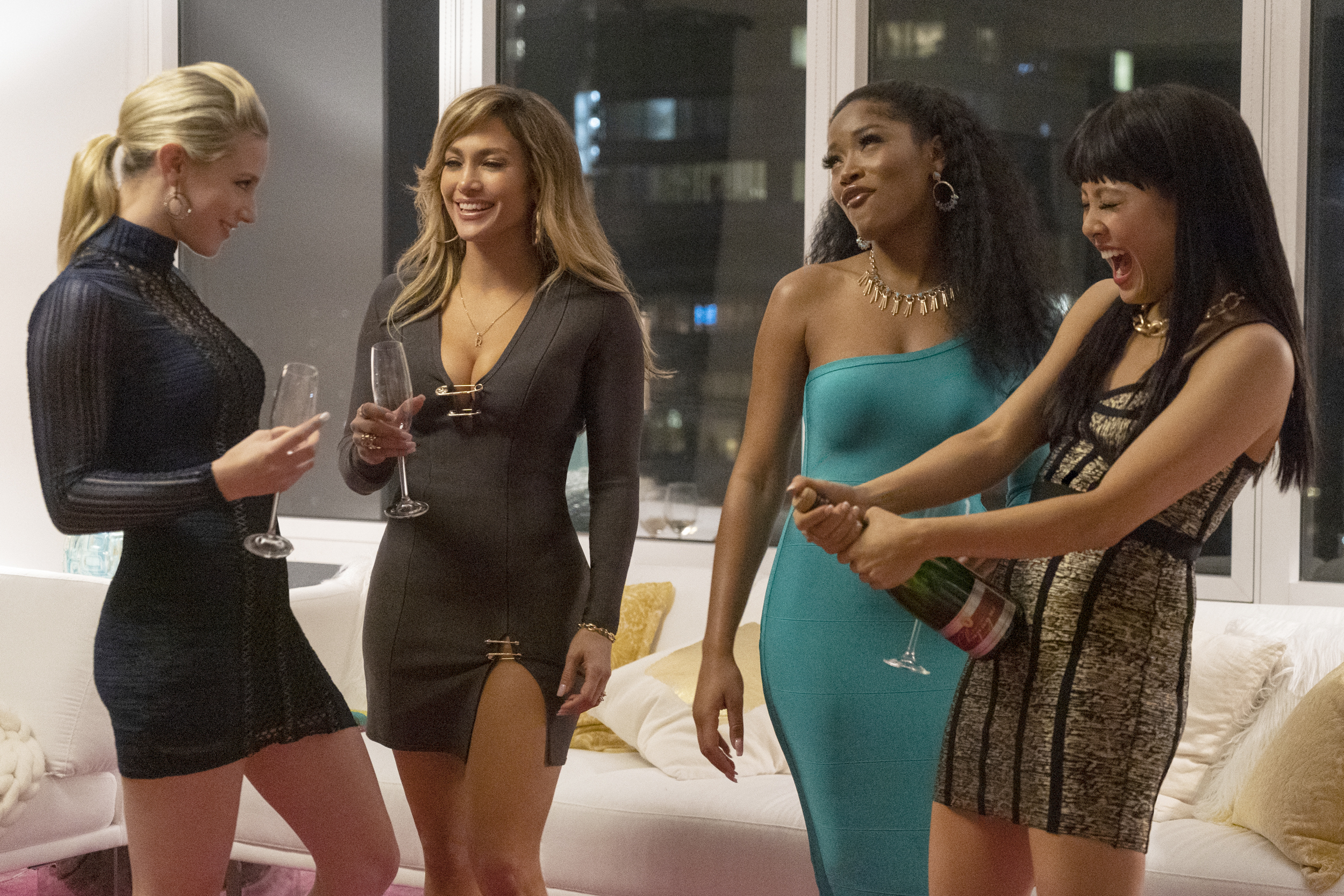 'Hustlers' is a crime comedy directed by Lorene Scafaria and starring Constance Wu, Jennifer Lopez, Julia Stiles, and Mette Towley. Newbie stripper Destiny (Wu) strikes a friendship with veteran stripper Ramona (Lopez) and together they start a crime ring to rob their wealthy Wall Street clients, after the economic crash of 2008 renders them jobless. Like how in 'Magic Mike', Mike takes the new kid under his wing, Ramona similarly mentors Destiny and genuinely cares about her.
1. Magic Mike XXL (2015)
The sequel to 'Magic Mike' is just as fun as the original. The hunky gang reunites after three years when the Kings of Tampa (Mike's old stripping buddies) call him to tell him that their former boss has left them in favor of a new show in Macau. The Kings want to celebrate their impending retirement from the stage and go out in style by participating in a stripper convention. Mike, missing his old life, joins them on the trip of a lifetime and one last performance. The original cast all came together for this movie, except for Matthew McConaughey and Alex Pettyfer.
Read More: Movies Like Acts of Violence