The genre of musicals has always fared well with that of romance. One could attribute the huge success of 'Mamma Mia!' to the combination of these genres. With the soundtracks that got stuck in our heads in an endless loop, the setting of a Greek island that made us want to pack our bags and leave instantly, and a wedding that made us swoon, 'Mamma Mia' had all the right tricks in all the right proportions. Now, 10 years later, the filmmakers have finally come up with a sequel, 'Mamma Mia: Here We Go Again' that will show us Donna's story and how she met the three young men who contended for Sophie's parentage.
Now that we have got you all excited, let's look into movies similar to Mamma Mia that are our recommendations. You can stream some of these movies like Mamma Mia on Netflix or Amazon Prime or Hulu.
13. Love Songs (2007)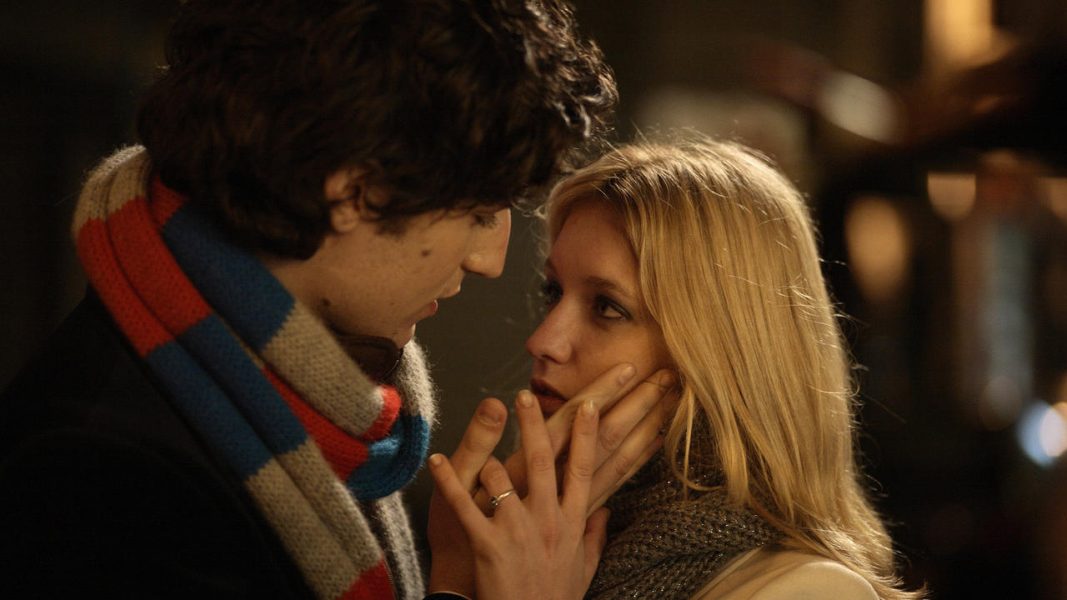 Ismael and Julie are connected through music. They lead a blissful life in Paris, are very much in love with each other and find it easy to communicate with each other through songs. When they meet Alice, they both are charmed by her, and they invite her into their lives. But their seemingly perfect life loses balance when a tragedy strikes.
12. Grease (1978)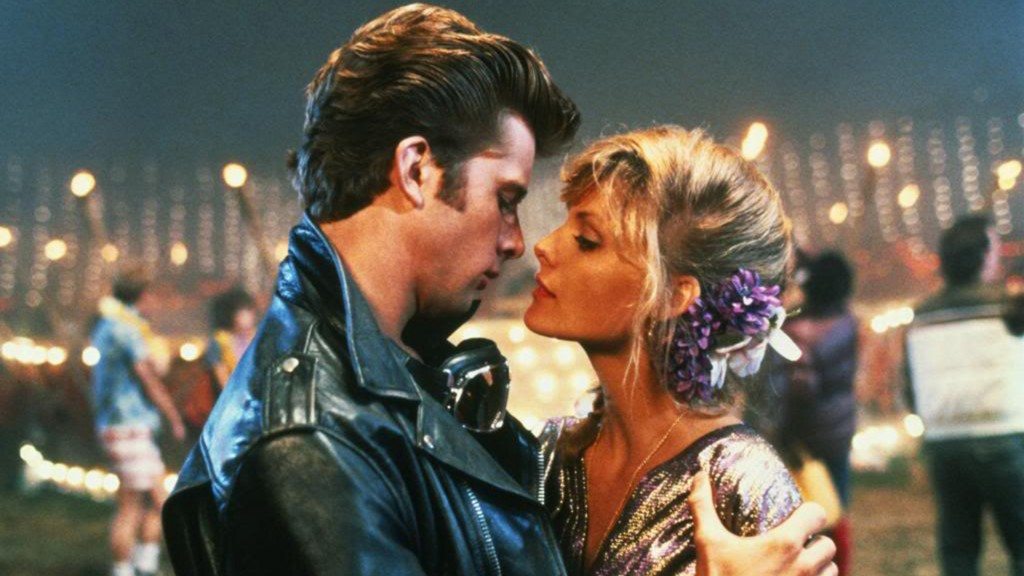 Danny Zuko, played by John Travolta, meets an Australian girl at a beach during his summer break. They fall in love but have to part ways as the summer comes to an end. However, soon their paths cross again and their story takes a new turn.
11. Bridget Jones's Diary (2001)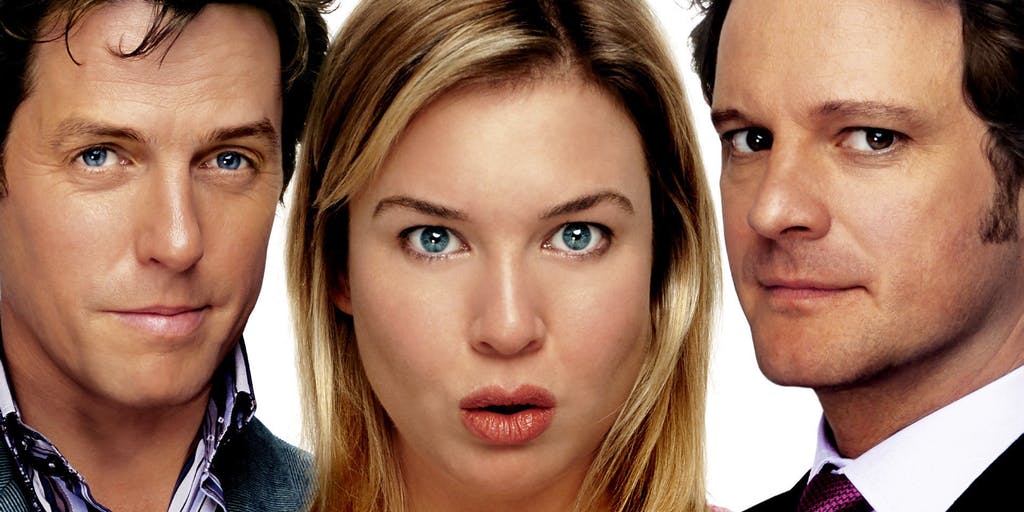 Bridget is a bit overweight, drinks a bit more than she should and is losing her years of finding a suitable partner. She decides to change her life and starts keeping track of things in her diary. Soon, she is romantically involved with her boss and receives affection, if in a slightly awkward manner, from another man. Caught up in her feelings for the two of them, she has to decide whom she wants to be with.
Read More: Best Renee Zellweger Movies
10. My Fair Lady (1964)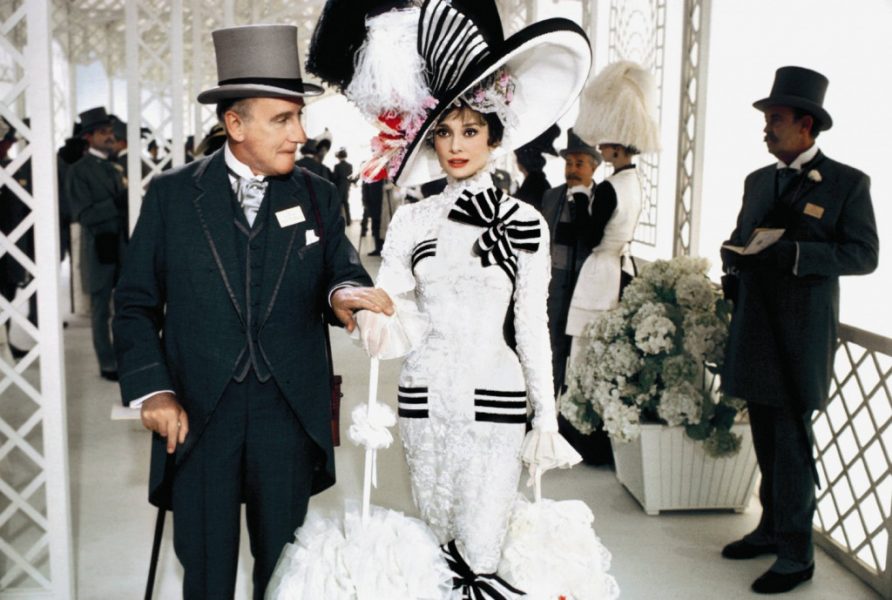 This romantic musical starring Audrey Hepburn tells the story of a phonetics professor trying to prove his accent teaching abilities to the world. He claims that he can teach anyone to speak like an upper-class person and easily pass them off as a duke or duchess. For his experiment, he picks a flower seller girl, Eliza Dolittle (Audrey Hepburn) who has a thick cockney accent.
9. Singin' in the Rain (1952)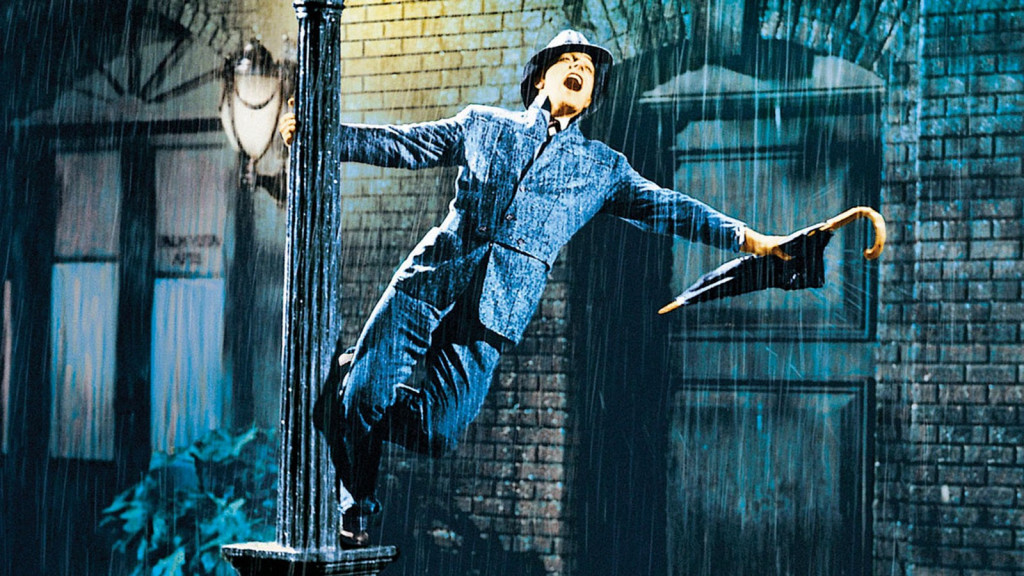 Set in the late 1920s, this film depicts the era of transition from silent films to talkies. Don Lockwood is a big movie star who is linked, unwillingly, to his co-star and the leading lady of his films, Lina Lamont. When he meets Kathy Selden, Don is instantly smitten by her. When he discovers that she is a stage actress and a chorus singer, he tries to find ways to be around her. Soon, the production house decides to make a talkie movie but Lina's voice isn't up to the mark. And that's where Kathy comes in.
8. Roman Holiday (1953)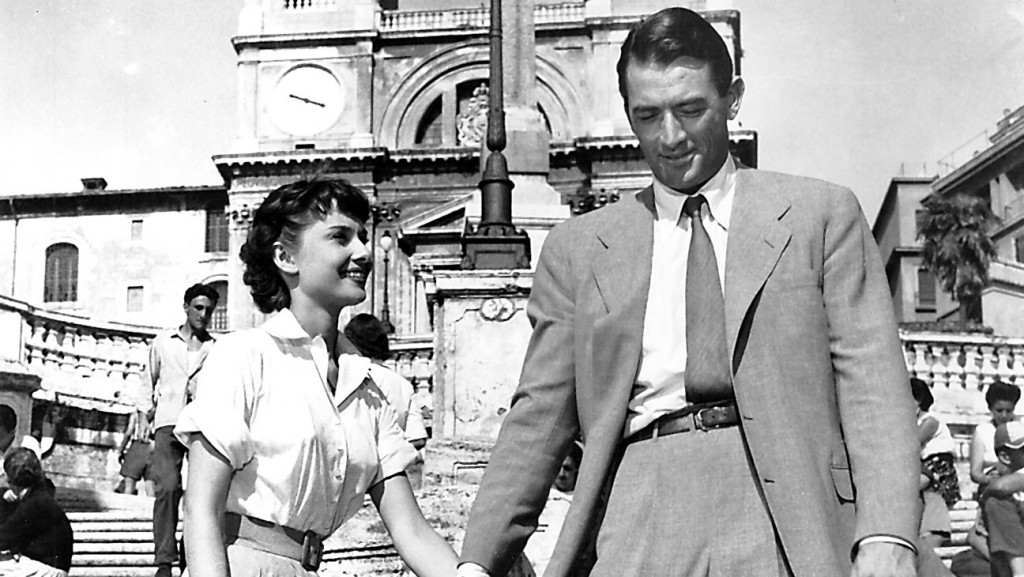 Another film starring Audrey Hepburn, this film tells the story of a crown princess and an American reporter in Rome. Ann is frustrated by being in the confines of her royal life and decides to break free by going out to roam Rome freely. On the way, she meets Joe Bradley, a journalist, who at first doesn't recognize her. When he discovers her identity, he proposes to show her around Rome while trying to get an exclusive interview from her.
7. Once (2007)
This film tells the story of a man and a woman who are brought together by their love for music. As she helps the man with his songs, the girl starts falling in love with him. But, they both come with their own emotional and past baggage. The man has an ex-girlfriend, the one for whom he writes the songs, who cheated on him and the woman is an immigrant from Czech with a husband back home. Watch this film for an unconventional love story and its beautiful soundtracks.
6. Tangled (2010)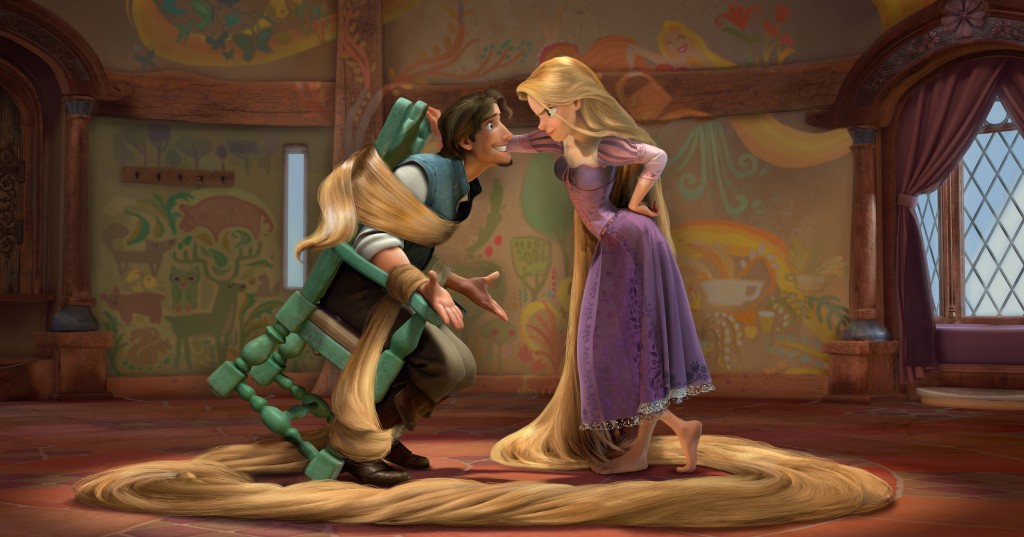 Disney has a very old relationship with love stories and musicals. You could pick up any Disney movie to make you feel good and sing along with the characters in the catchy tunes. The reason I picked 'Tangled' out of many others is that it's simply one of my favourite films. It has a princess who fights with a frying pan, has a thief as a Prince Charming, a horse that can fight with a sword as easily as it can smell out the enemy, and the catchy songs that you are unlikely to forget.
5. Love Actually (2003)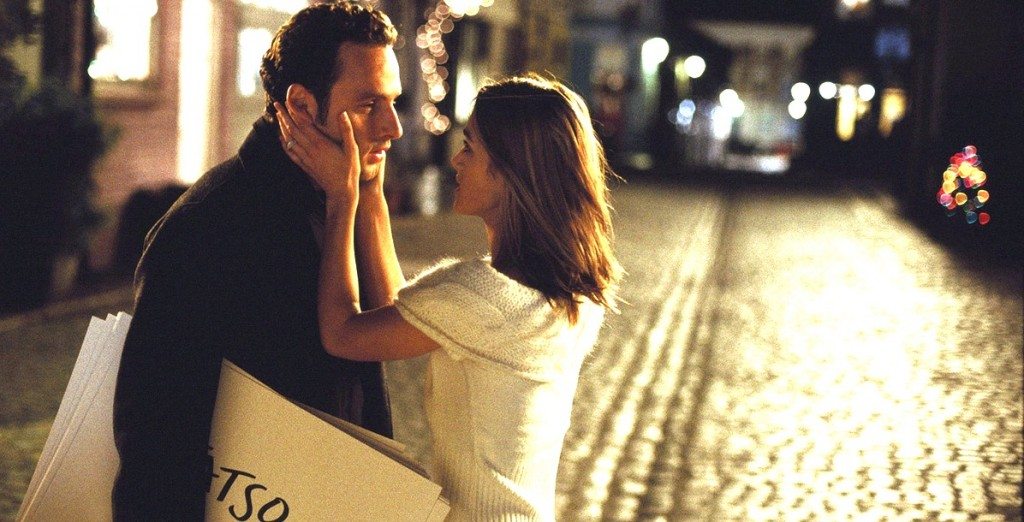 Even though it is a Christmas movie, one of the best and most popular ones at that, the magic of 'Love Actually' will bewitch you even in this sweltering summer. It shows the different aspects of love through five different stories that are interconnected with some small details. Featuring an ensemble cast of actors like Hugh Grant, Colin Firth, Liam Neeson, Bill Nighy, Emma Thompson, Keira Knightly and Andrew Lincoln, to name a few, this film will warm your heart, make you laugh, and sometimes, make you cry, too.
Read More: Movies Like Lost in Translation
4. Annie Hall (1977)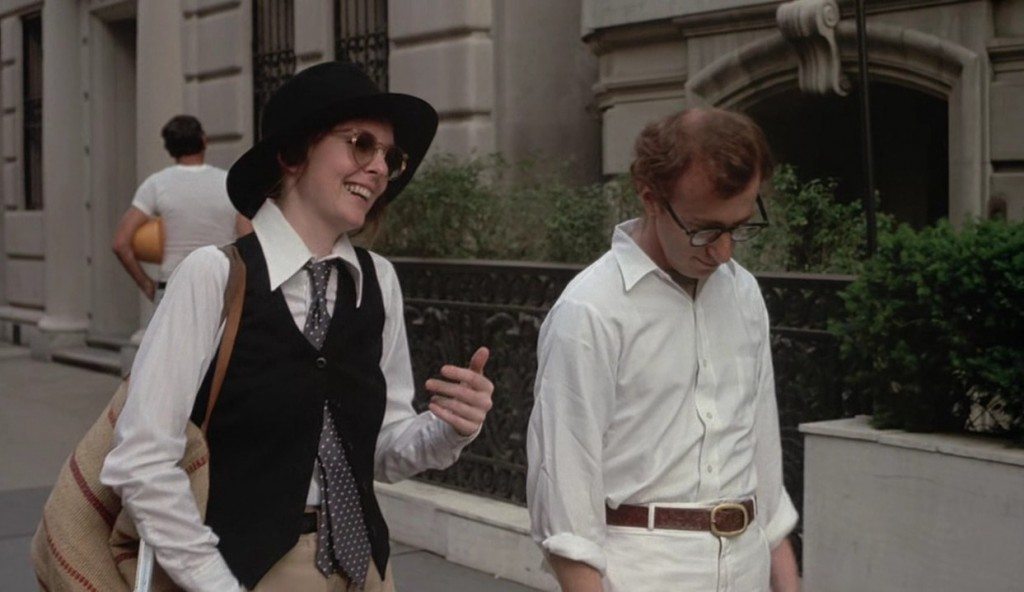 While I connected more with Woody Allen's 'Midnight in Paris', in the matter of romance, 'Annie Hall' takes the light. It tells the story of Alvy Singer, played by Woody Allen, who revisits his time with his ex-girlfriend Annie Hall to understand why he can't have a proper romantic relationship and where he goes wrong.
Read More: Best Woody Allen Movies
3. La La Land (2016)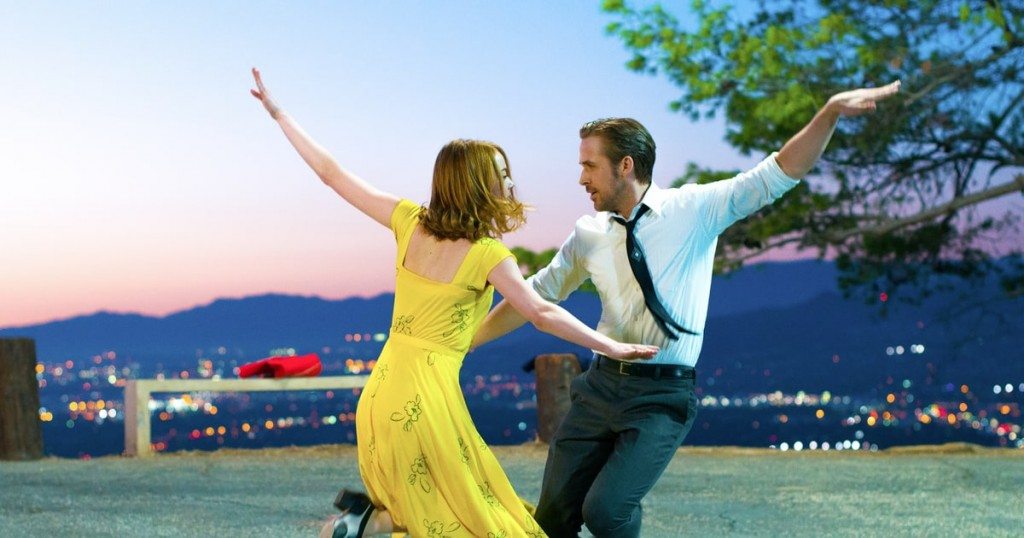 One of the best musicals of this time, 'La La Land' showed Ryan Gosling as a jazz pianist and Emma Stone as an aspiring actress living in Los Angeles, trying to find a way to realise their dream. They fall in love while exploring their careers and their individuality. But this takes a toll on their relationship. With its memorable songs, the setting of LA, and the beautiful performances by its lead actors, 'La La Land' isn't something you'll easily forget.
Read More: Movies Like La La Land
2. The Philadelphia Story (1940)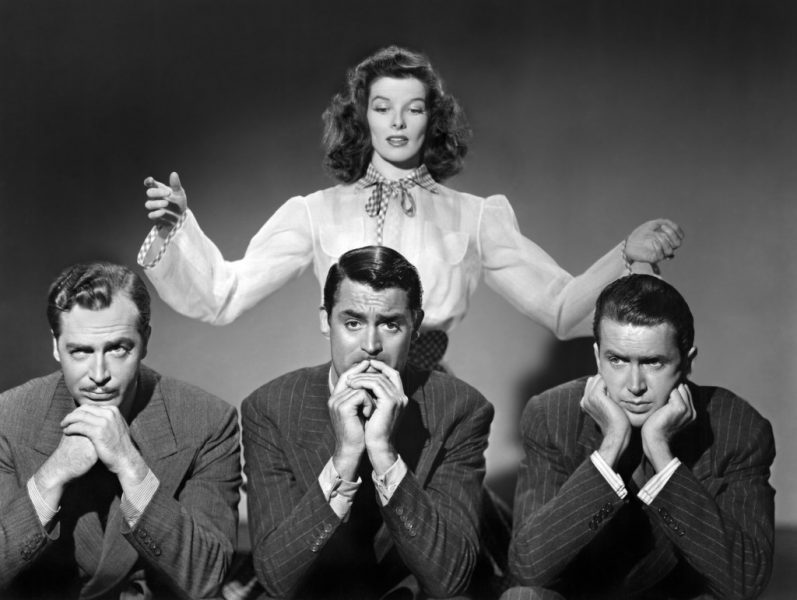 With Katharine Hepburn, Cary Grant, John Howard and James Stewart in the leading roles, 'The Philadelphia Story' shares the plot point with 'Mamma Mia!' where one woman finds herself torn between three men. Tracy Lord split from her husband, Dexter, because of his drinking habits. Now, she is preparing for her wedding with George but has to question her decision when Dexter comes back into her life. Also, there is a reporter who shows a particular interest in her.
1. Casablanca (1942)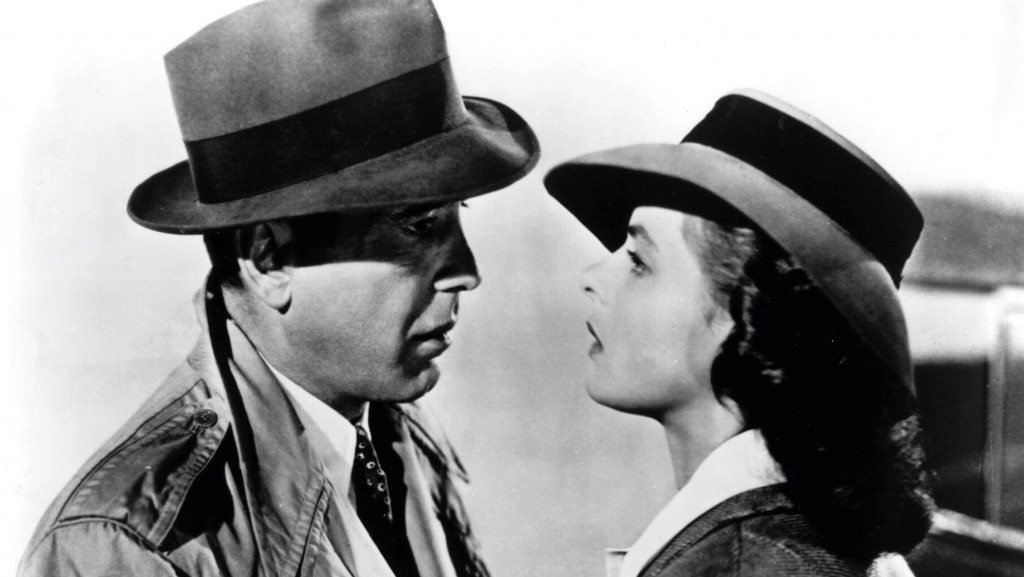 Set during and around the Second World War, it tells the story of an American, Rick Blaine, who owns a nightclub in Casablanca. When his former love Ilsa comes looking for help with her husband, Rick agrees, reluctantly. As they try to navigate her problem, Ilsa and Rick feel their romance rekindling.