It is very hard to categorise a film like 'Roma'. It is hard to describe what you feel after you've watched it. While you wonder how a film could be so lifelike, separated from the grandiose of the industry that sells it; you can't help but marvel at the ingenuity of the filmmaker who seems to have infused a simple story (mundane, even) with such an intimate character of his own. 'Roma' makes you realise the complexity that goes behind the art of filmmaking, and attempts to redefine your taste in cinema. Set in the early 1970s, it has a live-in maid at the centre of its story. In the span of two years, the maid and her employer go through a series of experiences that change their lives, individually and collectively.
To say that there has been a film like 'Roma' before would neither be fair nor accurate. However, once you have been taken under its spell, you will want to enter into the section that defines cinema. Here is the list of films similar to Roma that are our recommendations. You can watch several of these movies like Roma on Netflix, Hulu or Amazon Prime.
15. Paterson (2016)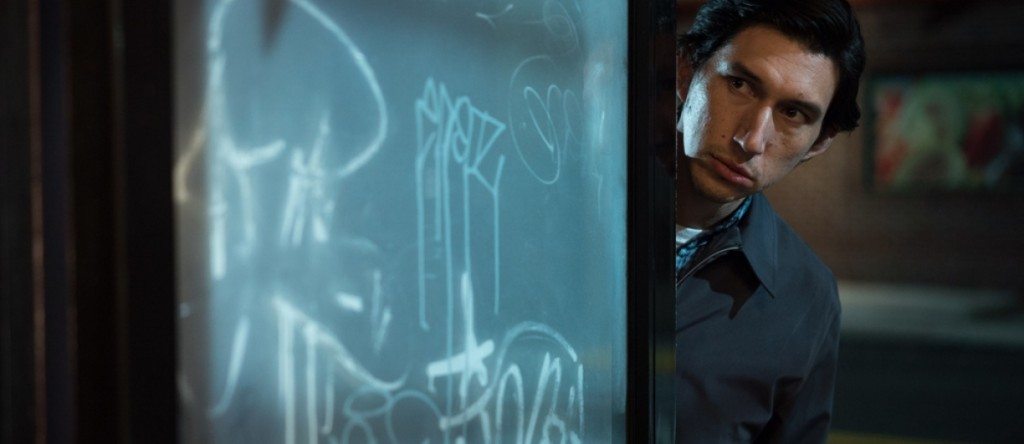 Art is in everyone in one form or another. The problem with us is that we get caught up in our mundane lives, following a dull routine, trying to achieve some trivial goal. Paterson has been living a similar life. He is a bus driver whose daily routine rarely strays off of its fixed pattern. There is one thing that keeps the passion inside him alive, and that is poetry. Paterson observes the conversations of people around him and works it into his poems. But he still hasn't allowed his work to be seen by anyone other than his wife. The question this film poses is: how long will it take for you to recognize your own potential? More importantly, what will it take?
14. Once (2007)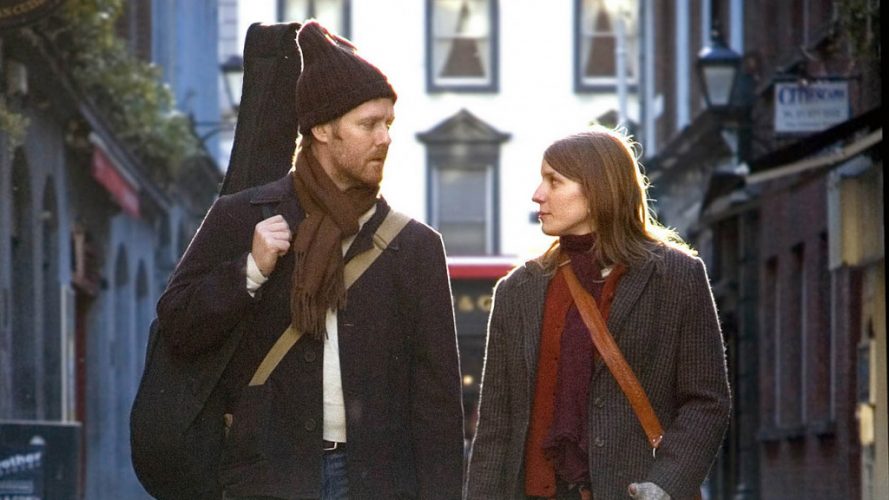 Love is often portrayed in the movies as a grand idea. The endings are either too happy or too sad- the story can only move forward in one of the two ways. Romance films are ridden with clichés which make your stomach churn because you know how far they have strayed from reality. 'Once' is a remedy to that sickness. Set in Dublin, it tells the story of a man and a woman who are brought together by their love for music. With its melodious songs and beautiful story, 'Once' will leave you with mixed emotions, and you'll surely love it.
13. The Straight Story (1999)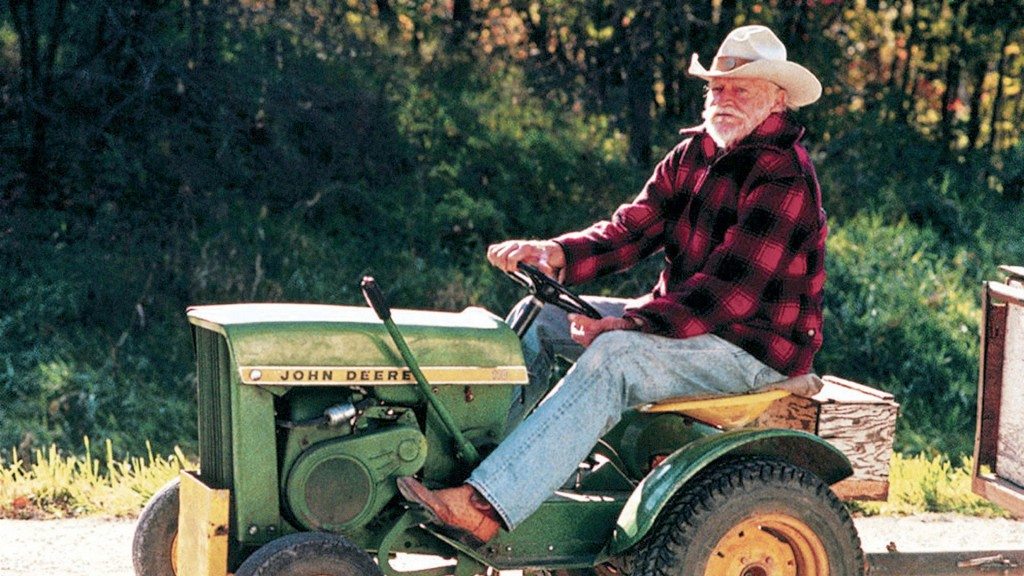 Directed by David Lynch, this film is based on a true story. Alvin Straight was in his early 70s when he decided to embark on a journey from Iowa to Wisconsin, in order to meet with his brother who had suffered a fatal stroke. Straight's age had rendered him unable to get a driver's license. Straight came up with an unusual way to take this trip. He used a lawn mower, hitching a trailer on its back, and went about on a ride that became the lesson of his lifetime. This film will make you reconsider the decisions you make in your youth and how they can foreshadow regret in your later years.
12. The Tree of Life (2011)
If there is one filmmaker who knows how to spur the discussion about life and existentialism from his films, it is Terrance Malick. His works have a different tone, a greater depth of sentiment and unique expression to themselves. 'The Tree of Life' is arguably his best work. A middle-aged man's life, starting from his childhood to his realisation of the meaning of himself synchronises with the origin and the development of the universe as we know it. Humble in its story-telling yet delivering a powerful message that just might solve your existential crisis, 'The Tree of Life' is a film full of wonders in the mundane.
11. Ikiru (1952)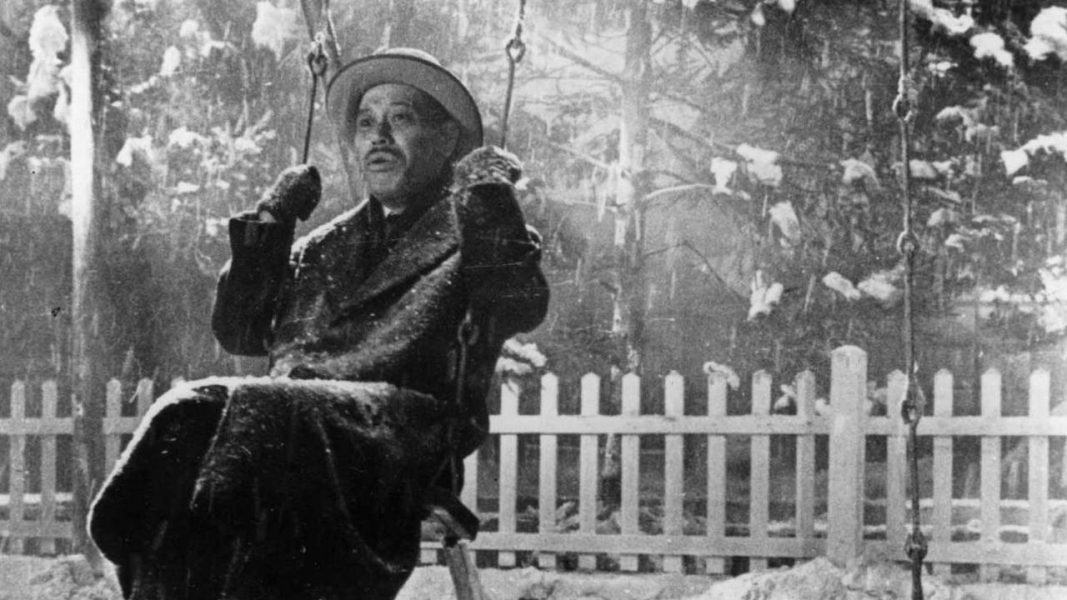 It is often when people are at the brink of their life that they realise its true meaning. Often, it is the threat of death that illuminates people with the true purpose of their existence. 'Ikiru' is the story of one such situation. Loosely based on Leo Tolstoy's 'The Death of Ivan Ilyich', this film tells the story of a man named Kanji Watanabe. Watanabe had been a bureaucrat most of his life. While successful in his career, Watanabe didn't really have a close relationship. Even his son associated himself with him because of the promise of his pension. So, when Watanabe realises that he has stomach cancer, he struggles with the idea of his life being a string of meaningless events.
10. At Eternity's Gate (2018)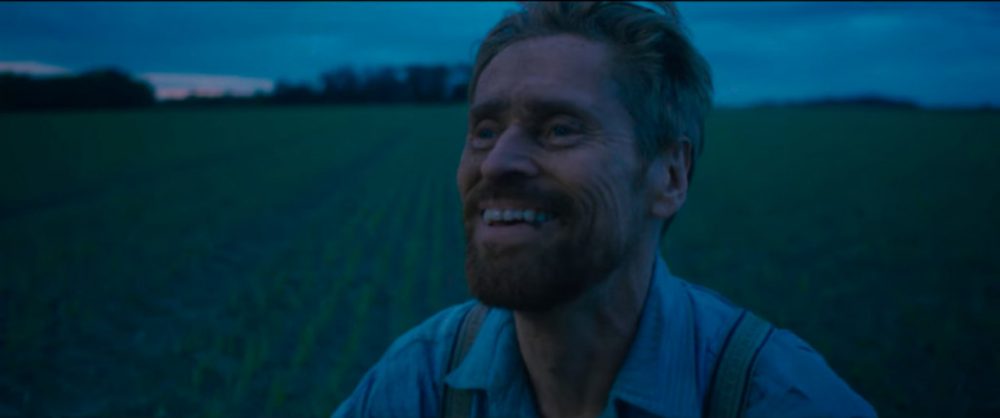 Vincent Van Gogh might not have received the due credit and respect for his art in his own lifetime, but now, he has become an epitome for the 'talented by tormented' kind of artists. He suffered from mental disorders and didn't receive the help that he should have, except for his brother whose love and dedication for him knew no bounds. Van Gogh's last years were particularly difficult for him, however, just when things seemed to be getting better, something worse happened. His art was an awe-inspiring portrayal of nature around. He saw bright colours in the things perceived dull by other people and captured the beauty of the most commonplace things. This film tells the story of his final years and how his love for painting was the only thread keeping him tethered to this world.
9. Koyaanisqatsi (1982)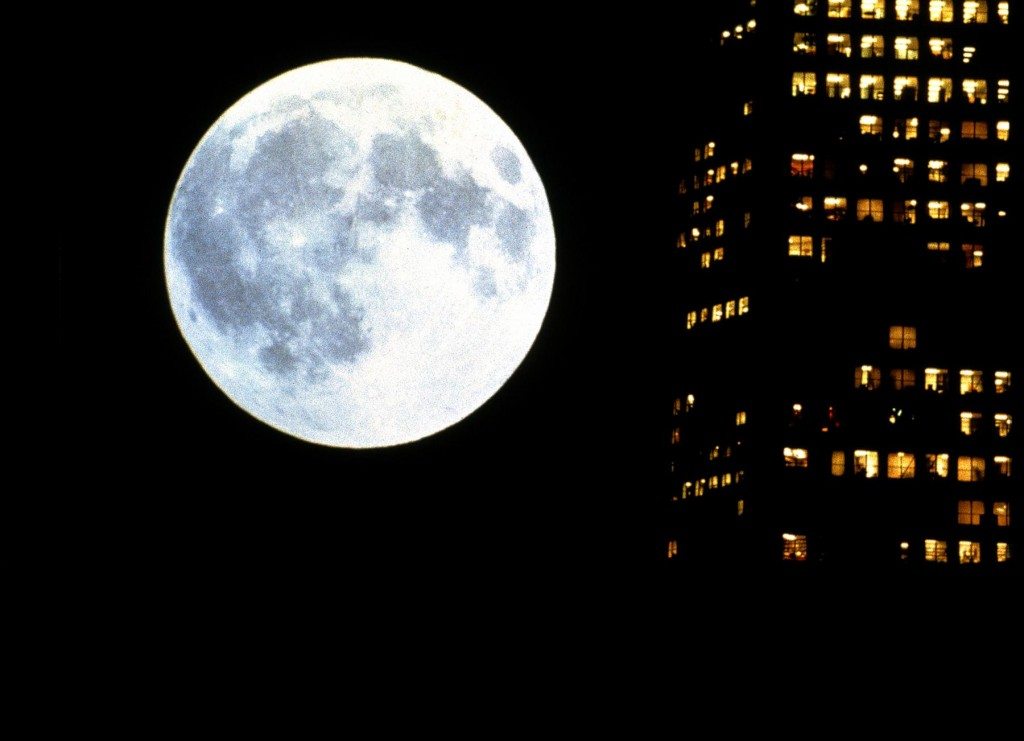 There are countless ways in which one can express their ideas, experiment with their art. In 'Roma', Alfonso Cuarón used a number of techniques to set his film apart from the others. One of the most prominent elements of those was the lack of a proper background score in the film. Most, if not all, of the music that we hear in the film, comes from the songs being played on the radio. By this method of isolation, the music becomes an even more important plot device in the film. 'Koyaanisqatsi' follows something that could be described as an exact opposite of 'Roma'. While 'Roma' takes a black and white format, 'Koyaanisqatsi' is all about colours. While music takes a backseat in the former, in the latter, it overrides the need for dialogue. It is these differences that make these films flow in similar veins.
8. Uzak (2002)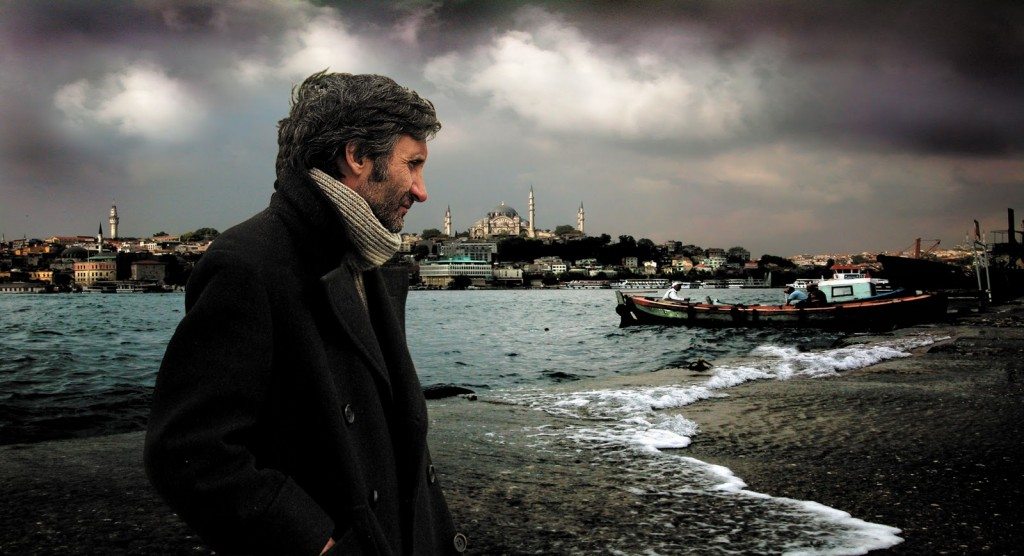 While most people seem like they know the purpose of their lives, there are some who have to wander around wondering what they can do for themselves. If you are going through a similar crisis, or have been through it some time in your life, then, you'll have no trouble in understanding, and perhaps relating to, the characters in 'Uzak'. This Turkish film focuses on Yusuf. He is illiterate, unskilled, and used to work in a factory before he was let go. He travels to Istanbul hoping for something that would help him settle down. He stays with his relative Mahmut, who is educated and cultured, but just as aimless as Yusuf.
7. Crash (2004)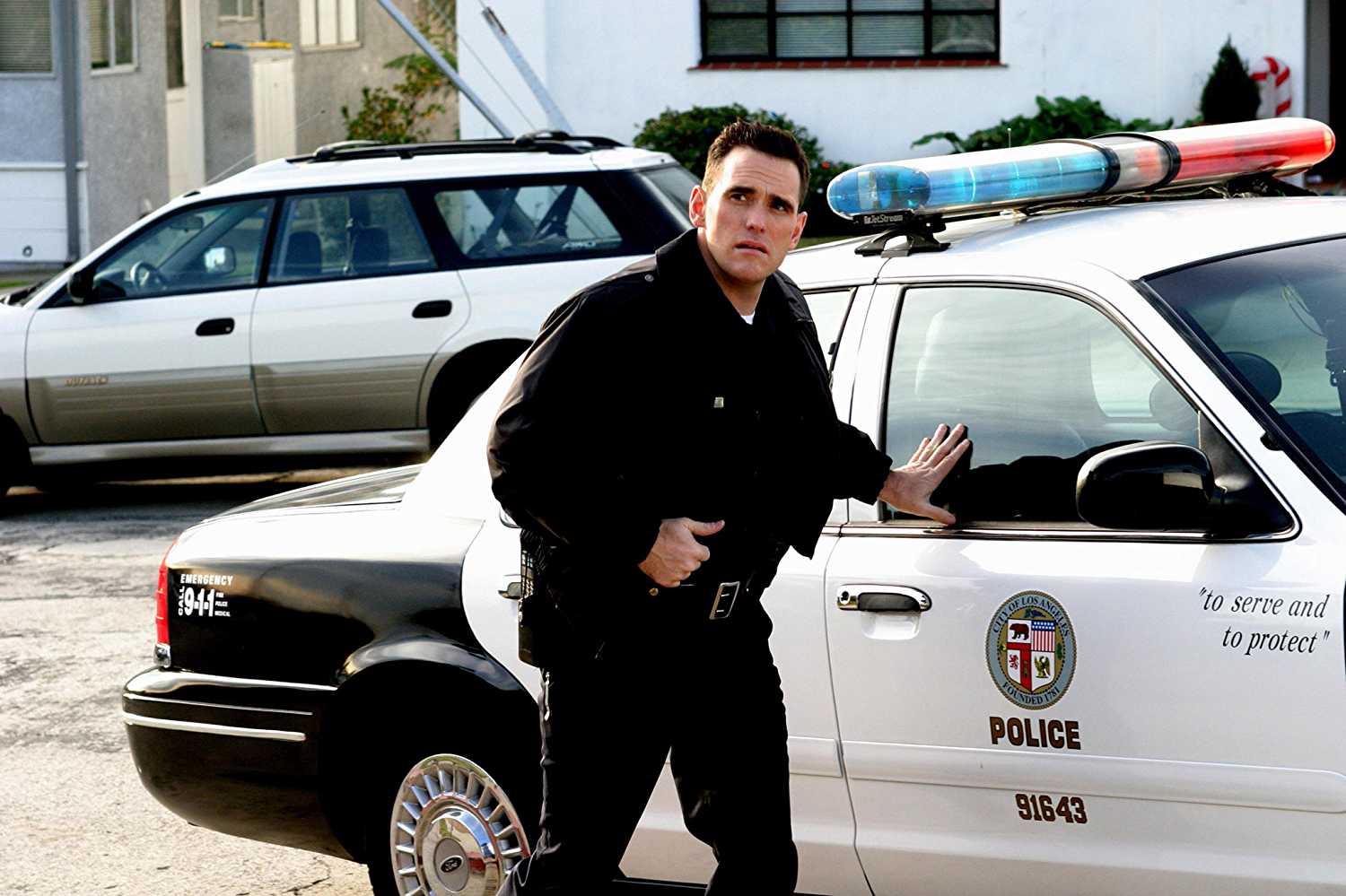 In many ways, 'Crash' is not as subtle in its deliverance as 'Roma' is. However, there is no denying that it does hold fast to its message while delivering a story that will leave you with an uneasiness. The most important theme of this film is racism, and unlike many other films in the genre, it does not limit its storytelling to a bi-categorical method. It does not separate victims and racists; rather, it shows how one can be both, the source and the receiver, of such prejudice. It connects the stories of a bunch of characters, putting them in the shoes of the offender and the offended, and makes you question your own stance on the matter.
6. The Cow (1969)
Everyone has something in their lives that they love more than anything. For some, it's their partner; for others, something materialistic with some sentimental value. For Masht Hassan, it was his cow. Living in a small village in Iran, Hassan was a married, childless man in his mid-thirties. He was the only person to have a cow in the whole village, and his love for the animal was known to every person in the village. One day, in his absence, something happens to his cow, something that might not be an easy thing to recover from. Focusing on the emotional attachment between the two living beings, this film became a milestone in the Iranian cinema.
5. Dream of Light (1992)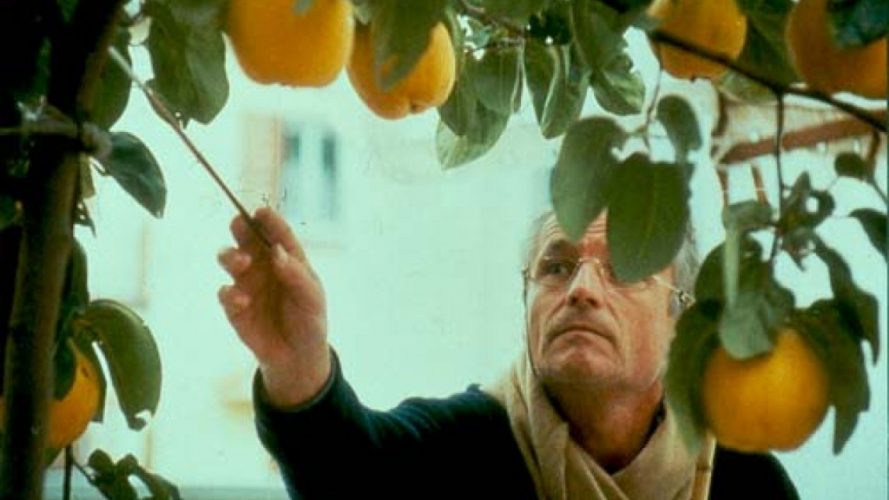 Making of art, whichever form it might take, is a very meticulous process. We, the spectators, only get to see it in its finished form and are awestruck by the talent of the artist. Rarely do we get to see the struggle that the artist has to suffer through to turn his concept into a reality! 'Dream of Light' gives us that chance. This Spanish film, directed by Victor Erice, follows the quest of Antonio López García to bring a quince tree to life on his canvas. García was known for being quite pedantic about his work. Approaching the sixth decade of his life, he felt threatened by mortality and the effect of this emotion showed in his work.
4. Ordinary People (1980)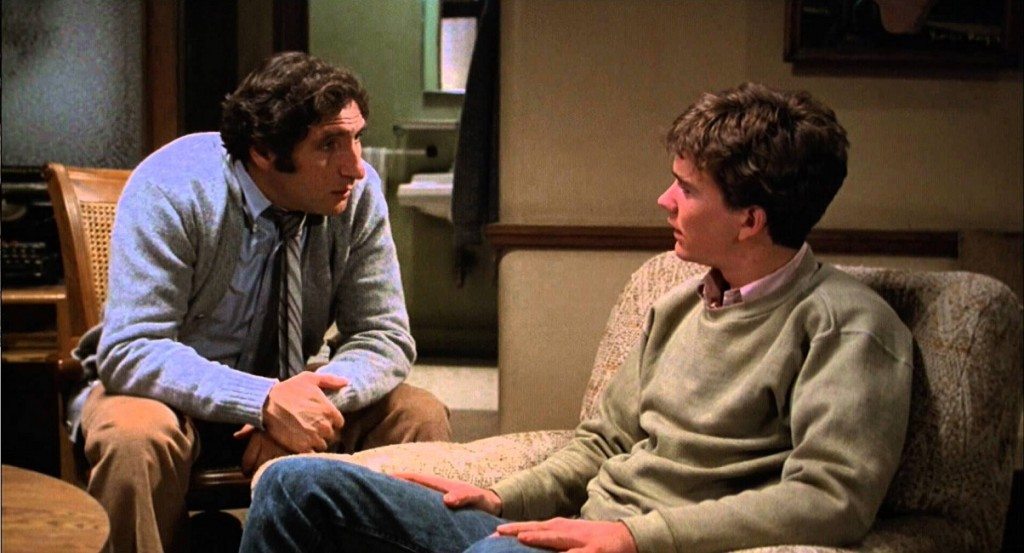 Tragedies can shake the foundation of one's life. They can destroy individuals and break families in the process. When one of their sons dies in an accident, the Jarretts develop their own methods to deal with the grief. Their surviving son falls into depression influenced by PTSD and tries to commit suicide. In this tumultuous time, the father, Calvin Jarrett, decides to take reins of the situations and understand what is tearing apart his family. 'Ordinary People' portrays the picture of a family that rediscovers the meaning of being a family, and tries to survive while a storm tries to sweep away everything that they hold dear.
3. Moonlight (2016)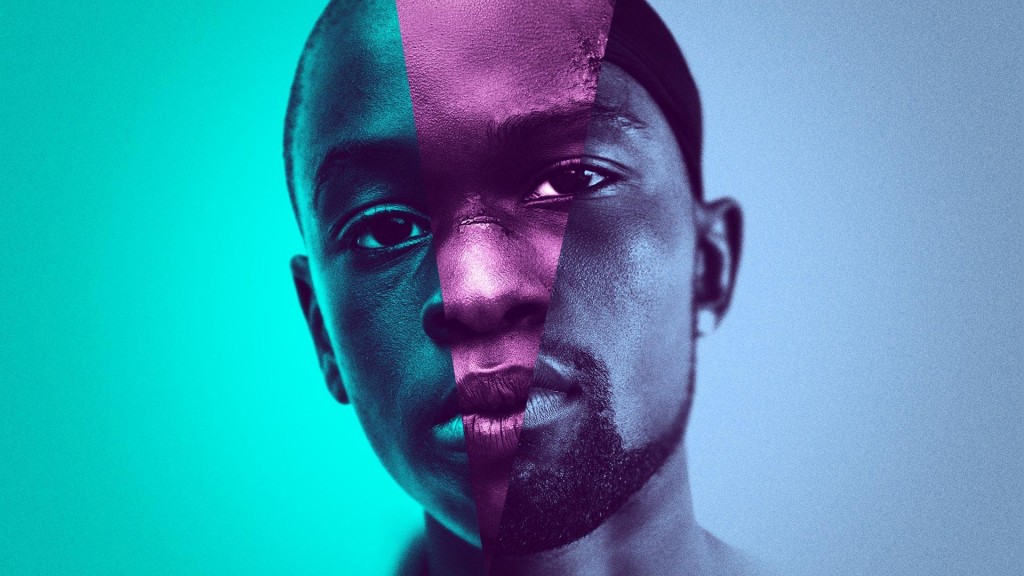 The Best Picture winner of its year, 'Moonlight' is somewhat in the same nerve as 'Roma'. Though both of them tell very different stories and can be considered quite different from each other because of the difference in their themes, there is one thing that stays common between them. Both of these films follow the mundane lives of their very realistic characters. They are more invested in telling the story in its truest form and don't bother themselves with dramatizing anything more than it would be in someone's real life. 'Moonlight' tells the story of a person named Chiron. Following his story through three phases of his life, it focuses on the growth of his character through the difficult circumstances that surround his life.
Read More: Movies Like Moonlight
2. How Green Was My Valley (1941)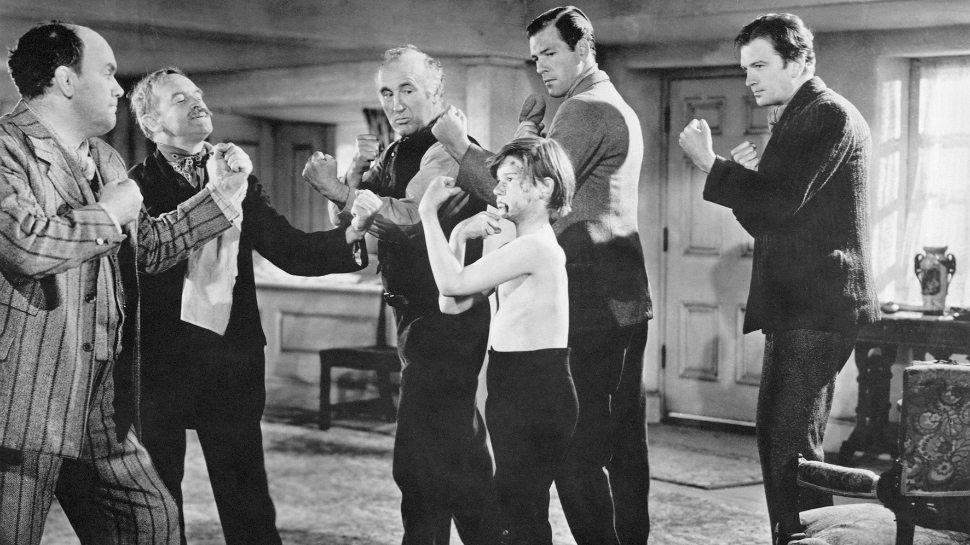 The winner of Best Picture award of its time, 'How Green Was My Valley' is based on the book of the same name by Richard Llewellyn. It tells the story of a Welsh family in the 19th century. They live in a beautiful valley and they have a happy home until trouble begins to brew in the mining community of the place. As the events unfold, the instability of the community affects the peace of the family and things begin to disintegrate, one event at a time.
1. The 400 Blows (1959)
A defining film in what is now the French Cinema, 'The 400 Blows' is the first of the five films that follow the story of Antoine Doinel. Antoine is in his adolescence and his life is as full of innocence as it is of the turmoil of growing up. His parents have come to distrust him because of his poor performance at the school, and a couple of his misdeeds act as the defining factors for what happens next in his story. His problem is that he is highly misunderstood and, too often, he doesn't seem keen to give an explanation to people about why he does what he does. Like 'Roma' draws inspiration from its director's childhood, 'The 400 Blows' is the semi-autobiographical work of the man who helmed it. This intimacy between the director and his story is what makes this film hit so close to home.
Read More: What is Roma About, Explained