'Moonlight' isn't just a film; it is a work of inspiration. Directed by Barry Jenkins, 'Moonlight' presents three stages in the life of Chiron Harris – his youth, adolescence, and early adult life. Exploring the difficulties he faces with his sexuality and identity, including the physical and emotional abuse he endures growing u, the film is an intrinsic tale of sexuality, race and humanity. Winning a gamut of awards, 'Moonlight' has had a huge cultural impact.
For this list, I have taken into account films which deal with similar themes and allusions. Some portray the intricacies of race and culture, while some portray the taboo subjects of sexuality. With that said, here's the list of movies similar to Moonlight that are our recommendations. You can watch some of these movies like Moonlight on Netflix, Hulu, or Amazon Prime.
10. The Danish Girl (2015)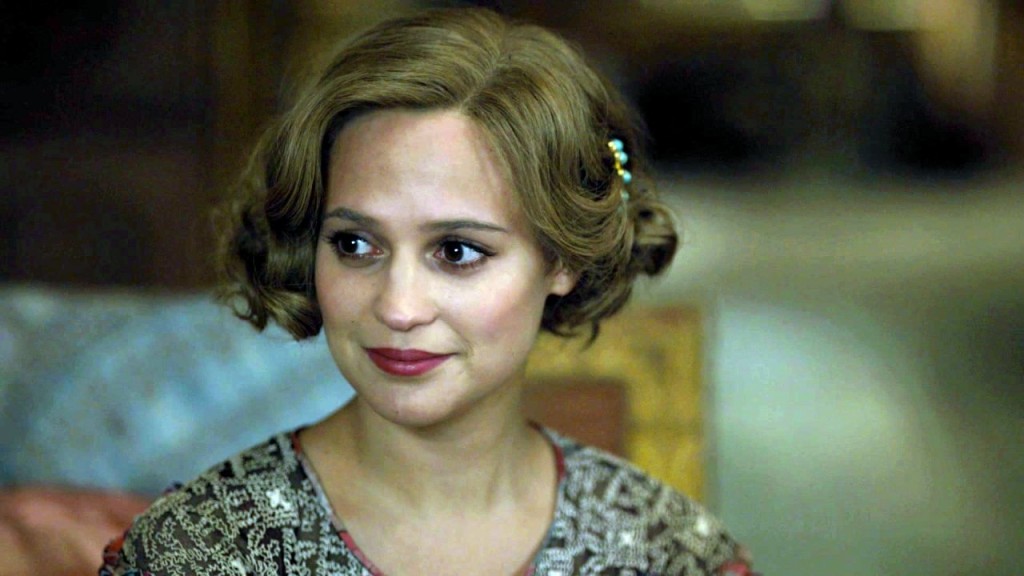 'The Danish Girl' is a romantic drama chronicling Lili and Gerda's marriage and work evolve as the film navigates Lili's ground-breaking journey as a transgender pioneer – one of the first known recipients of sex reassignment surgery. While the film is not the best piece of work in the art of filmmaking, given the inaccurate portrayal of historical events, 'The Danish Girl' is powered by the brilliant performances of Eddie Redmayne and Alicia Vikander.
Read More: Movies Like Dazed and Confused
9. Loving (2016)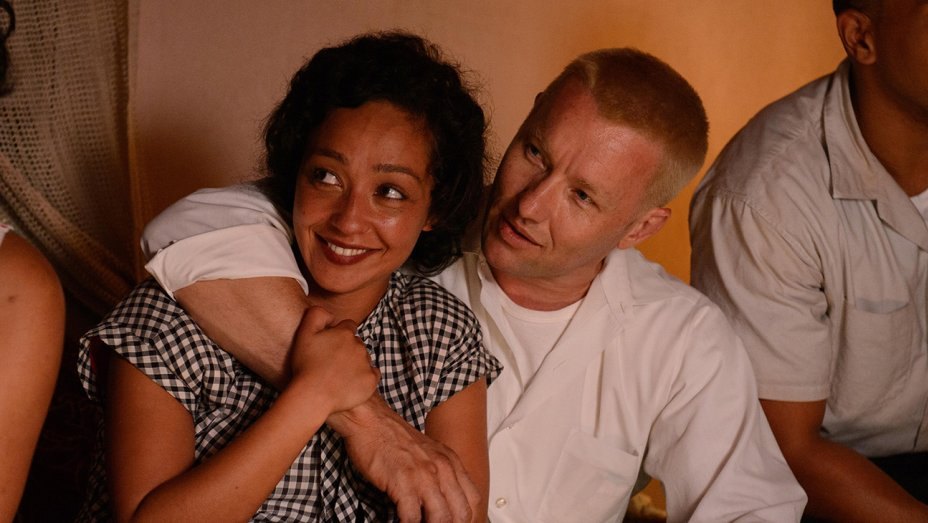 Directed by Jeff Nichols, 'Loving' is a biographical romantic drama about Richard and Mildred Loving – a couple who were arrested for interracial marriage in the 1960s in Virginia and began a legal battle that would end with the Supreme Court's historic 1967 decision. The film is built around the interracial politics and problems and the powerful performances of Ruth Negga and Joel Edgerton.
Read More: Movies Like Blue Crush
8. The Elephant Man (1980)
A historical drama, 'The Elephant Man' follows the story of Joseph Merrick, an English man in Victorian England, who had severe face and body deformities and was first exhibited at a freak show as the titular "Elephant Man", and then went to live at the London Hospital after he met Dr Frederick Treves, and subsequently became well-known in London society. The film focuses on the inner sensitivity of the seemingly "freak man". Directed by the enigmatic David Lynch, the film holds his quintessential absurdity which transforms the historical drama into an interesting analytical study.
Read More: Movies Like Zodiac
7. Lars and the Real Girl (2007)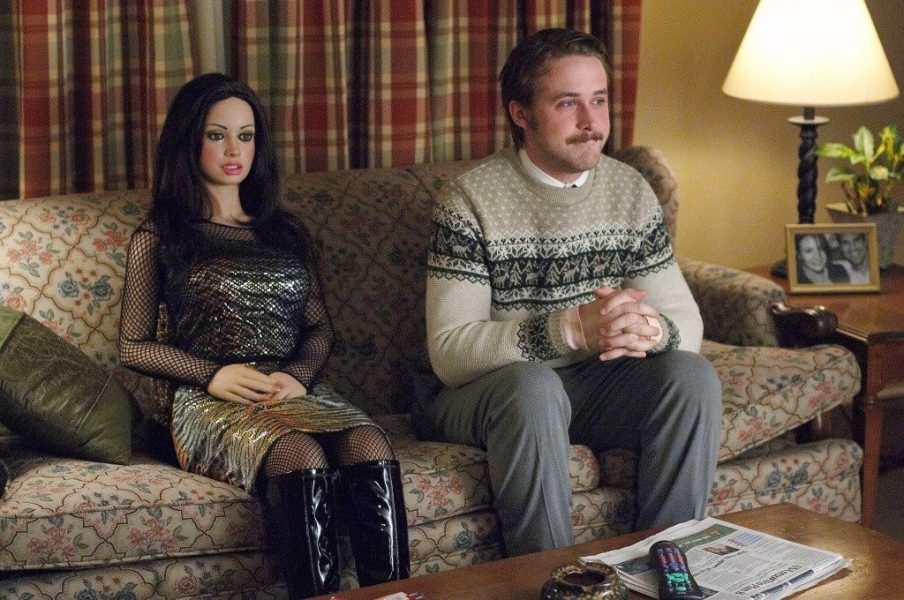 Buried under commercial stagnation, 'Lard and the Real Girl' is a film which takes some time to understand. Directed by Craig Gillespie, 'Lars and the Real Girl' follows the titular Lars, essayed by Ryan Gosling, a sweet but socially awkward young man who develops a romantic yet platonic relationship with a "RealDoll" named Bianca. The film received quite the critical applause and Gosling's performance was particularly praised.
Read More: Movies Like Contagion
6. Medicine for Melancholy (2008)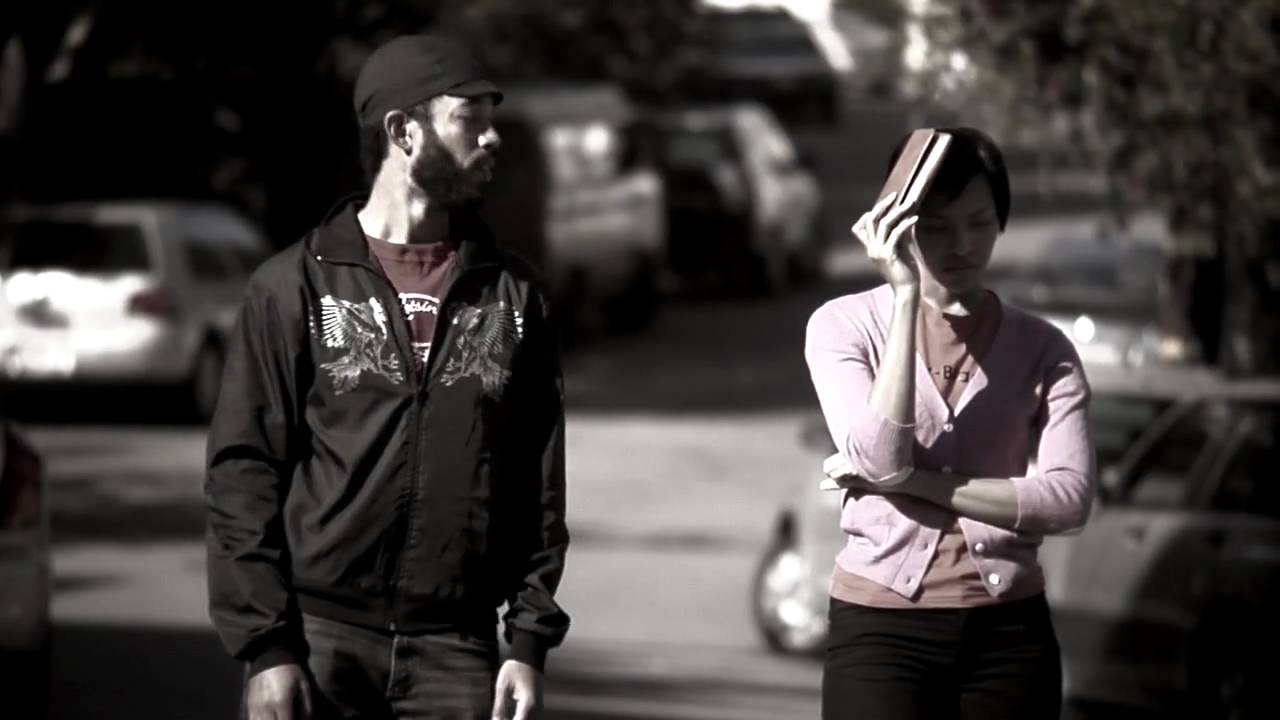 Directed by Barry Jenkins himself, 'Medicine for Melancholy' is an independent romantic drama following a twenty-four hours tentative relationship of two young San Franciscans dealing with the conundrum of being a minority in a rapidly transforming city. The film holds a beauty and powerful quietude. With the tenderly beautiful performances of the two actors and the comprehensible story, the artistic use of editing and cinematography makes the flick such a great watch.
Read More: Movies Like Van Helsing
5. Boyhood (2014)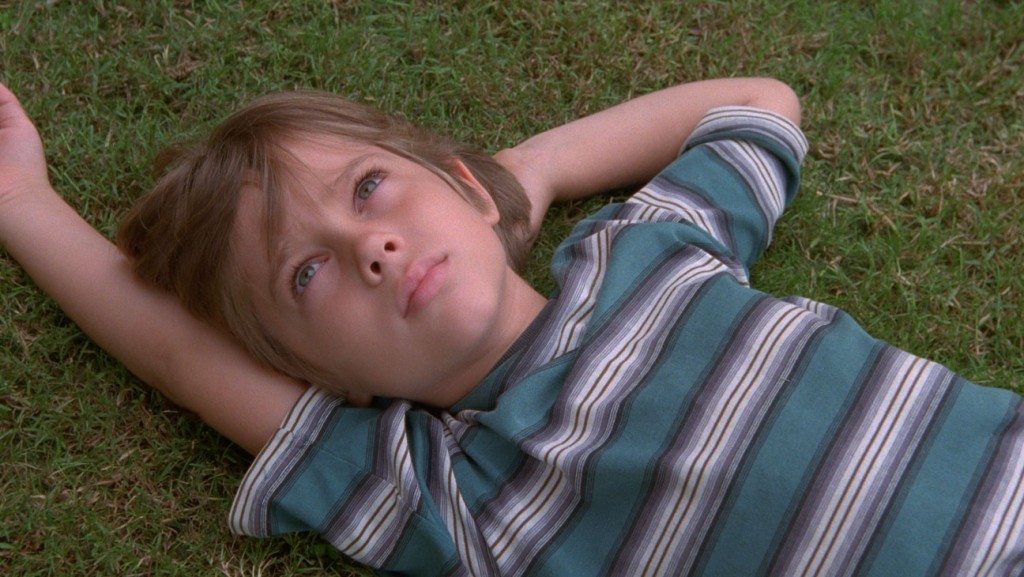 'Boyhood' is a film made out of patience, precision and compassion. Directed by Richard Linklater, 'Boyhood' is independent coming-of-age drama which chronicles the childhood and adolescence of Mason Evans Jr., essayed by Ellar Coltrane from ages six to eighteen as he grows up in Texas with his divorced parents essayed by Patricia Arquette and Ethan Hawke, and his sister, essayed by Lorelei Linklater. The film, given its lengthy process of filmmaking, is able to portray the minute nuances of life with dexterity. With the gradual development of the coherent script and the earthy growth of each character, 'Boyhood' is a beautiful tale of life.
Read More: Movies Like Boyhood
4. Blue Is the Warmest Colour (2013)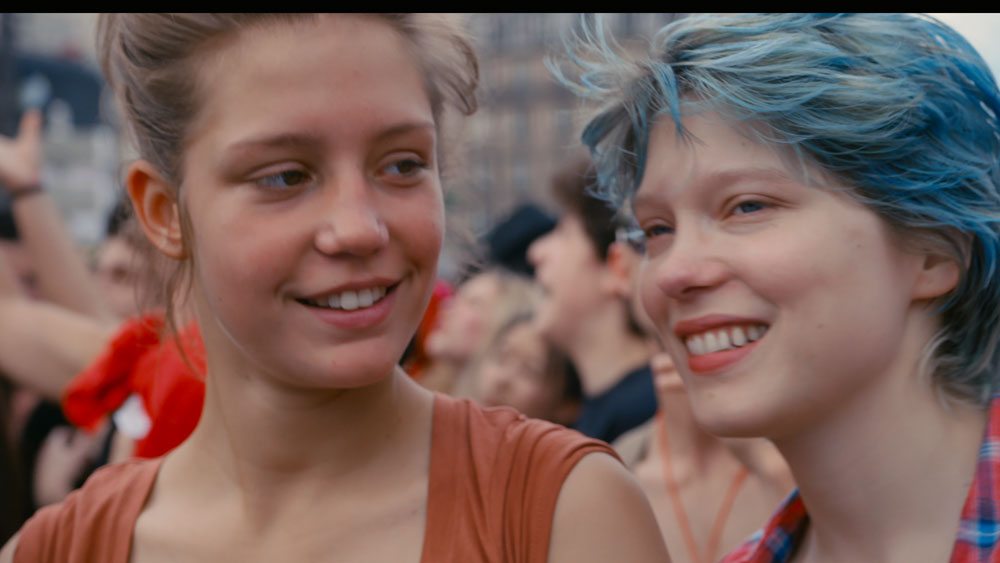 Receiving quite the controversy for its raw depiction of sexuality, 'Blue is the Warmest Colour' is an audacious yet beautiful work of art. Directed by Tunisian-French filmmaker Abdellatif Kechiche, the coming-of-age LGBT romantic drama revolves around Adèle, essayed by Adèle Exarchopoulos, a French teenager who discovers an inner desire and a sudden urge of sexual freedom when she meets Emma, a blue-haired aspiring painter essayed by Léa Seydoux. The film chronicles their relationship from Adele's high school years to her early adult life and career as a school teacher. A recipient of the prestigious Palme d'Or from, the film is a lyrically striking take on the taboo subject. With strong performances and an unabashed look at the often contentious LGBT community, 'Blue is the Warmest Colour' is a must watch for all cinephiles.
Read More: Movies Like Blue is the Warmest Color
3. Killer of Sheep (1977)
Directed by Charles Burnett, 'Killer of Sheep' is the story of Stan, a slaughterhouse worker must suspend his emotions to continue working at a job he finds repugnant, and then he finds he has little sensitivity for the family he works so hard to support. A look into the culture of urban African-Americans in Los Angeles' Watts district, 'Killer of Sheep' has been a favourite among movie lovers. With a coherent screenplay and taut direction, the drama film was a critical success.
Read More: Movies Like The Princess Bride
2. Call Me by Your Name (2017)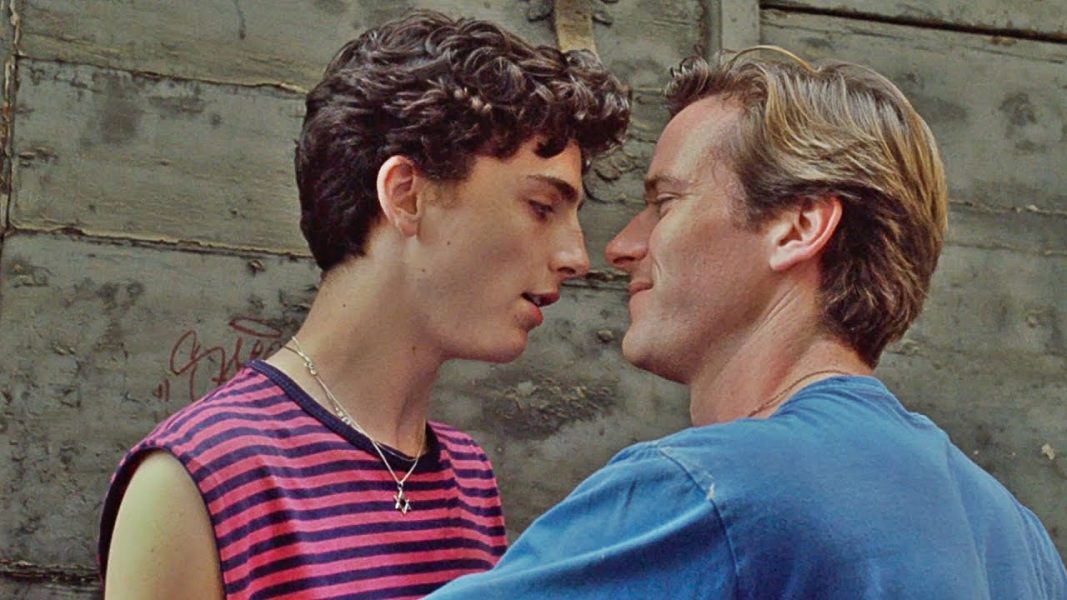 Collaborating with expert screenwriter James Ivory, this Italian director took a film stuck in developmental hell and crafted one of the best films of 2017. While Luca Guadagnino is still an unripe contestant in this field, this romantic coming-of-age drama flick is certainly not a product of an undeveloped ideology of filmmaking.
Set in 1983 Northern Italy, 'Call Me by Your Name' is the story of seventeen-year-old Elio, who enthralled by Oliver, begins a relationship of embryonic sexuality. The director brilliantly infused the talents of Timothée Chalamet and Armie Hammer and beautified the aura of sensual exquisiteness. Guadagnino's poetic illustration earned him profuse praise and accolades. The film received a ten minute standing at the New York Film Festival, which broke records of being the longest in the film festival's history.
Read More: Movies Like The Princess Bride
1. Manchester by the Sea (2016)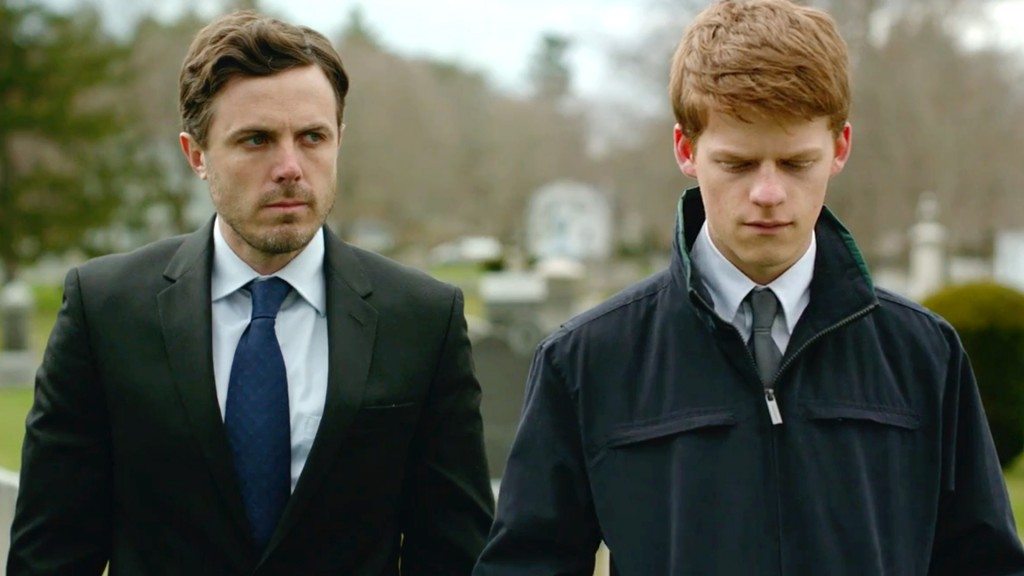 There are films that you love. Then, there are films that you never forget. 'Manchester by the Sea' is certainly one of those rare films that stay with you all your life. Apart from fluid storytelling what is so striking about the film is how it manages to make you laugh and cry at the same time — often in the same scenes. Director Kenneth Logan has taken everyday moments of a tragedy-striken family and created a singular piece of art that is richly nuanced and humane and humorous.
Directed by Kenneth Lonergan, 'Manchester by the Sea' follows the story of the depressed uncle who is asked to take care of his teenage nephew after the boy's father dies. The film enthralls us with its mundane yet tear-jerking look at humane relations and hardships. With an Academy Award-winning performance by Casey Affleck, the film resonates with powerful emotions enveloped by a coherent screenplay and articulate direction.
Read More: Movies Like Manchester by the Sea