Boyhood (2014) is a coming of age film, written and directed by Richard Linklater. The film captures the childhood and adolescence of Mason Evans Jr. (Ellar Coltrane) from ages six to eighteen as he grows up in Texas. The film was shot from 2002 to 2013 with the same cast.
The film has managed to attain a cult status as we literally see the cast grow onscreen right before our eyes. With a great soundtrack, brilliant dialogues and exceptionally realistic characters, this film managed to win all our hearts. Without further ado, here is the list of films similar to Boyhood that are our recommendations. You can watch several of these movies like Boyhood on Netflix on Hulu, Netflix or Hulu.
10. The Perks of Being a Wallflower (2012)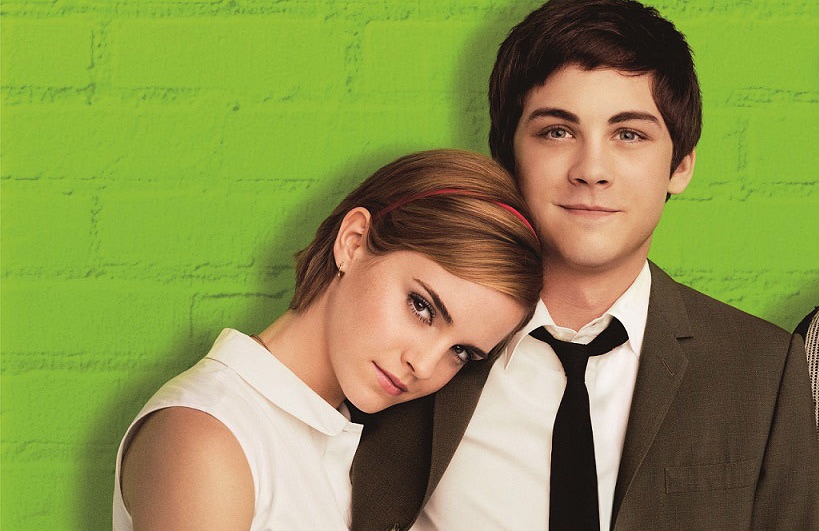 This American coming of age, teen drama film was written and directed by Stephen Chbosky, is based on Chbosky's 1999 epistolary novel of the same name. Honest and refreshing, the film portrays, the protagonist, Charlie's depression and anxiety as he goes through high school, meet new people and explores a whole new self. With some great performances by the likes of Emma Watson and Logan Lerman, this film is a great watch, especially if you love the book.
Related: Movies Like The Perks of Being Wall Flower
9. Ferris Bueller's Day Off (1986)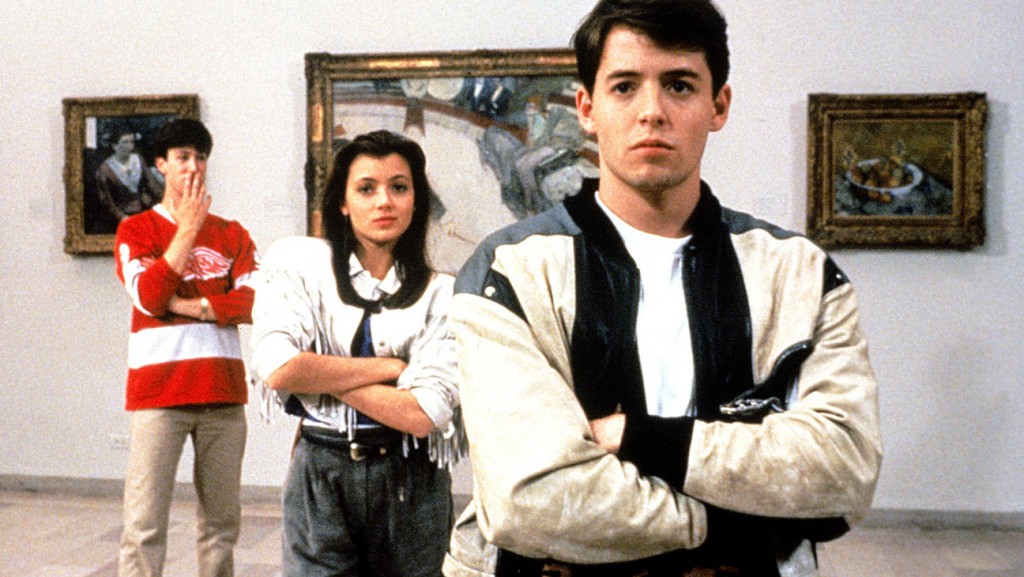 Arguably the anthem of comedy in the 1980s, this film is a sheer joyride from its very first scene. As the name suggests, the film depicts the life of high school student Ferris Bueller who takes a day off with his best friend Cameron and his girlfriend Sloane. Though prima facie, it does appear to be a sweet, light comedy, it tackles a lot of themes such as love, friendship, and angst. A commercial and critical hit, this film is a lovely reminder of youthful hedonism and rebellion.
Read More: Movies Like Goodfellas
8. Dead Poets Society (1989)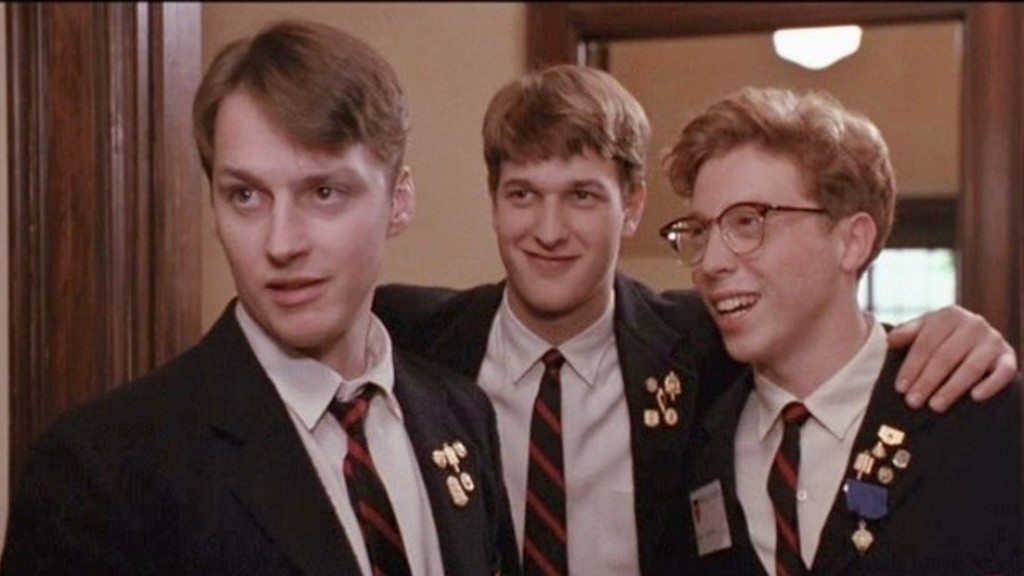 Dead Poets Society is a film which has given us innumerable memorable lines and many unforgettable characters. The film is about an English teacher who tries to change the lives of his students by teaching them poetry. Audiences witnessed a stellar performance by Robin Williams, which marked a huge turning point in his career. Despite opening to mixed critical views, the film is a novel attempt at showing the lives of teenagers trying to discover their identities.
Related: Movies Like Dead Poets Society
7. Call Me By Your Name (2017)
A romantically haunting soundtrack, a subtle script and some exceptionally fine acting are what make this unique love story a must watch. Set in Northern Italy in 1983, the film showcases the romance which blossoms between the 17-year-old Elio Perlman (Timothée Chalamet) and his father's 24-year-old graduate-student assistant, Oliver (Armie Hammer). Bagging numerous nominations and an award for Best Adapted Screenplay this Oscar season, this film is a nuanced take on love and loss, with a particularly heartfelt and poignant end.
Read More: Movies Like Lucy
6. Dazed and Confused (1993)
Another one of Richard Linklater's masterpieces and quite unlike Boyhood, the plot closely follows the various groups of Texas teenagers on their last day of school in 1976. The film features a large ensemble cast of actors who would later become stars, including Jason London, Ben Affleck, Milla Jovovich, Cole Hauser, Parker Posey, Adam Goldberg, Joey Lauren Adams, Matthew McConaughey, Nicky Katt, and Rory Cochrane. A celebration of the ethos of the 60s and 70s, this is a rare teenage film which consciously lacks any set structure or formula. With a particularly memorable performance given by Matthew McConaughey, this film is funny, serious, loud, playful and sardonic all at once.
Related: Movies Like Dazed and Confused
5. The Spectacular Now (2013)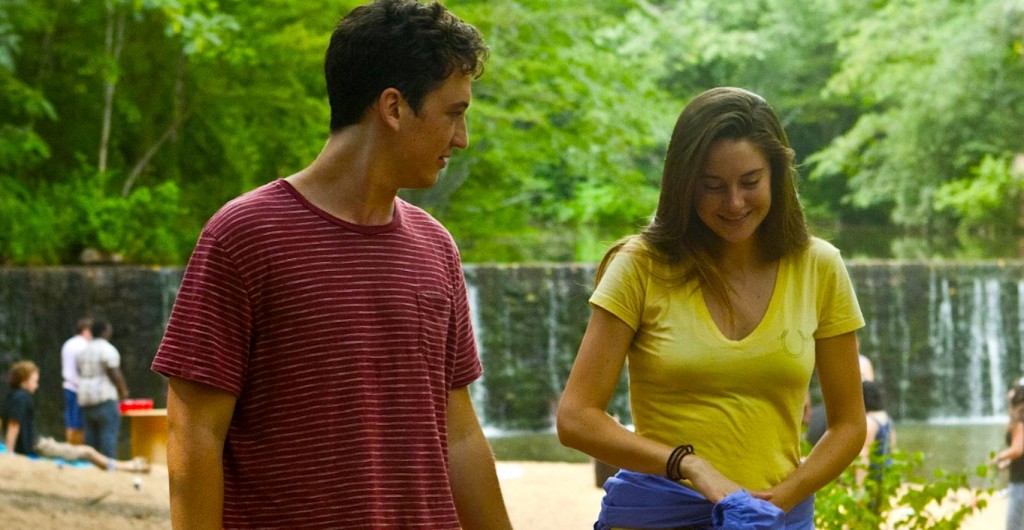 This gem of a movie has largely gone unnoticed by the audiences worldwide but has been subject to some fabulous critical response. An extremely realistic view of "high school stud meets and falls in love with high school nerd," is rather enchanting. Miles Teller and Shailene Woodley are perfect and effortlessly bring their characters to life. Without any unnecessary shots and takes, The Spectacular Now is a brutally honest portrayal of High School, rarely seen in Hollywood, with a rarer sort of depth.
Read More: Movies Like Coraline
4. Risky Business (1989)
In the film that launched his career, Tom Cruise is a wealthy, high-achieving teenager whose parents want him to attend Princeton. While his parents leave for a holiday, a comedy of errors culminates into his home turning into a brothel. Tom Cruise's role is genuine and earnest and the script is refreshingly raw. The film also deals with numerous themes such as the loss of innocence, materialism, capitalism and the coming of age. With a truly sensual and inexplicable vibe, a must watch if you liked boyhood.
Read More: Movies Like Gladiator
3. Y Tu Mama Tambien (2001)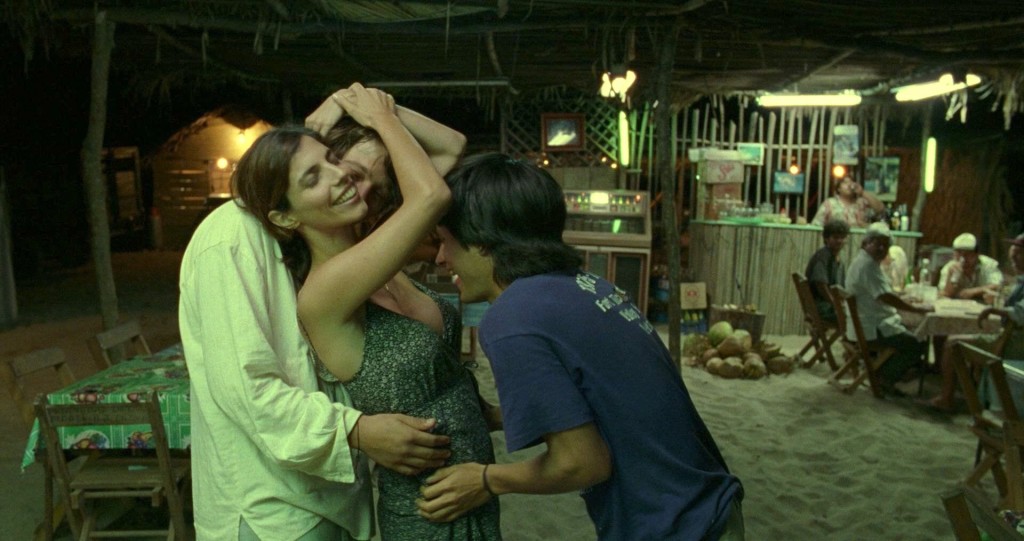 "Beneath the carefree road movie that the movie is happy to advertise is a more serious level—and below that, a dead serious level." This is what legendary critic Roger Ebert has to say about this coming of age, road trip film. A film about two teenage boys who take a road trip with an elder woman in her late twenties in Mexico is universally acknowledged as a modern classic. Against the backdrop of the various socio-political and economic realities of Mexico, this film is widely recognized for its overt and unapologetic depiction of drugs and sex. Directed and written by Alfonso Cuaron, the film went on to get a nod for Best Original Screenplay at the Academy Awards and Best Foreign Language Film at the Golden Globes. With the phenomenal critical response, this film is a must for all sorts of appropriate audiences.
Read More: Movies Like The Mummy
2. Lady Bird (2017)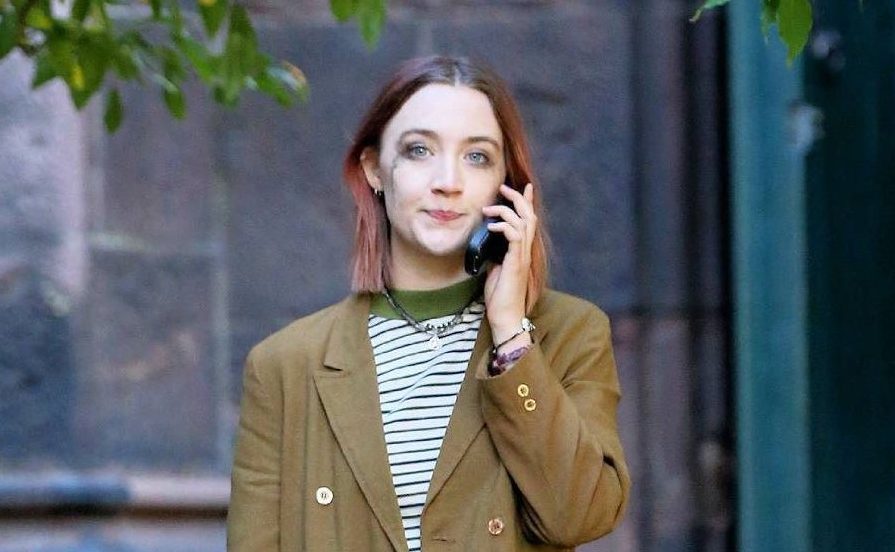 A heartwarming ode to teenage sex and angst, hand-rolled cigarettes, young love and inebriated sojourns to local hospitals, this was a movie. Lady Bird is a 2017 American comedy-drama film written and directed by Greta Gerwig and starring Saoirse Ronan, Laurie Metcalf, Lucas Hedges and Timothée Chalamet. The film, set in Sacramento, California, depicts the turbulent relationship between a rebellious teenager and her mother. Saoirse Ronan is a stunner in her role as the young, confused, rebellious teenager. Laurie Metcalf is outstanding as a frustrated mother perpetually trying to salvage her relationship with her teen daughter. The film delivers where it has to and doesn't overplay points most other films would. The film hits you right in the gut and secured multiple nods at both, the Academy Awards and the Golden Globes.
Related: Movies Like Lady Bird
1. Juno (2007)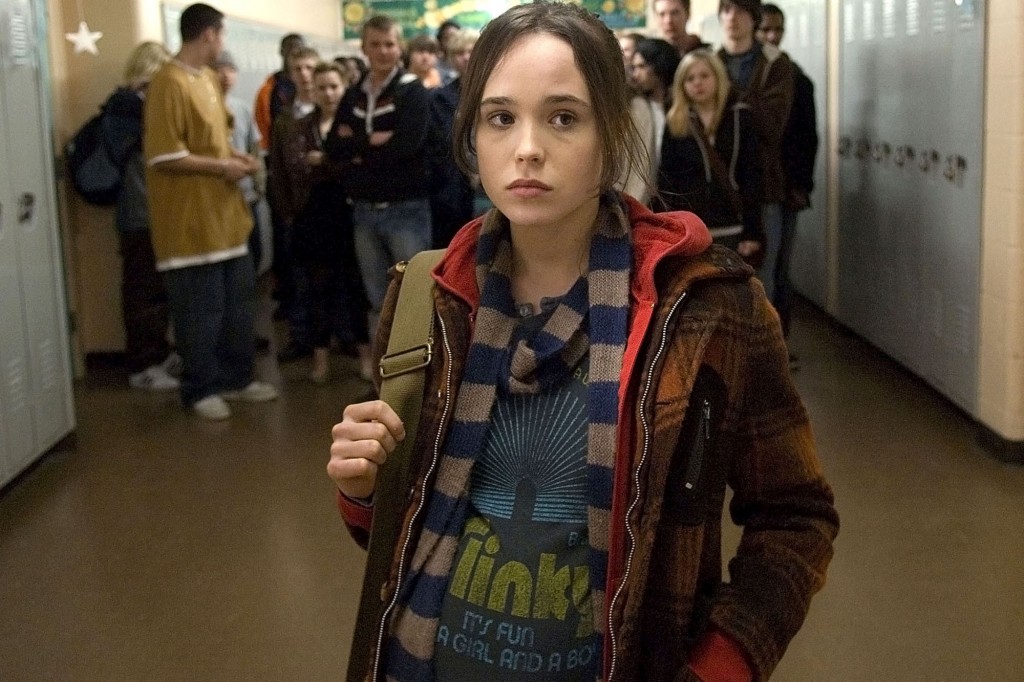 Juno is a 2007 American coming of age comedy-drama indie film directed by Jason Reitman and written by Diablo Cody. Ellen Page stars as the titular character, an individualistic, pregnant teenager deeply and comically involved with the lives of her baby's future adoptive parents and battling young love. The film also features Michael Cera, Jennifer Garner, Jason Bateman, Allison Janney and J. K. Simmons. This unique celebration of adulthood is a true symbol of quality coming of age cinema. The movie is funny, adorable, intelligent, heartwarming and relatable in ways unparalleled. Each character has a story of his/her own and before you know it, you are absorbed in each of their lives. With its highly mature and seminal take on teenage pregnancy, this body of work is bound to be a future classic.
Read More: Movies Like 8 Mile