Investigation Discovery's 'Calls From the Inside: Secrets Are Never Innocent' narrates how the police conducted an extensive investigation before catching the killer responsible for the rape and murder of a 16-year-old high school sophomore, Mujey Dumbuya, in Kalamazoo, Michigan, in January 2018. The repeat offender would eventually be nailed with the help of old-school police work, forensics, and incriminating calls from the prison. If you're interested in finding out more about the case, including the perpetrator's identity and current whereabouts, we've got you covered. Let's begin then, shall we?
How Did Mujey Dumbuya Die?
Mujey Fudia Dumbuya was born to Fatmata Corneh in Sierra Leone on November 8, 2001. Her family was native Liberians who had fled their homeland to Sierra Leone to escape a civil war that killed hundreds of thousands. However, the country they sought refuge in hardly turned out to be better with another ongoing war. Mujey's family would recall how the ravished population slept in abandoned houses or on roadsides as bullets flew overhead constantly.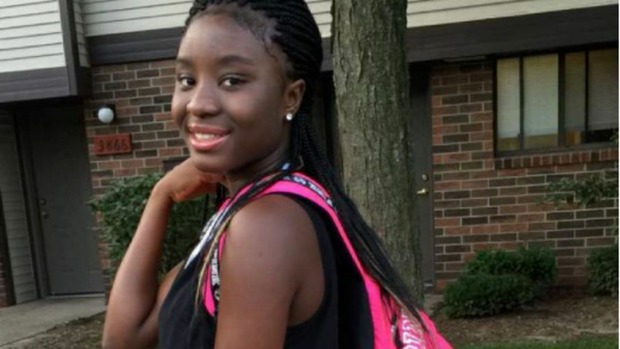 Mujey's family ended up in a refugee camp, surviving on used clothes and food provided by the United Nations. However, the UN's High Commissioner for Refugees resettled the family in Michigan in 2004, when she was only 3. The family finally felt things have started to go their way after years of surviving atrocities and fearing death. They hoped the United States would provide them with an opportunity for a better life. While her father remained in Africa, Mujey grew up in a tight-knit family of strong women, including her mother and aunts.
In the summer of 2017, the teen was living with her closest aunt, Sannoh, in a quiet Kalamazoo neighborhood. Mujey was a 16-year-old sophomore at East Kentwood High School in January 2018, eager to graduate next year and aspired to become a police officer to fight social injustice. Her mother, Fatmata, reminisced how she had wanted to be a slew of things growing up, including a superstar and a nurse, before she decided to join law enforcement. She loved music and dancing and took classes in dance, martial arts, and archery.
Hence it came as a shock when Mujey went out for school on the morning of January 24, 2018, and never returned home. Her family reported her missing to the Grand Rapids Police Department the following day, and the police initially thought she was a runaway. A couple found her body in the woods four days later, on January 28, while out on a morning walk. According to police reports, her death was ruled a homicide by asphyxiation, including strangulation. Her clothes and shoes were covered with bleach.
Who Killed Mujey Dumbuya?
According to reports, Mujey was 15 when she met then–17-year-old DaQuarius "DQ" Bibbs on Facebook. The two texted each other for weeks before finally meeting in late July 2017. While they went on their first date, Quinn James, his aunt's fiancé, drove the young couple around. Court documents state Quinn raped young Mujey at the end of the date inside the car while DQ held her hand. According to police and prosecutors, Quinn continued raping her throughout the summer while DQ was always present.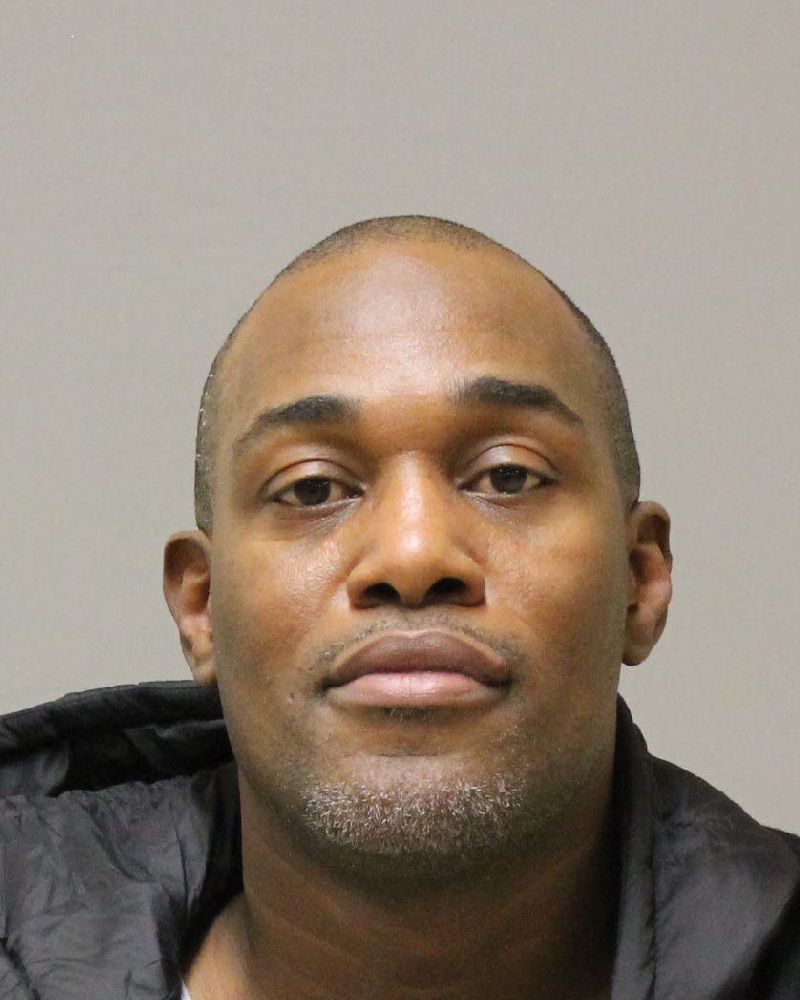 Mujey finally told her mother everything in November 2017, and her guardians took her to East Kentwood High School. According to Mujey, Quinn was employed at the school since she had seen him with an East Kentwood badge multiple times. He had also allegedly threatened to interfere with Mujey's academic record if she told anyone about him raping her. The school informed the police, and the teen identified Quinn as the groundskeeper while flipping through photos of the school's faculty and staff.
On November 16, 2017, the police arrested Quinn after he allegedly confessed to having sex with Mujey twice (a claim his defense attorney would later claim to be the result of a misunderstanding). According to police reports, he called his mother and others from prison and was recorded allegedly confessing to the crime, though he never named the victim in any of the calls. However, a judge granted him a $100,000 bond, and Quinn got out on bail after posting it. His trial was set in April 2018, with Mujey prime witness for the prosecution.
After Mujey's body was found, the police immediately considered Quinn to be the prime suspect. He was arrested on February 1 on unrelated criminal sexual conduct and strangulation charges from a 2014 offense. The arrest came hours after the police questioned him about Mujey's homicide. According to reports, he had an extensive criminal history that began when he was 14 in 1989. The long list included multiple counts of automobile theft, attempted kidnappings, armed robberies, and attempted possession of weapons by a prisoner, among others.
Quinn was also allegedly involved in multiple domestic assaults, stalking charges, improper conduct, and stealing items from the school girls' locker room. However, he was either acquitted, or no charges were ever filed in either of the cases. In 2013, he was accused of raping and strangling a 17-year-old Grand Rapids high school student, though he was not charged at the time due to the lack of evidence. However, the police would eventually arrest him on those charges five years later while investigating Mujey's homicide.
Where is Quinn James Now?
On April 11, 2018, Quinn James was charged with premeditated first-degree murder and conspiracy to commit first-degree murder and felony homicide. Gerald Bennett, then 58, of Detroit, was charged as his alleged accomplice and faced one count of conspiracy to commit murder. He had been previously facing perjury charges in connection with the case. Quinn's fiancé, Tiara Burnett, then 27, was charged with lying to investigators and intimidating witnesses.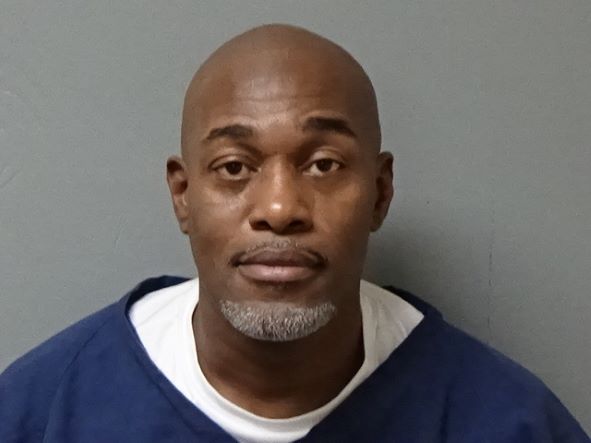 Quinn James was convicted of four counts of third-degree criminal sexual conduct in October 2018 and sentenced to 30 years. He was also found guilty of the first-degree premeditated murder charges and sentenced to life in prison without the chance of parole in April 2019. According to court records, Quinn, in his mid-40s, is serving his sentence at the Lakeland Correctional Facility in Coldwater, Michigan.
Read More: Michael Howell Murder: Where is Crystal Brooke Howell Now?