What seems like a page straight out of a terrifying romantic thriller novel came alive in Portland, Oregon, when chef Daniel Brophy was found dead in his culinary institute in 2018. Eventually, his wife, Nancy Crampton-Brophy, was charged with his murder, yet the irony is that she was an experienced novelist who specialized in writing female characters who fantasize about killing their husbands. Lifetime's 'How to Murder Your Husband: The Nancy Brophy Story' is a fictionalized depiction of this bizarre case that shocked investigators and civilians alike. Now, if you wish to find out who Nancy is and what happened to her, here are all the details you need.
Who is Nancy Crampton-Brophy?
Born on June 16, 1950, in Wichita Falls, Texas, Nancy Crampton's parents, Barbara Edythe Crampton and Roger Crampton were successful lawyers. She had two siblings and graduated from high school in 1968 before majoring in Economics at the University of Houston. Nancy was previously married to a police officer, though the reasons for their separation are unclear. Around 1991, she moved to Oregon, where she met talented chef Daniel Brophy in a culinary class he was conducting.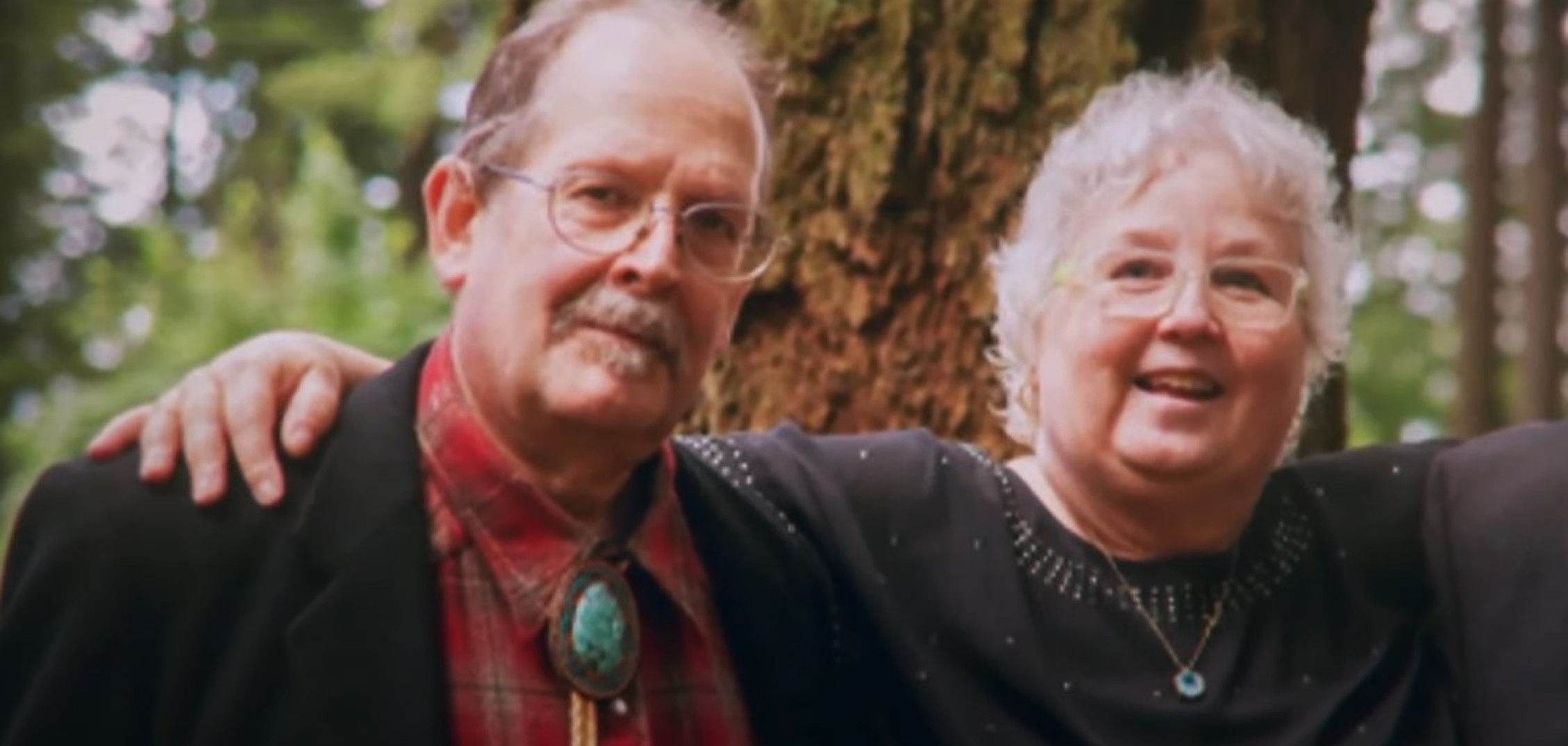 Daniel separated from his first wife in 1994, and love gradually blossomed between him and Nancy. The couple tied the knot in a public ceremony in 1999, and Daniel continued being a successful culinary instructor. On the other hand, Nancy graduated from culinary school and ran a catering business for ten years in Northwest Portland. Unfortunately, the company suffered significant losses after the 9/11 attacks, and she had to lay off several employees. In 2013, Nancy followed her other passion, writing, and began self-publishing a series of romantic thriller novels.
Interestingly, a recurring theme in most of Nancy's novels is women trapped in troubled marriages fantasizing about murdering their spouses or faking their death. Moreover, she published an online essay in 2011 titled 'How to Murder Your Husband,' in which she listed discreet methods of killing a problematic partner. Despite Nancy pursuing her literary passions and Daniel working as a culinary instructor, the Brophys were reportedly coping with a money crunch since 2016.
Unfortunately, things turned dark in 2018 when the 63-year-old chef was found murdered at the Oregon Culinary Institute in Portland on June 2. The autopsy indicated that Daniel had been shot twice with a Glock pistol. Surprisingly, Nancy was not overly reactive to the news, but she soon became the primary suspect in the investigation. The police found major inconsistencies in her alibi; she claimed to be working on her novels at home that morning, yet the video surveillance outside Daniel's culinary school showed the contrary.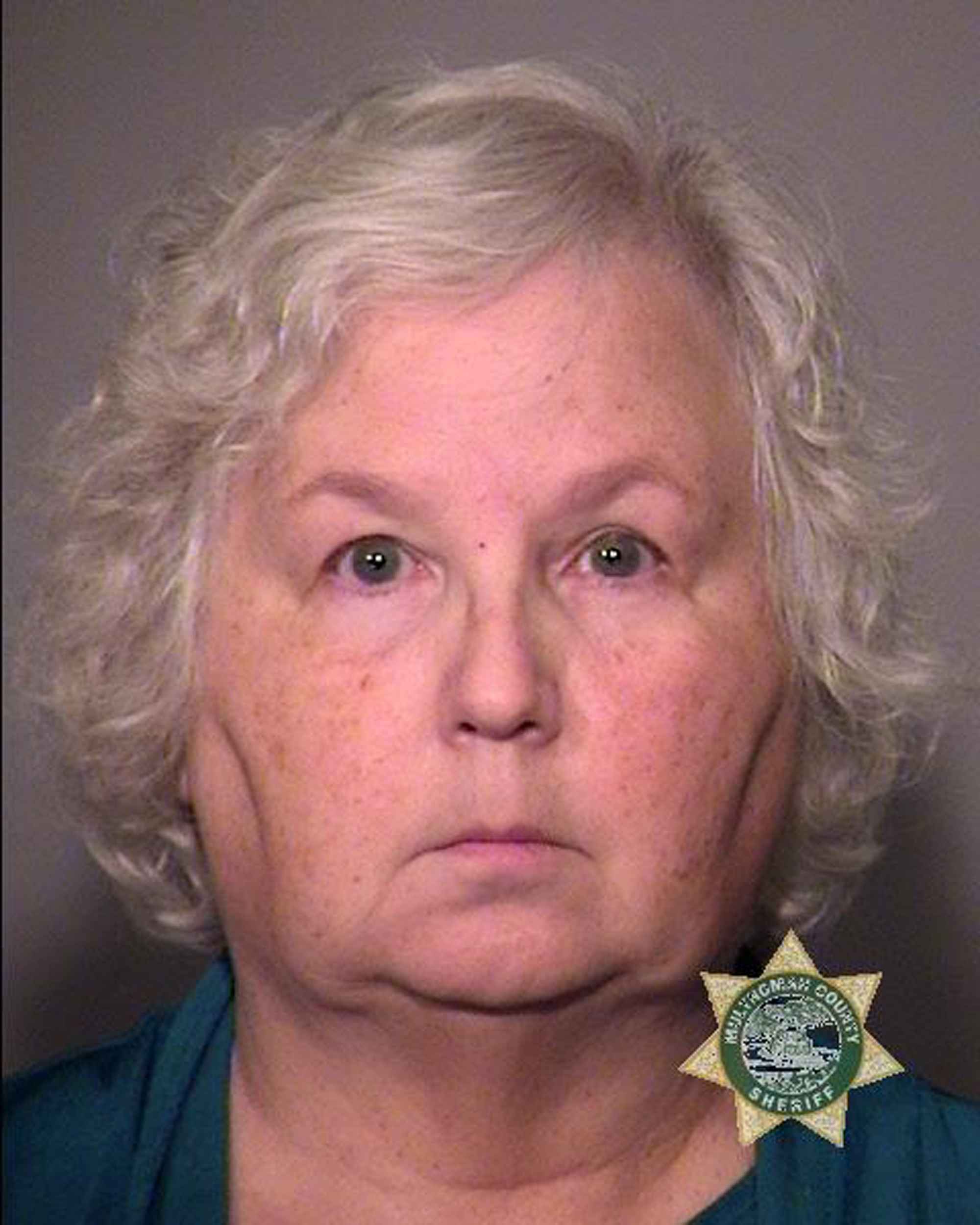 The footage indicated that Nancy had driven her vehicle to and from the building in the same time window the chef was fatally shot. She claimed to have experienced retrograde amnesia due to stress when confronted about the same. Nonetheless, the author was arrested three months later due to her unreliable statement and the video footage from the day of the murder. Surprisingly, the police discovered that just a few days before Daniel was shot, she had purchased a slide and a fake barrel of a Glock pistol online, similar to the murder weapon.
Nancy admitted to buying the gun parts during her trial but claimed they were purely for researching her next novel. However, investigators also found that she had purchased an original Glock barrel from a local gun show. Hence, they believed she had assembled the gun to shoot her husband and replaced both barrels to cover up her tracks. Not just that, Daniel had a handsome insurance policy worth around $1.4 million in his name, which Nancy had tried to claim merely days after he was killed. The prosecutors considered this a possible motive for the murder, as the author reportedly faced financial struggles before her husband died.
Where is Nancy Crampton-Brophy Today?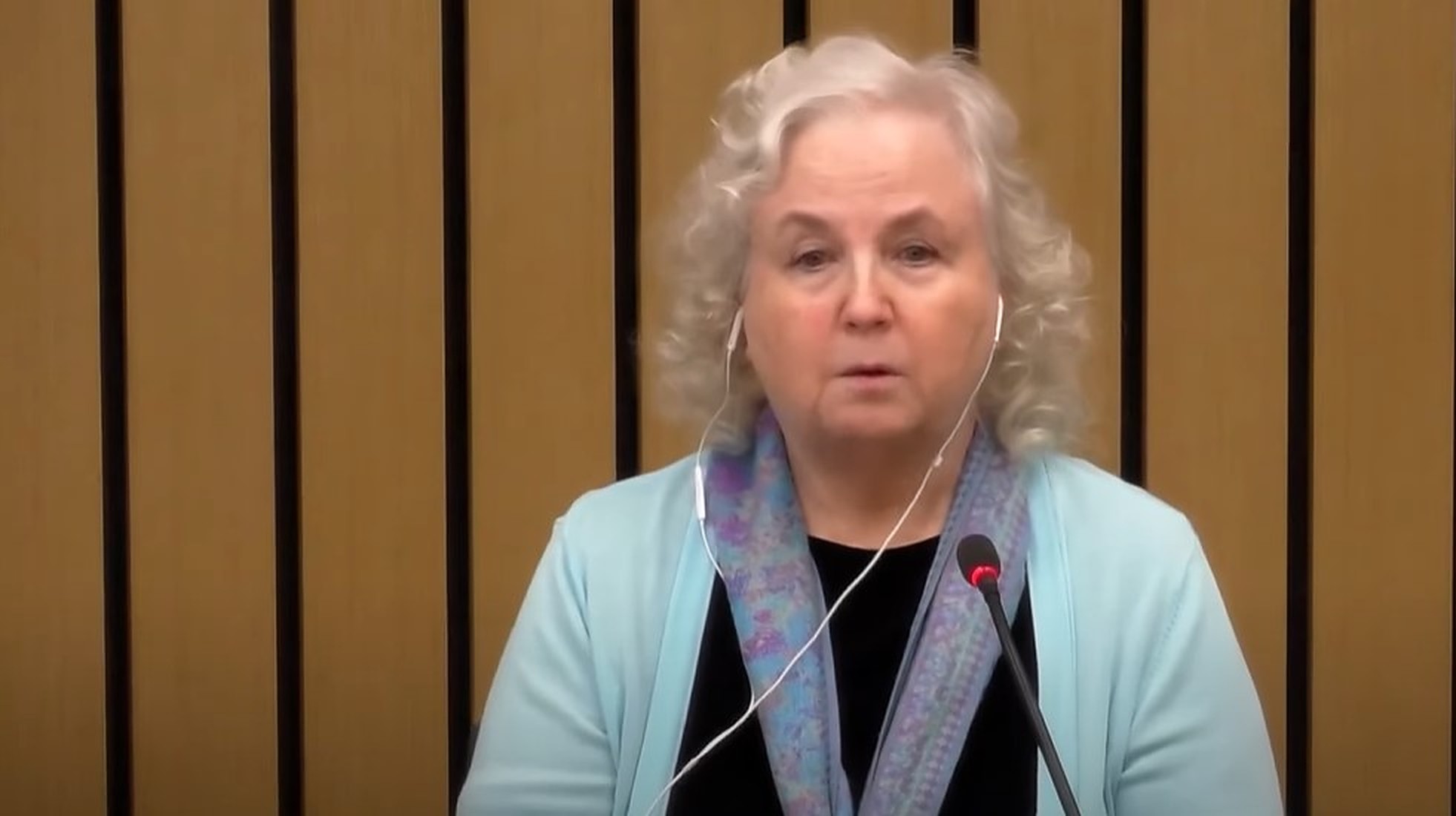 When produced in court, Nancy Crampton-Brophy denied murdering her husband and refused to plead guilty. Furthermore, her legal team even theorized that Daniel had fallen victim to a burglary. Albeit, her claims of innocence were quashed due to a shocking testimony by her prison cellmate, Andrea Jacobs. The latter alleged that Nancy had confessed how she killed Daniel, detailing how she shot him once in the back and once when he fell on the floor.
Based on Andrea's testimony and all the circumstantial evidence against her, Nancy was convicted of second-degree murder in May 2022. The author was handed a life sentence and will be eligible for parole after serving 25 years of her prison term. Now 73, Nancy is incarcerated at the Coffee Creek Correctional Facility in Wilsonville, Oregon.
Read More: How Many Books Has Nancy Brophy Written? Did She Really Write an Essay Titled "How to Kill Your Husband"?