NBC's 'Dateline: Haunted Memories' features Nancy Smith, a former school bus driver who was wrongfully convicted of rape and other charges in Lorain, Ohio, in August 1994. According to reports, several guardians alleged she did not commit the heinous crime, thus creating a media frenzy and a wrong conviction. She served over a decade in prison before she was finally freed and her name was cleared nearly three decades later. So, who is Nancy, and where is she now? Let's find out.
Who Is Nancy Smith?
Nancy Miller Smith was a 37-year-old single mother of four and a dutiful daughter residing with her children and elderly parents in 1993 in Lorain, Ohio. She supported her family as a school bus driver for the Lorain, Ohio, Head Start program and also held a second job making deliveries for Meals-on-Wheels. She got her first job in Marge's flower shop when she was 16 and has worked at Hot Waters Marina, Burger King, Flowers by Joe, the YMCA, Lorain Community Action Agency, and Kaufman's Data Center.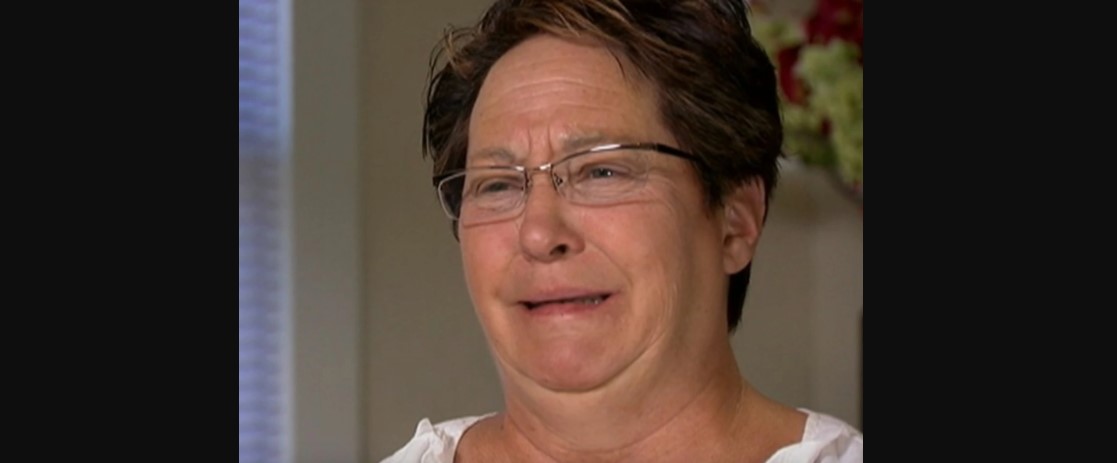 All her past employers describe her as the ideal employee—hard-working, considerate, and committed. While working multiple jobs simultaneously and raising her children, Nancy also took night classes to complete her high school education and earn a GED. She also consistently tried to help her community, volunteering at the church since 1988. However, her life came to a shocking halt on May 7, 1993, when Margaret Grondin called the Lorain police and alleged her daughter, then four, had been sexually abused.
She stated the abuse occurred when the child, Nikki (full name withheld), was at the Head Start program for pre-kindergarten children run by the Lorain County Community Action Agency. While Margaret initially leveled the allegations against Nancy, she later alleged her daughter had been molested by a man as well, possibly named "Joseph." Court documents stated Nikki repeatedly denied having been abused on May 8, 11, and 13, 1993. However, Margaret kept contradicting and coaxing her, making detailed accusations against Nancy.
Based on these interviews, the police concluded that Nikki might have been a victim of sexual abuse in the past but not recently, as alleged by her mother. On May 25, the police also interviewed the 11 other children who rode Nancy's bus, and the kids denied all abuse allegations and declined to know any "Joseph." The investigators also checked Nancy's bus odometer, which showed she had driven her usual route. Nikki's attendance showed she had attended school the day the alleged abuse occurred, and her bus aide also defended Nancy.
Detective Thomas Cantu gave Nancy a polygraph test, which he claimed she passed. He wrote a report stating that he believed the allegations were unfounded and no charges should be brought. However, Margaret reached out to the Mayor, other guardians, and local news agencies, creating a media frenzy throughout the city. After one broadcast special, the parents of 15 children came forward with allegations of abuse. While the kids picked two men from a lineup, the police dismissed them as suspects and focused on 39-year-old Joseph Allen.
Though Allen had no connection to Head Start, he had a previous conviction for child molestation. He even matched the description of the alleged perpetrator some of the kids provided, though reports mentioned wild inconsistencies in their statements. However, under a lot of pressure, the police arrested Nancy on November 10, 1993, and charged her with rape, gross sexual imposition, attempted rape, and complicity to rape. Allen was also arrested on May 11, 1994, and charged with multiple counts of rape and other charges.
Where is Nancy Smith Now?
During the July 1994 trial, the prosecution had some of the kids testify, most of whom recanted their accusations during testimony, while other witnesses, including parents, bolstered the general allegations. Despite no physical or forensic evidence to support the claims, a jury convicted Nancy of all counts and sentenced her to 30 to 94 years on August 4, 1994. Following the convictions, several parents sued the Lorain County Head Start provider for damages, with four plaintiffs receiving $1.5 million each after agreeing to a settlement in 2003.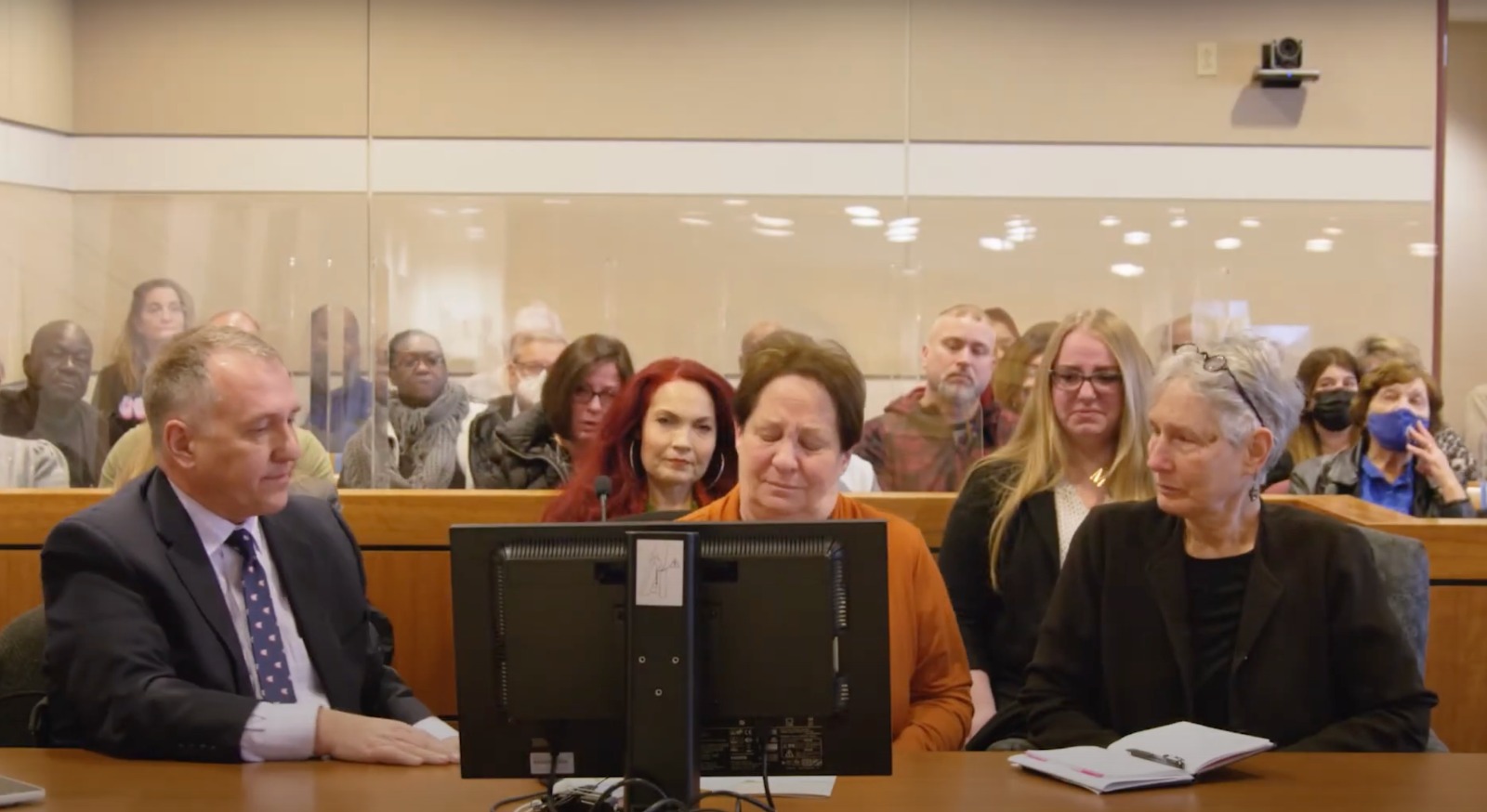 Nancy filed a motion in 2008 to correct what she claimed was an error in her sentence because the trial order failed to note how she was convicted. After a hearing, Judge James Burge of Lorain County Court of Common Pleas ruled that the sentencing entry was deficient and didn't constitute a final judgment. Nancy was released from prison on February 4, 2009, pending a new sentence. The judge prepared for a sentencing hearing and reviewed transcripts and evidence from the trial.
On June 25, 2009, he vacated their convictions, ruling that there had been insufficient evidence to convict her. The state appealed the ruling, and the Ohio Supreme Court restored the convictions on January 27, 2011. Despite the court's ruling and the reinstatement of the convictions, Nancy did not return to prison since her resentencing hearing was delayed for two years. She was sentenced to 12 years on June 4, 2013, but was not incarcerated since she had already served more than 14 years. She was also not required to register as a sex offender.
Court documents state Nancy developed several skills and completed numerous courses, including domestic violence, culinary arts, finance management, and horticulture in prison. She developed a passion for horticulture and completed an apprenticeship before becoming an instructor. She also honed her painting talents by participating in the Art Guild. She graduated with honors and a degree in Culinary Arts from Columbus State College and was selected to the dean's list for almost every quarter.
Nancy was represented by lawyers from the Ohio Innocence Project, who filed a motion on her behalf on December 14, 2021. The motion contained affidavits from Detective Thomas Cantu and Margaret's ex-husband and son, who insisted Nancy was innocent. Her conviction was finally vacated on February 25, 2022. Nancy, 67, said, "I'm just thankful to God daily. I'm blessed to be home with my children and grandchildren. That's all I want is my freedom and being with my family." She continues to live in Lorain with her family.
Read More: Shanna & Diederik VanDeWege Murders: Where is Craig VanDeWege Now?