Best known as Margaery Tyrell in 'Game of Thrones', Natalie Dormer is an English actress. Immensely talented and extremely beautiful, Dormer is famous for imbuing a wry charm and sensuality to her roles. Her huge popularity and a dedicated fan-base are proof of the effect that she has on audiences. Possessing a wide range of talent, she has worked in blockbuster movies and popular TV shows. But, her primary expertise lies in the theatre. Her remarkable portrayals and undeniable screen presence have given her a solid position in the film industry. And if nothing else impresses you, her playful smirk is guaranteed to disarm you. Here is a look at the list of top 10 movies and TV shows of Natalie Dormer:
10. W.E (2011)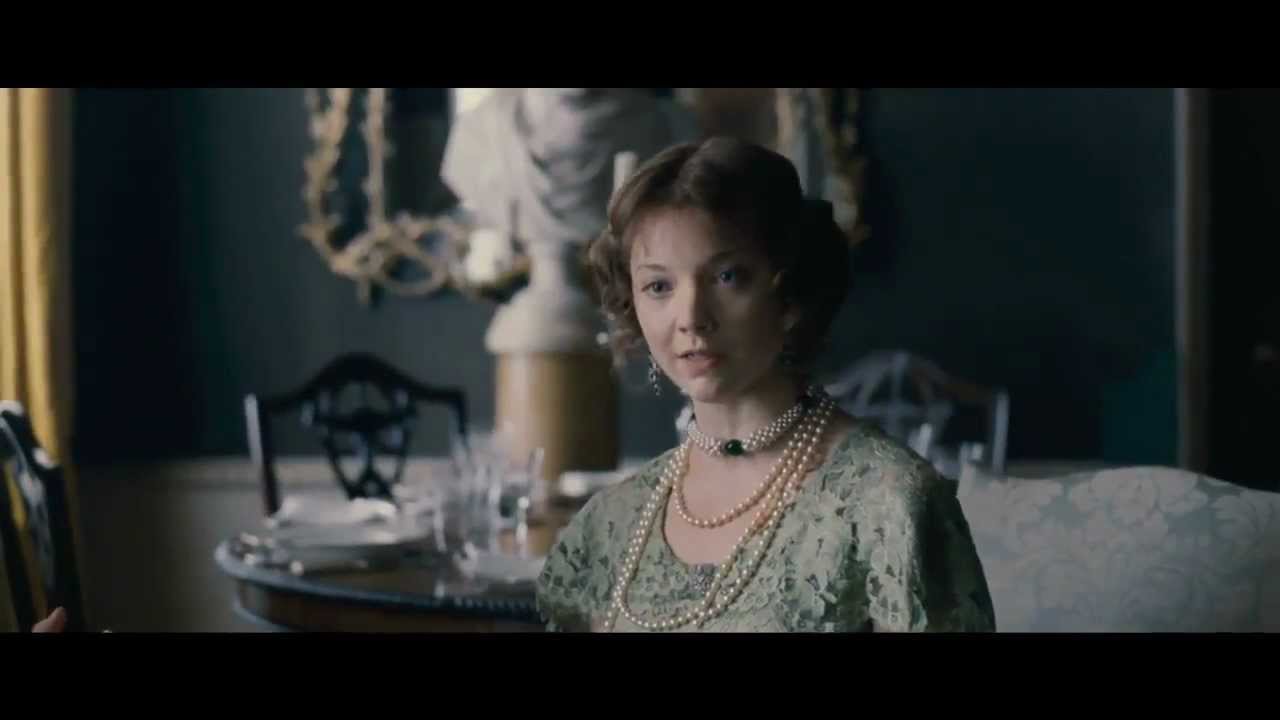 Written and directed by Madonna, this historical romantic drama was centered around the life of Wally Winthrop, a lonely housewife, who is fascinated by the love story of King Edward VIII and Wallis Simpson. Natalie Dormer played the role of Elizabeth Bowes-Lyon, the mother of Queen Elizabeth II. She asserts her disapproval towards the relationship of Edward and Wallis, which results in a disdain between the two of them.
9. Casanova (2005)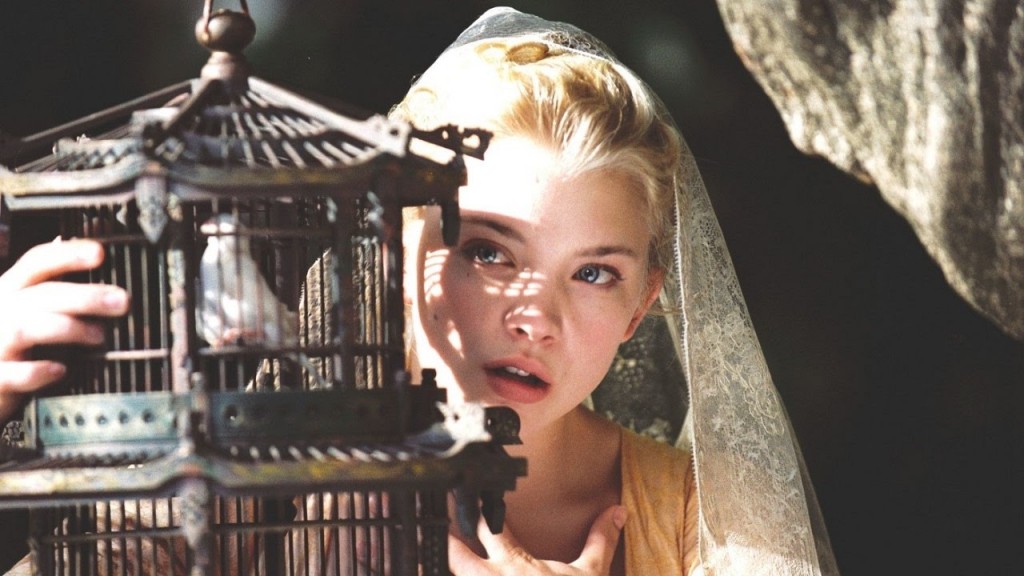 In her first feature film role, Dormer got to star alongside Heath Ledger, Sienna Miller, and Charlie Cox. Known for his womanizing nature and a promiscuous appetite, Casanova is forced to get married or face exile from the city. Victoria, played by Dormer, is famous for her oath of virginity and saving herself for marriage. Casanova gets engaged to her but is fascinated by a feminist rebel, Francesca Bruni. Victoria's role was, originally, written brief to give more space to the main characters. But the director of the film was so impressed by Dormer, that he decided to give her more screen time.
8. City of Life (2010)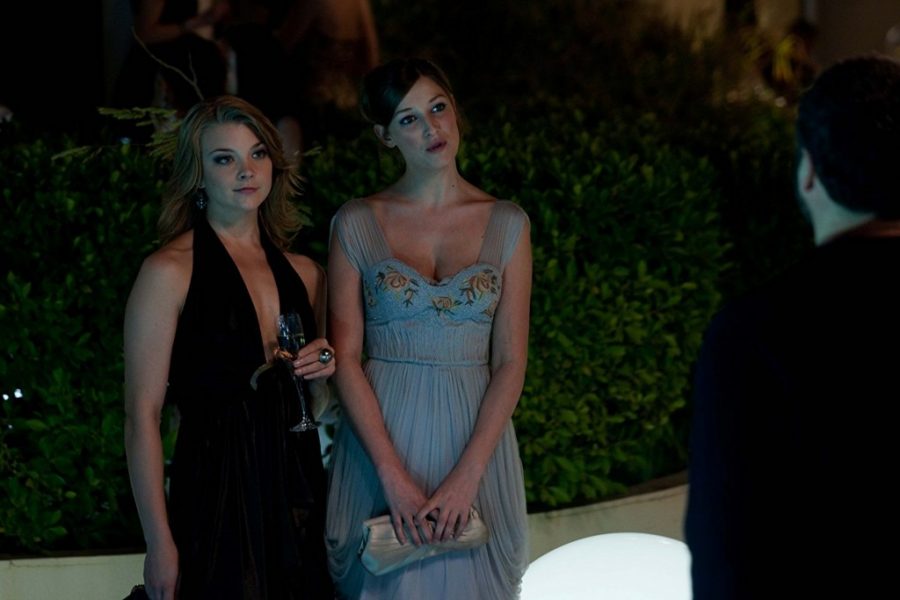 This film follows the life of three people living in Dubai: an Arab playboy, an Indian cabbie, and a flight attendant from Romania. The three protagonists find their lives entwined in an unexpected way. Natalie Dormer played the role of a Russian air-hostess, Olga. She has settled in Dubai to find a rich man with whom she can settle down. Dormer perfected the Russian accent for this film and got in the skin of the gold-digger who's not a bad person at heart.
7. Hunger Games: Mocking Jay (2014-2015)
One of the most successful YA movie franchises, the last two parts of 'The Hunger Games' met with a disappointment from critics and the fans. But one thing that everyone appreciated was Dormer's Cressida. Her casting for the badass, resident director of the Capitol was a perfect addition to the film. Dormer was appreciated for her dedication towards the role, as she half-shaved her head to match the appearance of Cressida, as described in the film.
6. The Fades (2011)
This award-winning BBC supernatural drama showcases the conflict between the Fades and the Angelics. Paul is an Angelic, i.e., a person who can see spirits. The Fades are the spirits who couldn't pass on to the other side because the departure points are closing down and the spirits are trapped in this world. Unable to touch or interact with the material world, they are becoming vengeful and plan to take over the world by eliminating the living ones. Dormer played the role of Sara Etches, a Fade who was an Angelic when she was alive.
Read More: Best Heath Ledger Movies