Netflix's 'Seriously Single' follows the story of a woman who just wants to find the man of her dreams and settle down with him. She jumps from one man to another, hoping that one of those days her relationship will last. But either the man turns out to be problematic, or he finds her too much to handle. After another major heartbreak, she is forced to reassess her life and, in the end, decides to reinvent it completely. If you haven't seen the film yet, head over to Netflix. SPOILERS AHEAD
Plot Summary
Denio doesn't know how to be single. For as long as she can remember, she has been in one relationship or another, and every time, she thought she had met the man she would marry. Her best friend, Noni, suggests her to take a break from dating and focus on herself for a while. But Denio is too afraid to be alone. Not just that, she also the tendency of obsessing over her breakups by stalking her exes on social media, and sometimes even physically, and it never ends well for her.
She had met Lunga on Valentine's Day, and the moment he talked to her, she knew he was the one. After they slept together, she latched on to him. After some initial hesitation, he eventually gave in and they got in a relationship. But then, one of his secrets came to light and Denio found herself going down the breakup spiral all over again.
The Ending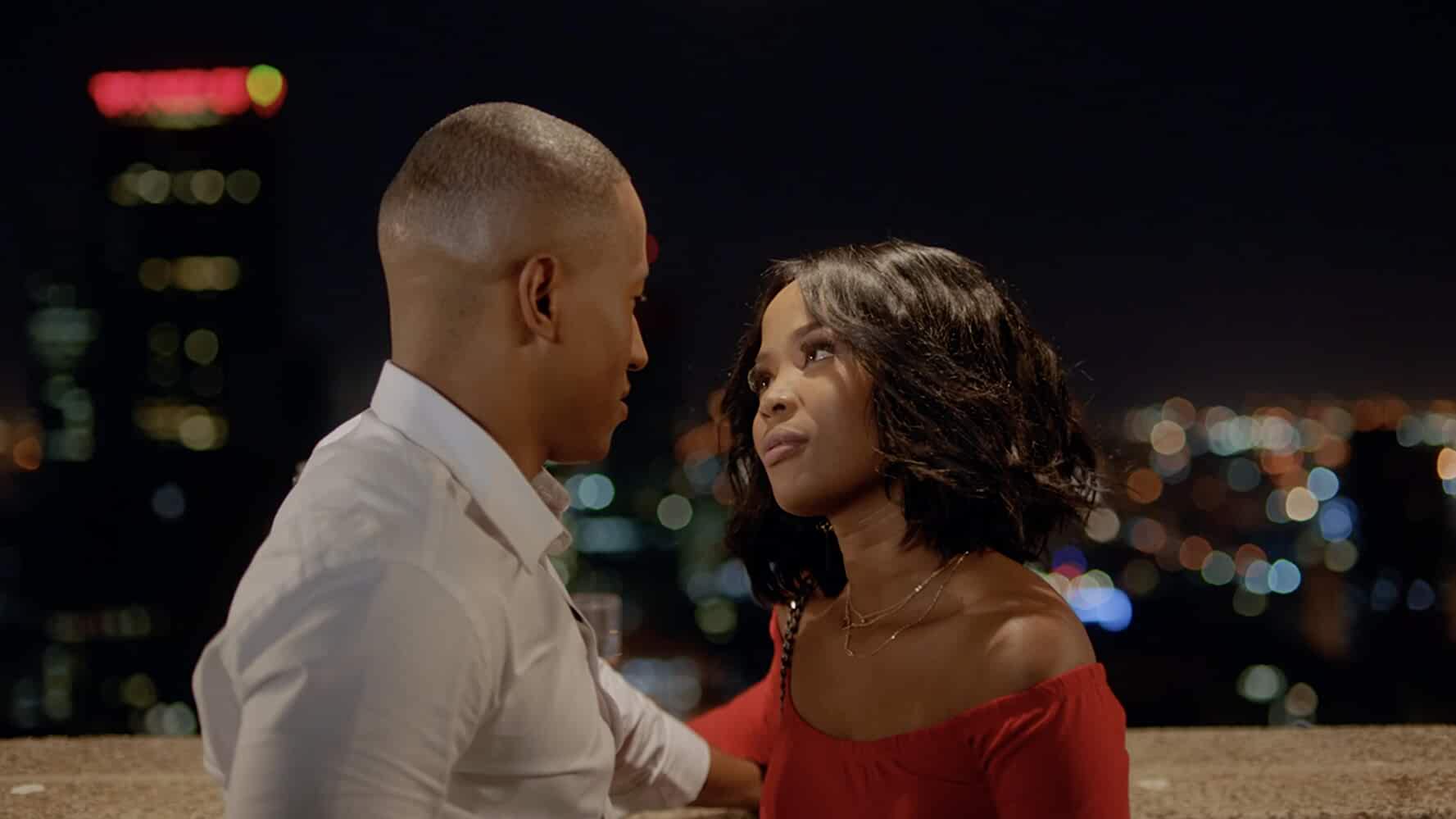 Being single is not the society's favorable idea of a person. As soon as a person becomes an adult, they have to jump into the dating pool, with the hopes of finding someone that they can settle with. The idea of "the one" has been so thoroughly propagated through rom-coms, love songs, and romance books that being in a couple is the only ideal measure of someone's existence. If someone chooses to be otherwise, there is something really wrong with them, says society. These ideas are particularly forced on women, for whom no extent of career success can ever amount to the joy of being a mother, for whom happiness will never come around if they are not tied to a man through a ring. These concepts have been so ingrained in women that they have to go through a whole phase of guilt trips, doubt, and loneliness before they finally accept that they don't really need what the society tells them. This is what 'Seriously Single' is all about.
When we meet Dineo, she is the textbook version of a woman conditioned to be miserable if she is not in a relationship. Her mother, too, nags at her incessantly to find a man for herself. She even tells Dineo that getting her own apartment is not a good idea as it would decrease her chances of finding the right man. This quest to find The One has turned Dineo into an obsessive stalker who also suffers from delusions about her relationship status. No sooner than she meets a man, she starts to daydream about marrying him, having kids, and then dying together, because till death do they part. She is in the grips of the romantic fantasies that have been spoon-fed to her, and this is also what breaks her heart over and over again.
In the end, she realizes that this is not what she wants with her life. Ever since the debacle with Lunga, she had fallen into a spiral where she didn't know what she wanted anymore. She tried Noni's style of partying like it's your last day, she tried dating apps and meeting weird and unpredictable people, but it did not sit well with her. Things took a surprising turn when she discovered that Lunga got a divorce and now he wanted Dineo back in his life. Her first instinct was to say no, but when she found out that Noni was in a relationship with Max, she got scared of being left alone.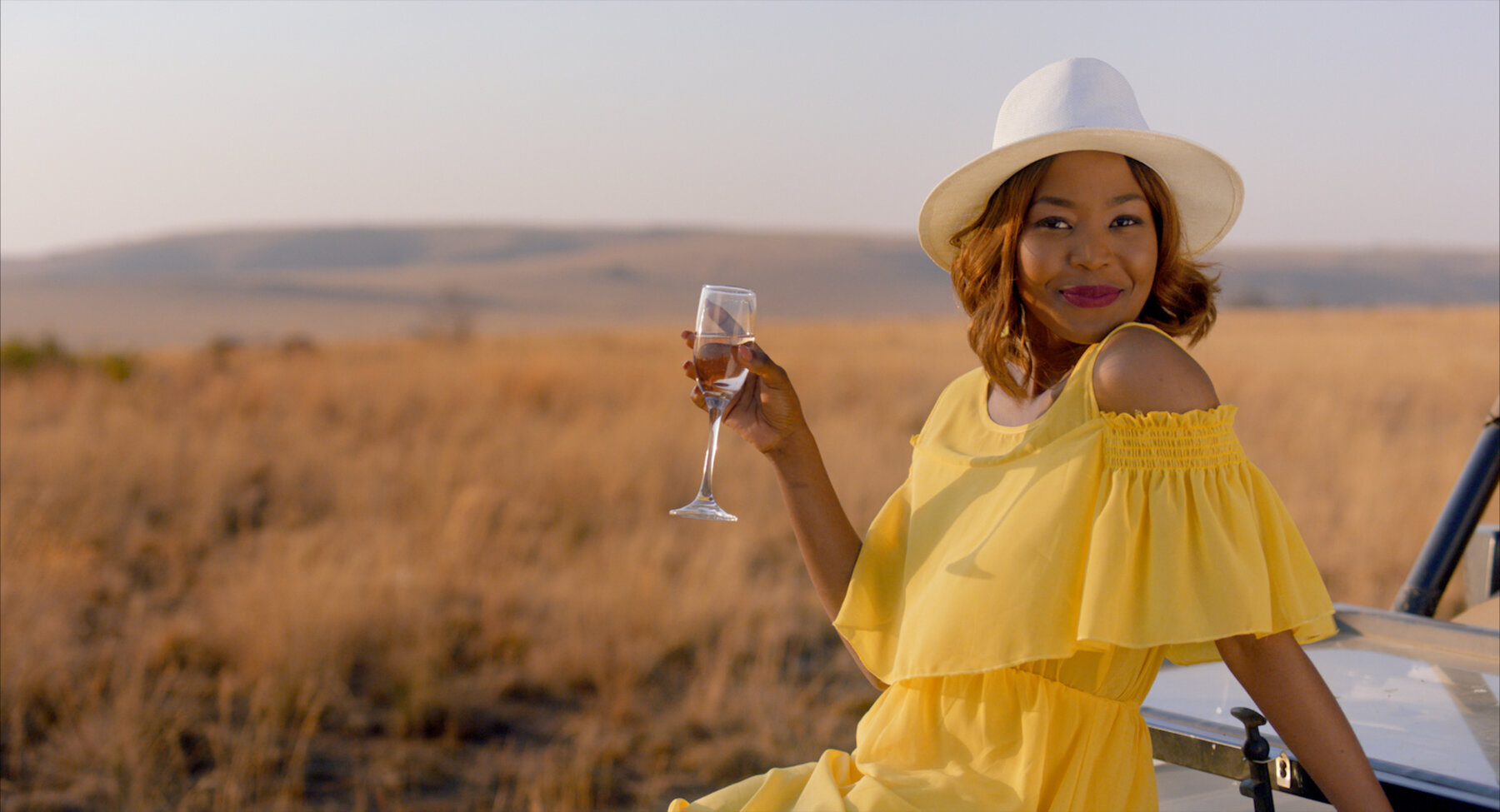 It is this exact fear, of not being able to accept her individuality and never seeing herself out of a pair, that holds Dineo back all her life. Who is she when she is not in love, when she is not seeing herself as the other half of someone? She never knew that and never tried to find that out either. In the end, however, she realizes that Lunga has the same problem. He doesn't want to marry Dineo because he is in love with her. He is with her because he, too, doesn't know how to be alone. This is why three months after his first divorce, he proposes to Dineo.
Fortunately, by now, she has learned her lesson and does not make the mistake of marrying him just for the sake of getting hitched permanently. As Noni lets go of her fears of being in a relationship and embarks on her romantic journey with Max, we find Dineo getting her own apartment and going on the game drive alone, the one thing she thought should be done as a couple. She might not party all night like Noni, and would most probably not return to the dating sites to find someone for herself. She will probably find someone for herself again, but she is in no hurry for that. She has her confidence and peace of mind, and that's all that really matters.
Read More: 10 Best Single Movies of All Time