The term cougar refers to women who seek sexual relationships with much younger men. Popularized by the adult industry, "Milf" is just another expression that means pretty much the same. Netflix has now released an adult French film titled 'MILF' which, in some ways, tries to bury the stigma surrounding the term cougar with its bawdy tale of three middle-aged women. Along with that, it also walks a viewer through the elegance and maturity with which these women carry their day-to-day struggles. Although not replete with sex scenes, it has a fair share of nudity, adult comedy, and feminist risqué. If you've already watched the film and you're looking for a brief guide to all of its limited sex scenes, we have you covered in the article below. The scenes mentioned below are ranked based on their relevance in context with the movie's overarching plot.
2. Elise's Plunge into the Unknown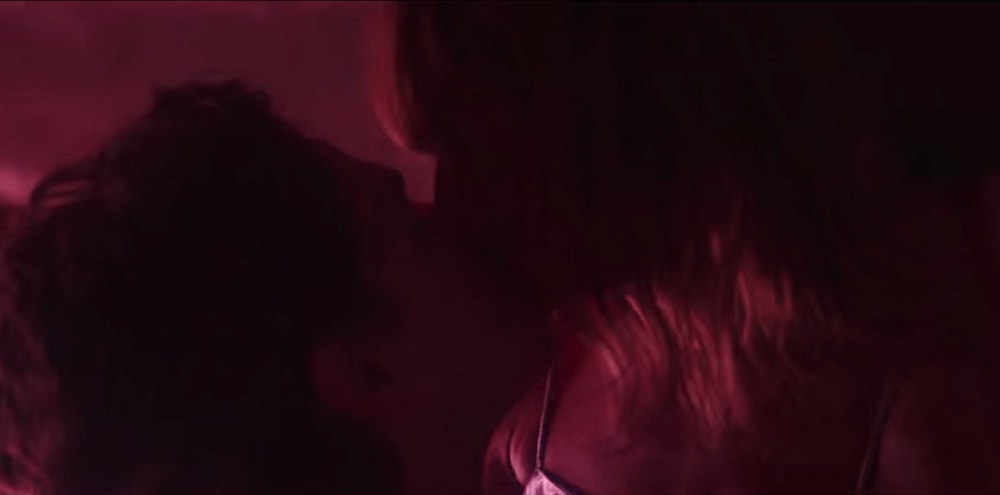 Elise shows no shame in being a lively, bold, and single 40-year-old. Her friends who relentlessly hold themselves back pale out when they're around her. Being the trouble-maker that she is, Elise is the first one to respond when a group of young men starts hitting on her and her friends. Although she doesn't rush into things, when one of three guys tries to seduce her, she does not hold herself back. As a result, Elise gets involved in a casual relationship with a good-looking young boy, who is almost half her age.
Their fling takes a raunchy turn when they start sexting each other. Soon after this, Elise sneaks out of her holiday home one night and goes to her new boyfriend's place. That's when they have sex for the first time. After this milestone in their relationship, Elise starts believing that she has a deeper bond with him. In the meantime, her boyfriend embraces the fact that he's now sleeping with an "experienced" woman. Their difference in perspective lands Elise in a bit of a dilemma later on, but she still never regrets having sex with him. Just like her boyfriend, she then learns to embrace the sexual relationship that they had. Due to this experience, she also learns a lot more about herself and her own needs from a relationship.
1. Sonia's Redemption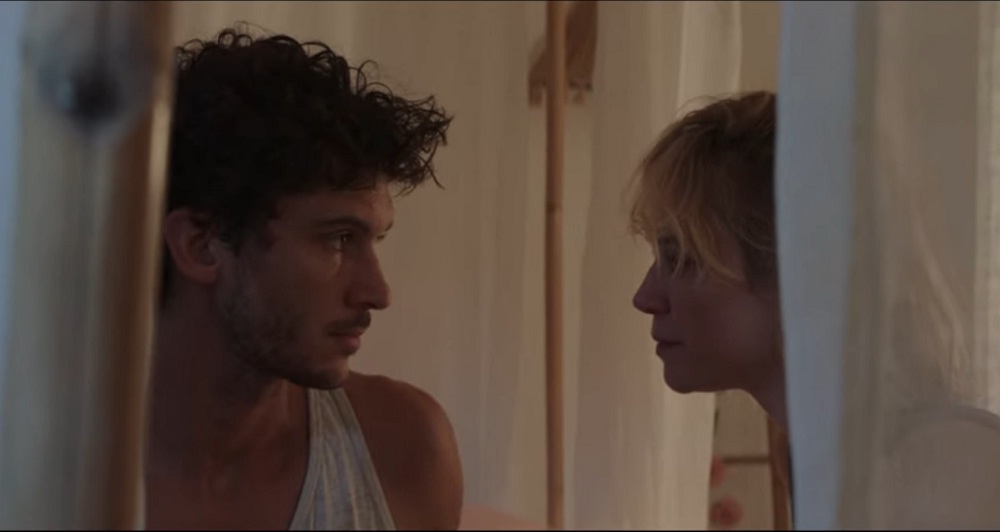 Unlike Elise, Sonia tries to stay as far as she can from the young guy who relentlessly tries to be with her. Although the boy's feelings seem genuine, Sonia's marital ties hold her back from getting close to him. But then comes a night when Sonia receives a video of her husband cheating on her. At first, she's traumatized. But then she decides to let it all go and sleeps with her newfound crush. This particular sex scene in the movie is not as graphic as the previous one. It just shows that Sonia feels liberated from her toxic husband, and for once, she's doing what she wants.
Consequently, getting into a sexual relationship with a young boy does not end too well for Sonia. As much as she likes him, she sets her priorities straight and only treats her relationship with him as a casual hook up. On the other hand, the boy starts falling in love with her. Sonia eventually breaks his heart, but the two still move on peacefully. And on the bright side, Sonia teaches her cheating husband a crucial lesson. Although we can't say for sure, now that Sonia knows her true worth, she might even leave her husband and find a better partner.
Read More: 365 Days Sex Scenes, Ranked