Despite being 54 years of age Brad Pitt's career is still up and running, and does not seem to lose steam any time soon. Pitt first gained recognition as a cowboy hitchhiker in the road movie Thelma & Louise (1991) and has never looked backed since. The man's filmography list is extensive and impressive at the same time. He has been one of the few actors who has been able to balance between being commercial and artsy simultaneously.
Pitt is one of Hollywood's most famous faces and is constantly pursued by both directors and producers alike. Bankability of the actor has been proven time and time again. With big actors like him, there are often rumours swirling around their future projects. At this point, the question that might be circling your mind is what is the next Brad Pitt movie and TV show? Well, you are at the right place. Here's the list of upcoming films and shows of Brad Pitt scheduled to release in 2020 and 2021. We can only hope that the next Brad Pitt movie would be as good as some of his latest ones.
As Actor
1. Babylon (2021)
Oscar winning director Damian Chazelle (La La Land, First Man) directs Brad Pitt and Emma Stone in 'Babylon'. Not much is known about the plot the film, expect that it is based in Hollywood and is a period film. There's a lot to look forward to. Brad Pitt and Emma Stone will be seen together on-screen for the first time.
As Producer
1. Irresistible (2020)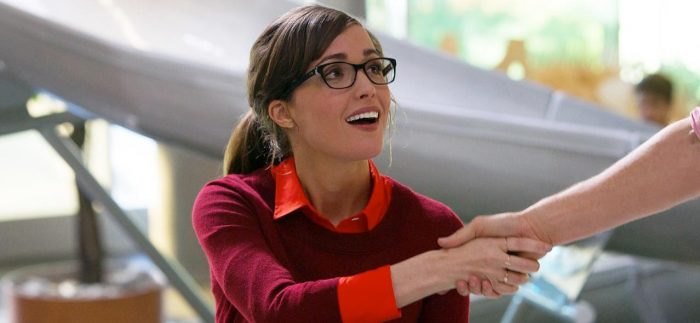 Jon Stewart's upcoming comedy 'Irresistible' follows a Democrat political consultant who joins forces with a retired ex-Marine colonel to make the latter mayor in a small Wisconsin town.The movie, which is produced by Brad Pitt's Plan B Entertainment, is the second directorial of the former Daily Show host Stewart. The cast includes Natasha Lyonne, Topher Grace, Rose Byrne, and Chris Cooper. 'Irresistible' is slated for a 2020 release.
2. The Underground Railroad (TBA)
Amazon Studios's upcoming historical drama series 'The Underground Railroad' is based on Colson Whitehead's book 'The Underground Railroad.' Produced by with Brad Pitt's Plan B Entertainment, the eleven episode series is directed by Barry Jenkins. The cast includes Chase W. Dillon, Joel Edgerton and Thuso Mbedu. Jenkins also executive produces the series for his Pastel Productions, reports Variety.
3. Blonde (TBA)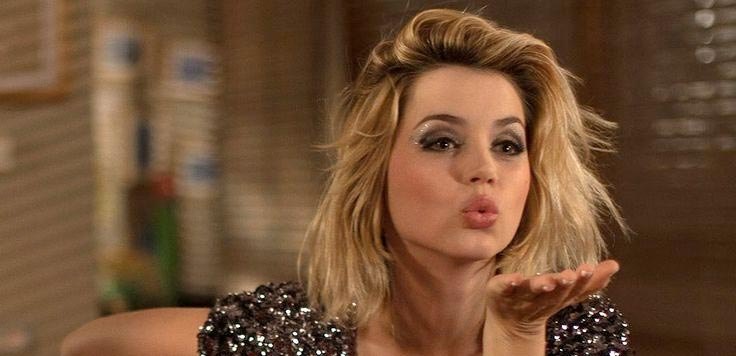 'Blonde' is a long-gestating Marilyn Monroe biopic with Andrew Dominik at the helm. The project was first announced in 2011 with Naomi Watts attached to play the role of Monroe. But the project was trapped in development hell after 2011. Later, Brad Pitt stepped in as a producer and the project is expected to spread wings and fly again. According to latest reports, 'Blade Runner 2049' star Ana de Armas in early talks to play the role of Marilyn Monroe.
4. Wrong Answer (TBA)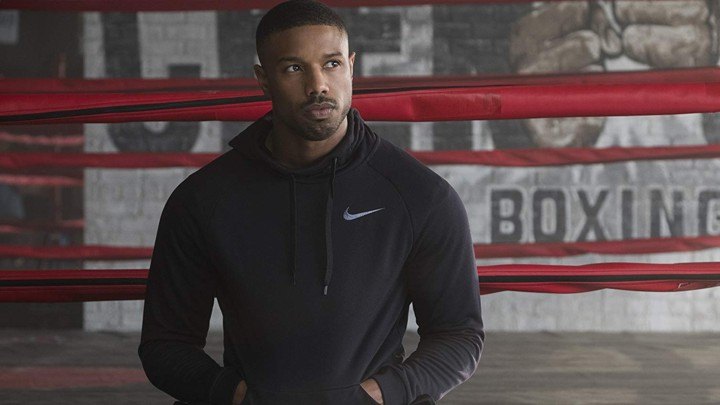 Ryan Coogler and Michael B. Jordan team up with Brad Pitts's Plan B Entertainment for the movie 'Wrong Answer.' According to reports, the movie is a dramatization of the Atlanta school cheating scandal. Pitt's Plan B Entertainment produces the project in association with New Regency.
5. Lewis and Clark (TBA)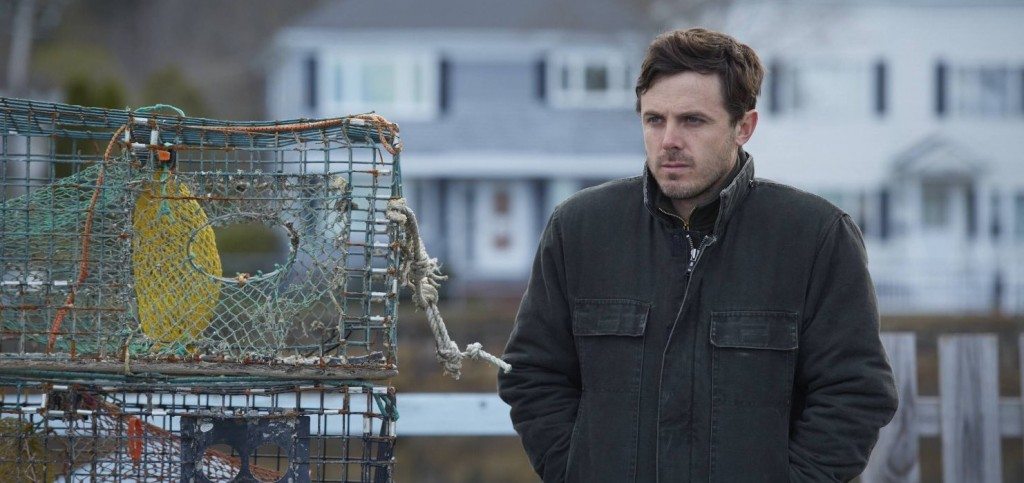 'Lewis and Clark' is HBO's upcoming miniseries which is executive produced by Brad Pitt along with Tom Hanks and Edward Norton. HBO reportedly redevelops the six-part miniseries. "We have decided to redevelop Lewis and Clark with Michelle Ashford writing," HBO revealed in a statement to THR. The fate of the episodes canned so far with Casey Affleck and Matthias Schoenaerts in the lead is uncertain. The plot is based on the book 'Undaunted Courage' by Stephen E. Ambrose. 'Lewis and Clark' now has Michelle Ashford on board as a writer.
Already Released
1. Once Upon a Time in Hollywood (2019)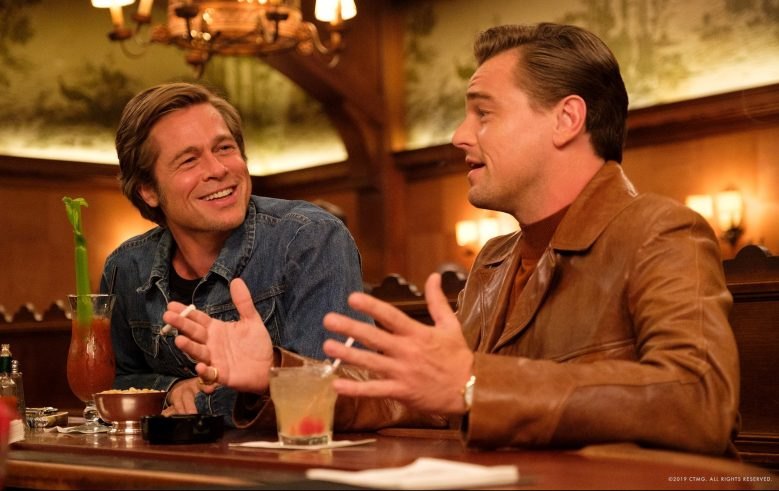 Besides Martin Scorcese's short film 'The Audition', Brad Pitt and DiCaprio have never shared screen time together. No, not even in the short film, I mean barely, No. But for the first time in their successful careers, the two men are coming together for a project. What better way to debut your partnership than a Quentin Tarantino Film. Both actors have worked with the Director before, and have delivered gold. Pitt was in Tarantino's masterpiece Inglorious Basterd, while Dicaprio was in Django Unchained which is well, another masterpiece. The film takes place in 1969 Los angles and follows a former western movie star and his longtime stunt double.
Read More: Upcoming Quentin Tarantino Movie
2. Ad Astra (2019)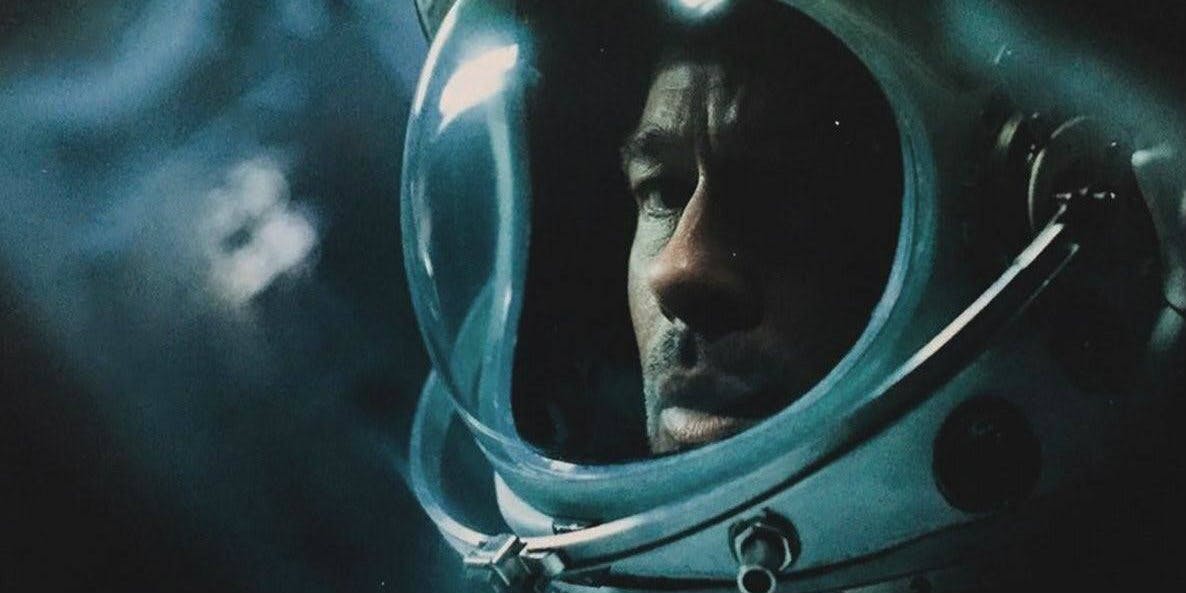 Directed by James Gray (Lost City of Z) 'Ad Astra' is an epic science fiction thriller. Hoyte Van Hoyteme (Interstellar) as cinematographer adds to the stellar technical crew. The film stars Brad Pitt, Tommy Lee Jones, Ruth Negga etc. The plot follows Roy Mcbride goes in search of his father who has left on a mission to Neptune twenty years ago. Roy's Fathers mission involved finding signs of Extra Terrestrial Intelligence.
Read More: Anne Hathaway Upcoming Movies
Read More: Robert Downey Jr. Upcoming Movies