If there's just one word that can be used to describe the tale of convicted sex offender Nicholas Alahverdian (also known as Nicholas Rossi and Arthur Knight), it would have to be bewildering. After all, as carefully chronicled in NBC's 'Dateline: Dead Man Talking,' he reportedly faked his own death in 2020 before fleeing to Europe to avoid facing a litany of unrelated criminal charges. So now, if you simply wish to learn more about him — with a particular focus on his background, his career, his offenses, as well as his current standing — we've got the essential details for you.
Who is Nicholas Alahverdian?
Although there was once a time the Alahverdians were a happy family, Nicholas unfortunately only remembers the turbulence of a broken, abusive home before he was placed into foster care. The truth is he was a ward of Rhode Island for most of his teen years due to his parents' inability to care for him, which actually stemmed from not just their own issues but also his mental health. In fact, by the time he found himself in the system for good, he'd already been diagnosed with behavioral ailments like narcissistic personality disorder (NPD) and attention deficit disorder (ADD).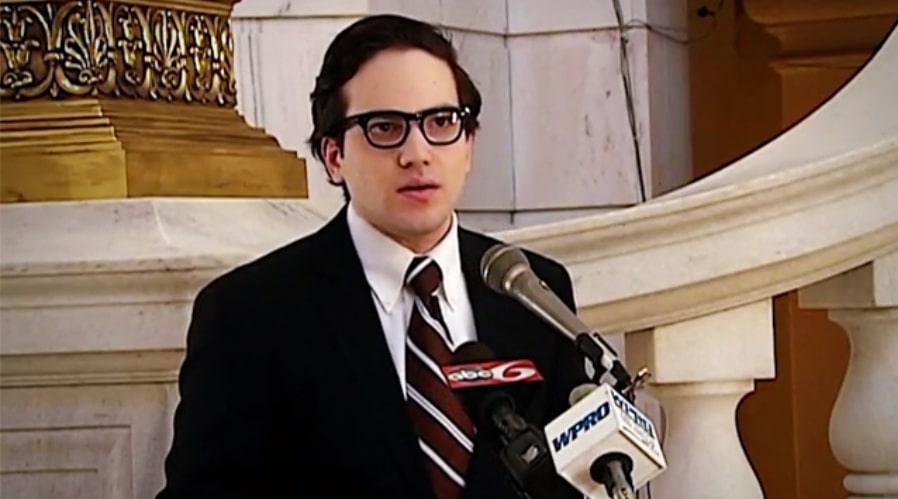 Nicholas thus didn't have the best care, education, or opportunities growing up, yet he didn't let any of it take away his voice against the state Department of Children, Youth, & Families (DCYF). That's because he'd allegedly even been physically, mentally, as well as sexually assaulted there and knew he had to candidly speak out if he wanted to see some concrete, long-term changes. According to reports, he was merely 14 when he first let lawmakers know of all the incidents he'd endured within their programs/shelters, only to continue doing the same as the years passed.
It hence comes as no surprise Nicholas eventually evolved into a dedicated child welfare activist while vigorously serving as a state case worker and partaking in Rhode Island politics as well. Though it's imperative to note things began changing in 2008 as it came to light he could be as dark as his alleged past — "alleged" since there are actually no records of him ever being abused. However, there are formal reports of him abusing others, whether in the form of groping a Sinclair Community College (Ohio) student in 2008, assaulting a partner in 2010, or often hurting his wives.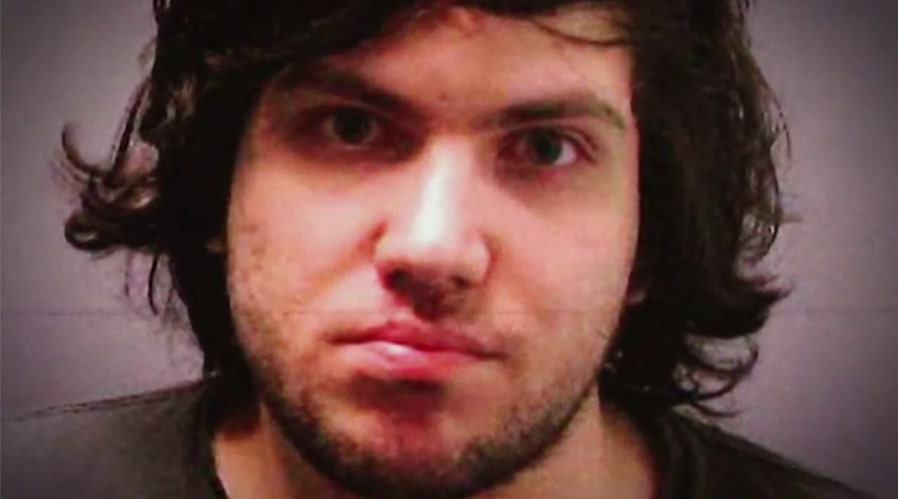 There are even documents indicating Nicholas has been heavily involved in a few other sexual assault, harassment, and possible kidnapping cases in four separate states from 2007 through 2019. Nevertheless, it wasn't until 2020 that matters against him picked up thanks to the FBI initiating a credit card fraud investigation against him following a severe complaint by his former foster mother. She'd alleged the convicted sex offender had procured at least 22 credit cards under her husband's name, leaving them in debt worth over $200,000 — an amount neither could afford.
Where is Nicholas Alahverdian Now?
Nicholas, who'd briefly taken the last name Rossi as a child to honor his adoptive father, didn't want to go to jail or face further legal trouble by the time 2020 rolled around, so he faked his death. It was actually in January 2020 when he announced he'd been diagnosed with Non-Hodgkin Lymphoma (cancer), just to "succumb" to it with complications like heart disease on February 29, 2020. Yet even though someone claiming to be his loving wife grieved quite openly, the Rhode Island State Police had begun questioning the authenticity of his illness/death by July of the same year.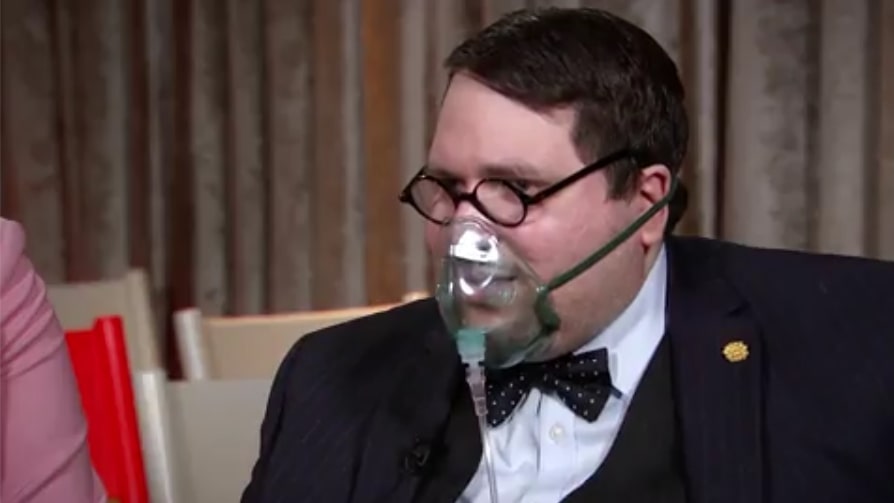 It turns out the authorities were right because they were able to locate Nicholas all the way in Glasgow, Scotland, where he'd ostensibly been living under the assumed name Arthur Knight. He was thus arrested on December 13, 2021, while receiving treatment for covid-19 at Queen Elizabeth University Hospital — his many tattoos as well as his scars were ultimately his downfall. Yet from what we can tell, he was granted bail within ten days, only for it to happen again following his re-arrest on the grounds of missing a court hearing without prior information in early 2022.
The arrested male has since vehemently maintained he is not Nicholas, and nor was he associated with him in any way, shape, or form, only for no legal body in the US or the UK to believe it. Therefore, once it came to light he'd threatened NHS staff while hospitalized for his genuinely failing health in the summer of 2022, he was convicted for the same and fined £400 (nearly $500). So today, from what we can tell, at the age of 35, Nicholas is incarcerated in an Edinburgh prison while fighting extradition to Utah to face rape charges stemming from a 2008 incident.
Read More: Nicholas Alahverdian's Wives: Where Are They Now?