Investigation Discovery's 'High Speed Chase: Running on Empty' depicts how 22-year-old Nicholas John Miller hijacked a school bus at knifepoint in mid-October 2013. The episode features interviews with the officers led on a 20-minute chase across ten miles through Jacksonville, Arkansas before they stopped the bus. If you're interested in finding out more, including how the police eventually arrested Nicholas, we've your back. Let's dive in then, shall we?
Who is Nicholas John Miller?
Court records state Nicholas John Miller had a history of drug abuse and run-ins with the local police. On October 17, 2013, the 22-year-old demanded a vehicle from a woman outside an apartment complex in the 1000 block of North First Street in Jacksonville, Arkansas, around 7:20 AM. When she told the perpetrator she did not have a car, he forcibly boarded a Pinewood Elementary School bus that had stopped nearby. Erstwhile Jacksonville Police Department Captain Kenny Boyd noted Nicholas was armed with an "unknown type of knife."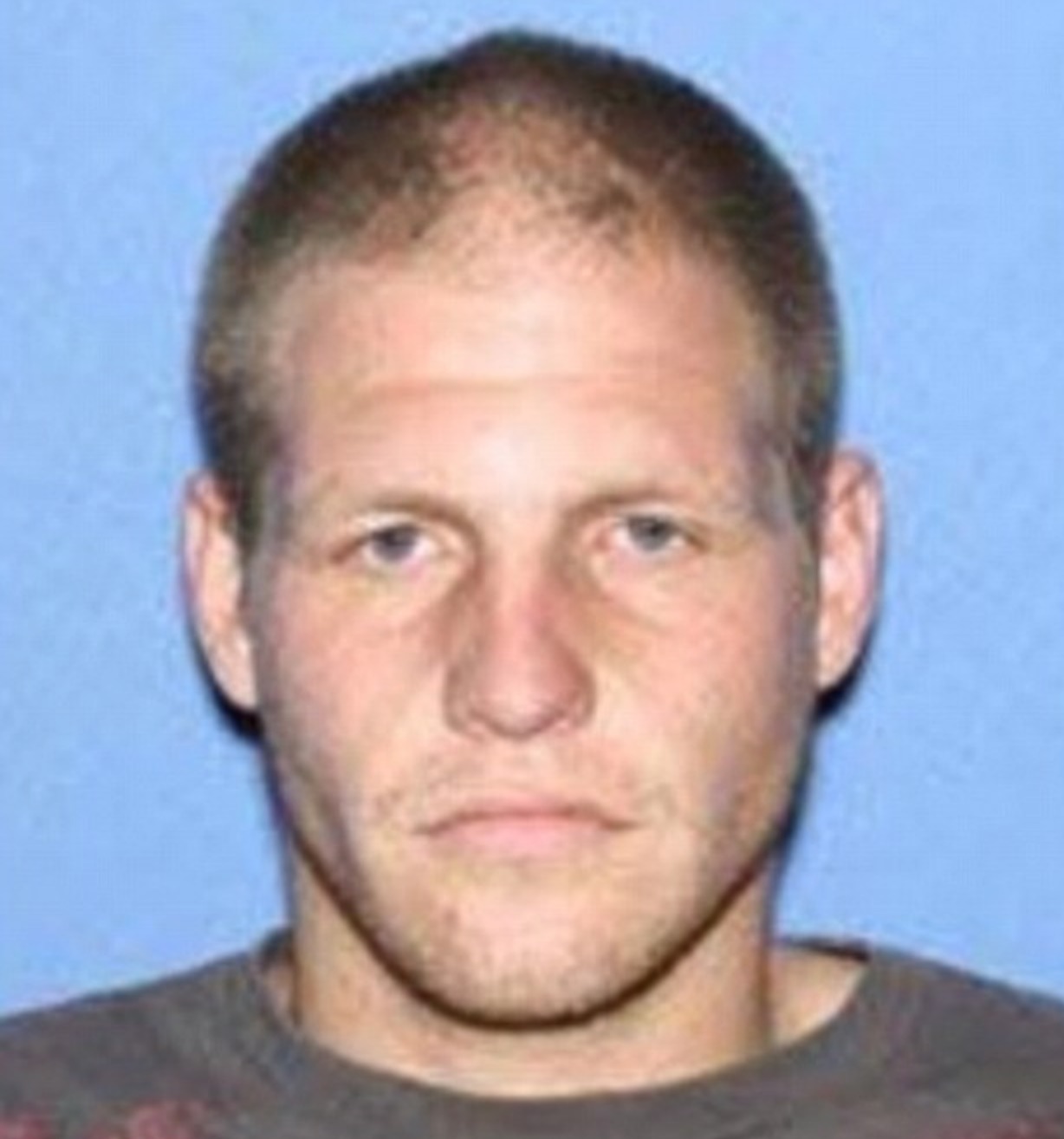 The woman immediately notified 911, and the distress call was patched through various nearby patrolling officers. Officer Matthew Mulligan of Cabot Police Department noted receiving the radio message that a bald, white male wearing an orange t-shirt and dark blue pants had attempted to steal a vehicle from a female before hijacking a school bus numbered 47. The bus depot supervisor contacted the driver, Sheila Hart, who informed them she was on Tonyville Road and had 11 children on board.
Jacksonville authorities pursued the bus up John Harden Drive to Arkansas 5, where Cabot and Arkansas State Police units joined the pursuit. Meanwhile, the dispatch informed the pursuing officers that the hijacker had advised authorities over the bus driver's radio that "he was messed up in the head." Erstwhile Cabot Police Department Captain Robert Gibson attempted to intercept the school bus as he thought the perpetrator would not want to ram a police car if he parked his vehicle in front of the moving bus.
Captain Gibson was proved wrong as he "moved out of the road real fast" while the bus sped past him. The authorities realized Nicholas did not care about the welfare of the children and would do anything to get away. Sheila later recounted how the armed perpetrator talked as if he was "possessed" and even "wanted to sing rhymes with the children" on board as he led the law enforcement officials on a high-speed car chase. As the speeding bus ignored stop signs and red lights, the police deployed spike strips to stop it.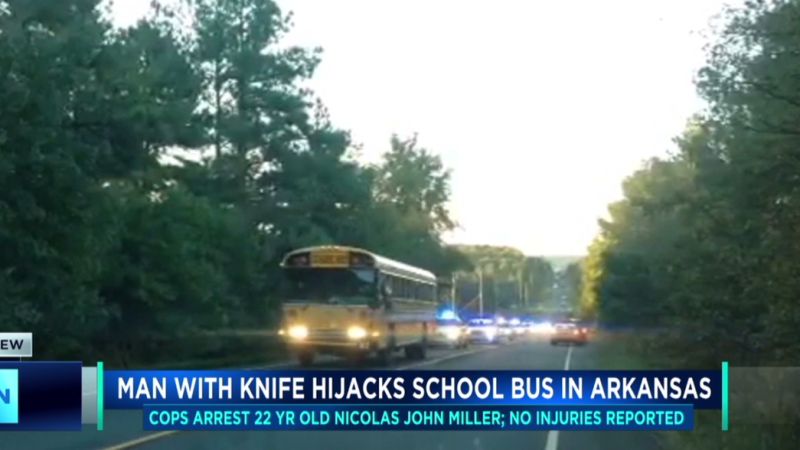 According to police sources, the Cabot law enforcement officials blocked the road with spike strips along North Mountain Springs Road as the 10-mile chase, ranging from 30 to 50 mph, came to a screeching halt. Nicholas veered the bus off the road and at the waiting police officers before stopping inches from the police car. The authorities had negotiators present if it transformed into a hostage situation. As the officers encircled the bus and asked Nicholas to show his hands, Sheila recounted running to the back and throwing open the emergency door.
Where is Nicholas John Miller Now?
The police safely got the 11 children, elementary school-age, out of the bus and brought them to the Jacksonville Police Department, where they were reunited with their parents. One of the 10-year-olds, Hidekel Romo, said, "It was scary. He was saying cuss words." The erstwhile Pulaski County Special School District CEO, Paul Brewer, stated counselors were made available to talk to the children who were on the bus. School district spokesman Deborah Roush praised Sheila's "calmness and ability to keep her wits in a very stressful situation."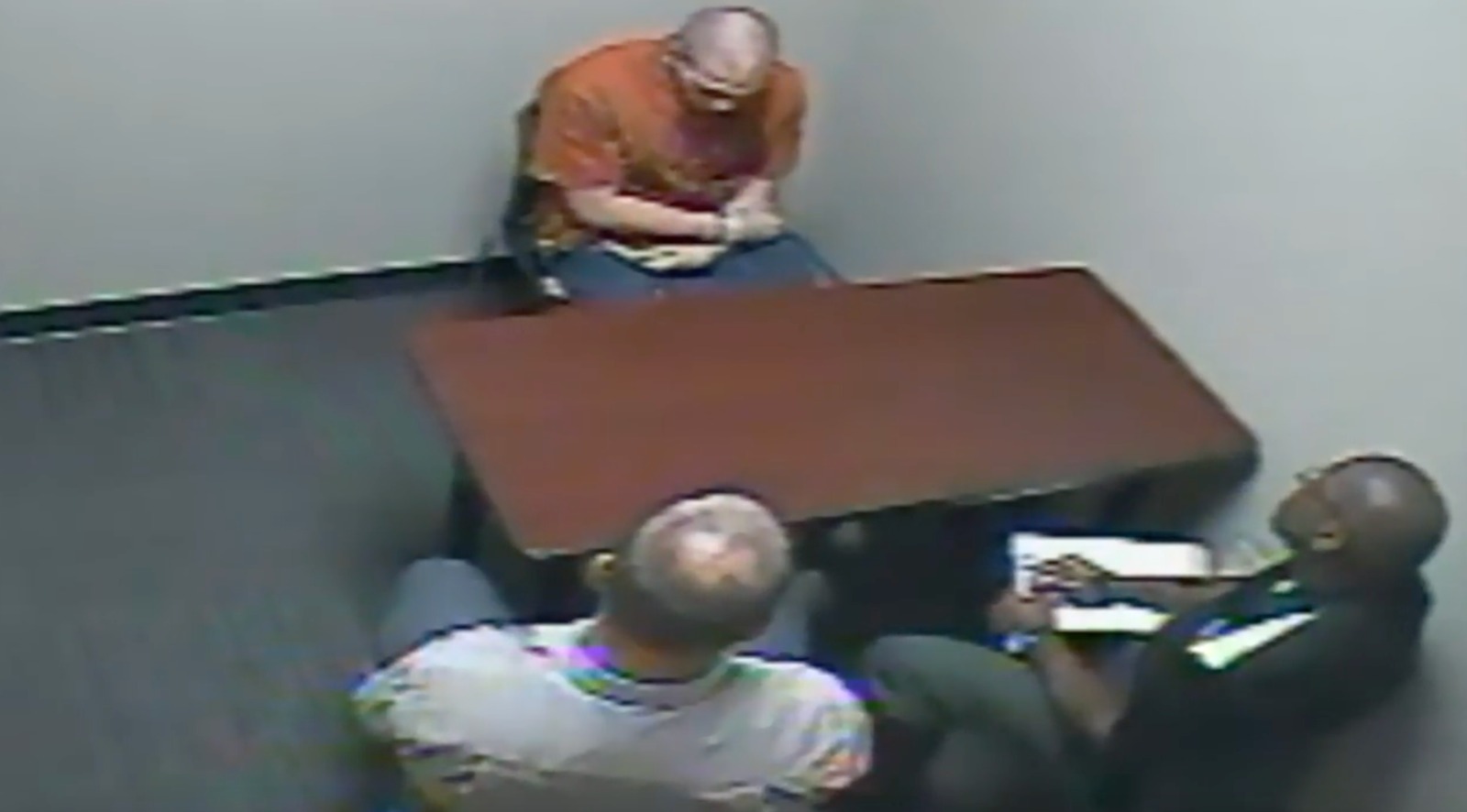 Roush added, "From what we've seen so far, we're just so proud of our bus driver who kept calm and kept the kids safe." Meanwhile, the officers interrogated Nicholas, who claimed he had a psychotic episode after consuming methamphetamines. He was charged with a felony count of vehicle piracy, 12 felony counts of kidnapping, and two felony counts of aggravated assault. There were additional charges of fleeing, DWI drugs, refusal, and reckless driving brought against him.
However, police records show it was not Nicholas' first brush with the law in 2013, as he had been charged with Terroristic Threatening following a September 2013 domestic dispute. According to a police report, a woman had alleged Nicholas of being high on methamphetamine and assaulting and threatening to kill her if she took his son away. Reports further show he had been arrested on suspicion of breaking a vehicle and stealing a shotgun and money in May 2013. He was sentenced in September 2013 to 24 months of probation.
Court records also exhibit Nicholas had been pulled over for having tags displayed incorrectly on the license plate of the car he was driving in September 2013. After discovering he had an outstanding arrest warrant, the officers requested a K-9 Unit to conduct a sweep of the vehicle, which subsequently turned up a syringe with residue on it in the center console. Nicholas was arrested on the warrant and for possession of drug paraphernalia. Reports state he was listed as a warehouse worker for a supply company at the time of his arrest.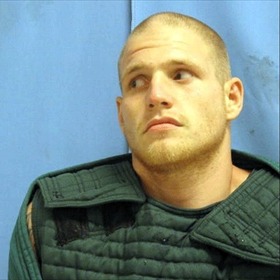 On October 23, 2013, the Pulaski County Special School District awarded Sheila, then 51, in an afternoon ceremony at the PCSSD Bus Depot. She was given a key to the city, a $100 gift card to Chili's, and a check for $1,000 from an anonymous donor. On the other hand, Nicholas was sentenced to 55 years after pleading guilty to 11 counts of kidnapping in late May 2014. According to official court records, the 32-year-old is serving his sentence at the Varner Unit of the Arkansas Department of Correction. He will be eligible for parole in February 2032.
Read More: Katherine Mordick Murder: How Did She Die? Who Killed Her?